So, Halloween is over and the post-holiday depression has set in. (And, uh, that might actually be from the 1.2 pounds of candy you may have eaten yesterday.) However, it's not all over! Now we can celebrate the next best thing to wearing you costume to a party – sharing it online! We here at HalloweenCostumes.com have taken the liberty to scour the web and find some of the best do-it-yourself costumes from 2011. From internet meme to 90s nostalgia and more, here they are:
1. Finn Costume from "Adventure Time"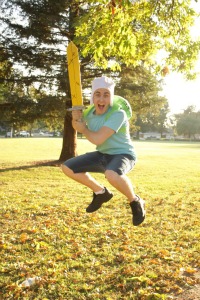 2. Miss Pee-Wee Herman Costume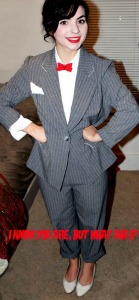 3. Princess Batman Costume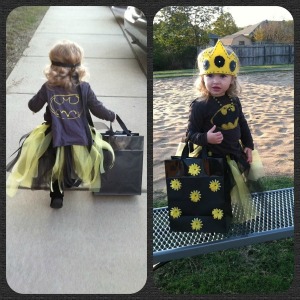 4. Aliens Costume from "They Live"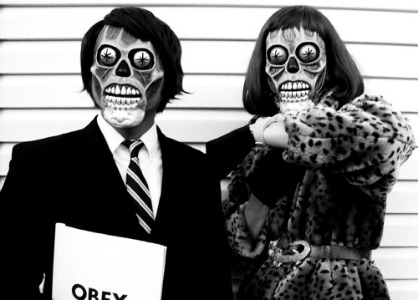 5. Mrs. Frizzle Costume from "The Magic School Bus"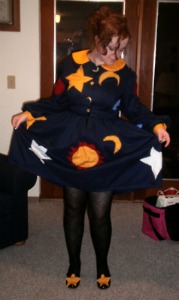 6. The Sims Costume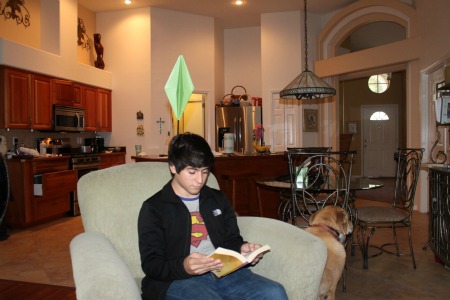 7. Little Wayne Costume and Garth Costume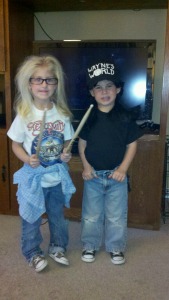 8. Business Cat Costume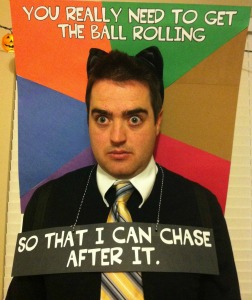 9. Wikus Costume from "District 9"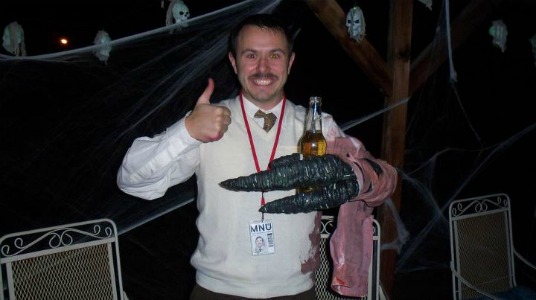 10. Mini-Mega Man Costume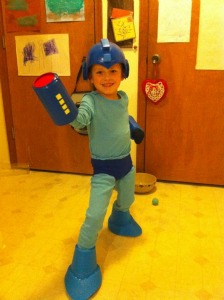 11. Angelina Jolie and Baby Costume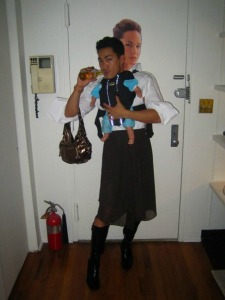 12. Zenon Girl of the Future Costume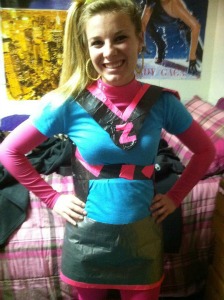 13. Loofah Costume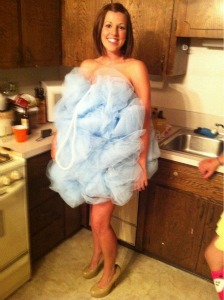 14. Ron Swanson Costume from "Parks and Recreation"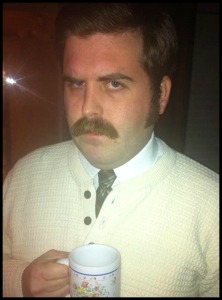 15. Nyan Cat Costume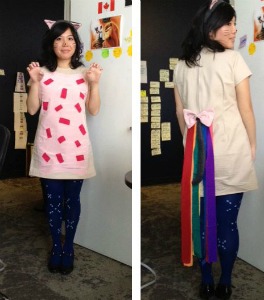 16. Banksy Graffiti Costume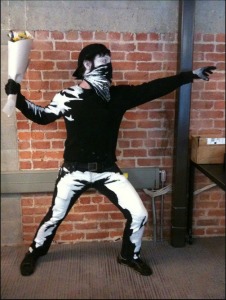 17. Jack Torrance Costume from "The Shining"
18. Maeby & George Michael Costumes from "Arrested Development"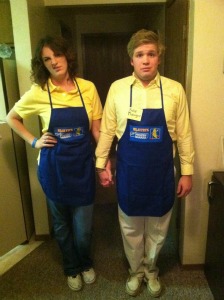 19. LEGO Indiana Jones Costume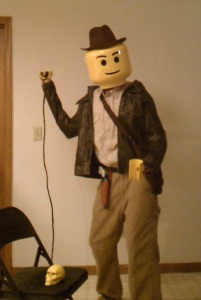 20. Google Maps Costume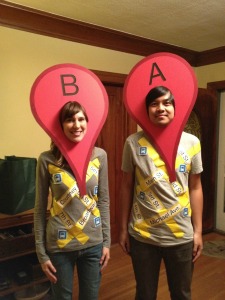 So, what do you think? If you have a costume that is even cooler than the ones here, show us! Post in the comments with a link to your picture or visit us on Facebook!