---
Filter Miles Morales Costumes by:
---
A new web-slinger has arrived! Our Miles Morales costumes bring you the new friendly neighborhood Spider-Man made popular by the Spider-Man: Into the Spiderverse movie. Whether you have a child who can't wait to don the updated Spider-Man Suit, or you want to take on the mantle of wall-crawler, our Miles Morales Spider-Man costumes are a great option for you!
Main Content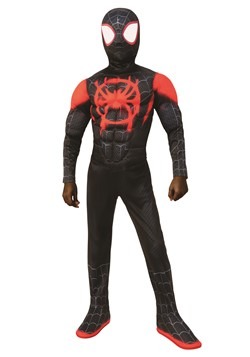 Coming Soon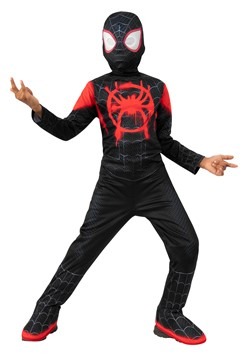 Coming Soon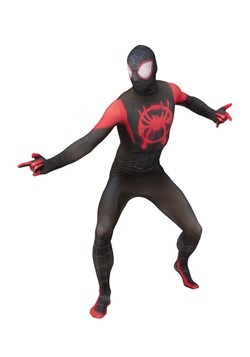 Coming Soon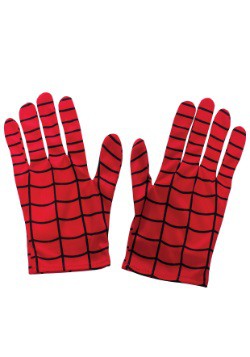 Coming Soon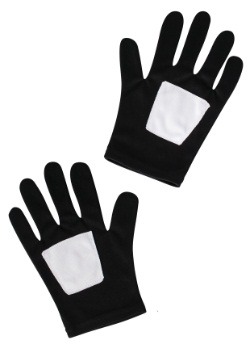 Coming Soon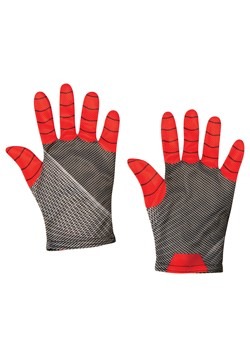 Coming Soon
---
For decades, Peter Parker held the title one and only title of "Friendly Neighborhood Spider-Man." Well, maybe Ben Reilly tried taking a shot at it once, but he's a clone of Peter Parker, so that's really a corner case if you ask us! Then, back in 2011, Marvel's Ultimate comic book universe introduced us to a brand new character that was ready to take on the role of Spidey! Miles Morales gained spider powers through a similar accident that Peter Parker underwent and began discovering a brand new array of superhero powers... so when Peter seemingly died, Miles took on the responsibility of protecting New York City from all of the crazy villains running rampant through the streets! The character became an instant hit!
Of course, his popularity skyrocketed when Spider-Man: Into the Spiderverse came out! The movie sparked the magic of a novice superhero trying to get his footing, which is what we've all come to love about Spidey and with this new hero, an amazing new costume! Miles Morales adopted a look that combined the classic look of the red and blue Spider-Man costume, while adding his own flavor to the outfit. The result was the Miles Morales costume that came complete with a spray paint style spider symbol on the front! We've brought together all of the best version of Miles Morales' outfit in our selection of Spider-Man costumes right here.
We carry a variety of different Miles Morales Spider-Man costumes, including tons of options for kids. If your child wants an authentic-looking Spider-Man costume, then try our realistic costume, which comes with a full mask. If your toddler wants something that's both heroic and easy to play in, then you can outfit them in one of our toddler-sized Spider-Man costumes, some of which even have muscle-padding. Maybe you're a full-grown adult who wants to cosplay as Miles? No problem! We carry spandex Spider-Man suits that will fit adult-size fans of Miles Morales.
Costumes aren't the only Spidey gear wear carry! After all, we want to you to look just like the daring superhero from the movies! We also have some great Miles Morales costume accessories. You can find Spider-Man gloves that will go with most costumes and we even have officially licensed gloves that look just like the ones worn by Miles in Spider-Man: Into the Spiderverse. You can also find treat pails if your child is heading out to do some friendly neighborhood trick or treating as their favorite superhero!
If you love Miles as the new Spider-Man, then you have to check out all of our Miles Morales costumes and accessories! You'll find a little something for every fan right here!