Main Content
Our Mission
Create and inspire unforgettable Halloween memories, year after year.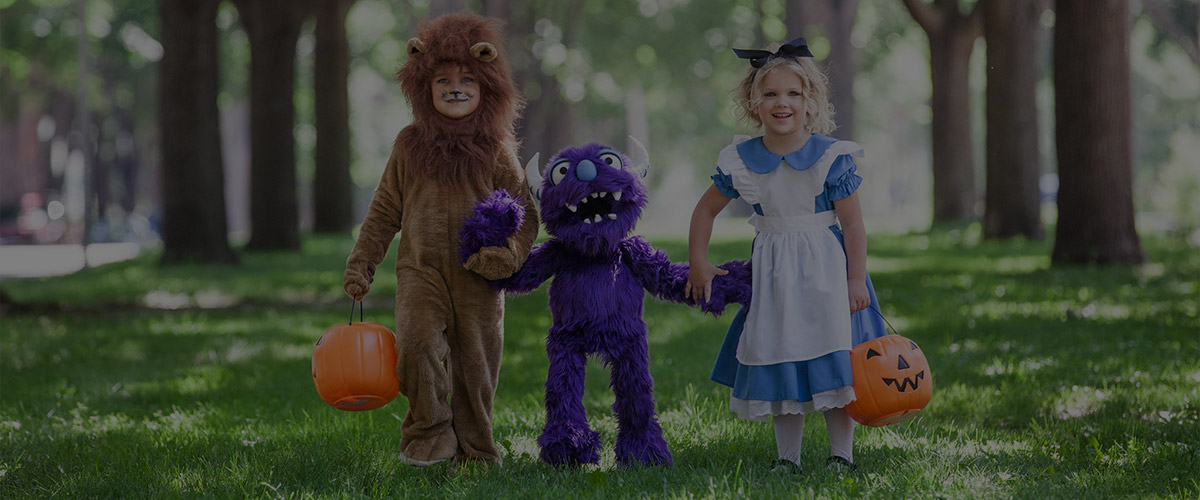 HalloweenCostumes.com is the largest online-only retailer of costumes in the world. With over 10,000 costumes and 3,500 exclusives, we have awesome products you won't find anywhere else.
Sounds great, right? Believe it or not, there's even more to it than that! Yes, we have a whole lot of costumes, but the number isn't what matters. What matters is that we make and carry all 10,000 of those costumes and accessories to be inclusive.
You can count on us to have costumes for all ages from infant to elder, all body types, all interests, all styles and expressions of greatness and dreams and imagination that you can, well, imagine. Yes, even your four-legged bestie will find a dog costume favorite worthy of the 'gram right here at HalloweenCostumes.com. When we say our products are for everyone, we mean everyone!
But, that doesn't mean we don't have some exclusive costumes, as well. We've got thousands of them, actually. Our Made by Us costumes include exclusive, officially-licensed products from the pop culture past and present. New and nostalgic, you won't find them anywhere but here.
So, what's in a name? We're proud to call ourselves HalloweenCostumes.com because we love everything Halloween, and it shows in everything we do. That Halloween spirit of outgoing fun, unsettling mystery, and epic transformation shouldn't be kept to just one time of year… we believe it should be a part of our lives all year long!
Our costumes are perfect for kids who love to play dress-up and make-believe, for students in the spotlight of a school presentation, and get ready to play the part because our Made by Us costumes look great on any theatrical stage. Bravo!
Going by our name it's obvious what our favorite holiday is, but we truly love every holiday extravaganza throughout the year. You'll find costumes for St. Patrick's Day, Purim, Christmas, and more options, from traditional to hilarious, for pretty much every holiday around the world.
Seriously, no matter the time, the reason, or the person, you've discovered us, and now that you know who we are we hope we can continue to inspire you to keep that memorable and irresistible Halloween attitude with you wherever you go. Halloween forever!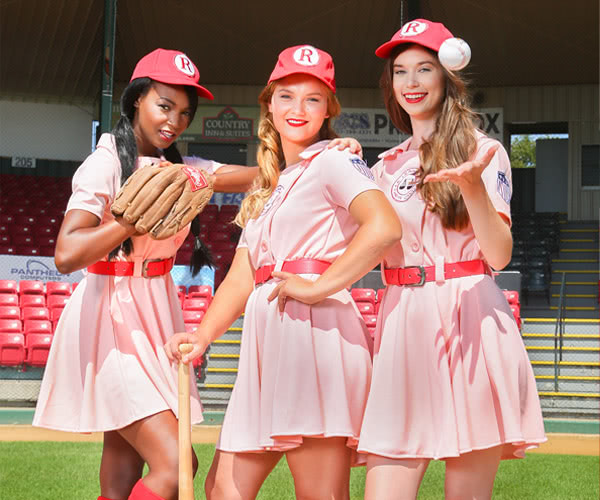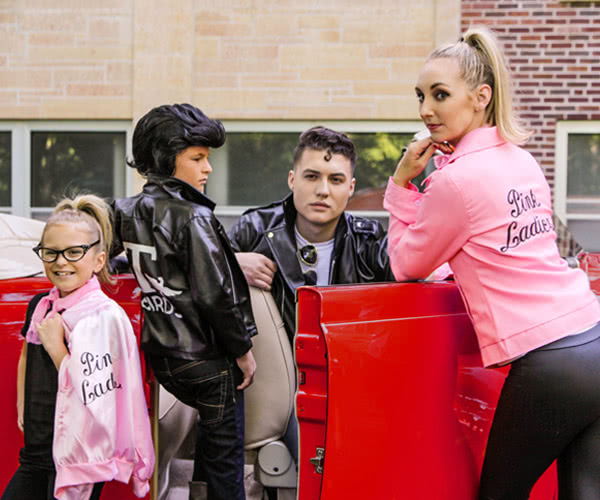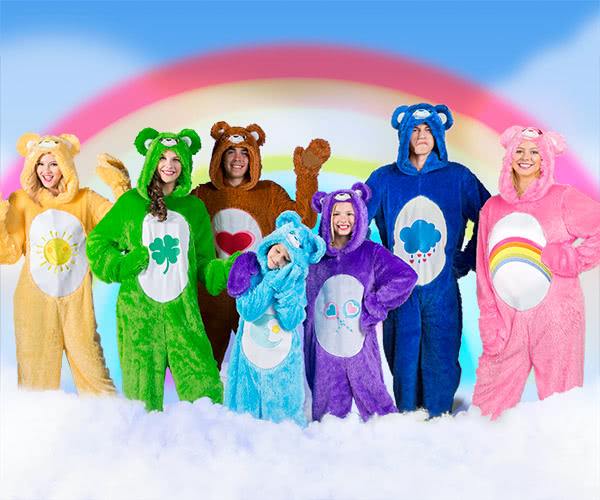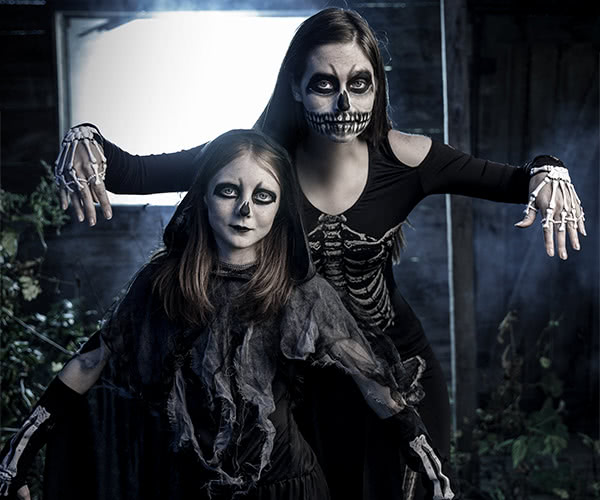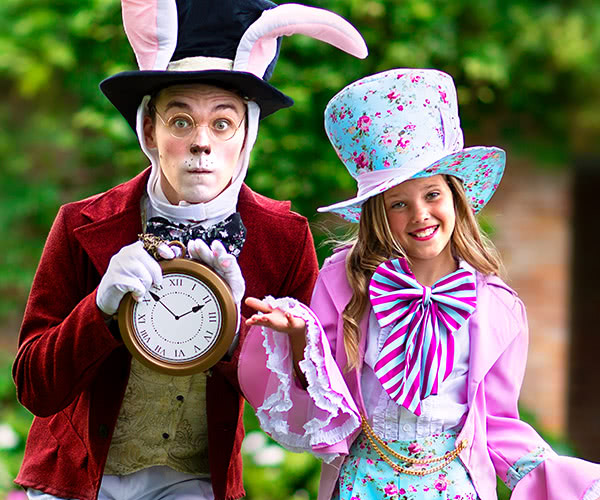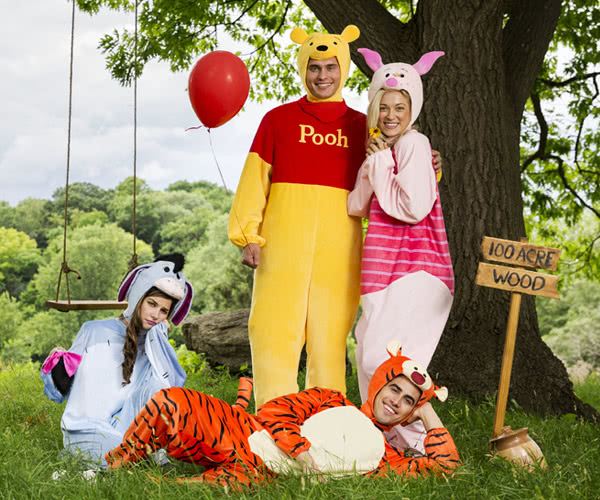 We believe that unique, well-made products have the power to create some of life's best moments. That's why we created Made by Us, a diverse selection of costumes, accessories, coats, suits and sweaters, all artfully crafted by our talented team of artists, designers, and developers.
Each Made by Us product is created just for you, with a passion for the creative, the whimsical, and the unexpected—with true, unmistakable quality, assured license integrity, and expert know-how that could only come from years of creating products people love.
No matter how much time it takes, our goal has always remained the same—to create inspired products that have the power to inspire you and create unforgettable memories with your friends and family.
This is the job we all wanted to have
when we were eight years old!"

Tom Fallenstein
Co-Founder & CEO
The HalloweenCostumes.com dream began in 1992 when the Fallenstein family found a unique way to bring fun and joy to their Minnesota community. Julie and Lisa Fallenstein decided to take the Halloween costumes their mom, Jenice, had made for them growing up and rent them out of their small garage for Halloween.
The idea was an immediate success and quickly grew into a rental shop called Costumes Galore. The entire Fallenstein family pitched in and grew this small idea into a successful local business.
In 2001, Tom Fallenstein built a website that brought the shop online and they were greeted with almost immediate success once again. That success and growth continues to this day! Now we are one of the largest online retailers of exclusive clothing, unique collectibles, and awesome gifts you won't find anywhere else.
HalloweenCostumes.com is living proof that passion and teamwork can transform a small goal into something huge. Now we employ over 150 full-time team members, and during our busy season we hire 1,500 temporary team members to deliver fun and joy around the world.
In short, we get up every day, have fun, and make Halloween happen across the globe. We are HalloweenCostumes.com!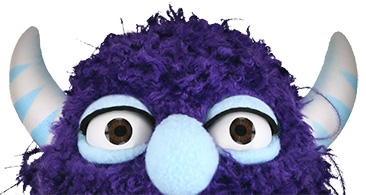 There's nothing more important to our organization than our Core Values. They create the foundation of everything we do and represent who we are and who we want to be as we continue to grow. We put the Core Values into practice every single day, in every aspect of our company.

Focus on the Positive
No matter how unsolvable the problem may seem, find what you can do to make things better.

Be Humble
Appreciate those around you and always share in their unique contributions.

Embrace Nerdy, Goofy Fun
Create thoughtful joy every day and never underestimate the power of laughter.

Never Be Complacent
Embrace every challenge and never stop climbing towards your goals.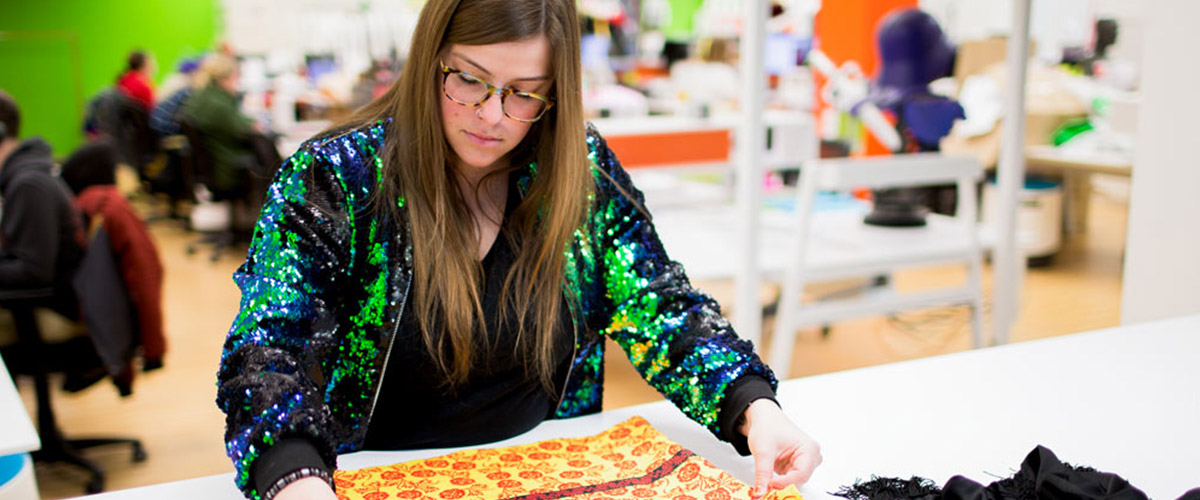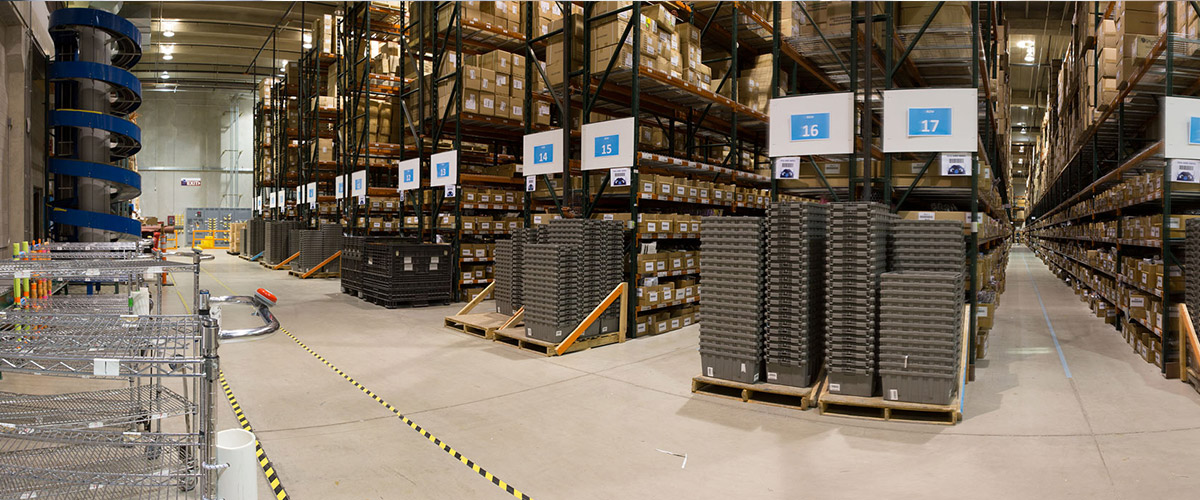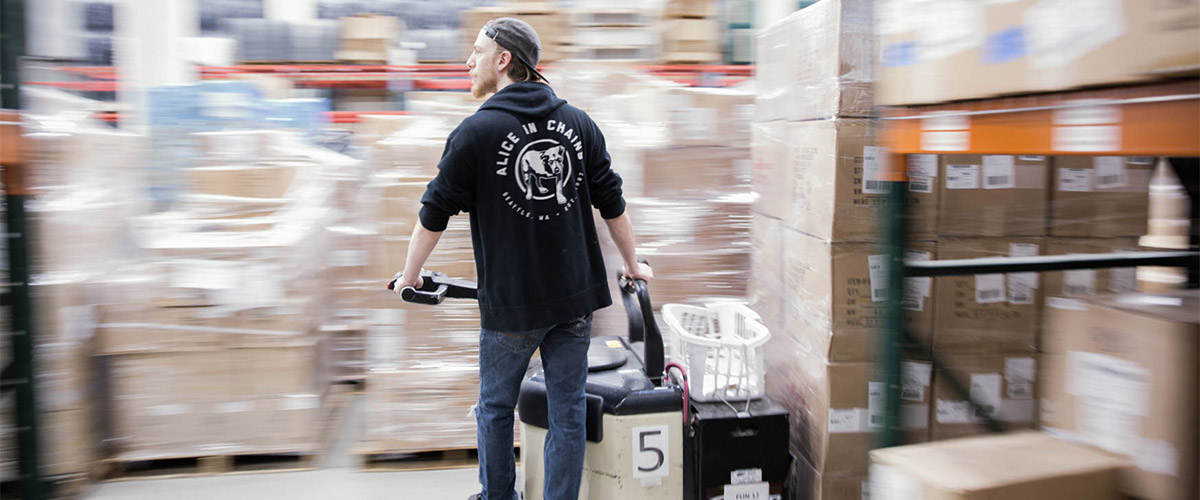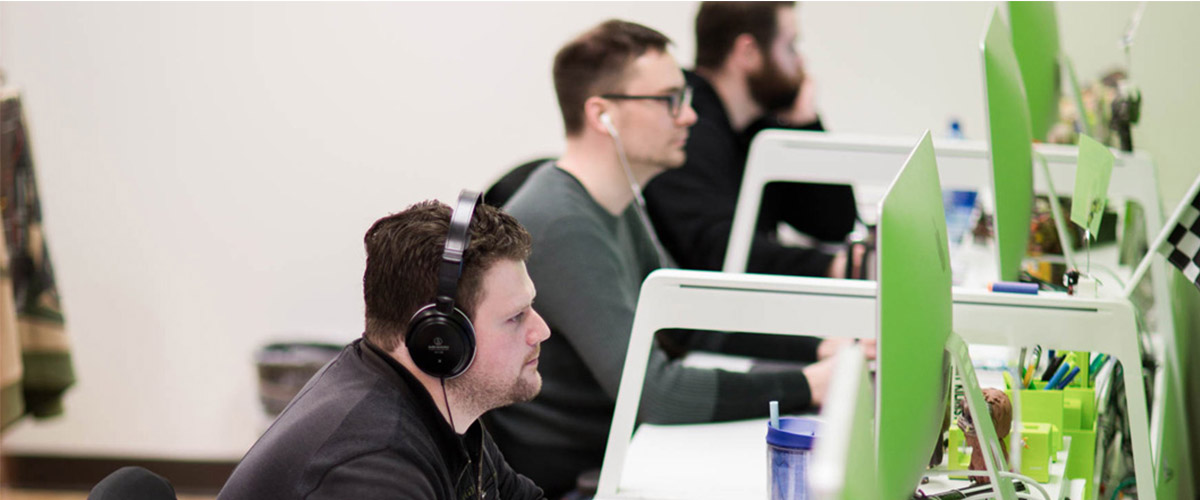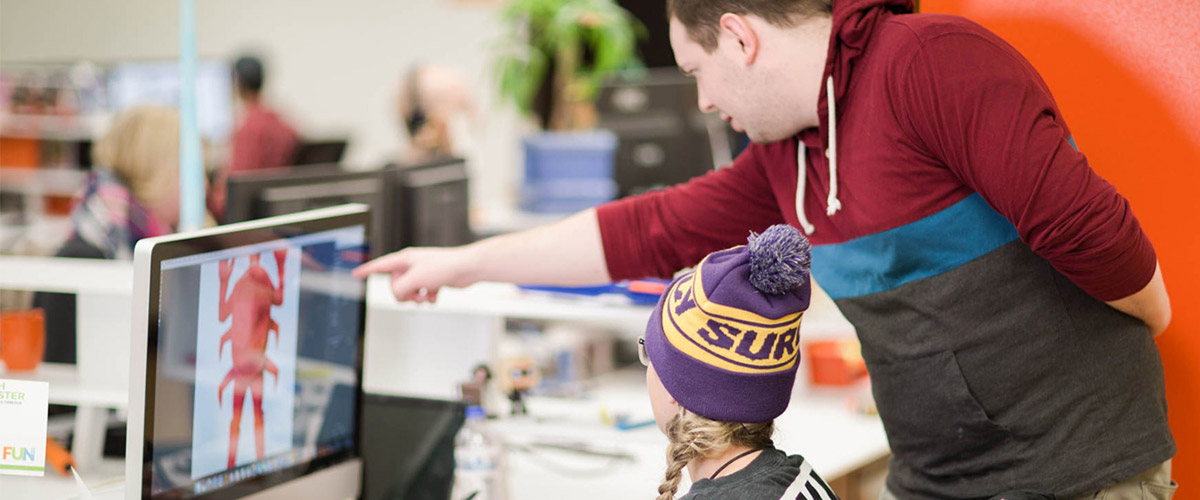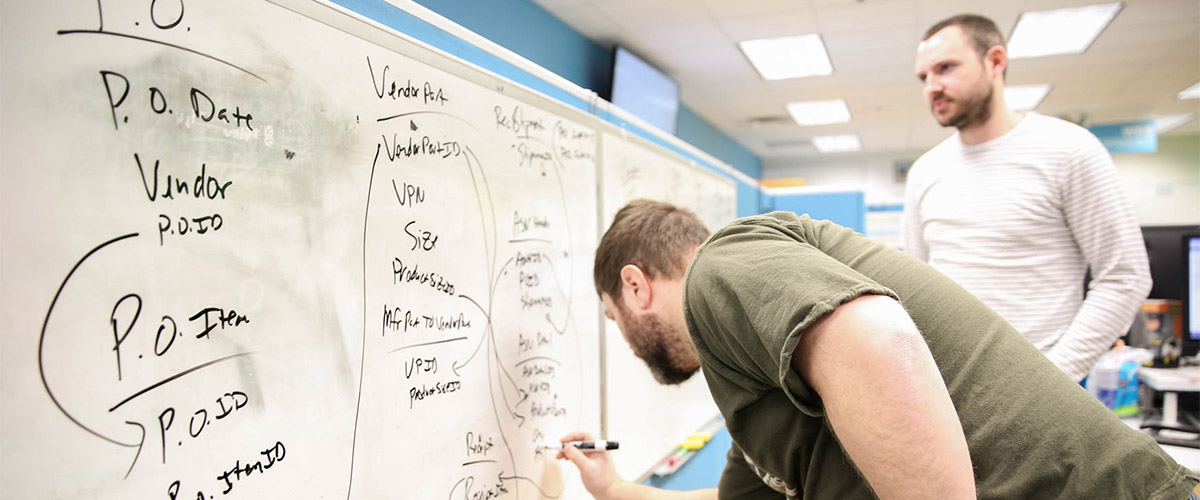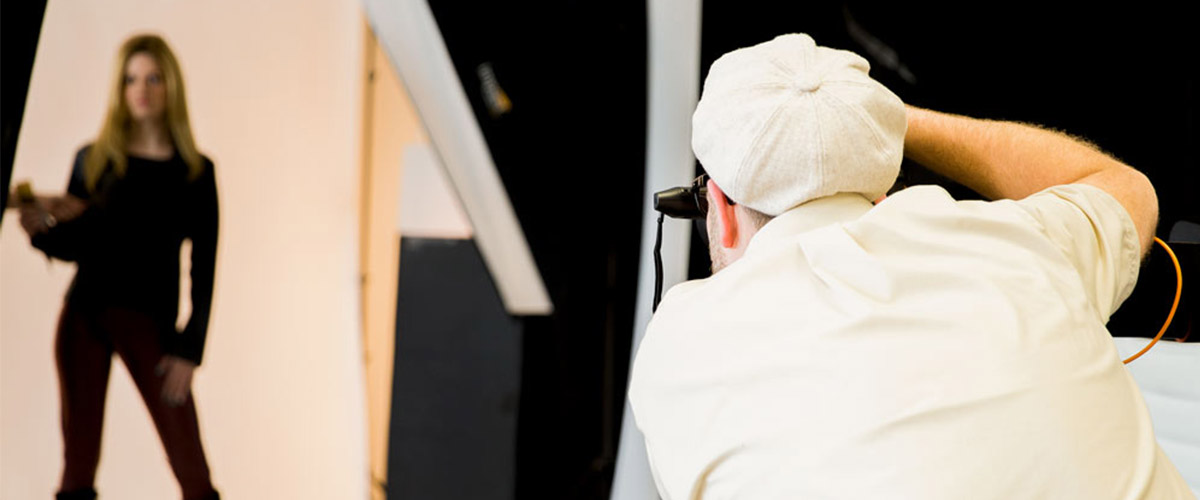 A lot of businesses say that they are a family, but here at HalloweenCostumes.com, we mean it. We have some of the smartest and most talented employees in the world, and we have a hunch it has something to do with the values we hold most dearly.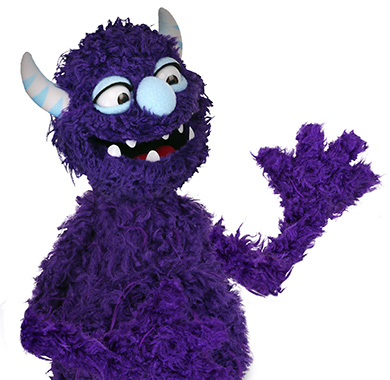 Interested in joining our energetic, nerdy,
talented, and fun team?
View All Careers
2080 Lookout Drive
North Mankato, MN 56003
507-386-8244