Bamm-Bamm Rubble Costumes
1 - 12 of 12
---
If you've got the Flintstones families in mind for your group Halloween costume, then you know that the Rubble family isn't complete without a little Bamm-Bamm! Shop our Bam Bam costumes here to see our entire selection of Bamm Bamm Halloween costumes. With options for men, kids, and of course, infant Bam Bam costumes, you'll find any outfit you need for sale right here.
read more
read less
Main Content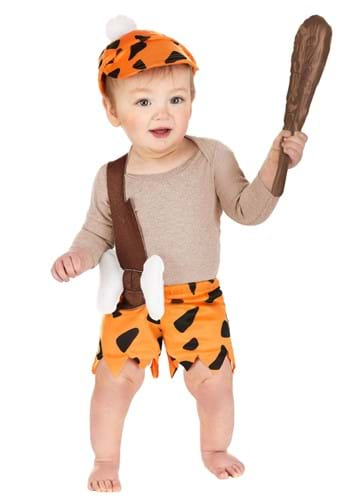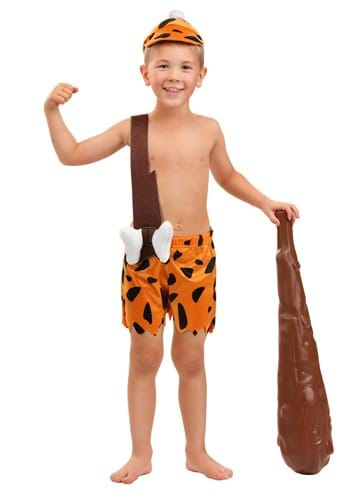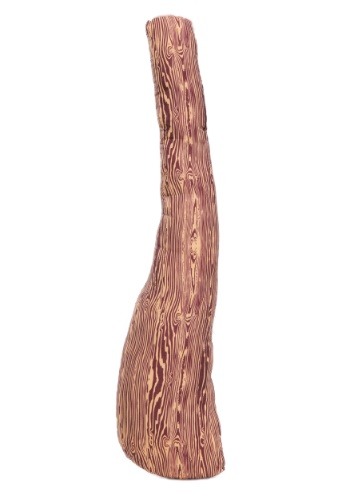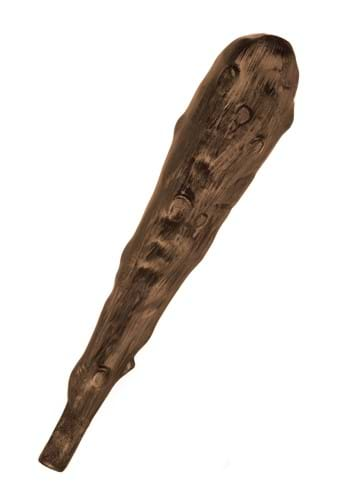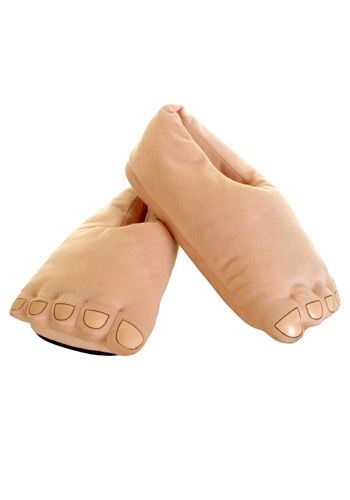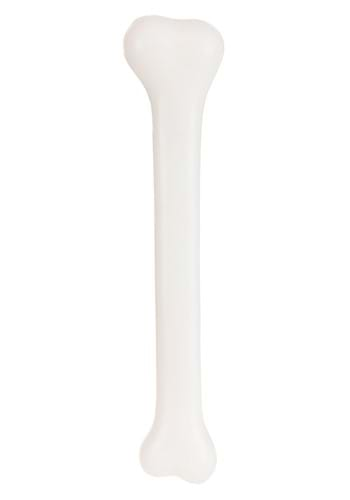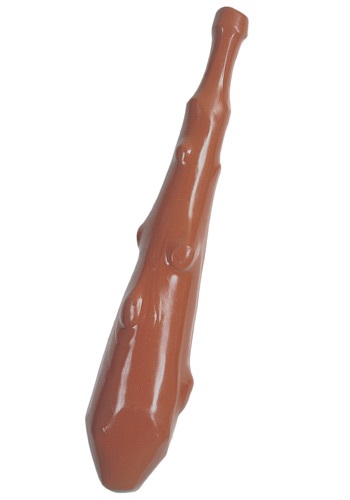 Coming Soon
---
An abnormally strong boy adopted by Barney and Betty Rubble. His name comes from a note left in the basket that he was found in. At first, this confused his new parents, until they heard him yell, "Bamm-Bamm!" He is Pebbles Flintstone's best friend in childhood and later her husband.
His super strength is funny and charming as a toddler as his outbursts have the ability to shake the whole house he is in! Whether you loved him as a rambunctious little tike or as a grown-up who moved to Hollyrock with Pebbles to become a screenwriter, our Bam-Bam costumes are a great way to recreate this fun character.