Samurai Costumes
1 - 15 of 15
---
The legends of noble samurai from Feudal Japan live on today! Perhaps you can relive that tales of famous warriors like Miyamoto Musashi when you wear one of our Samurai costumes. These costumes are inspired by classic characters, along with new favorites, like Samurai Jack, who is one of many modern heroes inspired by the daimyo of a time long gone!
read more
read less
Main Content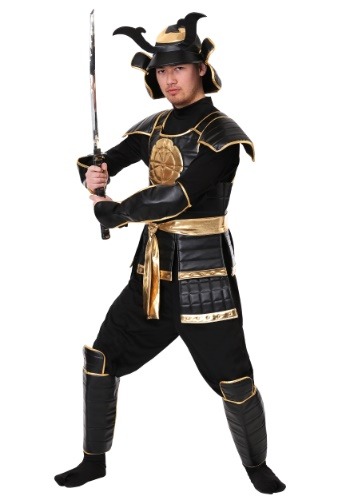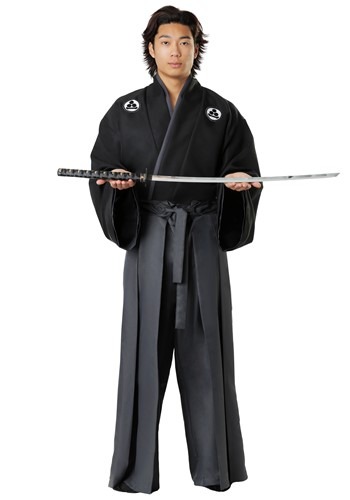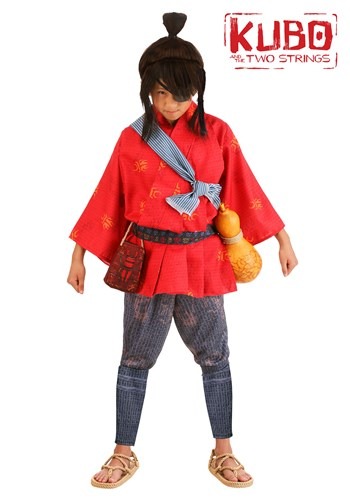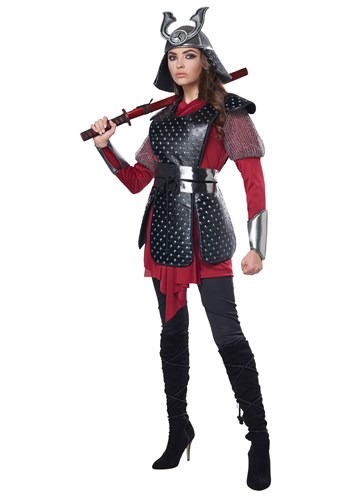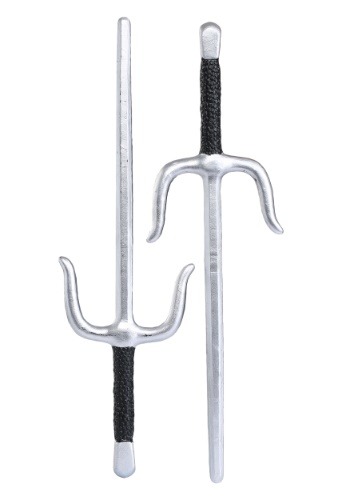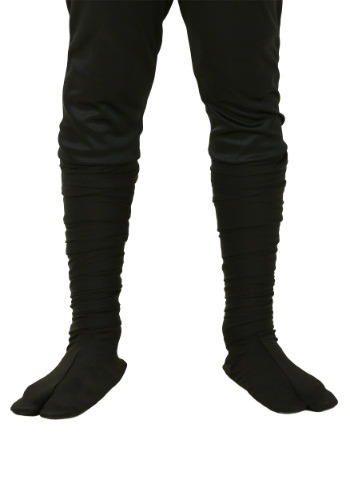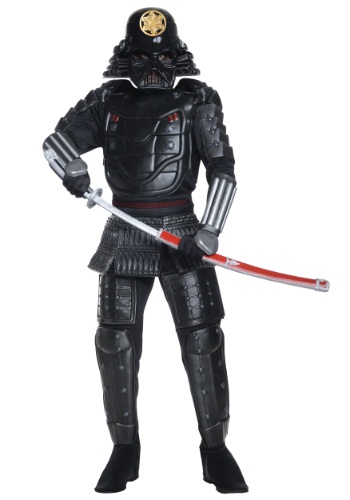 Coming Soon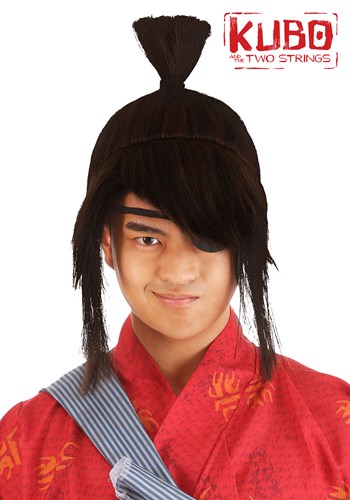 Coming Soon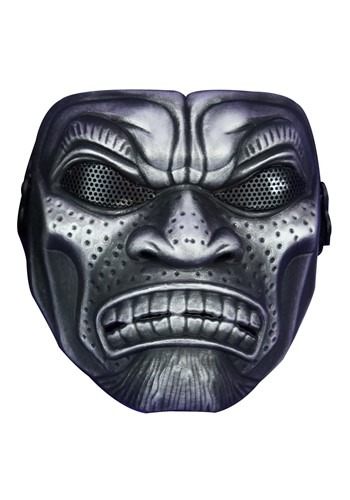 Coming Soon
---
Samurai were the historical military nobility of Japan. Roughly analogous to knights in Europe, samurai were both members of the upper ranks of society and ferocious warriors. These warriors had a major influence on Japanese philosophy and martial arts and they would be noted in the annals of world history by their historical representations.
Perhaps the most iconic imagery of the samurai is their distinctive armor. Since these warriors had the assets of wealth, they could afford to outfit themselves with armor that was both decorative and functional. The first types of armor were known as yoroi. As firearms became commonplace in ancient Japan, this primitive armor was updated with iron plates that would be known as tosei-gusoko. Along with a kabuto helmet, it would form the iconic battlefield look that has been immortalized in pop culture. While they used a variety of weaponry they are most famously noted for being masters of the sword. Wearing a long sword together with a smaller sword would become the symbol of the samurai, known as daisho, and only true samurai were allowed to display their weaponry in this fashion.
Popular recent movies such as The Last Samurai and Ghost Dog: Way of the Samurai have brought the ancient warriors to the big screen, and if you think your hometown is due for an appearance by the classic warriors, we have the Samurai costumes and accessories to make your plans come to fruition. Armor yourself in your tosei-gusoko, and wear your daisho with pride. You might have a long ways to go in mastering the martial arts, but at least you will look the part in one of these great Samurai warrior costumes!