Jedi Halloween Costumes
Is the Force strong with you? Need to look the part? Well, whether you are an alien from a galaxy far, far away or a local heading to a cosplay event just down the road, we have some amazing Jedi outfits to help you join the Star Wars universe! So, if you're dressing up for Halloween, improving upon the legendary Holiday special, or competing for the true Sci-Fi fan with a Trekkie, trust in the Force… and us!
Jedi Robes
Some like to call the Force-sensitives that join the Jedi Order by another name: Space Wizards! Whether you agree with the magical interpretation of the Jedi or not, it is hard to deny that the robes they wear give them a certain mystical vibe! Now the question is whether you want to step into the role of a Jedi from the movies or create your very own story. Either way, we've got some options you'll love.
Men's Jedi Costumes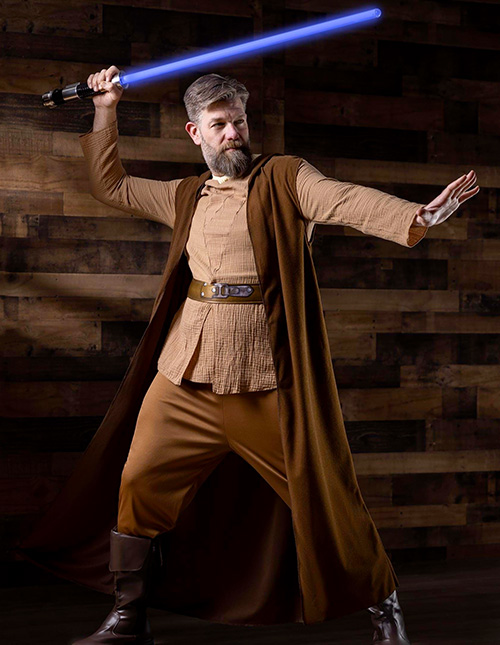 Did you take a quiz to see which Jedi character you would be? Do you have the noble mind of Obi-Wan Kenobi or the ancient wisdom of Yoda? How about the adventurous attitude of Luke Skywalker or the dark destiny of his father, Anakin? Either way, there are more styles of Jedi costumes for men than you might have suspected. Look at our collection and you can start your quest to Coruscant in no time at all!
Jedi Costumes for Women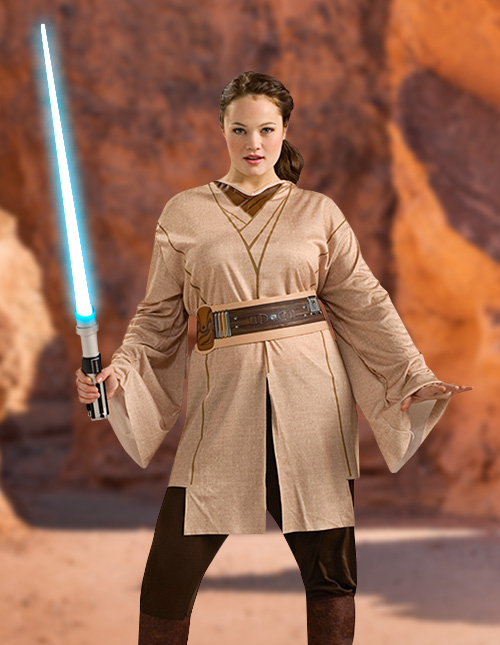 There are powerful women in the Jedi Order as well and some of them are our favorites. The Clone Wars introduced us to Ahsoka Tano and, even after her Jedi days were over, she remains a mighty force for the Light Side. Of course, the future of the Jedi is in the hands of Rey and we have to wonder what Leia would have been like if she had been trained in her early days as well! Bring peace and panache to the Order today!
Kid's Jedi Costumes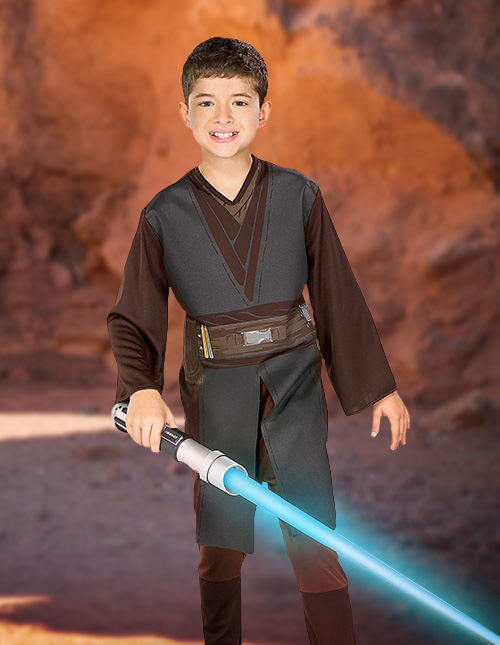 Some join the Jedi Order later in life, but the Masters would have preferred that they arrive as Younglings! If you've got a wise child who is eager to start moving things with their mind, it is the perfect time to pick up a Jedi costume for kids! We feature the classic look of a Padawan costume as well as the deluxe stylings of Jedi Knight costumes, too. Let your tyke choose or surprise them with a legendary look!
Jedi Dog Costumes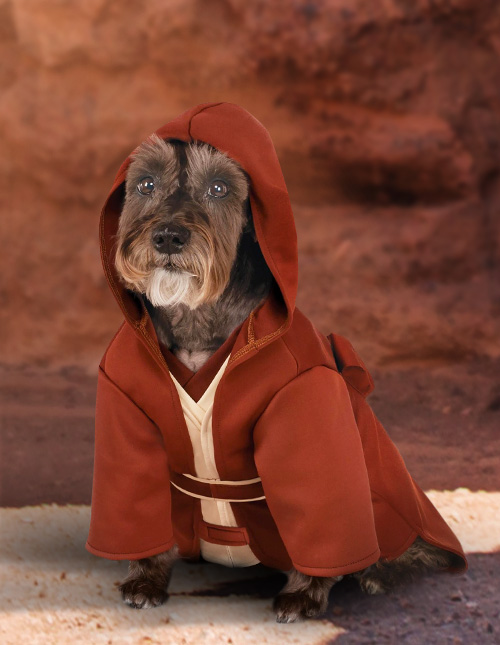 If you haven't noticed, not every Jedi is a human. There are countless Force-sensitive individuals throughout the galaxy, and they arrive in every shape, size, and species! Wookiees are among the rarest Force-Wielders in the galaxy, for example. Who is to say that your own furry friend hasn't been using Mind Tricks along with those puppy dog eyes!? Clearly, it is time to deck your pet out with our Star Wars pet costumes!
Jedi Accessories
Every hero needs a little something extra on their journey. Yes, you should trust in the Force, but that doesn't mean you wouldn't also like some of the classic Star Wars accessories at your side. (Every student at Hogwarts has their wand and every knight has their sword, so every Jedi should come equipped, too!) Fortunately, we've gathered up a few additional ideas to make your costume complete.
Jedi Lightsabers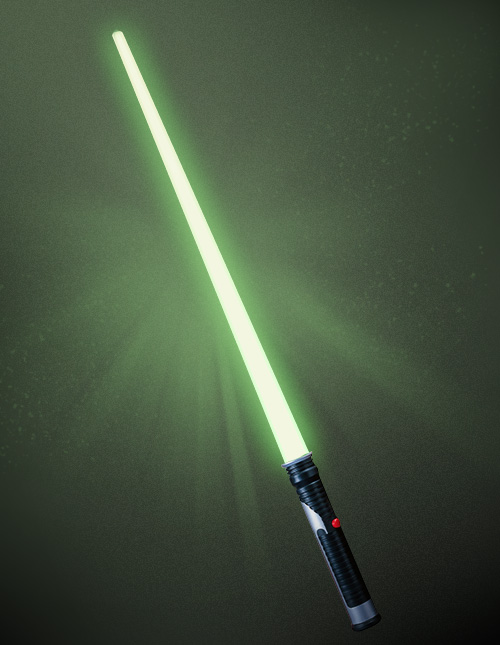 Crafting your very own Lightsaber is a key part of every Jedi's journey. It involves traveling to Ilum and feeling out for a kyber crystal's connection. Next, you have to construct each piece with the Force until you're ready to ignite the iconic tool of the Jedi trade. Of course, if you can't book a Hyperspace trip quite yet, choose a blue, green, white, or purple Lightsaber to make your costume shine.
Hooded Cloak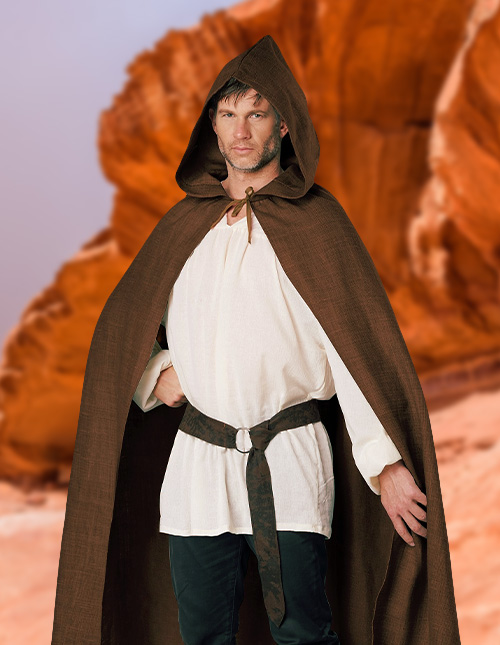 Even Jedi need to hide from the light every now and then. So, once you've found the perfect outfit for your adventure, be sure to grab one a brown or hooded Star Wars cloak, too! Some are worn with sleeves and others simply drape over your shoulders. Either version is a great addition to an iconic look. (And who doesn't want to flourish a cape when you are rushing out for the next step of your adventure!?)