Have you ever heard of Halfway to Halloween? While it is a much newer celebration than its predecessor, Halloween, Halfway to Halloween has been making waves! Halfway to Halloween generally falls on April 30th or May 1st every year. One could say that it's an officially unofficial holiday, but the popularity of Disney's Halfway to Halloween events has been helping the holiday gain traction over the years. (Not to mention Shudder's Halfway to Halloween movie lineup!) Whether you're a Halloween fanatic or a Disney enthusiast, here are some costume ideas and other spooky items to help make your Halfway to Halloween party a hit!
Disney Halfway to Halloween Costumes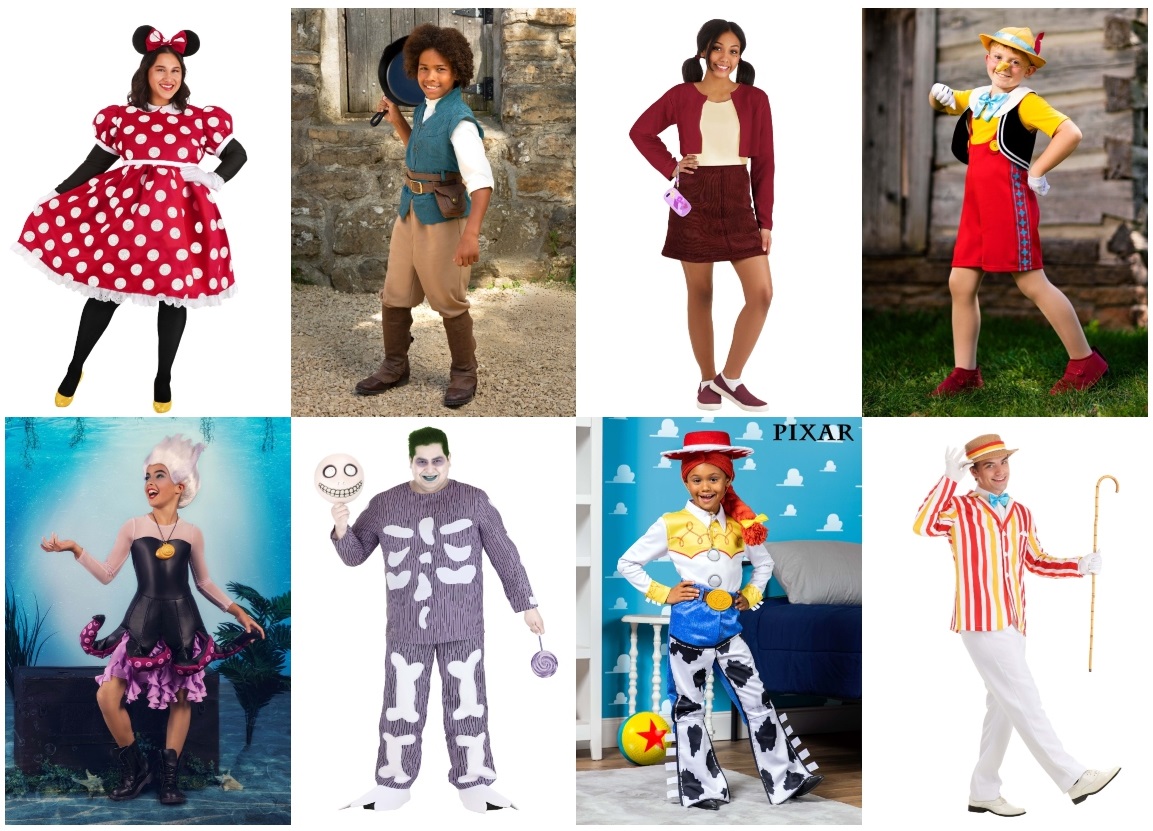 Disney made a splash with some off-season Halloween events, including Mickey's Not-So-Scary Halloween Party, Halloween on the High Seas, and the Oogie Boogie Bash. Whether you're hoping to attend some Halfway to Halloween Disney parties or hosting one of your own at home, these comfortable Disney costume ideas for kids and adults are great for slightly warmer weather than you'd expect at Halloween time. With events falling at the end of April, you may want to dress for the weather. (Especially if you're going to be wandering outside at Disney parks!) If you haven't seen what you're looking for, be sure to check out the rest of our Disney costumes.
Disney Halfway to Halloween Decorations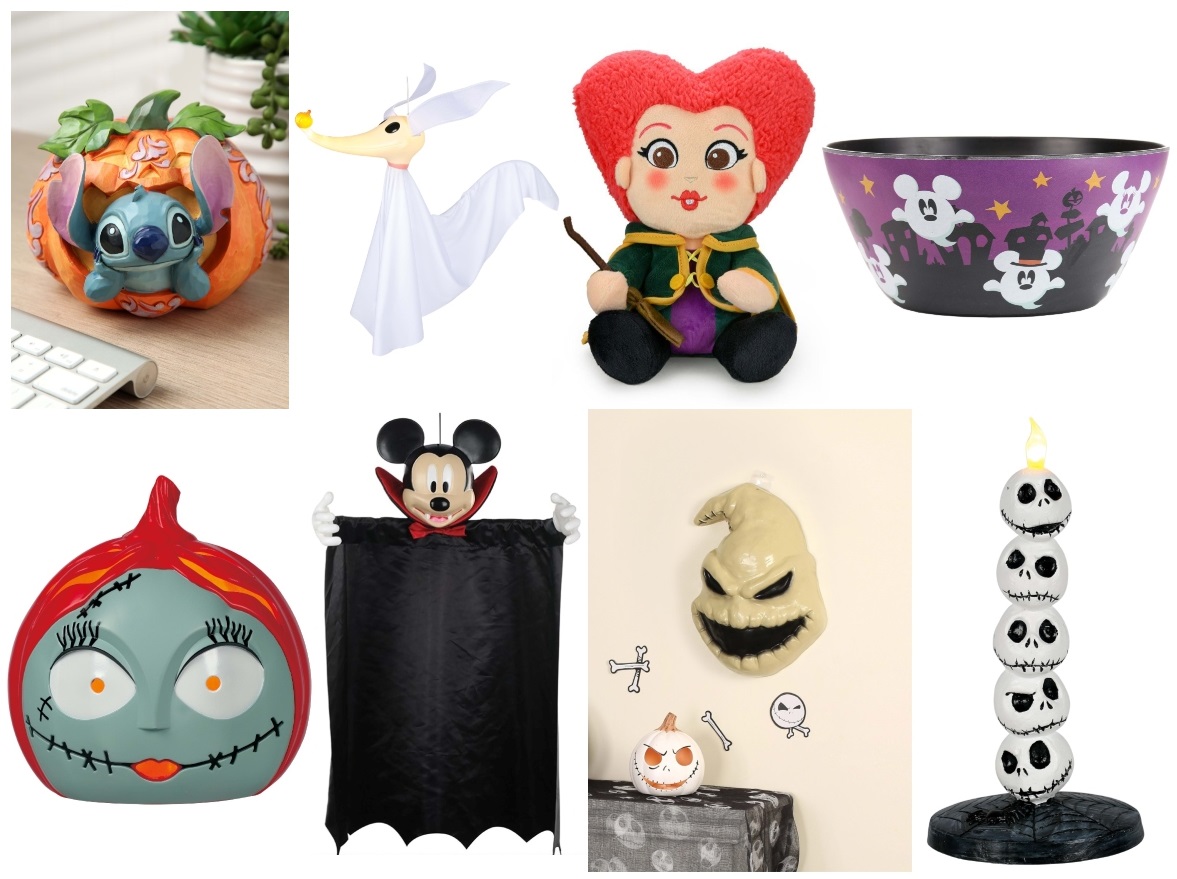 While you may not go crazy decorating your place from top to bottom, finding a few fun statement pieces is a great idea! We love this cute Stitch in a pumpkin sculpture, and is it even a Halloween event without a candy bowl? These Disney decorations for Halloween are easy to put out and pack away. Also, we recommend sticking with inside decorations, which is likely where you'd be hosting your Halloween party. Of course, we won't stop you if you want to put up Disney Halloween decorations in your yard!
Traditional Halfway to Halloween Costumes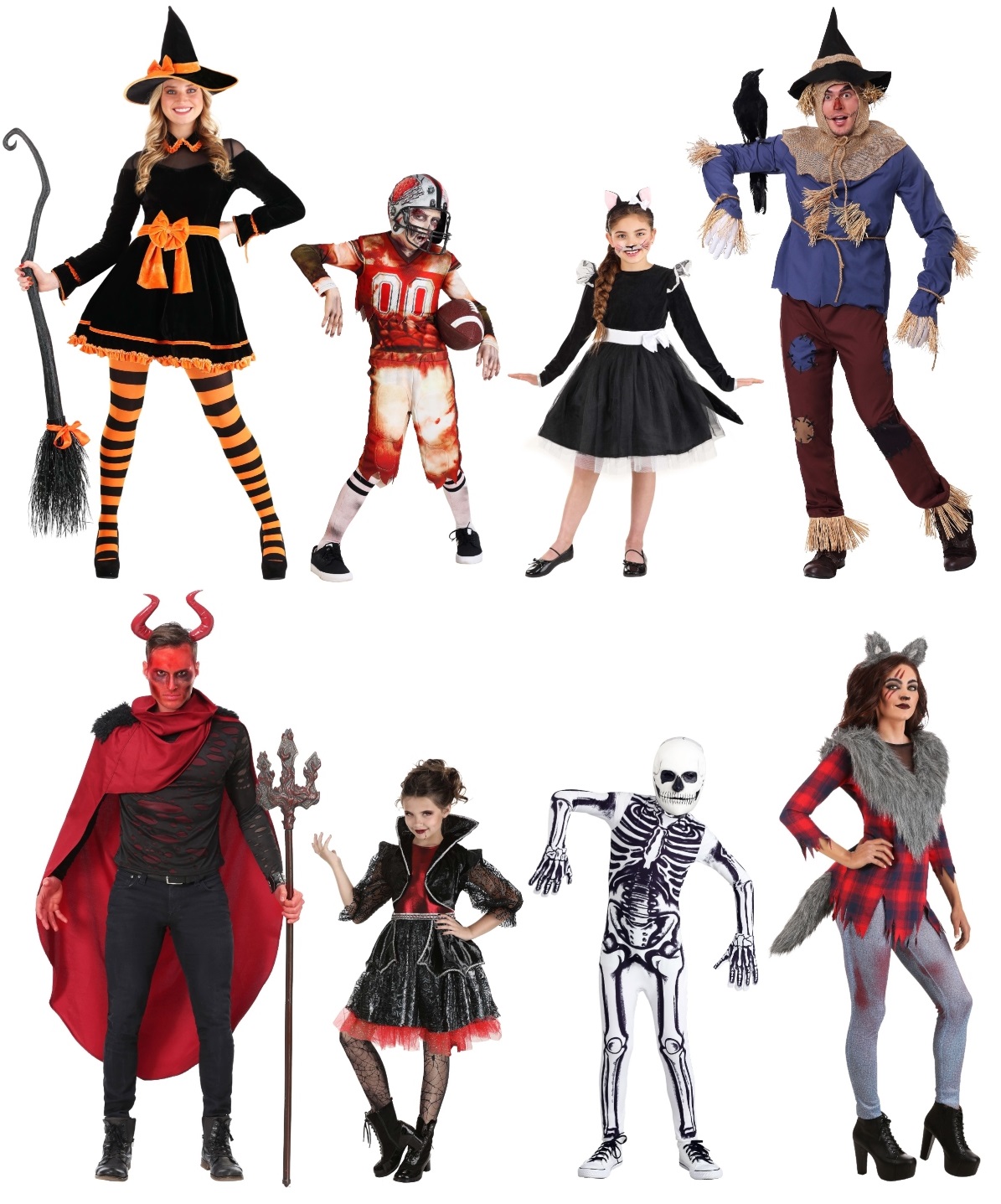 Welcome, spooky guys and gals and Halloween enthusiasts! For some of us, Halfway to Halloween is just another excuse to get our Halloween on one more time in the year. (After all, it's too much fun to celebrate just once!) If you're a stickler for traditional Halloween costumes, HalloweenCostumes.com has your back with all the ghosts, skeletons, vampires, and other costumes you crave. Of course, the best part about getting these child and adult costumes early is having them on hand for when Halloween rolls around later in the year!
Traditional Halfway to Halloween Decorations
Like us, you might be thinking that some of these indoor Halloween decorations could stay out in your house all year long. (And you'd be right!) Even if you're not THAT into Halloween, putting up a few traditional Halloween decorations for your Halfway to Halloween party helps to set the mood. We especially love vintage Halloween decorations and modern lookalikes, and who could resist a few bats and skulls? There are tons of other great traditional Halloween decoration ideas to discover!
Horror Halfway to Halloween Costumes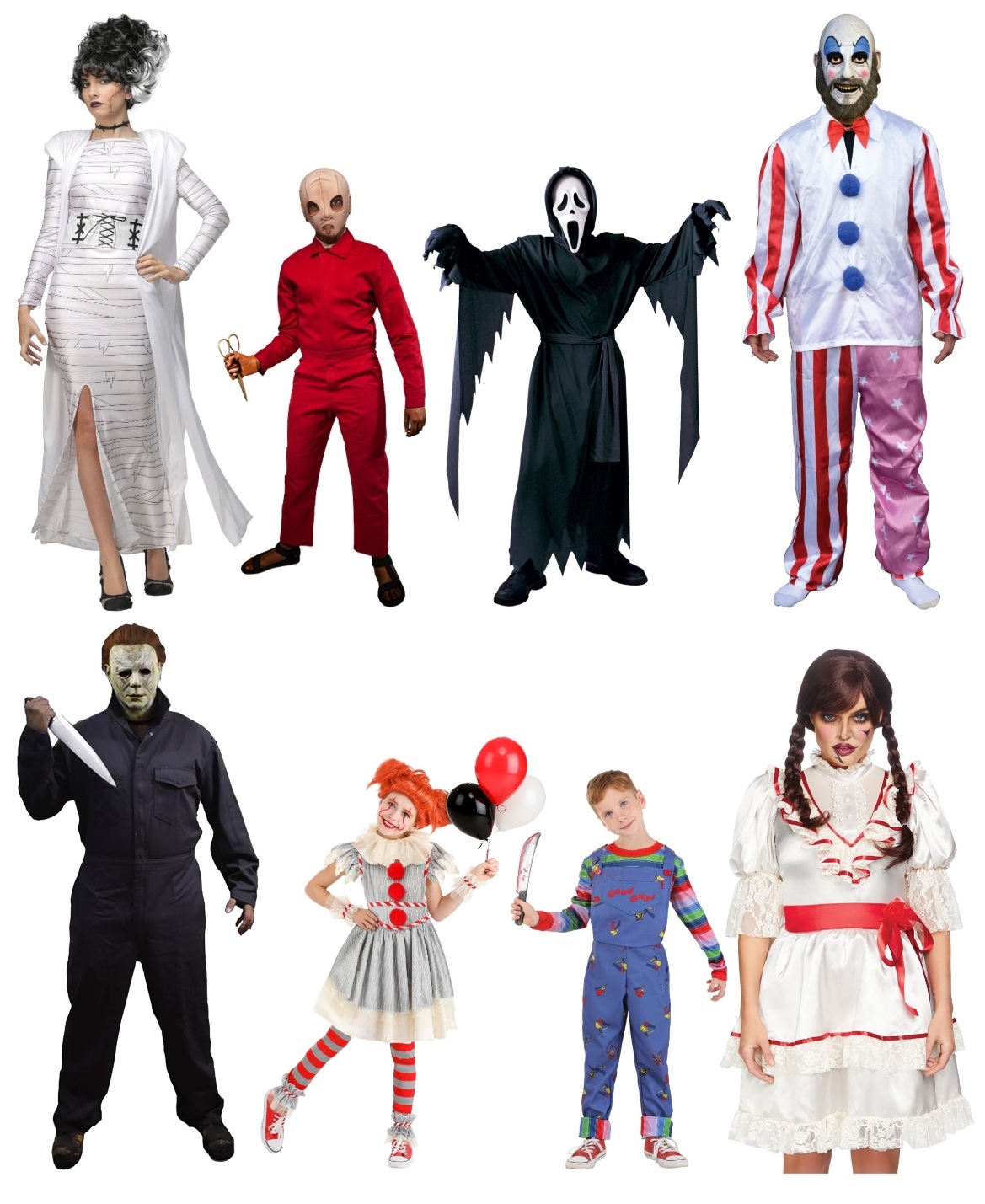 With Shudder and other horror movie streaming sites' Halfway to Halloween programming specials, why not make it a Halfway to Halloween horror movie watch party? There are so many wonderful ways to spin it, from sticking to a Universal Monsters movie theme to famous 80s slashers or Stephen King movies. We love all of these horror movie costume ideas, so get ready to be the best dressed at your next horror movie event!
Horror Halfway to Halloween Decorations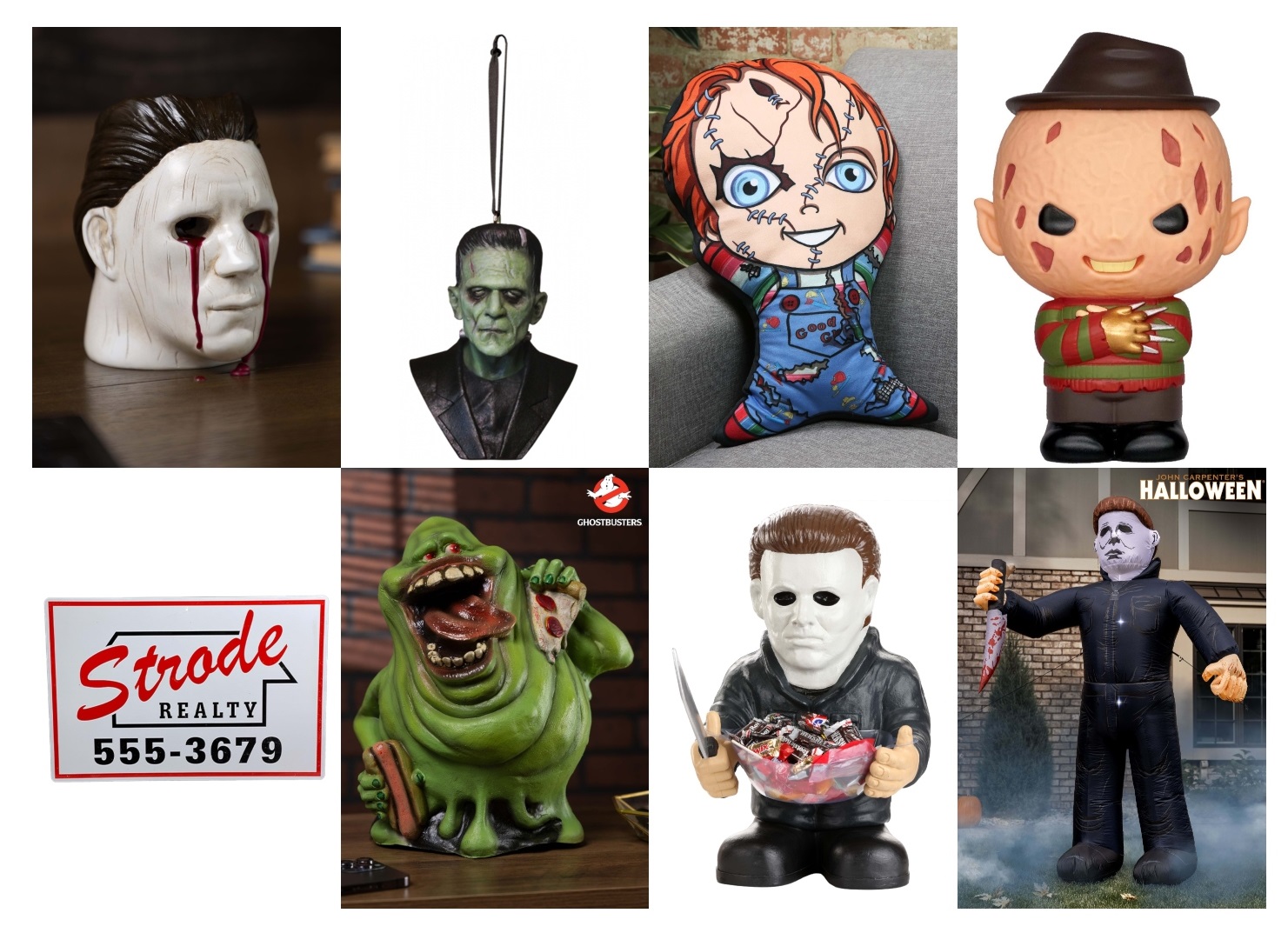 Plus up your Halfway to Halloween watch party with these horror decorations! We love these metal signs from the Halloween franchise, and the yoga mummy figurines tickle our funny bones. But there's plenty more where that came from! Put Pennywise in charge of dishing out candy, and your horror movie night will be a hit!
We hope you get the chance to have some Halfway to Halloween fun! How are you planning to celebrate? What are your favorite Halfway to Halloween ideas? We'd love to hear from you! Don't forget to look at our other costume guides for even more Halloween costume ideas for the whole family.