80's Costumes
80s Costumes
Ideas, Tips and Tricks
The 80s were a decade like no other. With new pop culture icons and vibrant color palettes taking the world by storm, it's an era that is fondly etched into everyone's collective memory. We might look back on the funky fashions and jest, but for anyone who came of age in the 80s, it was cool at the time! Whether you grew up in the 80s or just enjoy going retro, these funky looks are a great way to evoke some nostalgia for days gone by. Check out some of our favorite looks for your 80s Halloween costume this year. You're sure to be a star in your own right!
80s Cartoon and Video Game Character Costumes
Rainbow Brite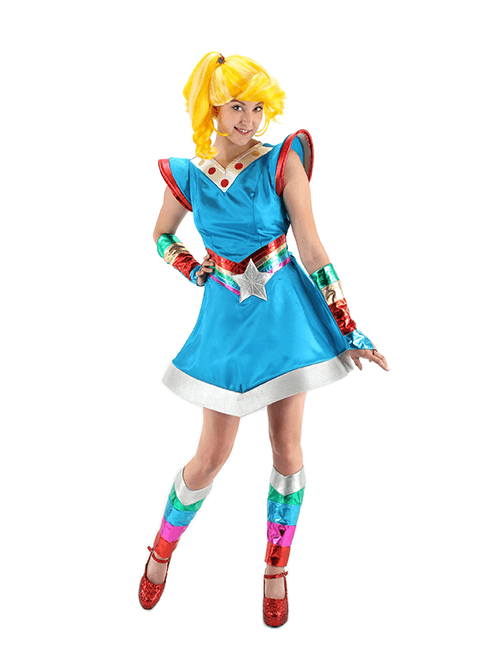 Pac Man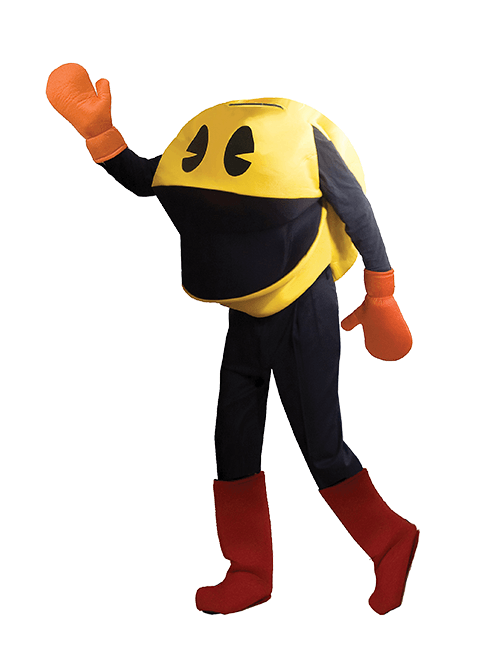 She Ra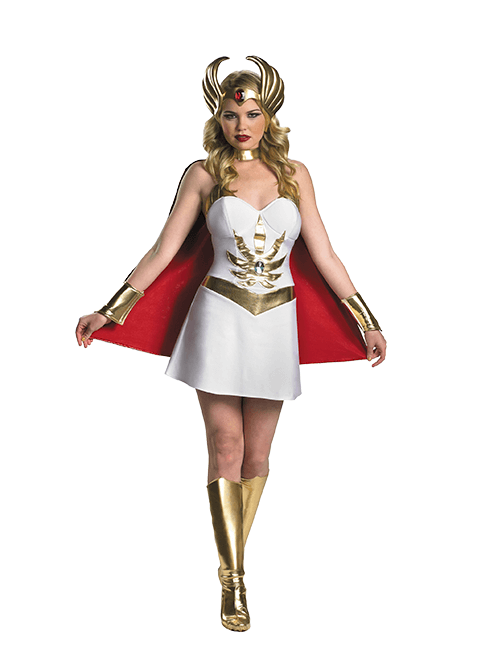 Slimer
From cartoons to pop stars, to the burgeoning video game industry, the 80s gave us some of the most colorful characters that have ever graced the stage or screen. Bring color to the world as Rainbow Brite or get ready to eat a whole bunch of pellets as Pac-Man. She-Ra would be a great choice if you're ready to use the power of Grayskull, but Slimer is sure to take the cake at any retro themed party!
80s Hairstyles
True Colors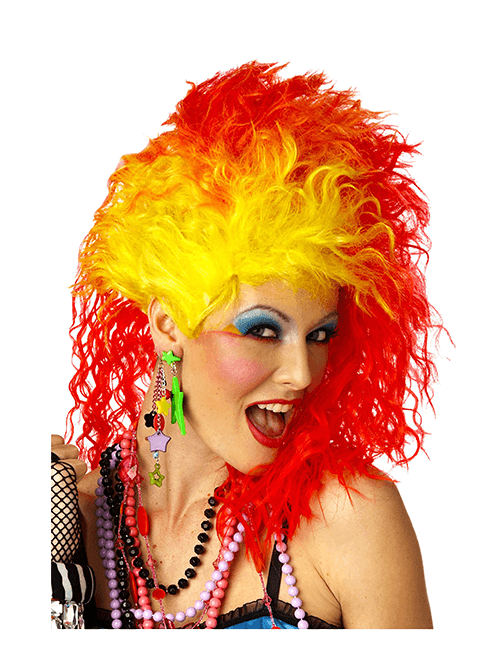 Heavy Metal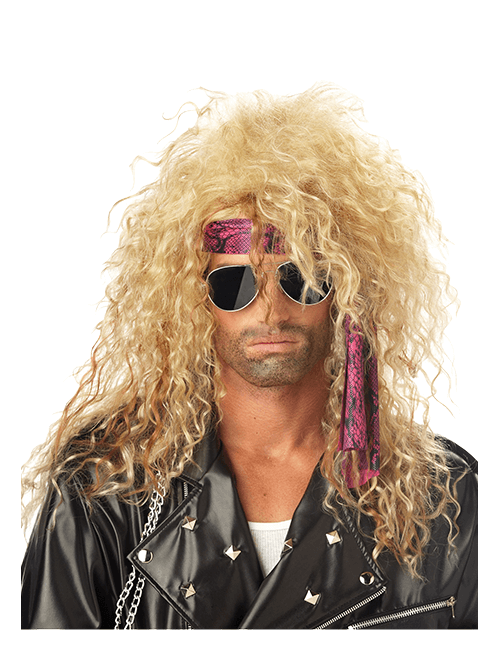 Wild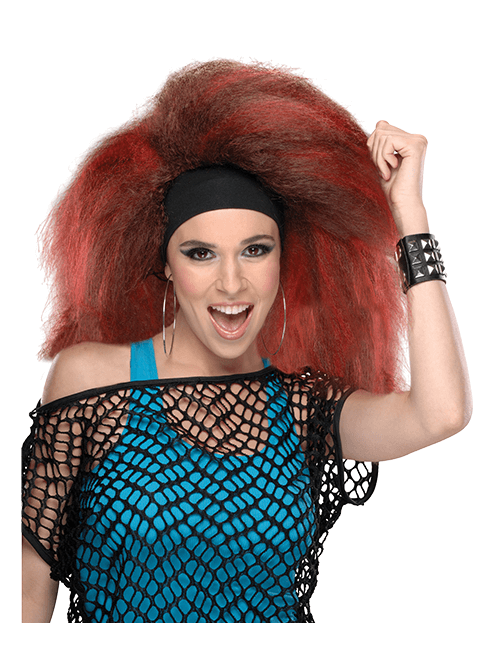 Rock and Roll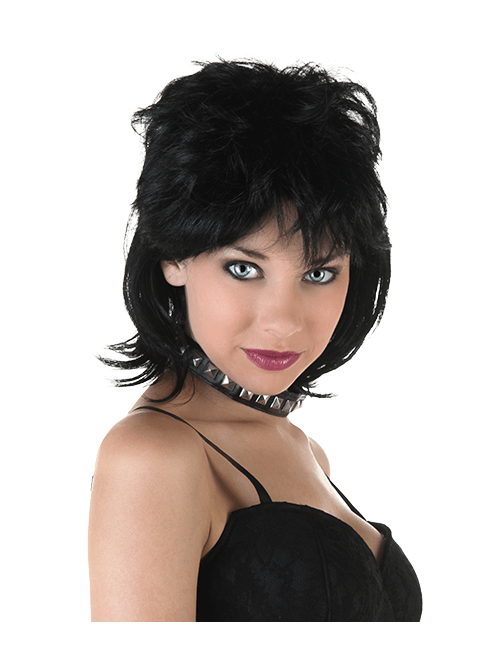 You know what they say, "Go big or go home." Back in the day, they must have taken this to heart, because big hair ruled! From the vibrantly colored hair of Cyndi Lauper to hair bands like Poison and Quiet Riot, the rockers of the era proved that any color looked better with long locks! What better way to keep the 80s theme of your costume. You could go as a real wild child with a red 'do, or be a cool rocker like Joan Jett. You do love rock 'n roll, don't cha? These loud wigs and hairstyles are a surefire way to channel the pop look of the decade.