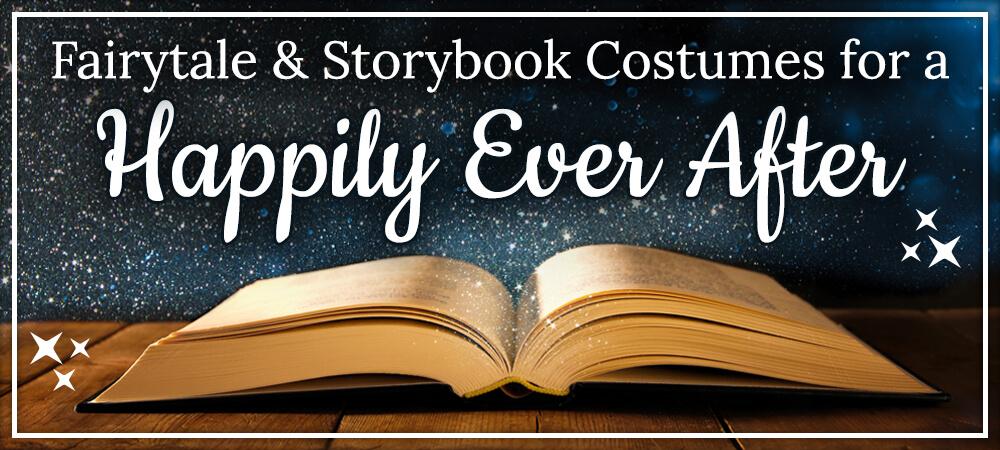 What do you think of when you hear the words "once upon a time"? Do they bring to mind tales of wizards, knights and princesses? Are you drawn to classic stories like Goldilocks or The Three Little Pigs? Storybook character costumes like these and others are great Halloween costumes for families, and they also work well for kids playing dress-up, too! Find your favorite fairytale costumes along with folk tale and nursery rhyme costume ideas. (You could always hang onto your Halloween costumes to have fun reading sessions with the kids!)
1. Beauty and the Beast Costumes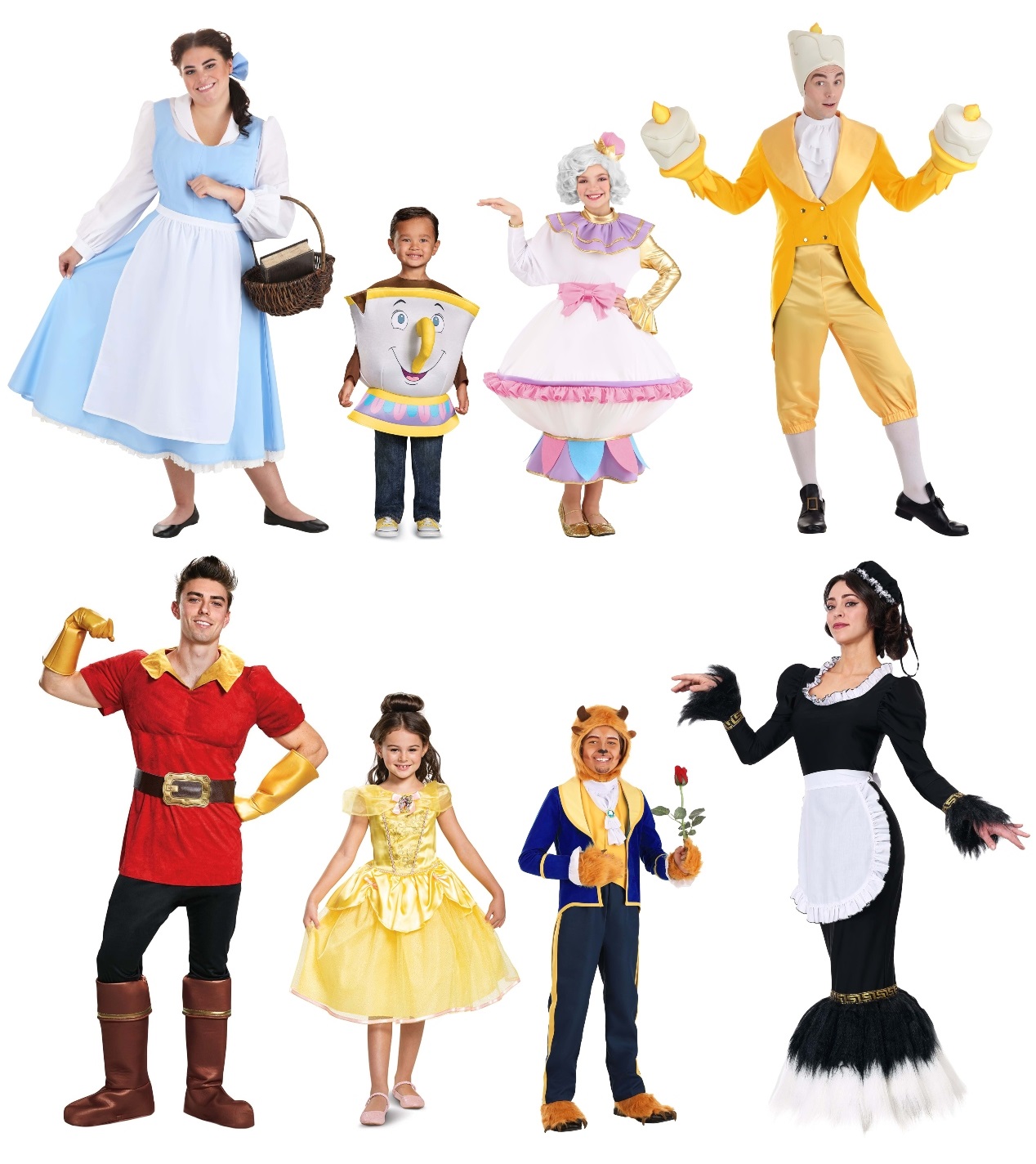 A tale as old as time, the Beauty and the Beast fairytale has gone through many renditions. (The most recent and popular of which is thanks to Disney!) A Belle costume is certainly the most recognizable, whether you choose her blue villager dress or her yellow princess gown. Still, there are a host of other characters to add if you want a Beauty and the Beast group costume. You have characters like the Beast and Gaston, as well as all of the enchanted household items. When you have storybook outfits like these, fairytales do come true!
2. Peter Pan Costumes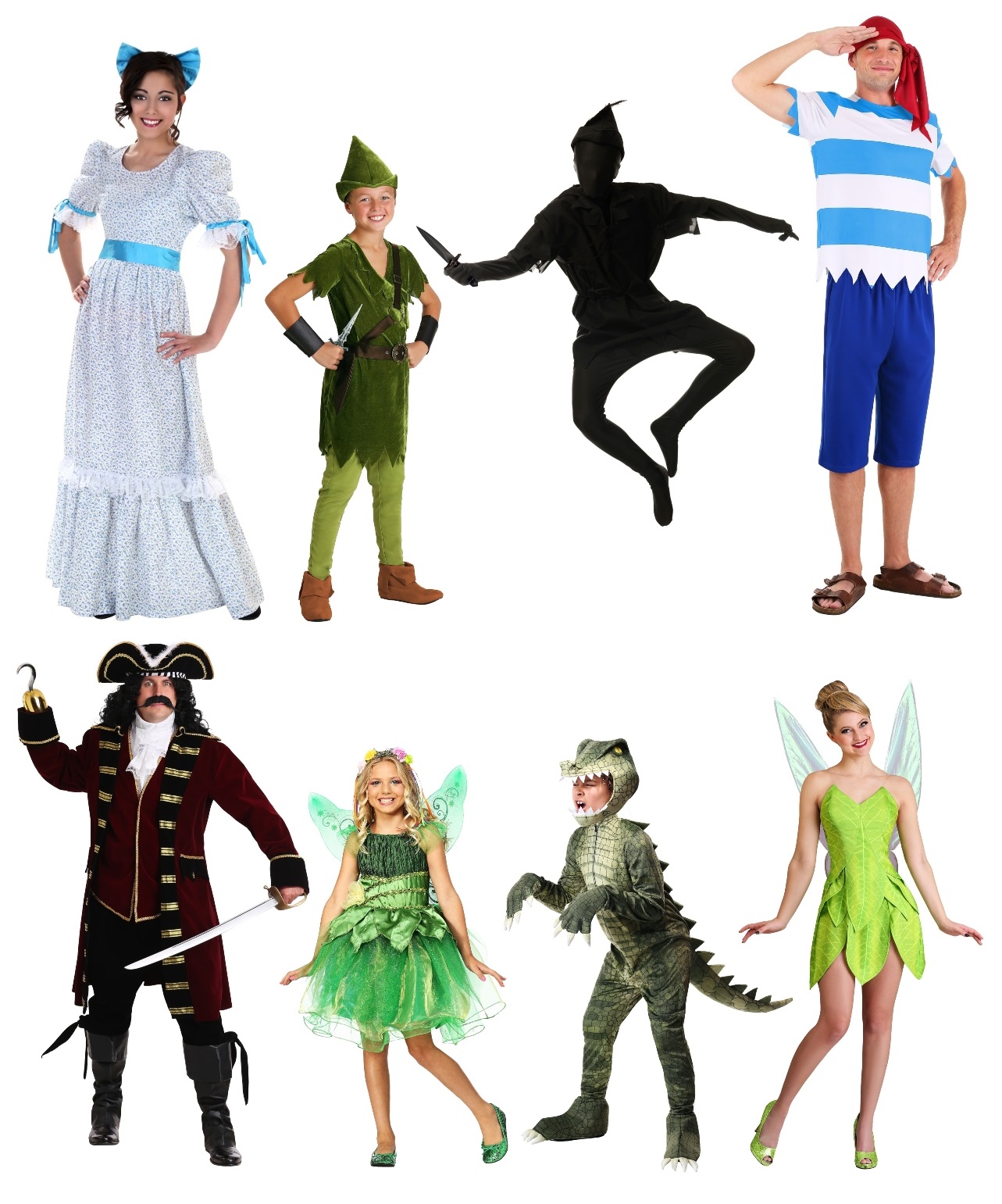 What child hasn't wished they could be whisked away to Neverland? (Sadly, we never have figured out how to fly by thinking happy thoughts!) Storybook costumes, such as those from Peter Pan, are timeless classics that young and older people will recognize. With lots of pirates, fairies, mermaids and other colorful characters, fairy tale costumes like these are fun for the entire family! Also, not only are Peter Pan costumes great for Halloween, but they're very popular for school plays, too. If you can find more than one excuse to wear your Halloween costume, it's a win-win!
3. Bigfoot Costumes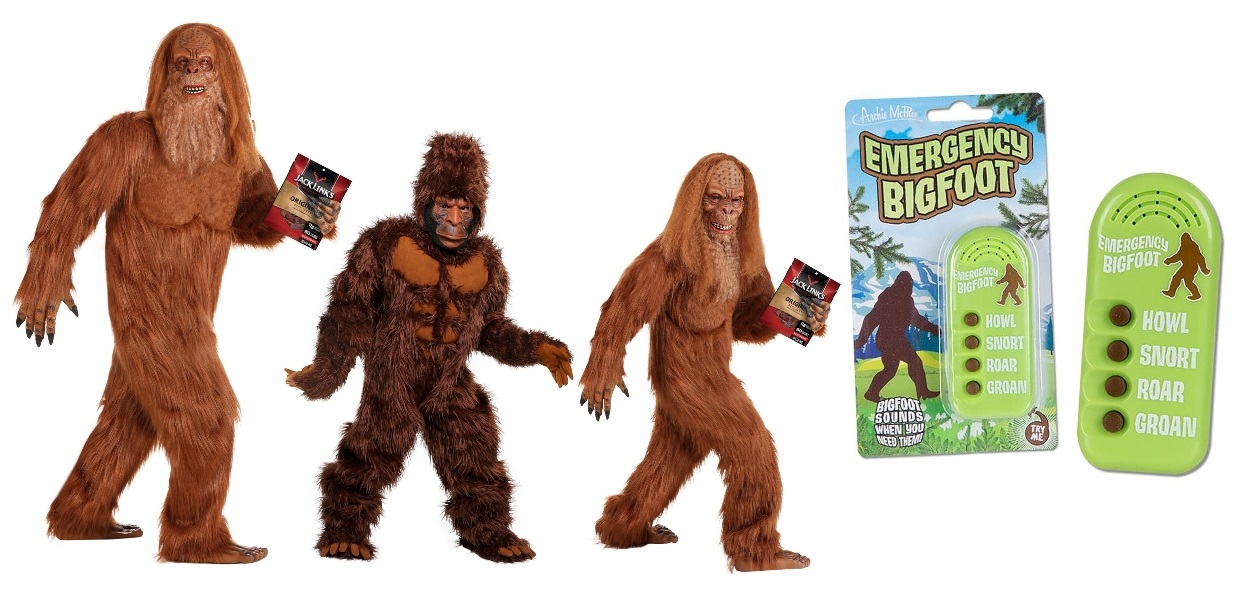 Many fairy tales began as stories passed on through oral tradition. In a lot of ways, our folk tales and campfire stories share similar roots. The Bigfoot tales may not be as old as some classic fairy tales, but the character has popped up in several storybooks. Pass on the tradition of Sasquatch by wearing some Sasquatch costumes! Not only are these costumes great for Halloween, but it would be a fun way to add to tales told around the campfire.
4. Wizard Costumes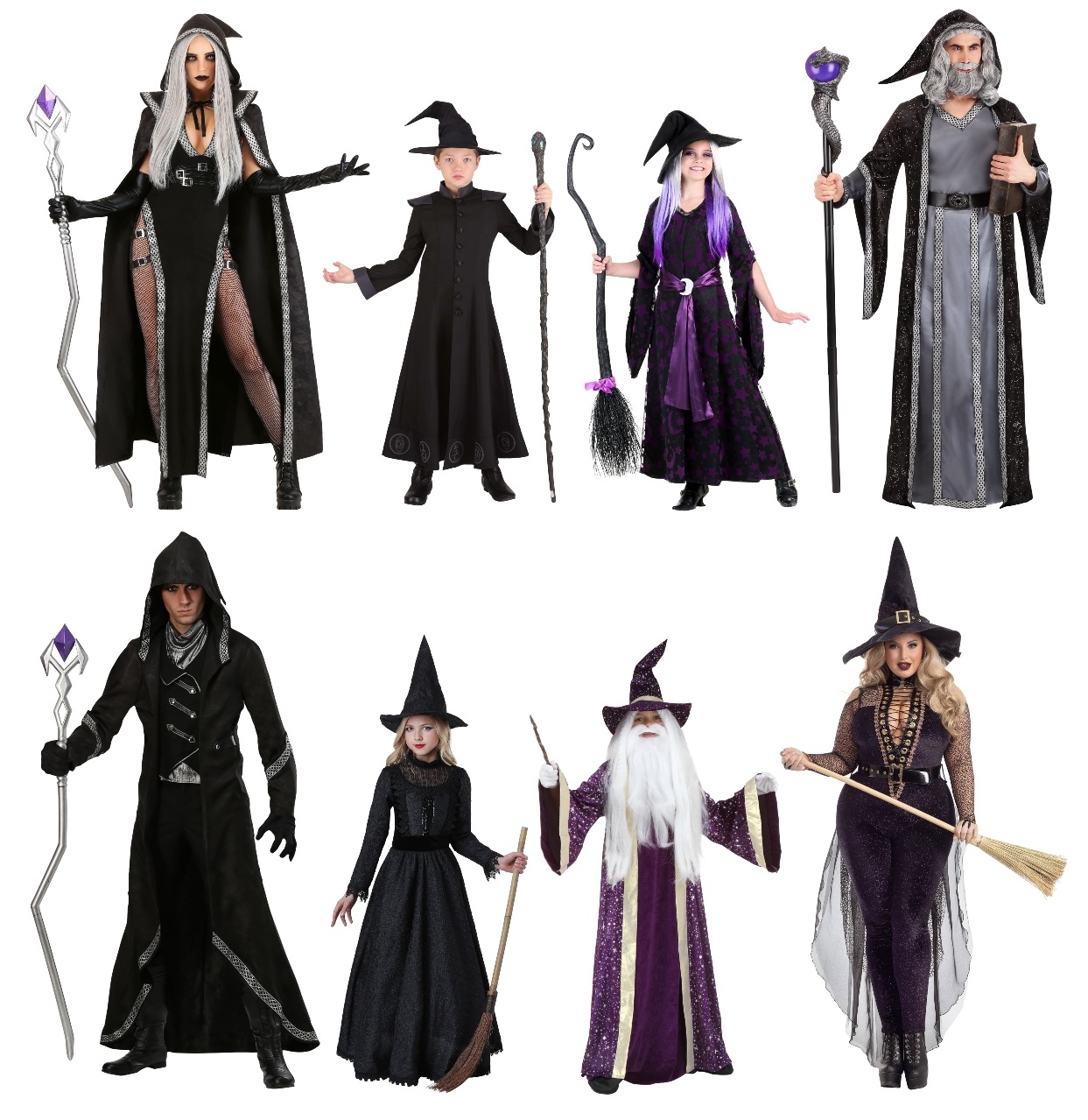 Stories and fairy tales know how to make the magic happen, but it never hurts to have a wizard, warlock or witch. Sometimes evil, other times good or simply misunderstood, magical characters can take a mundane story and make it extraordinary. What would The Snow Queen be without the evil witch? How about King Arthur without Merlin? Whether you have the old tales in mind or you're looking to create some of your own magic, these wizard costumes are perfect to wear to Ren Fest and Halloween!
5. Sleeping Beauty Costumes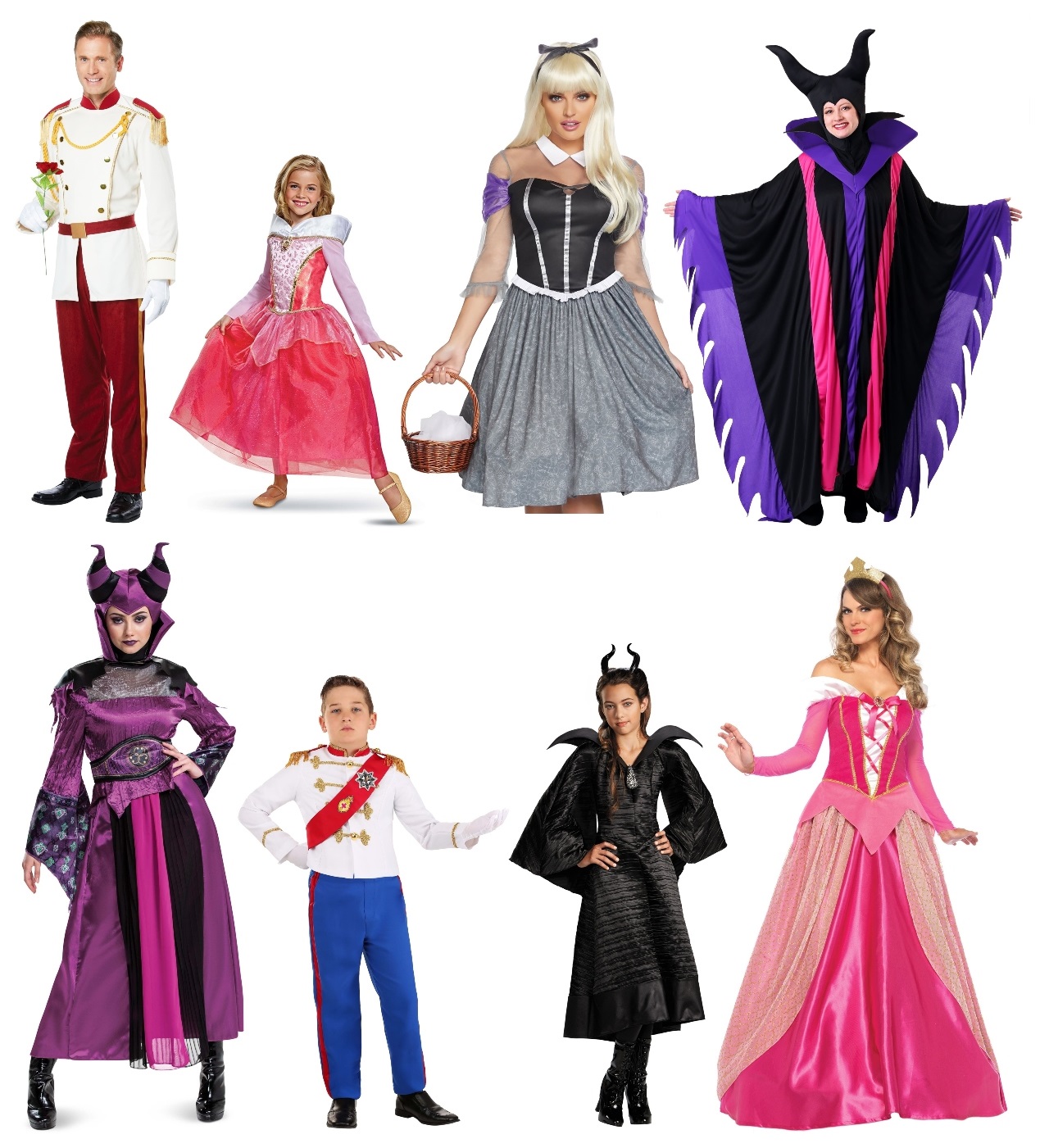 Famously, Sleeping Beauty is one of those fairy tales that differs significantly from its Disney version. (For more on that, read our article comparing original fairy tales with Disney movies!) Disney certainly made the story of Sleeping Beauty more PG to appeal to the masses, but the doctored tale is still full of excitement. You have an evil sorceress capable of turning herself into a dragon, a kingdom enchanted by a sleeping spell and a prince that clearly took some knight classes. You can get a few iconic fairy tale couples costumes from Sleeping Beauty, whether you want to go as Aurora and Prince Charming or Sleeping Beauty and Maleficent.
6. Dr. Seuss Costumes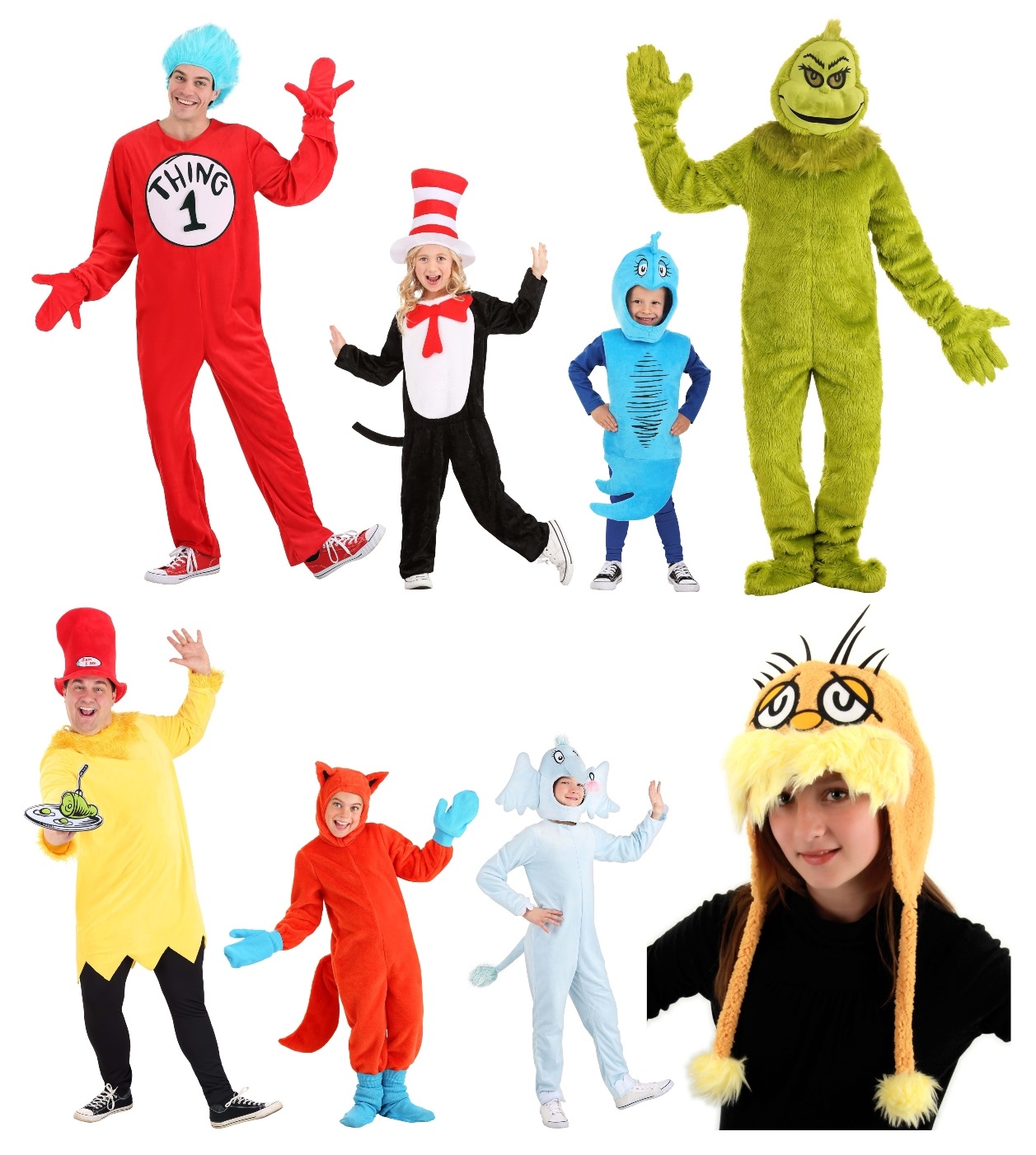 There are few kids' stories as famous as those by Dr. Seuss. (He even has his own holiday with Dr. Seuss Day!) Little kids often dress up in Dr. Seuss costumes for more than just Halloween, especially when there are school reading events such as Read Across America and World Book Day. However, that doesn't mean that adults can't get in on the fun! Kids will love seeing parents and teachers dressed as some of their favorite Dr. Seuss characters.
7. Hansel and Gretel Costumes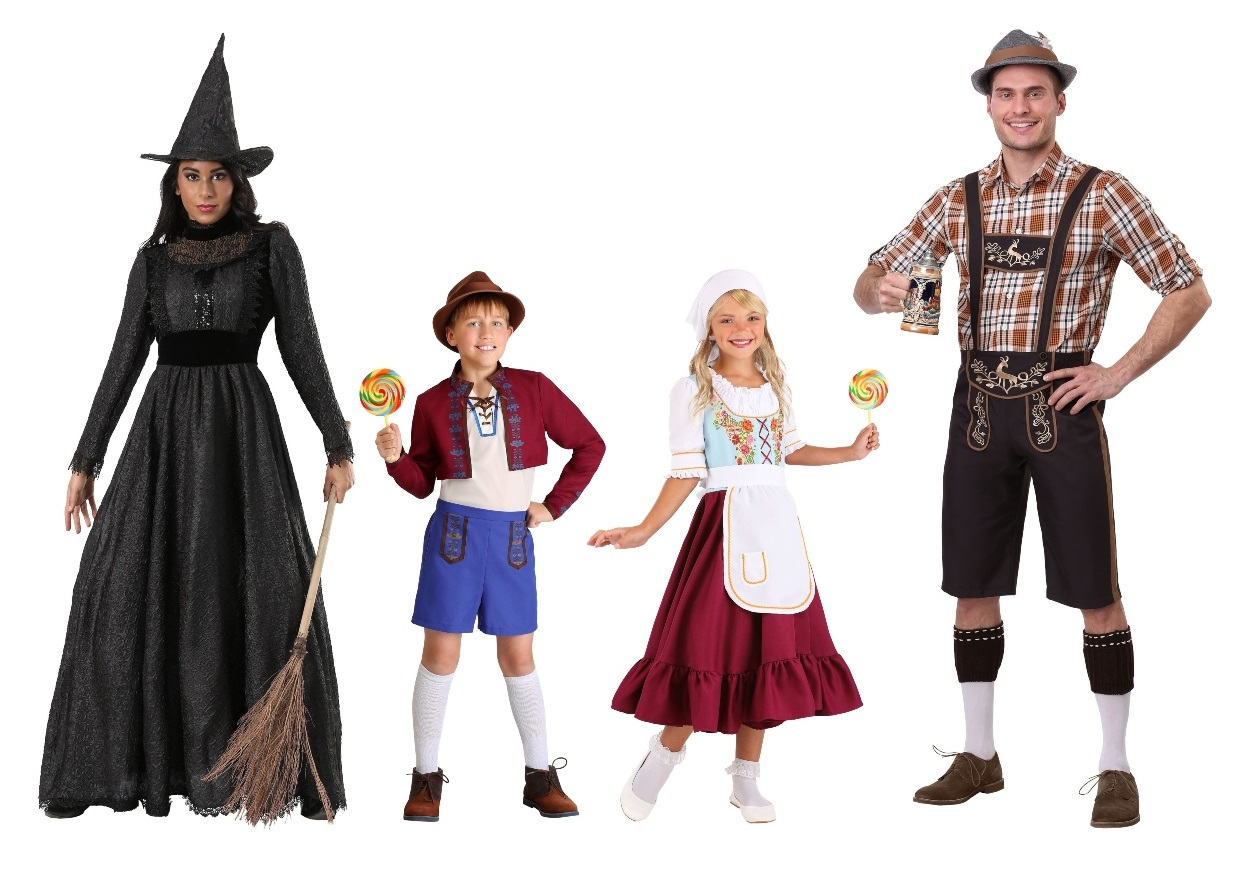 We don't know about you, but storybook witches get a pretty bad rap. Stealing children, enchanting people, tossing kids in ovens...those are some pretty serious offenses. Still, everyone loves good vs. evil tales like Hansel and Gretel. (And there's candy! Who doesn't like stories that feature candy?) In a twist of irony, send your kids out on Halloween wearing Hanself and Gretel outfits to seek a trail of candy that won't land them in hot water with an evil witch.
8. Snow White Costumes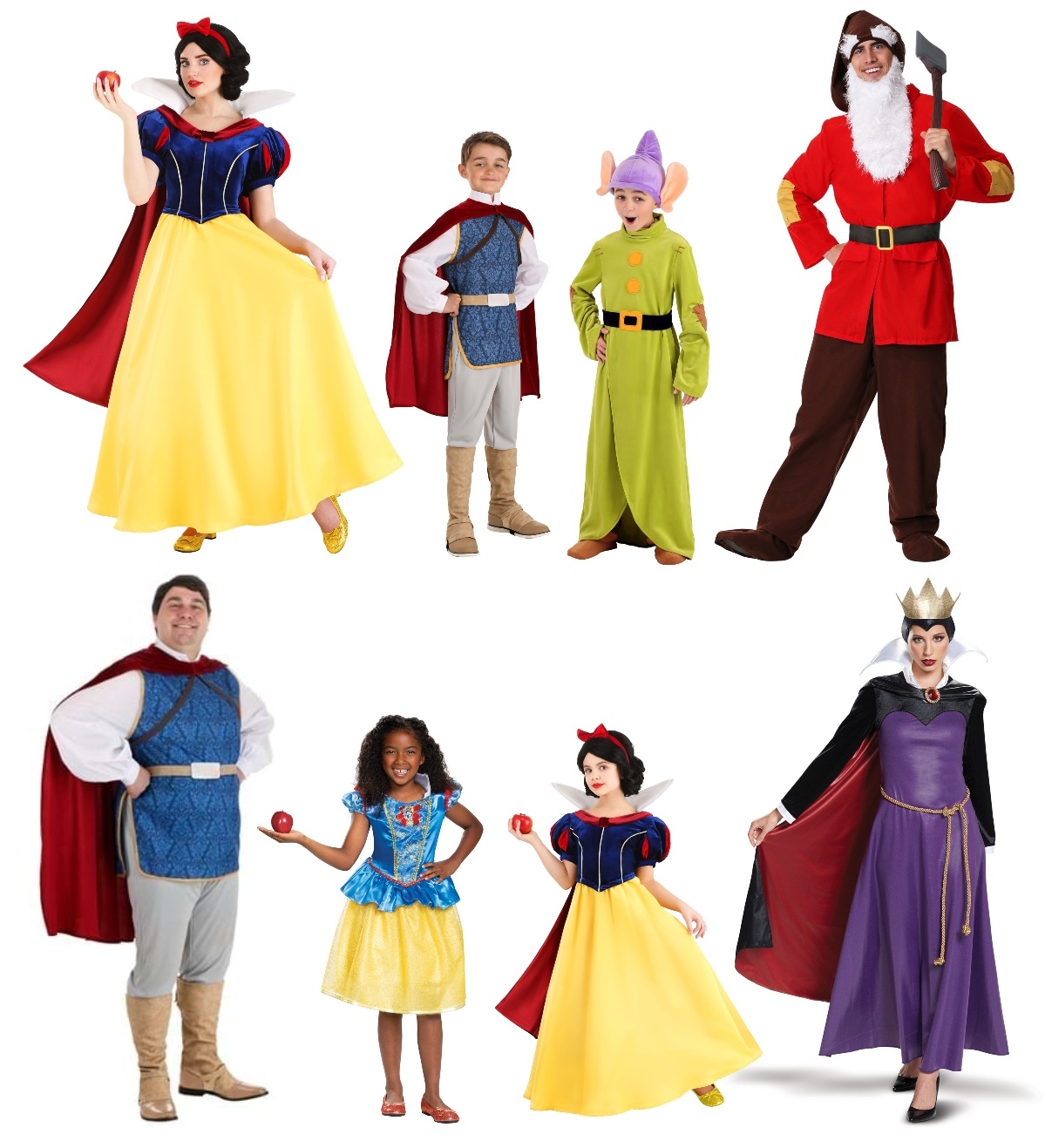 Another fairy tale, another vengeful, evil queen. (Ladies with powerful magic are scary, or something like that.) The story of Snow White goes way back, but it's especially memorable to Disney fans because it was the subject of Disney's first full-length animated feature film. These Snow White fairy tale costumes are great for couples and even large groups, as long as you can find people to be the 7 Dwarfs.
9. Cinderella Costumes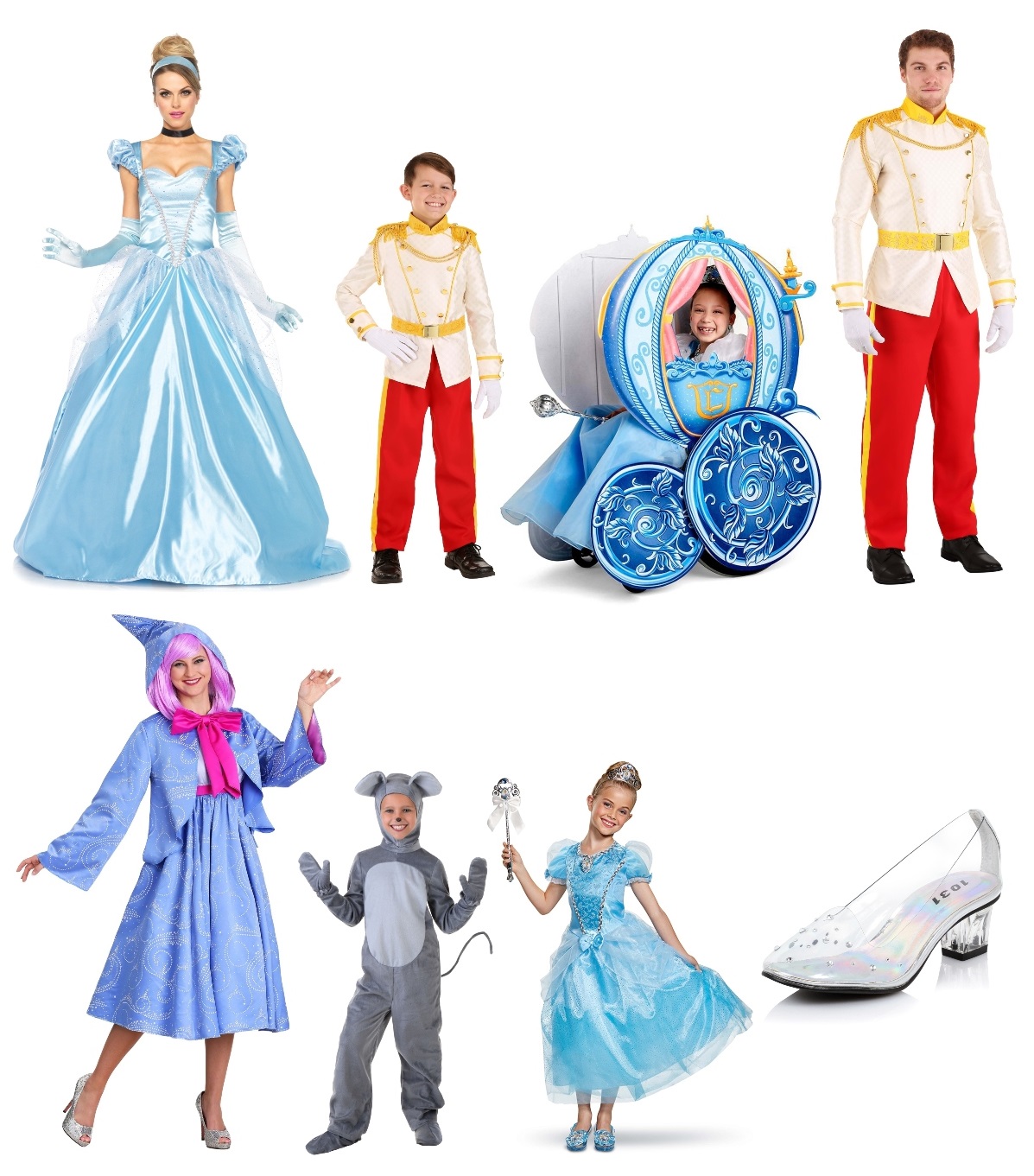 Magic can't solve all of our problems, but that never stopped Cinderella! Of course, we don't all have access to our very own fairy godmother. (If we did, life would be very different!) Make your Halloween magical with these Cinderella costumes. Also, no Cinderella outfit is complete without some glass slippers. We wonder how she danced with glass on her feet without anything breaking, but you can be much safer while getting the same look with clear plastic shoes!
10. Rapunzel Costumes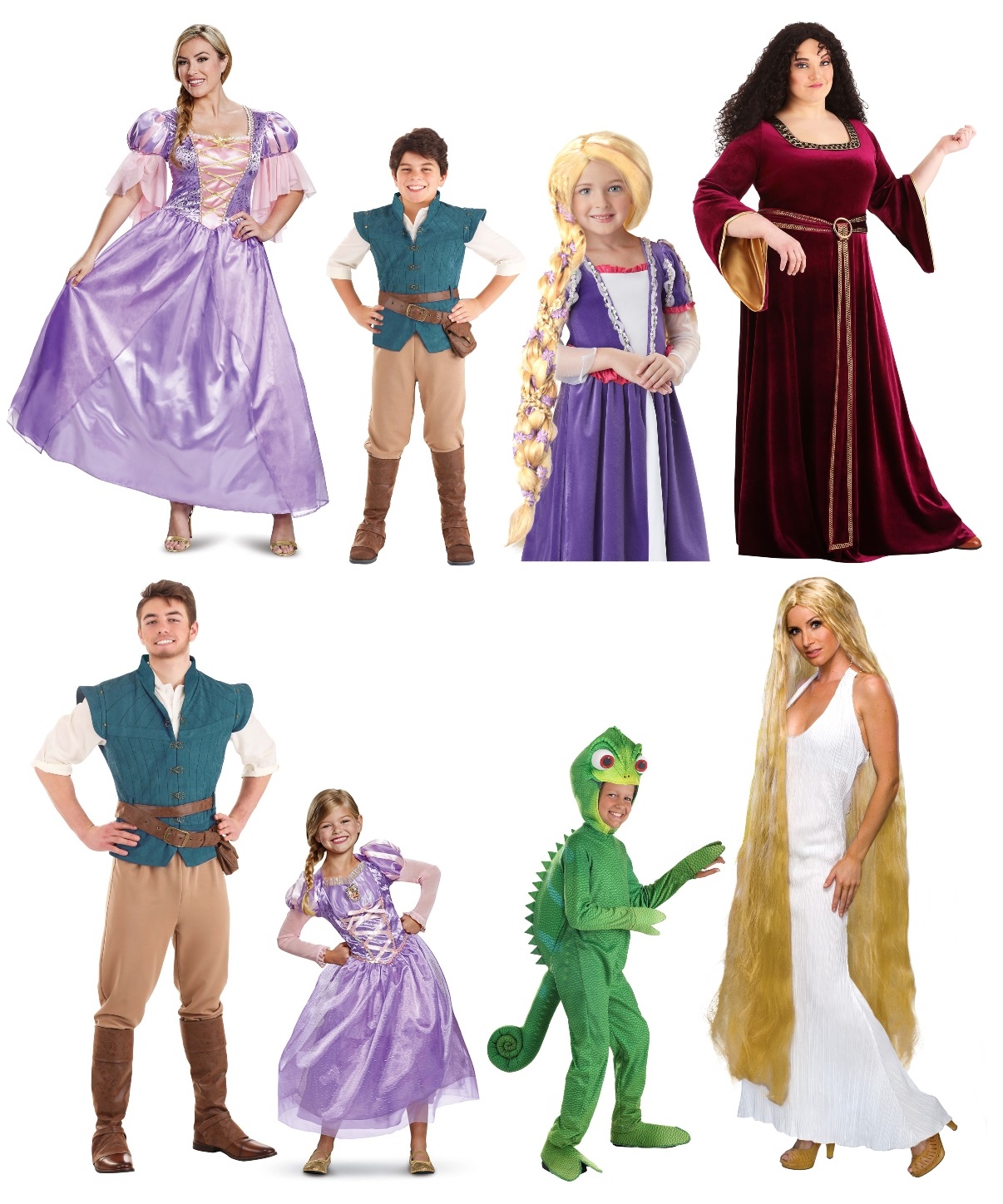 Disney's Tangled brought the tale of Rapunzel back to the masses, and what a wild ride it was! Rapunzel is the perfect costume for women with long blonde hair. However, if you're not blessed with endlessly flowing locks, there are costume wigs to give you the look that you desire. These magical costumes are great costumes for adults and kids, and you'll love feeling like a princess for the day!
11. Magic School Bus Costumes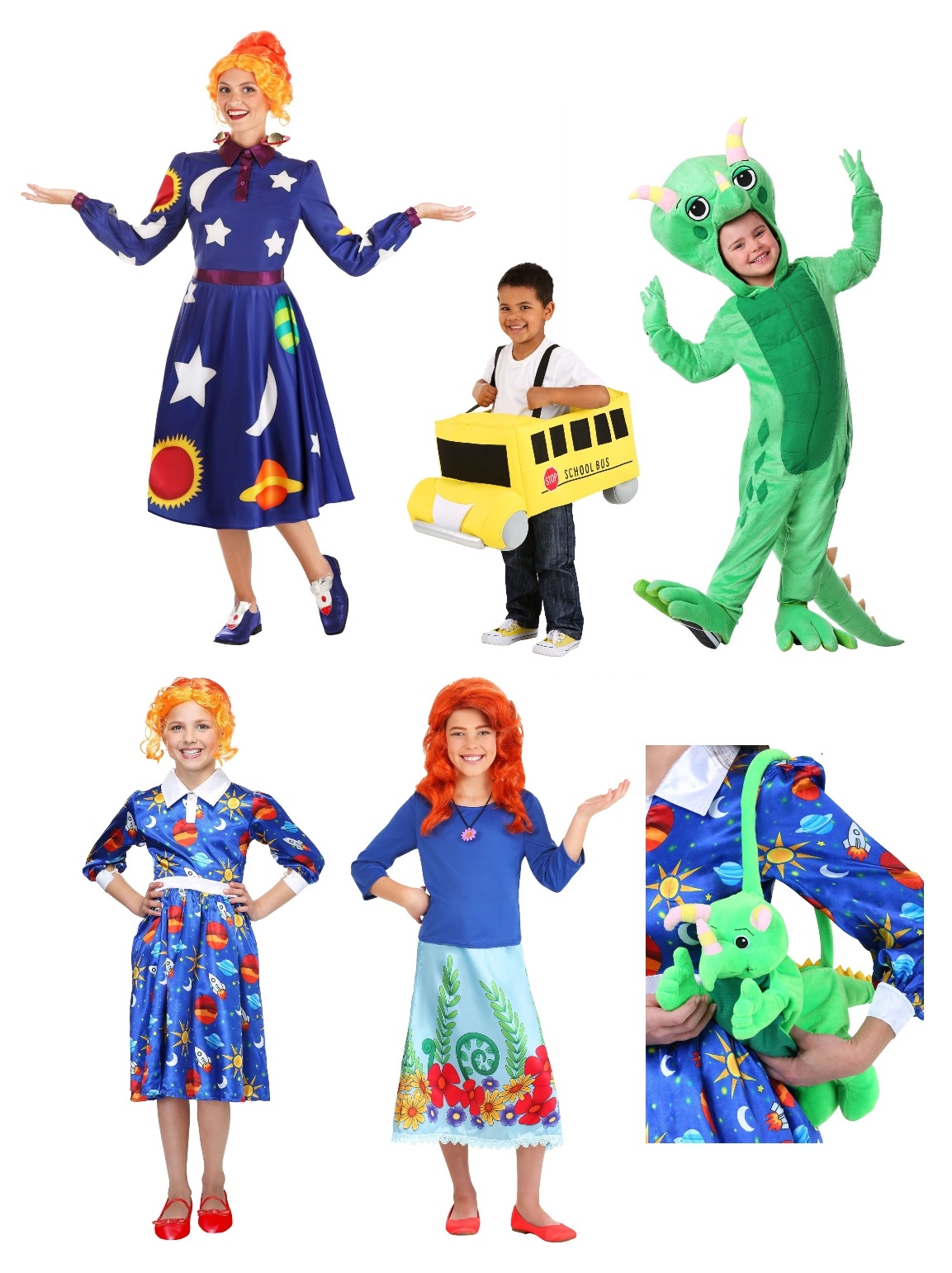 It's time to take chances, make mistakes and get messy, because these Magic School Bus costumes are all about making learning fun! Ms. Frizzle costumes are great costume ideas for teachers, but kids will still love dressing as Liz, the Magic School Bus and even the Frizz herself. If you're feeling ambitious, you can try making a larger group costume by DIYing some of the school kids, such as Keesha, Carlos and Arnold!
12. The Little Mermaid Costumes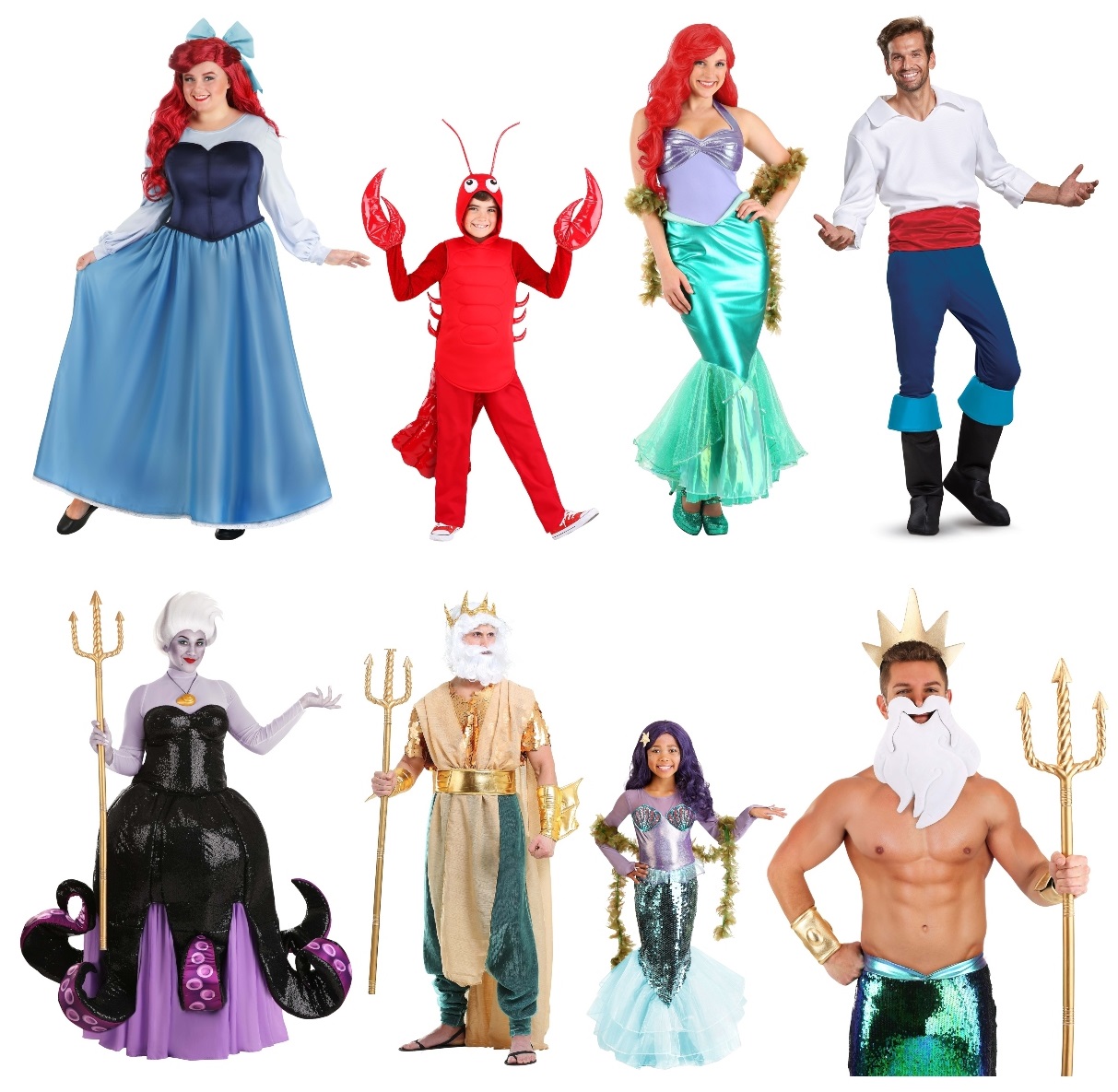 The Little Mermaid is another classic fairy tale with a very different ending than the Disney version. (Let's just say that this Hans Christian Andersen story doesn't end well.) Still, we wouldn't have the others that we do now without the original tale! Most ready-made Little Mermaid costumes will be based on the Disney movie. However, you can always make your own Hans Christian Andersen costumes with a variety of other mermaid costumes.
13. Little Red Riding Hood Costumes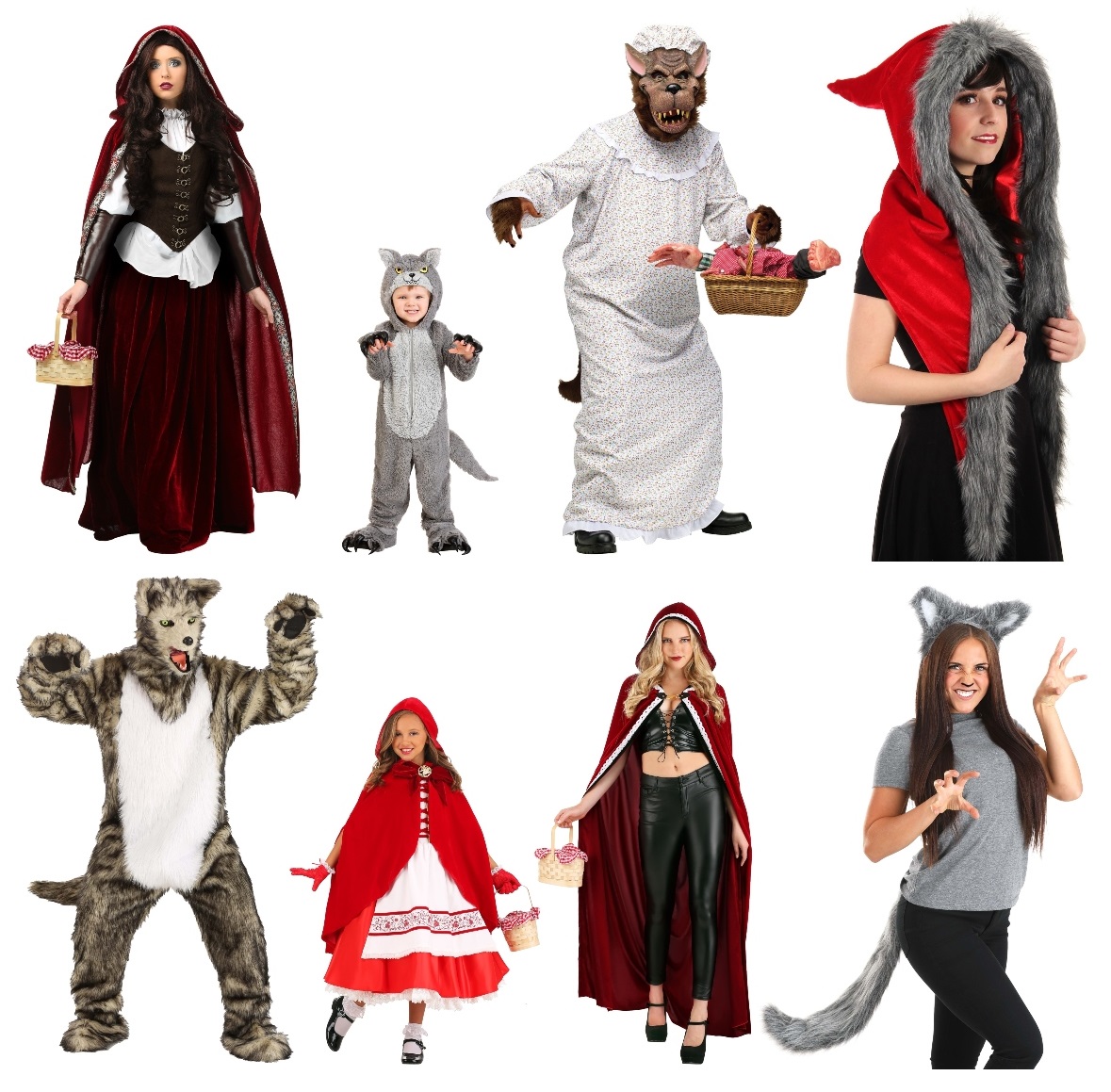 One of the most famous stories by the Brothers Grimm, Little Red Riding Hood, is an iconic fairytale and an iconic Halloween outfit. (The red hooded cloak is a dead giveaway!) Red Riding Hood costumes are cute on their own, but they were also made to be duo costumes. Simply pair up with a friend in a wolf costume, and you'll be the cutest couple on Halloween.
14. Other Storybook Costume Ideas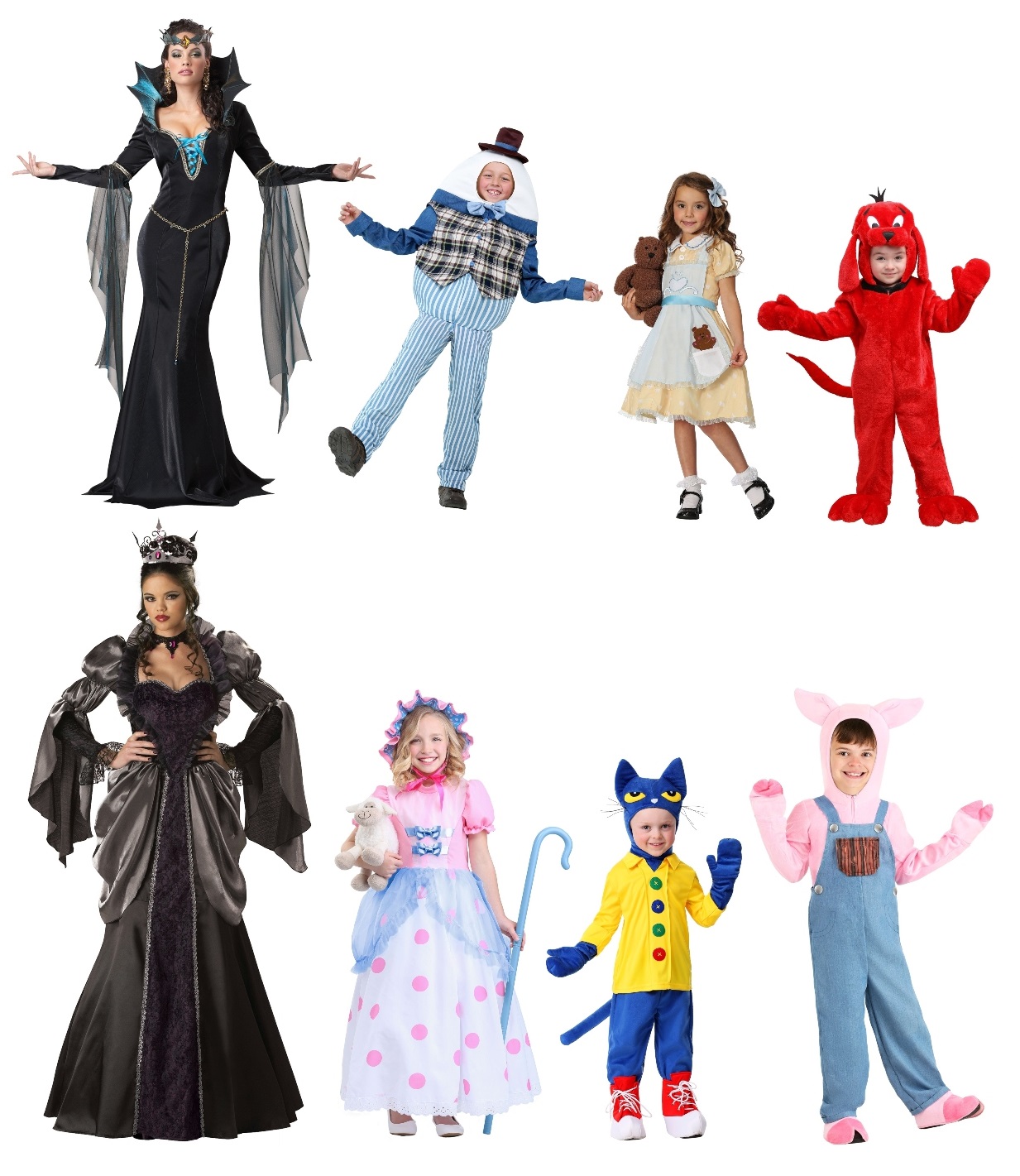 Don't let your storybook costume inspiration stop there! There are plenty of fairy tales, folk tales, nursery rhymes and the like worthy of wearing as costumes. Make a group of three with the Three Little Pigs or the Three Billy Goats Gruff, or pair up as Bo Peep and her sheep or Goldilocks and the Three Bears. Your kids will love these fairy tale dress-up ideas, but the adults can have fun with these Halloween costumes too!
We hope that you have plenty of ideas for your storybook character costumes. Do you prefer the original fairy tales, or are you a fan of the Disney versions? Might you have a favorite story? Feel free to regale us with your favorites in the comments! (We know some good ones may have been forgotten with time.) If you're hoping to add more adventure to your life, check out these and other storybook and fairytale costumes perfect for dress-up and costume parties.