Alice in Wonderland Costumes
How to Be an Alice in Wonderland Character
Ideas, Tips and Tricks
Pulling off an Alice in Wonderland costume takes a certain kind of person. A little mix of one part crazy, two parts whimsical and one part crazy does it just right. We said crazy twice? Don't be mad! But if you DO want to be the best Mad Hatter, Cheshire Cat or some other form of Lewis Carroll creature or cohort, you'd best listen to (or read, really) our advice. Otherwise you should heed our unadvice, whichever suits you better!
How to Pose for Pictures in Your Alice in Wonderland Costume
Alice in Wonderland Poses
Sweet and Innocent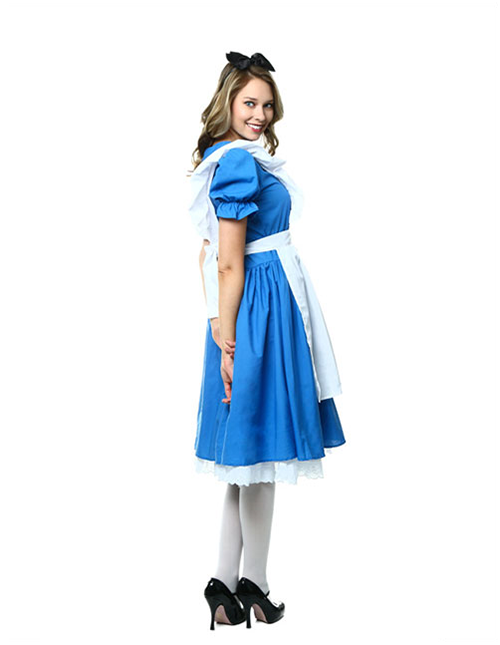 Kitty Mischief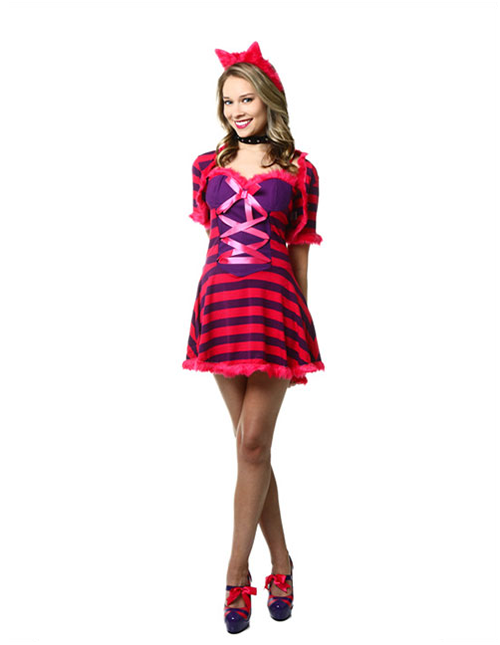 Off with Her Head!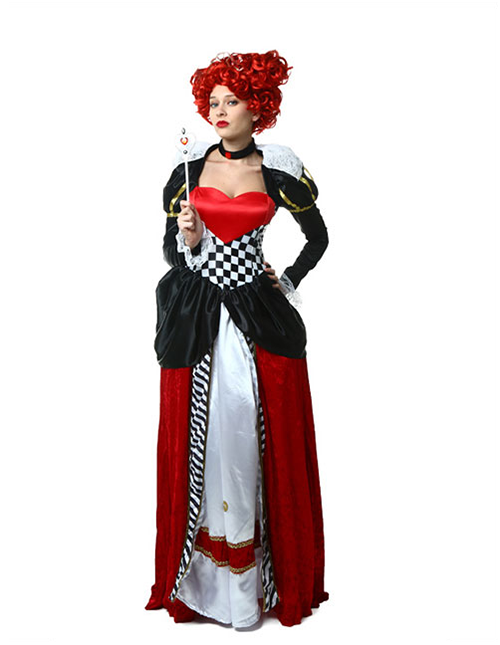 Welcome to Tea Time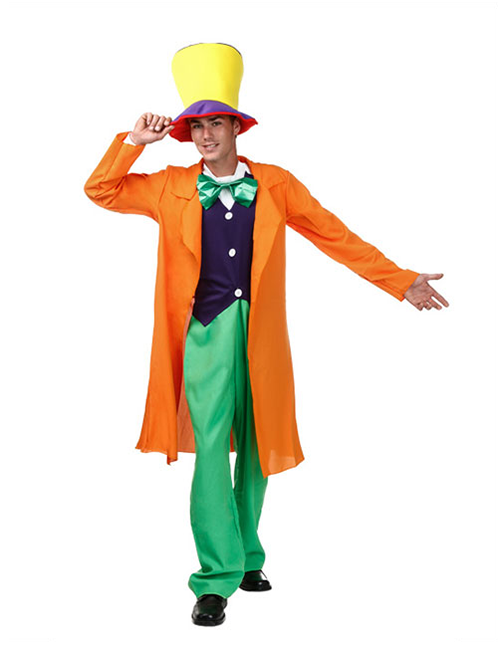 Pictures and photos, images or snapshots! Whatever you call them, Wonderland has inspiration for the best ones on either side of, (and "through" for that matter) the Looking Glass. From sweet and innocent, like Alice, to mischievously mischievous kitty smiles like Cheshire Cat, these poses can bring out your inner Jabberwock.
How to Pose for Pictures in Your Couples Alice in Wonderland Costumes
Alice in Wonderland Couples Poses
You Must Have a Cup of Tea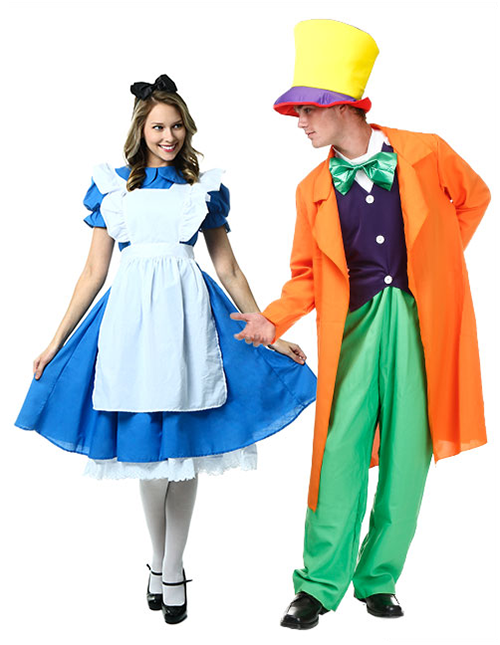 Unbirthday Surprise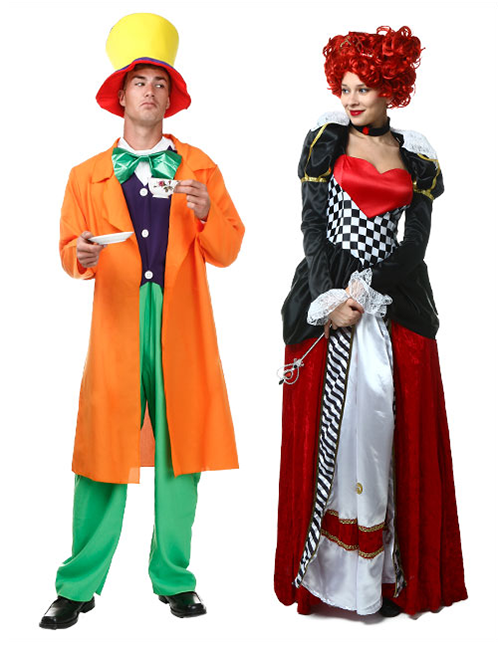 Feline Double Trouble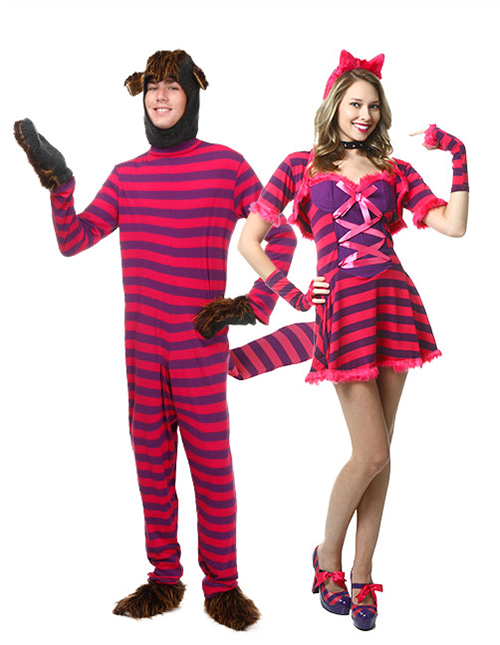 Wonderland is more fun with two than one, so if you intend to bring your friend, then lend your eyes to these pics of poses for two! Whether you're in for some double trouble with smiles galore, or it's tea time for two, you might just find the perfect pic for you and your date below. You can even take your undate and make some perfect poses.