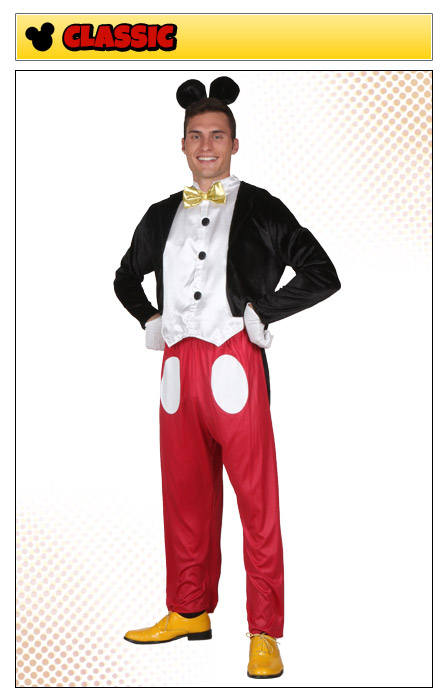 Mickey cleans up quite nicely! Even Minnie has to agree that his classic look is one class act.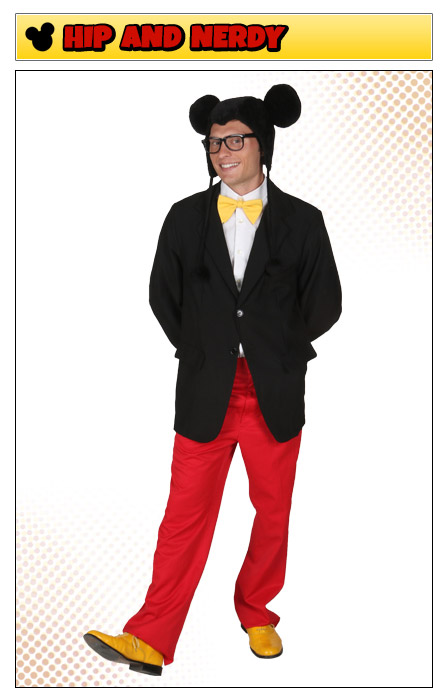 Hipster Mouse? Mickey Mouse was cool before it was cool to be cool. Put on your thick rim glasses, get yourself a coffee, and hipster it up!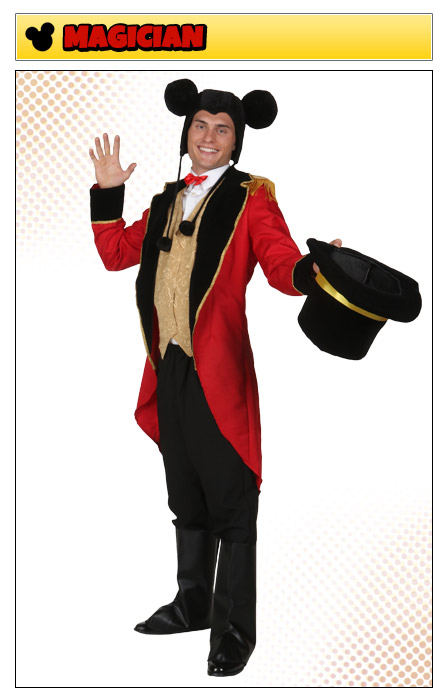 Mickey likes to dabble in magic now and again. Ever seen Fantasia? Just be careful around brooms when you're sporting this version of Mickey's look.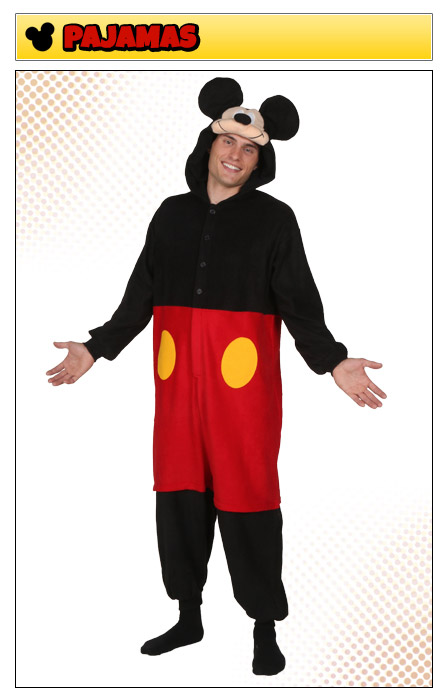 Do you know the secret to Mickey Mouse's youthful look after almost 100 years of living it up on the silver-screen? He always takes his naps! This pajama version is your best way to sleep, the Mickey way.