How to Pose for Pictures in Your Greek Goddess Costume
Louvre Statue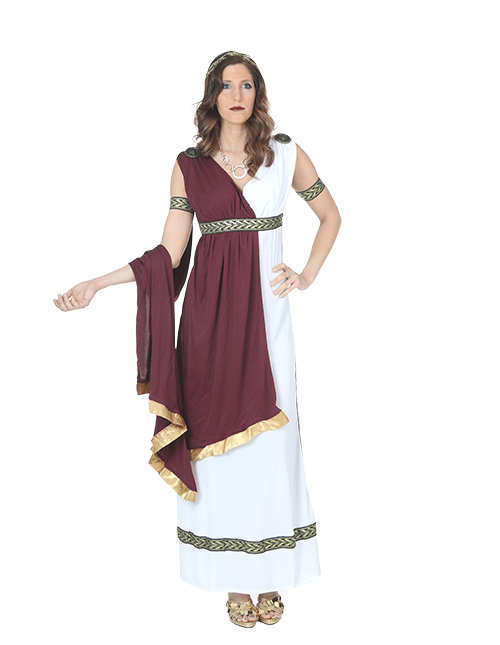 Searching Sculpture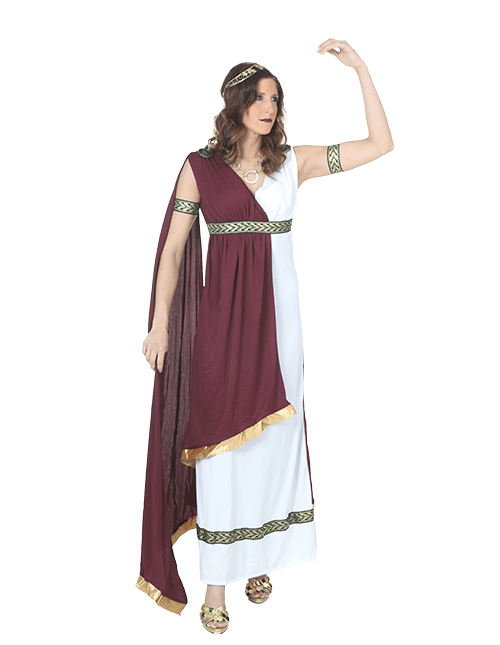 Fierce Figure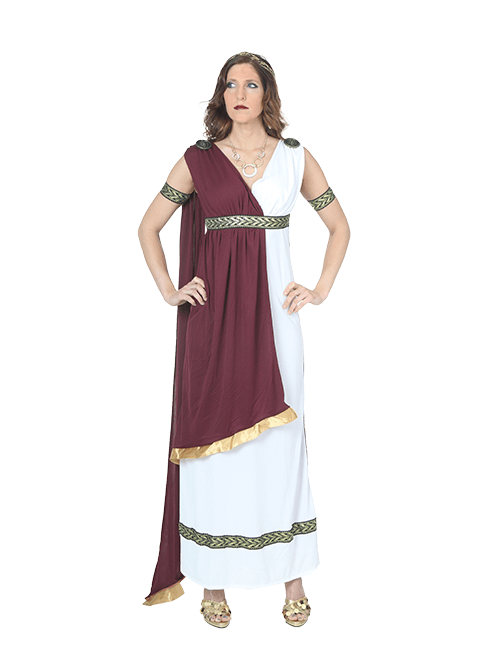 Serene Stance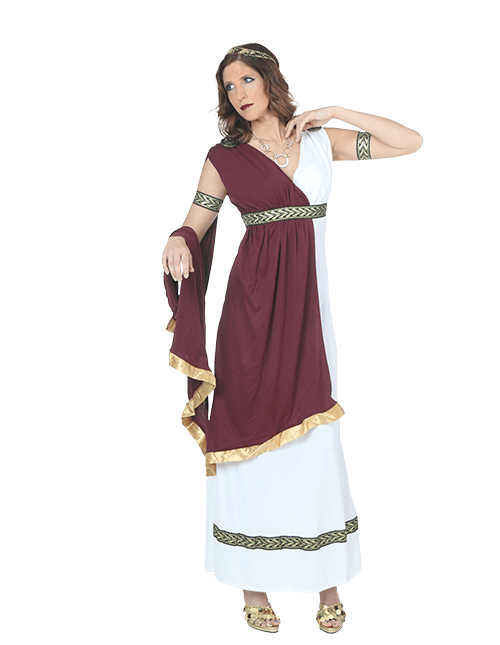 Part of being a goddess is showing all the mortals your elegance and power. What better way for that than showing off a few divine poses? (You COULD use your goddess powers to shoot fire and lightning at them, but we think this is a better way to show off your godly prowess!) These classic poses are the kinds of poses that sculptors will make statues about in the years to come.
Couples Costume Ideas to Pair With A Greek Goddess
Greek Goddess & Spartan Warrior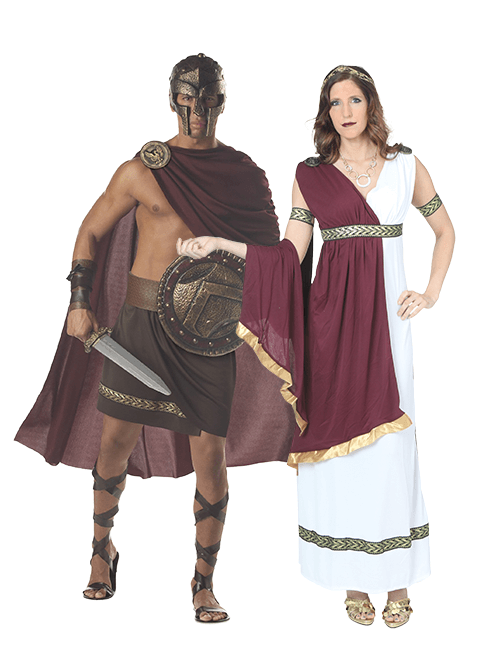 Greek Goddess and Toga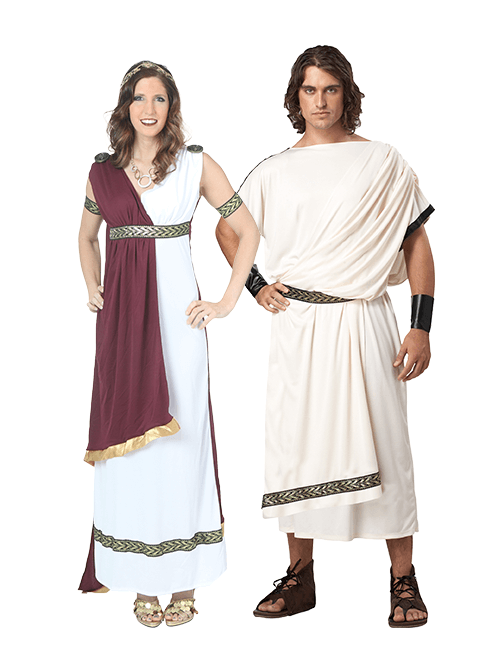 Living in ancient Greece, a girl has to make an important choice. Are you the ruler type, ready to head out to the Pantheon with a mortal man in your honor? Or, do you want to head into battle with a ferocious Spartan warrior by your side? Whether you choose the path of peace or war, you can find a date to accompany you!