Smurfs Costume Ideas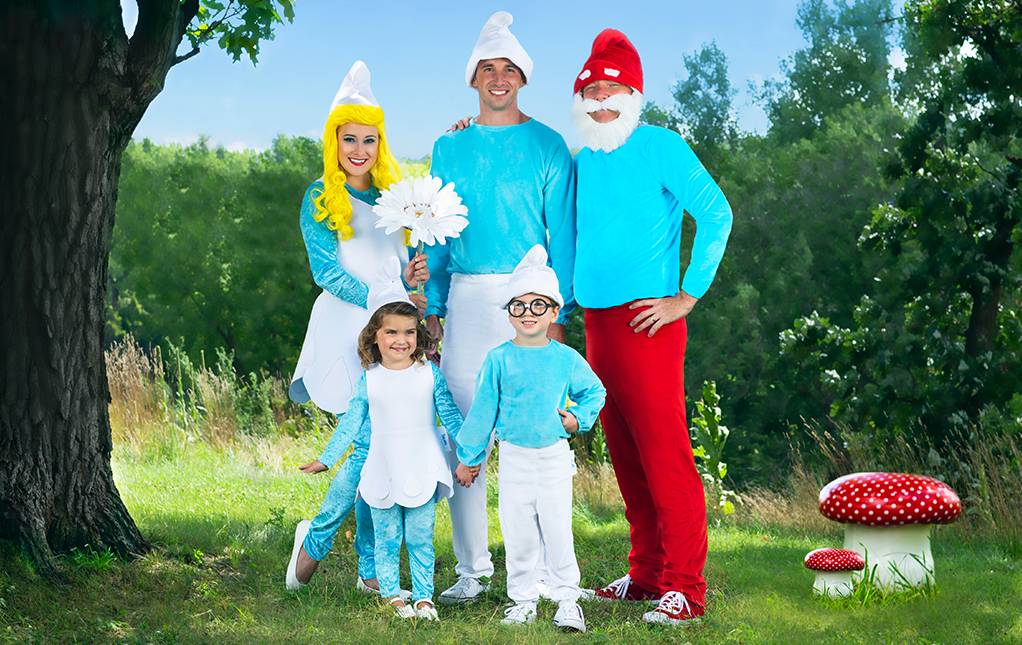 One of the very first cartoons ever made came out around 1908. Since then, the medium has exploded with the force of one of Space Jam's ACME Blasters! Because of the obvious popularity of these wonderful animations, there are a lot of different types of fictional beings in the world of cartoons. One of the more unique creations are the Smurfs.
The Smurfs have been around for a long time, so they have been introduced generation after generation. It helps that they are adorable. It also helps that the lessons taught by the Smurfs are foundational! Work with your community for the betterment of all. Help those in need, even when you don't have to. Live off the land to better preserve Mother Earth. If you want to live your life more like our blue buddies, we have the best place to start your transformation—our Smurf Costumes!
Smurfs Cosplay Ideas
Did you know that the Smurfs began as comic book characters? As comic nerds ourselves, we are proud to admit that. A lot of really good stories and characters start as comics and evolve into so much more—that's why they're a great place to find awesome costumes! Do you want to be an evil wizard? There is a Gargamel costume for you—we made all of the pieces you'll need to put it together! Need a pair of red shoes to throw together a Papa Smurf costume? We made sure you'll be able to find them. Are you in need of a Smurfette costume wig? Well, check out the golden strands we've sewn together, or even try a brunette wig for her more sinister self! If a wig won't do, we have plenty of hats to add to your Smurfy look that will suit your tastes. Whether it be Smurf cosplay or Smurf related items, we have what you need to put together the perfect piece that can hold up at any convention.
Smurfette Wigs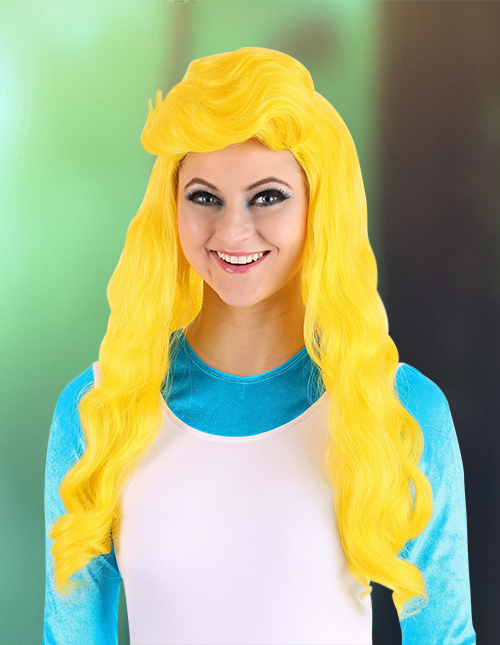 Smurfette must have some of the best hair of any cartoon. Her hair is literally golden, who wouldn't want golden hair? We have the perfect wig for anyone trying to complete the perfect Smurfette costume. Once you've lived your best Smurfette life, you'll be able to become Aurora from Sleeping Beauty. You have a ton of options to choose from!
Smurf Accessories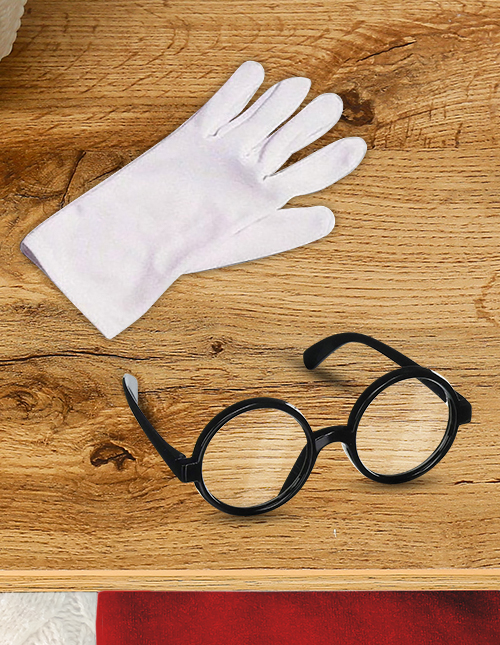 We try our best, but sometimes it's even hard for us to recreate our costumes perfectly. That's why we do our best to have as many accessories as possible for you to choose from. That way, you can mix and match up our products to find the right character for you to become. Want to be Brainy Smurf, pair our dweeb glasses with a Smurf costume, and voila.
Gargamel Costumes
Gargamel is a tricky costume to nail down exactly, but we got darn close. In essence, Gargamel is just a dark wizard, so we definitely have a costume for that. Ole Garg must be really focused on his Smurf work because his get-up looks pretty unkept (the man is laser-focused on his goals, give him a break). Sewing a few patches on the elbows will give you the look of this evil wizard.
Clunky Red Shoes
Need to finish off the perfect Papa Smurf costume but don't have his classic red shoes? Do you realize your Gargamel costume also requires red shoes to complete the look? Well, we have the feet fashion that you need to complete either costume and more. Use our specialty-made accessories to put together a costume that Tailor Smurf would be proud of.