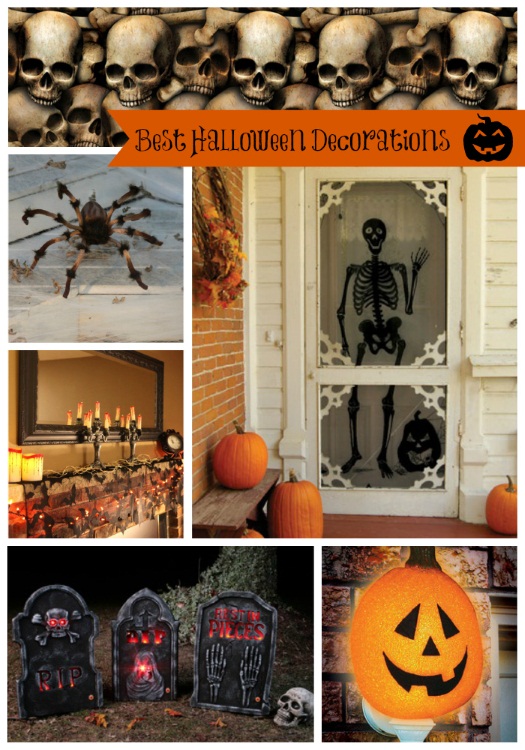 A big part of the fun during the Halloween season is decorating. Whether you have a house, apartment, or itty-bitty cubicle, expressing your love of all things spooky is a yearly tradition for many. There are tons of themes to choose from, so be sure and choose a motif that screams to you!
Classic
You can't go wrong with classic orange and black. It's a great option for Halloween and even better? It's super easy to transition to a harvest theme once the spooks and specters have come and gone.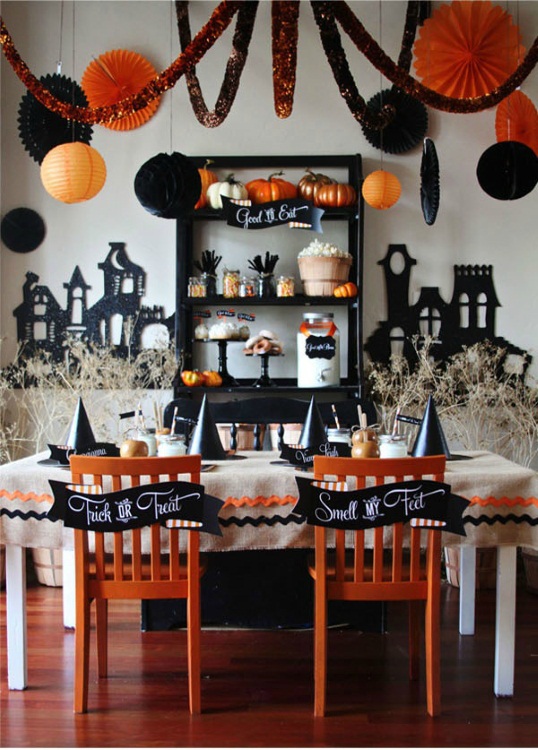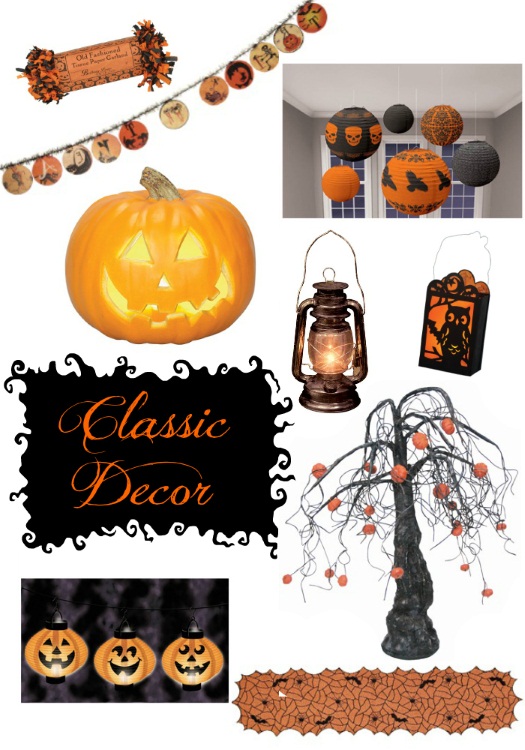 Indoor Decorations shop
Warm Hearth
Never underestimate the power of lighting so set the mood. Use the warm glow of candles and lights to create an inviting environment for visitors to enjoy!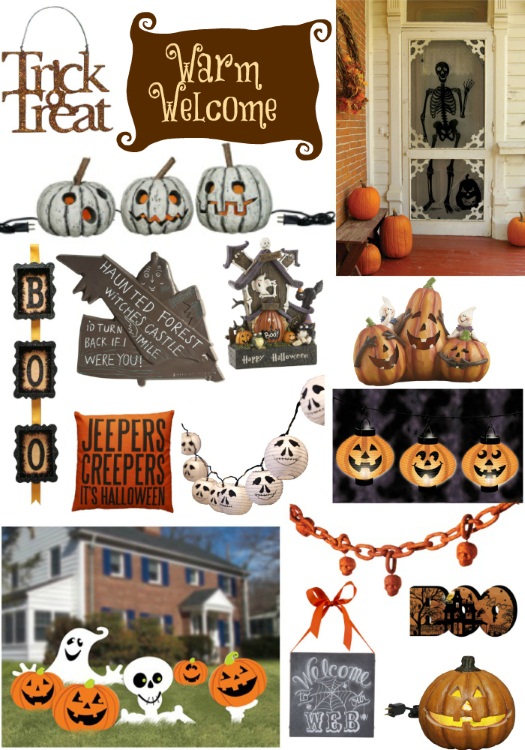 Outdoor Decorations shop
Fun
Bright and fun are the name, and glitter is the game. Purples and greens are great color additions to a Halloween landscape. They're definitely great hues for creating a sense of whimsical fun to your home.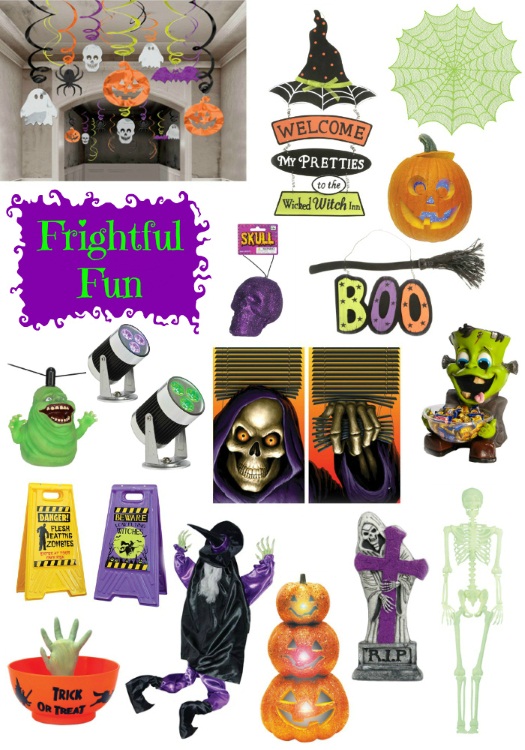 Fun Decorations shop
Elegant
Using black and cream with vintage silhouettes create a very classy and elegant look. It doesn't need to BE expensive to LOOK expensive!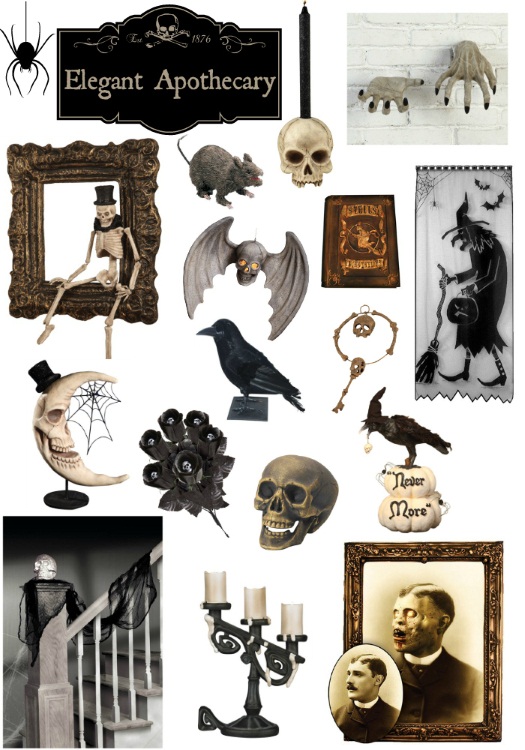 Skeleton Decorations shop
Horrific
Turning your normally cozy home into a terrifying haunted house will bring huge Cheshire smiles to all horror lovers. Reds, blacks and silvers create a disturbingly fun environment.
Haunted Props shop
Graveyard
Create a spooky cemetery to send shivers down the spines of brave trick-or-treaters who venture your way...It's both easy and eye-catching!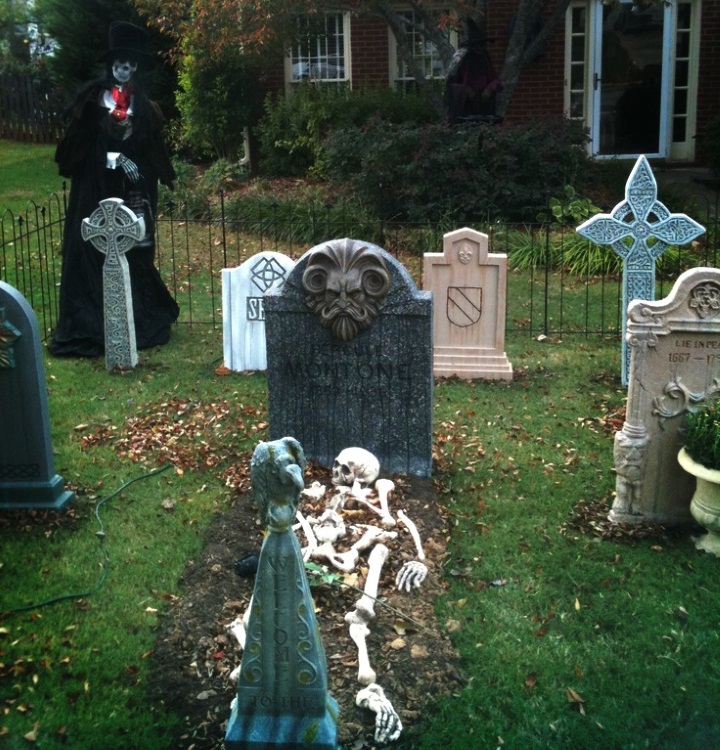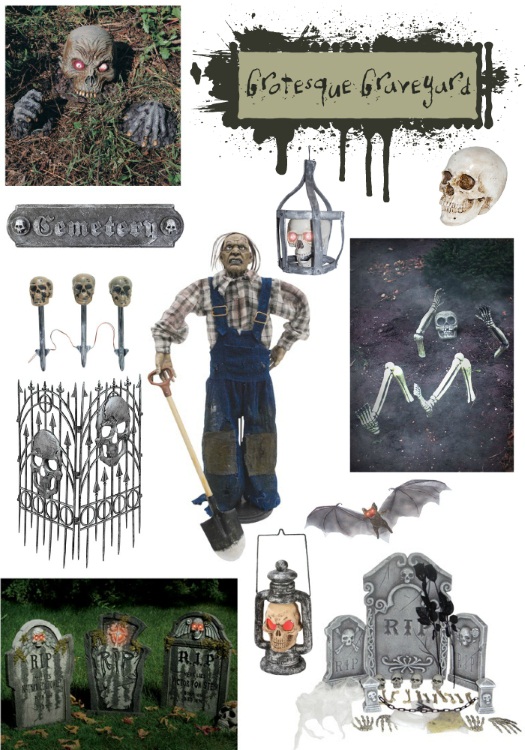 Graveyard Decorations shop