5 Superhero Couples Costume Ideas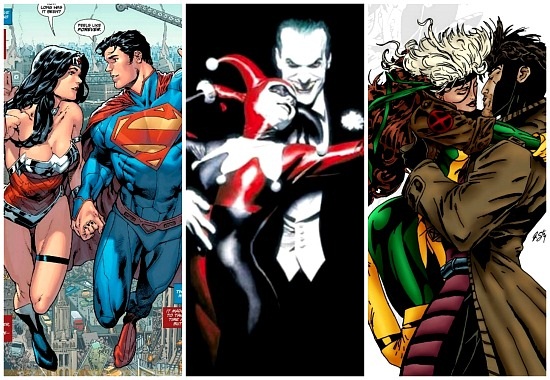 Have you tried coordinating costumes with a loved one? Depending on the interests of the couple, dressing up together can be a bit challenging. It's amazing how tricky it can be to find similar costume interests between two people who are so close. Fear not! We're here to help with couples costume ideas for 2014.
Superheroes are typically a safe common ground. Most people can identify with at least one hero and heroes have some of the...