Ballerina Costumes
1 - 12 of 12
---
Have you ever dreamed of being a beautiful ballerina in a pink tutu? We have a wide selection of ballet costumes so you can do just that! Whether you're looking for a kid's ballerina costume or you want to create one yourself with a bodysuit and tutu, we have what you need to be the best-dressed dancer of the night.
read more
read less
Main Content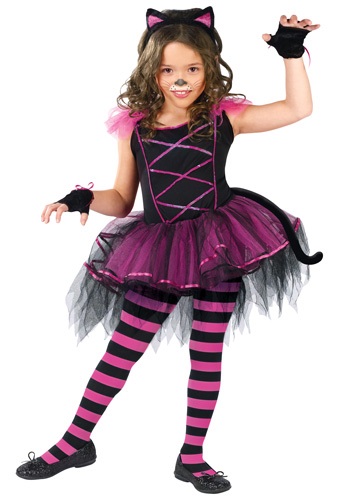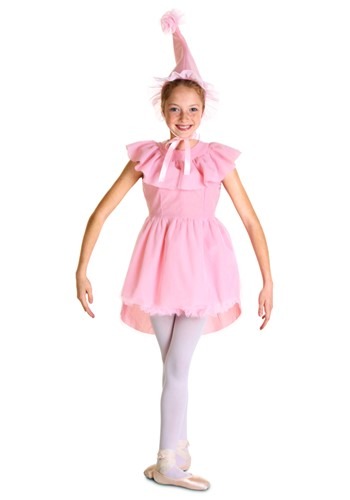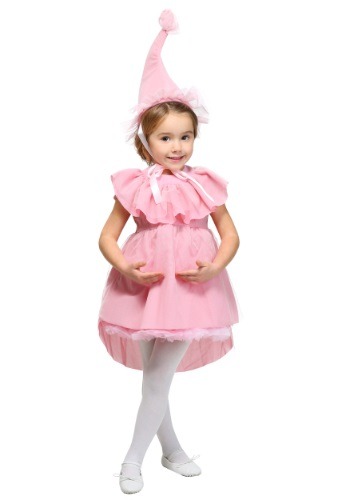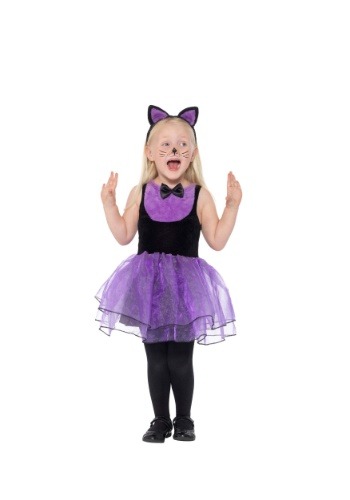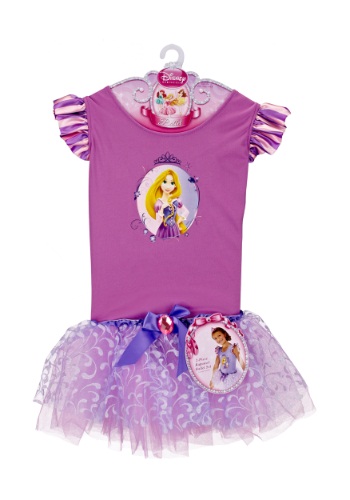 Coming Soon
---
Ballet first became popular in France in the seventeenth century when King Louis the Fourteenth caught dancing fever and started regularly dancing in performances for court. Since then from the whimsical Nutcracker to the tragic Swan Lake, ballet has been inspiring people of all ages for centuries! Watching a real ballet performance for the first (or fiftieth) time can take your breath away. Those ladies in tutus and lads in tights will have little girls leaping across rooms and traveling almost everywhere with their hands arched above their heads. It's human nature, how can you refrain from being awed by the amazing grace that these dancers show?
For how graceful ballerinas look while they are floating and spinning on stage, they actually have to go through some pretty brutal stuff to get to the main stage. Those point shoes that look so innocent and silky do serious damage to even seasoned dancer's feet. Blisters, broken toes, and ingrown toenails are simply a part of the job. We don't mean to take away the magic of watching dance, it's just that we want to highlight how much easier it is to simply dress as a dancer in Swan Lake rather than become one. While a genuine tutu can cost up to two-thousand dollars because of the endless yards of frilly tulle and up to sixty hours of intricate work that one of these skirts requires, you can get one of our costumes for a costume staple in your closet and you won't even need to train at the barre!
Whether you're looking for a ballerina costume for your little girl or you wanted to go as the prima ballerina for Halloween, you'll find these costumes have the perfect balance of genuine grace and affordability. Dance-oriented kids will love the fun selection of spooky animal dance collections. The Pas de Chat or step of the cat has never looked as fitting as when your little one is wearing the "Caterina" costume as she dances around the neighborhood on Halloween night. The black swan has nothing on our spooky "Baterina" costume that makes it seem like your little one is ready to fly into the air. There's plenty of time for serious dance, your little one might as well embrace the fun side of tutus while she's still little!
While ballets are full of tragedies from Giselle's haunting story to Odette and her prince's imagination capturing tale, you are still allowed to have a good time when wearing the classic leotard and tutu. After all, we can't think of any other costume when you're allowed to leap and twirl to travel where ever you go without people getting very confused. If you really would like a light twist, choose a Munchkin ballerina costume. These little dancers accompanied the Lollipop Guild as the Lullaby League which is a pretty cool name for a ballet dancing troupe if you ask us!
When you're heading out to Plie and Grand Jete around on Halloween night, you'll be feeling gorgeous in a leotard whether you're the black swan or you're simply in a pink fluffy tutu. Ballet has been inspiring people for hundreds of years so it's about time that you let yourself take part. Take a bow and head out, just leave those pointe shoes behind!