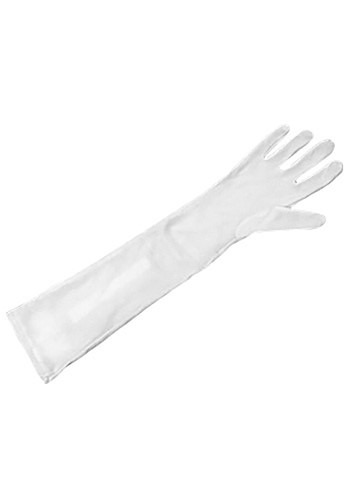 Product Description
Add some glamor to your look with a pair of Long White Gloves. They are the perfect companion to a Flapper costume or princess gown.
100% Polyester

Elbow length

18'' long and stretch 8'' - 11 1/2'' at the opening
Great versatile white gloves
Anonymous
/
November 8, 2013
By
These gloves can work for many costumes--I used them for the princess Peach. I would say I'm an average-sized woman...they fit me very well and were a good length. I would recommend them to any adult woman dressing as a princess, queen, etc. And they are very affordable! Not very warm, however.
 Write Review