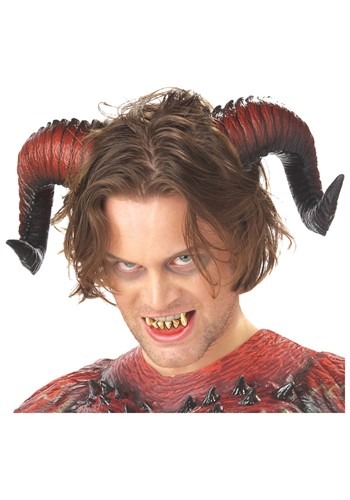 Deluxe Horns

Devil Teeth
Did you forget something? Your horns, perhaps? No devil can get by walking around hell without his horns. You'd better hope Satan doesn't catch you without them.
Devil horns w/ stretch head band

Can be worn up or down

Devil teeth fit over your teeth
Devil Horns and Teeth
Product # CA60404
There are no reviews for this item.
Be the first to write a review!