Scary Costumes
How to Be Scary
Ideas, Tips and Tricks
With SO many Halloweens under your belt, perhaps you have forgotten how to be scary? With all of the funny and pop culturally relevant costumes to choose from, it's all too easy to forget that sometimes the best recipe for fun is to be a little scary. But if this is the year you want to bring the terror back to your town, we are your spot for the scariest costumes available! Check out this illustrated guide for some quick inspiration, and if one of these looks doesn't quite work for your upcoming reign of frightening fun, it's still a sure fire way to get your diabolical ideas flowing.
Scary Clown Costumes
Pennywise Clown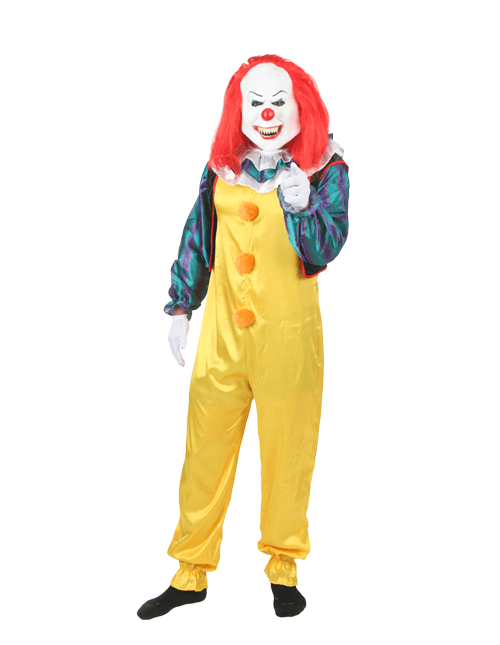 Dark Jester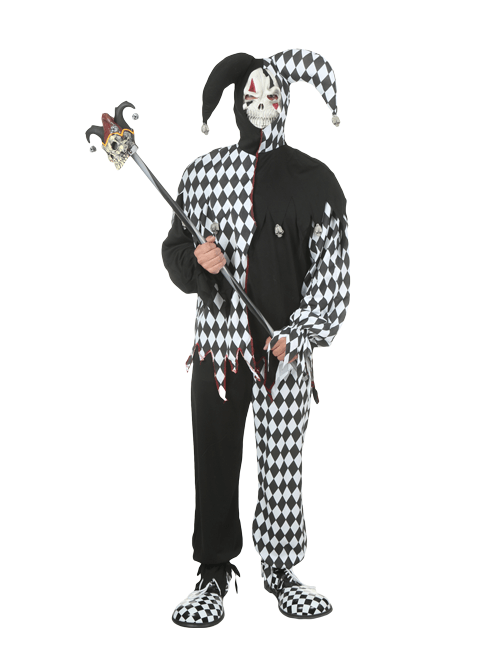 Killer Clown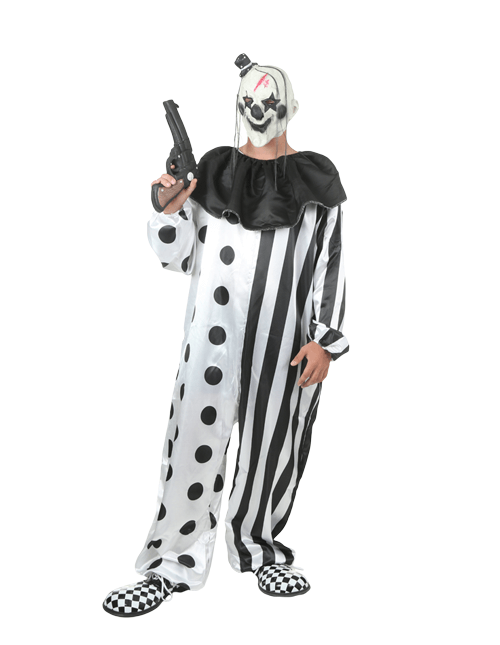 Killer Clown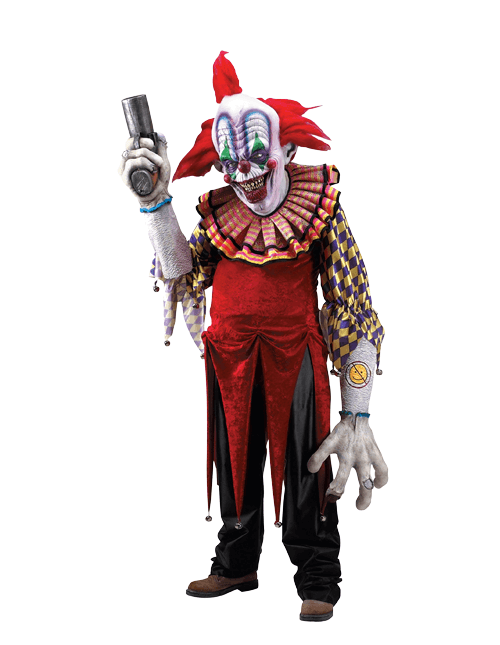 Clowns aren't really intended to cause nightmares, but we suspect that most of them end up creating at least a few. But it wasn't until Hollywood started making clowns the villains in horror movies that people started to fear them day and night! The only question is going to be what kind of clown do you want to be? Pennywise is a movie classic, and will be sure to illicit both laughs and screams of terror. A Dark Jester would be a frightening addition to any medieval themed group or party. To really take the cake, one of our Killer Clown costumes is sure to inspire the most terrifying nightmares. Just remember a makeup kit or mask, and you'll be the clown that nobody wants to meet!
Scary Costume Ideas
Ghost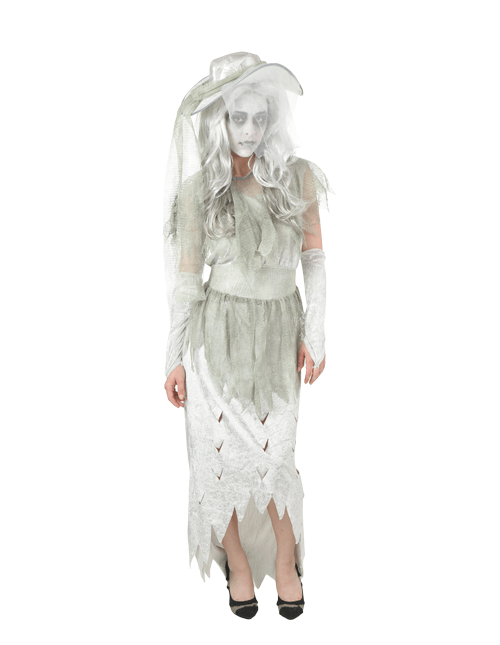 Skeleton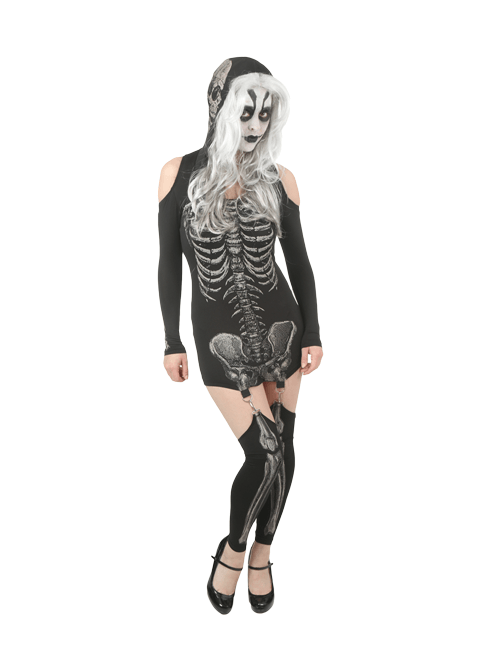 Zombie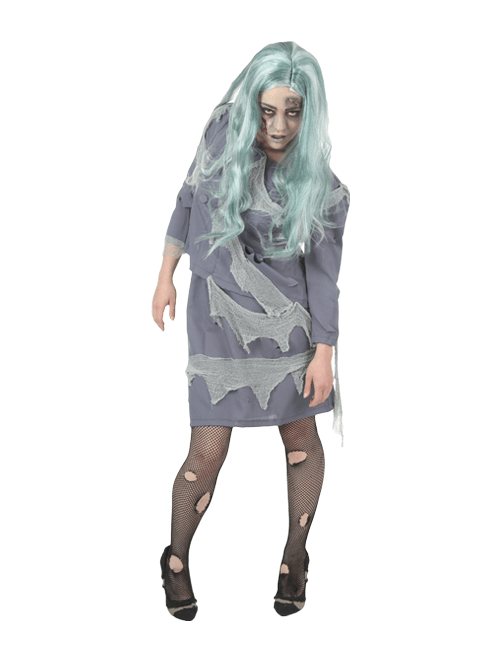 Mummy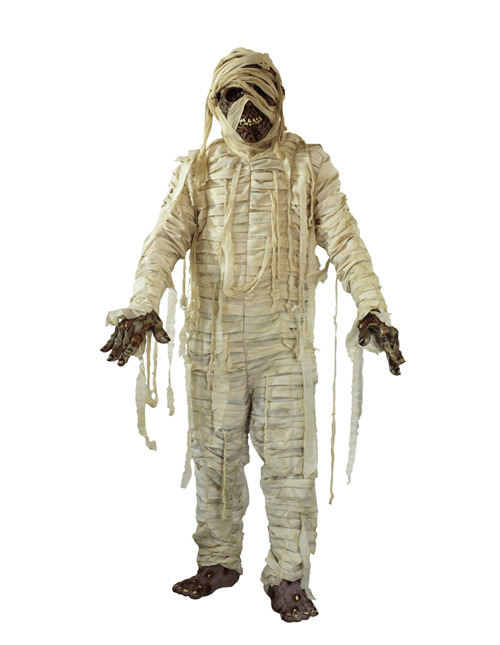 Witch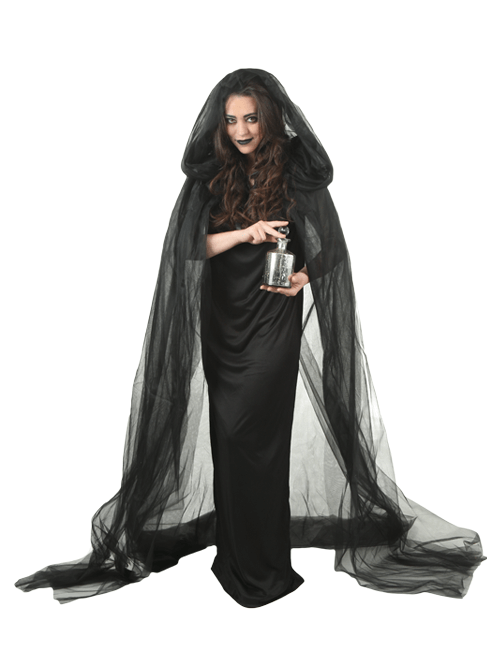 Grim Reaper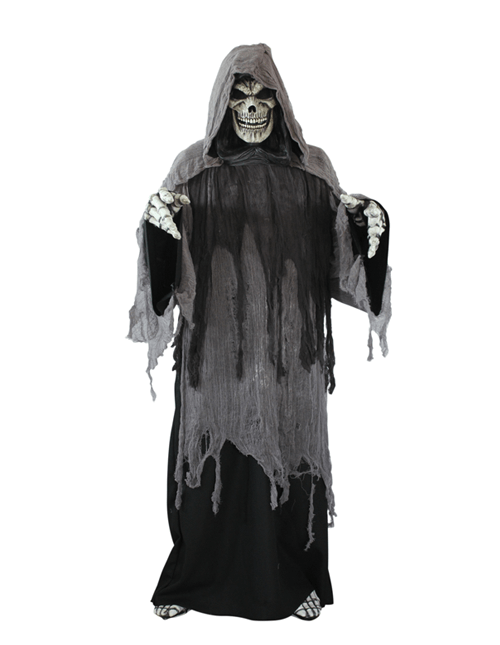 Of course, the easiest way to be scary is with the true classics of Halloween! Ghosts and skeletons might rule the graveyard, but they'll be ready to take your neighborhood by storm when you go as these perennial favorites. The popularity of zombies is at an all-time high, so create your own zombie look to rise from the dead with some gory makeup. Mummies have been scaring people for thousands of years, so it's a classic go-to for scary fun! Classic looks like a witch or even the Grim Reaper himself ar great styles for anyone who looks good in black. With styles for men and women, these scary ideas are sure to start a fright!
Scary Masks
Chiller Zombie Mask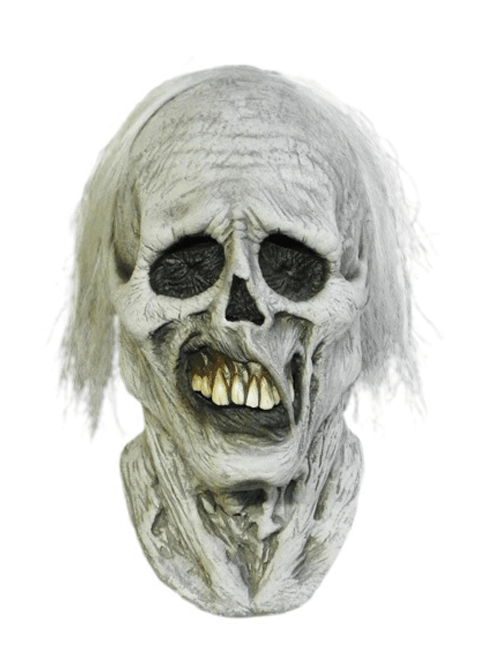 Scary Monster Mask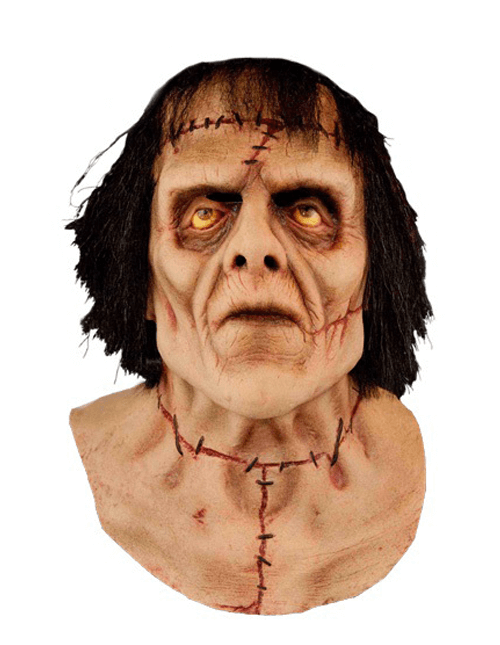 Scary Scarecrow Costume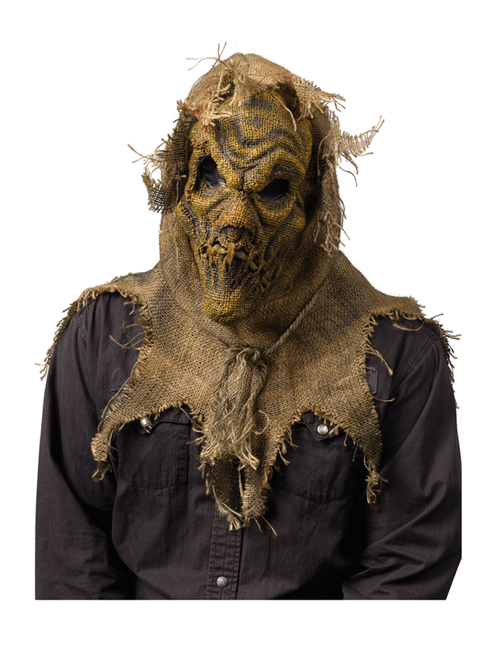 In Stitches Ripper Mask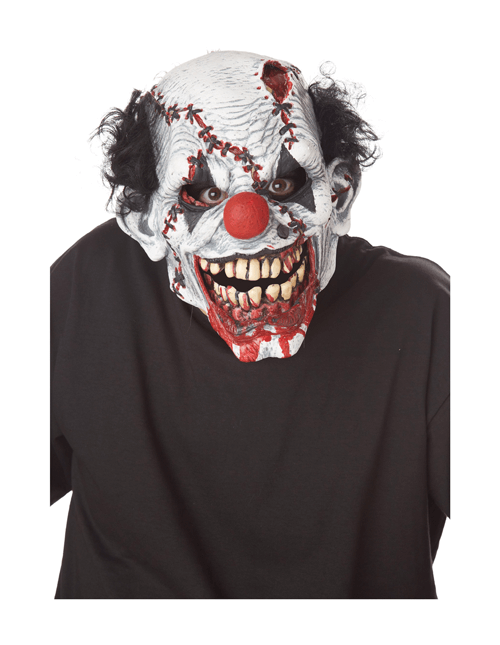 If you want to really want to terrorize the party—don't try to do it in your own skin! Latex masks are an easy way to get into character and a sure fire way to give other people the heebie-jeebies. We have masks for any type of villain, and with styles ranging from basic to totally custom, there's sure to be a price and look that works for you! Some of our favorites? We're a fan of the chiller zombie for his mortifying look, the Scary Monster for being an uber realistic Frankenstein, and our super detailed Scary Scarecrow mask to terrorize more than just the crows. To go all-out, go with the In Stitches Ripper mask, it's a truly horrible look complete with ani-motion detail. Whatever your choice, any of these masks are sure to be a scream!