Gangster Gun with Holster
Product Includes:
Orange Gangster Gun

Vinyl and Nylon Shoulder Holster

**Not available to ship to CA and NY.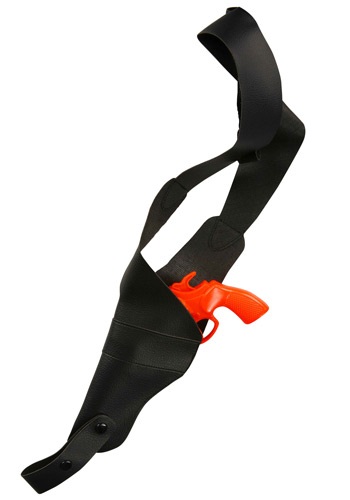 Product Description
Keep your friends close and your gun closer. This Gangster Gun with Holster is the perfect way to protect yourself for those unforeseen moments... and accessorize your costume.
Vinyl shoulder holster w/ nylon strap

Orange toy gun measures approx 6'' long
Attention Customer
State laws prohibit the sale of toy guns within the states of New York and California. In compliance with this law we are unable to ship this item to these states.
Product Reviews For:
Gangster Gun with Holster
1

Review