White Rabbit Clock
Product Includes:
White Rabbit Clock Accessory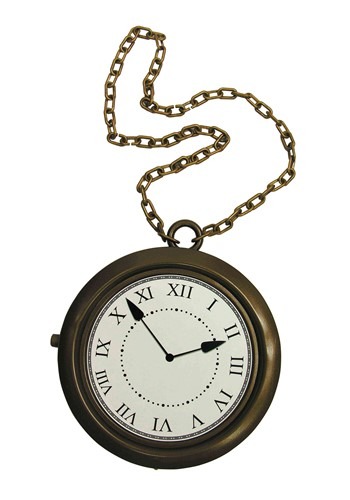 Product Description
Get to your destination on time with a White Rabbit Clock. It's so freakishly large if you're ever late again, we'll just assume you can't read your watch. This clock is too big to ignore!
Product Reviews
There are no reviews for this item.
Be the first to write a review!