White Rabbit Clock
Product # FO60938
There are no reviews for this product yet.
Product Includes:
White Rabbit Clock Accessory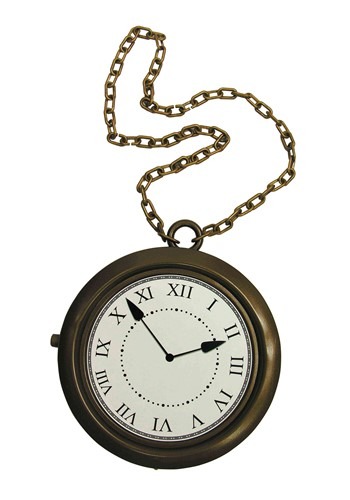 Product Description
Get to your destination on time with a White Rabbit Clock. It's so freakishly large if you're ever late again, we'll just assume you can't read your watch. This clock is too big to ignore!