Shell Bra
Product # FO52822
There are no reviews for this product yet.
Product Includes:
Shell Bra w/Neck and Back Ties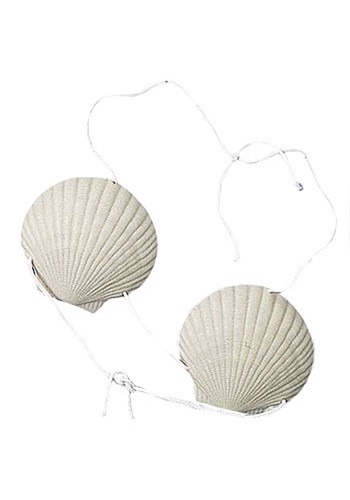 Product Description
Before you head back under the sea, be sure to pick up this Shell Bra. It's not called a whoosie whats it. It's a bra and we're sure you know what it's used for!
Diamond shape shells

6'' across and 5 1/2'' long

(please note the shape is slightly different from the picture)

White rope connects the two sea shells

Adjustable