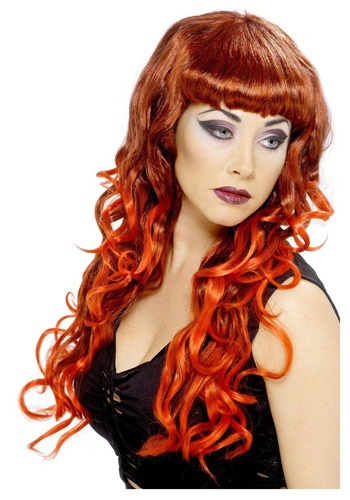 Get an alluring hairstyle with this red hot siren wig. It features synthetic hair styled with bangs and long curls. The fibers are neon red and black. Get this siren wig for one of our Goth costumes-you won't be disappointed.
Red Hot Siren Wig
Product # SM25386
There are no reviews for this item.
Be the first to write a review!