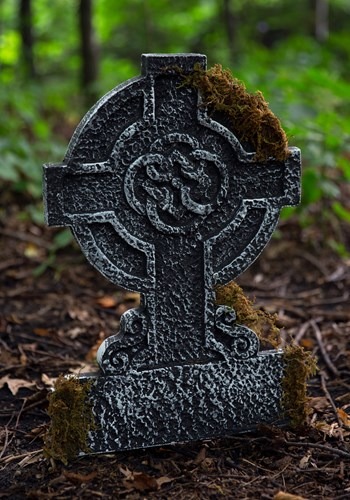 22 inch mossy Celtic cross tombstone
This Celtic cross mossy tombstone decoration will have the ghouls coming out in droves when you place it in your yard! This celtic cross comes with synthetic moss and stakes to easily insert into the ground. This will be a great addition to your graveyard!
Mossy Celtic Cross Tombstone
Product # AM193007
There are no reviews for this item.
Be the first to write a review!