Kids Robin Gloves
Product # RU6776
There are no reviews for this product yet.
Product Includes:
Pair of Kids Green Gloves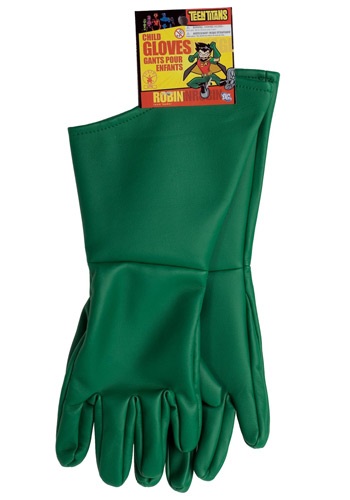 Product Description
If you're going to be a superhero sidekick then you'll need the right set of gloves. Robin chooses to go with a green pair that matches his costume and allows him to punch crime in the face the best. Now you can complete your child's Robin costume with these fantastic green gloves.
100% vinyl

Green Robin gloves

Perfect for a superhero sidekick