Black Hair Spray
Product # RU18000
There are no reviews for this product yet.
Product Includes:
3 oz. Can of Black Hair Spray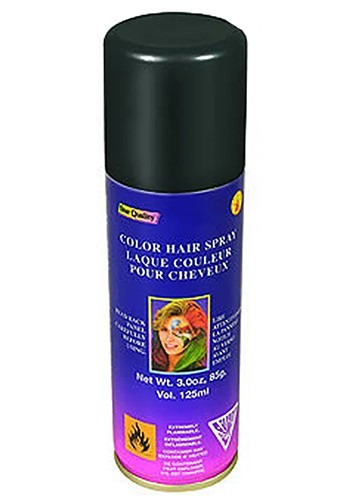 Product Description
Look younger in an instant with a can of Black Hair Spray. It's the most efficient way to dye your hair. Say goodbye to those pesky grays and hello to a full head of black with a can of Black Hair Spray.
3oz can

Fluorescent black hair spray

Washes out w/ hair spray

Instructions on back
Attention Customer
This product is only available for sale in the United States and may limit available shipping options. This product cannot be shipped to any other country.