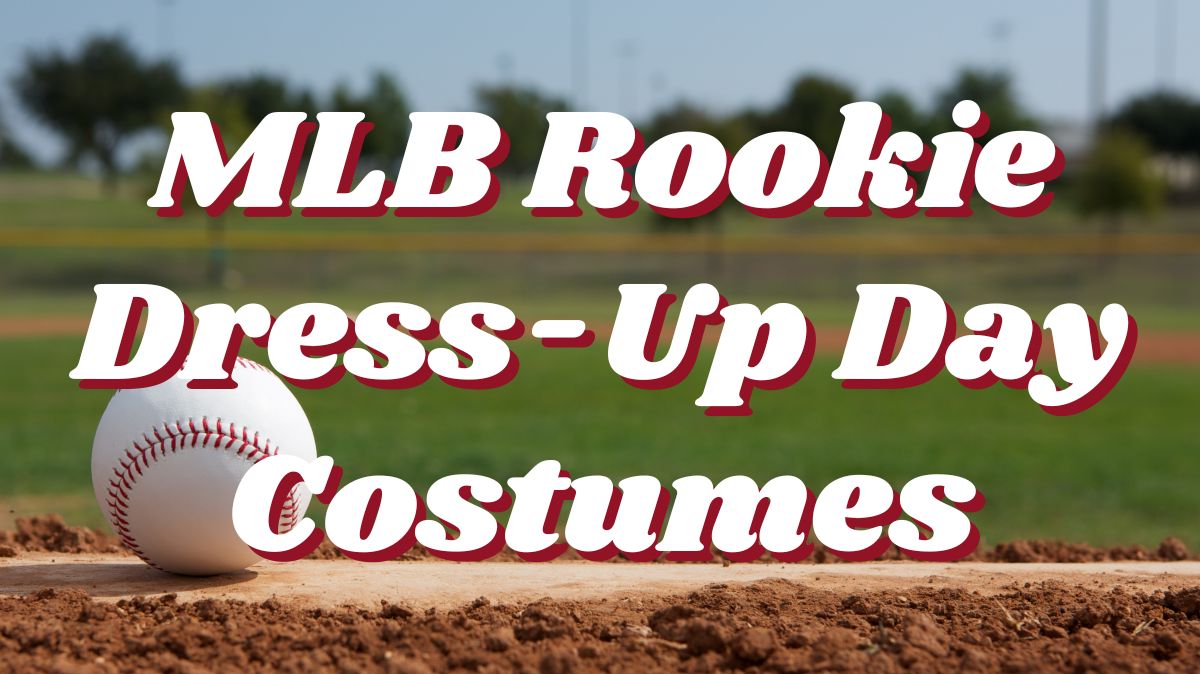 Our local Major League Baseball team, the Minnesota Twins, had their "Rookie Dress-Up Day" recently—and we were happy to see them wearing some of our own costumes! Keep reading for more about the Twins' (and other MLB teams') Dress-Up Days and the history behind the day itself.
Most of us are familiar with initiation rituals, which are common at many organizations. Historically, Rookie Dress-Up Day was a rite of passage where rookie baseball players dressed in costumes—which could be ridiculous, awkward, or even offensive. This led Major League Baseball to ban forcing rookie players to dress as women or in offensive costumes in 2016.
Thankfully, MLB has turned their Rookie Dress-Up Days into a positive team-building event, where rookie players (and sometimes other team personnel) dress in fun costumes—often to the delight of fans and the press!
Our very own Minnesota Twins rookie players and personnel dressed in a variety of costumes for Rookie Dress-Up Day in 2023: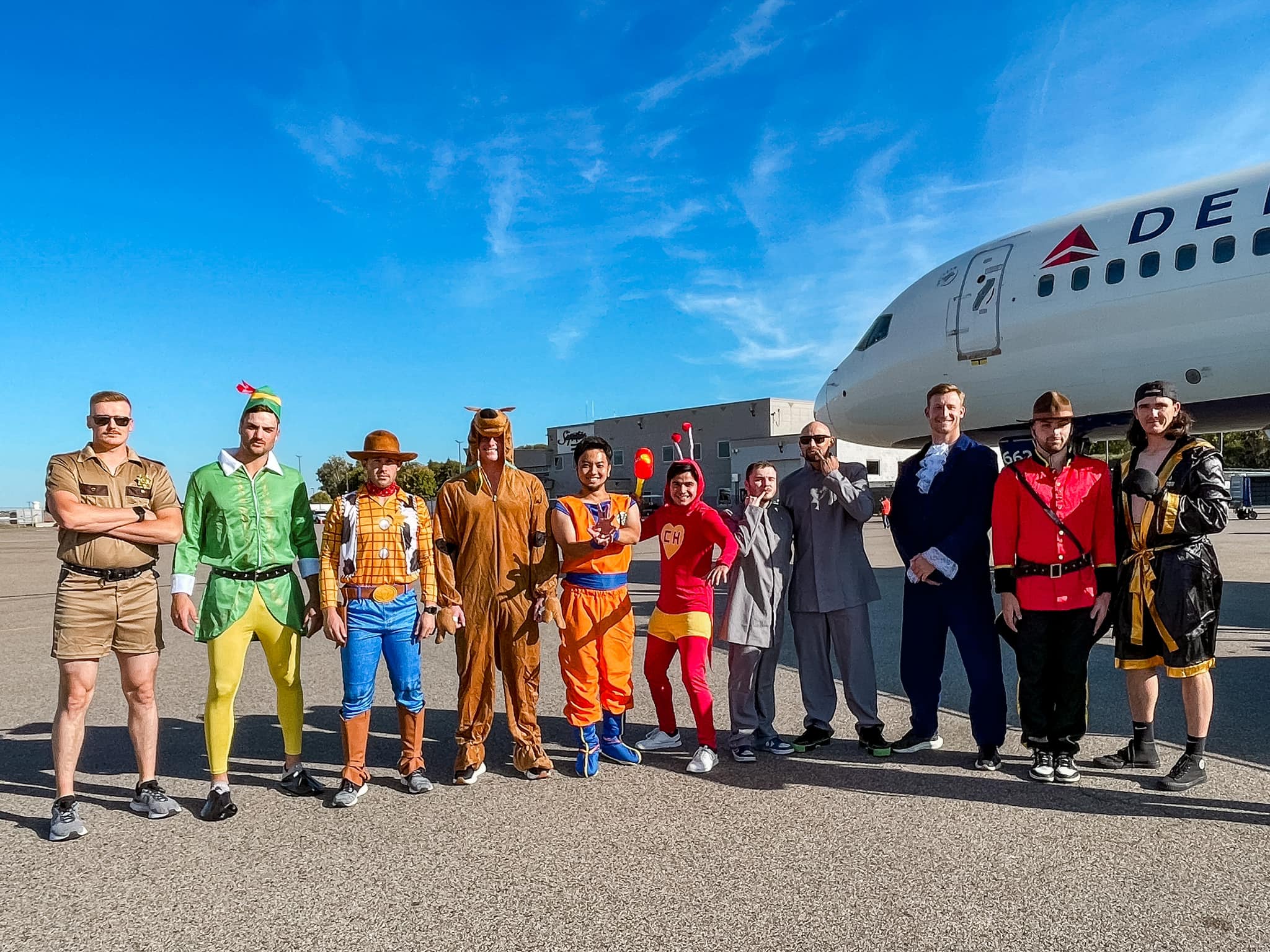 [Credit: Minnesota Twins on Facebook]
The costumes, from left to right, are Lt. Dangle, Buddy the Elf, Woody, Scooby-Doo, Goku, Chapulín Colorado [Fandom], Dr. Evil and Mini Me, Austin Powers, Canadian Mountie, and a Boxer.
The Chicago Cubs rookies dressed as Mario Kart characters, including Mario, Luigi, Yoshi, Toad, Wario, Lakitu, and Donkey Kong! The San Francisco Giants rookies got press coverage for dressing in Ken (as in Barbie and Ken) costumes. It looks like everyone had a fun time!
Did your local MLB team dress up? Or has your organization dressed up for an event? Please share it in the comments below!