Women's Ugly Christmas Sweaters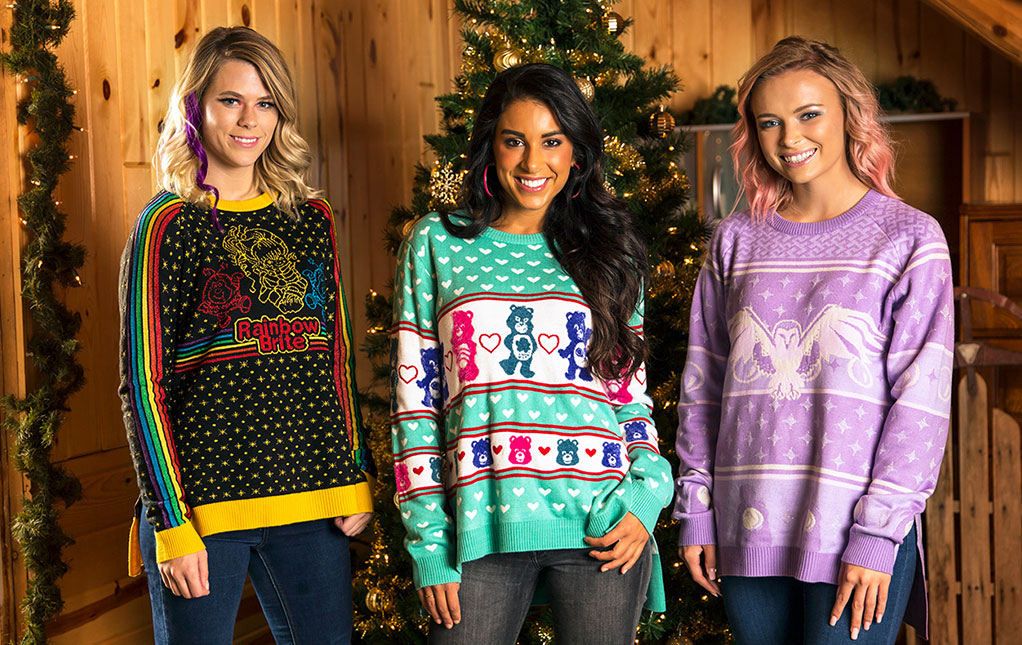 Ugly Christmas Sweaters for men are the perfect way to get into the holiday spirit. These unique and eye-catching sweaters are great for bringing a little bit of fun to any gatherings you may have this season! Whether it's an office party or just a gathering of friends, our men's ugly Christmas sweaters will steal the show!
Cute Ugly Christmas Sweaters
Sure, we toss around the "ugly sweater" phrase a lot, but there are plenty of adorable sweaters that still stand out. I don't know if you would consider it a cute ugly sweater or just a cute sweater, but we will let you decide that! Whether you're looking for a Santa or a corgi, you came to the right place! Take a look at our selection and you will have plenty of options to choose from!
Anime Ugly Christmas Sweaters
Are Christmas and anime two of your favorite things? If so, you are in luck! We have the perfect anime ugly Christmas sweater for you! From Sailor Moon to My Hero Academia, these anime ugly sweaters will let you show off your favorite anime characters. With our selection, you are going to have a tough time deciding on one of them!