How to be a New Year's Eve Character
When we look back on our year, we inevitably have some wonderful memories, some sad, some exciting, but one thing is always a certainty: we're going to kick off the new year with a celebration. That celebration is, of course, the big New Year's Eve bash. The annual New Year's Eve party is how we say goodbye to the old year, and say hello to the new. Will it be your best yet? We think it's important to start it off on the right foot and there's no better way to do that than to have a big glamorous party. So, make your resolutions, chill the champagne, ready the confetti, and celebrate the midnight moment of rejuvenation, reflection, and new possibilities.
How to pose for pictures in your New Year's Eve Costume
Raise the Glass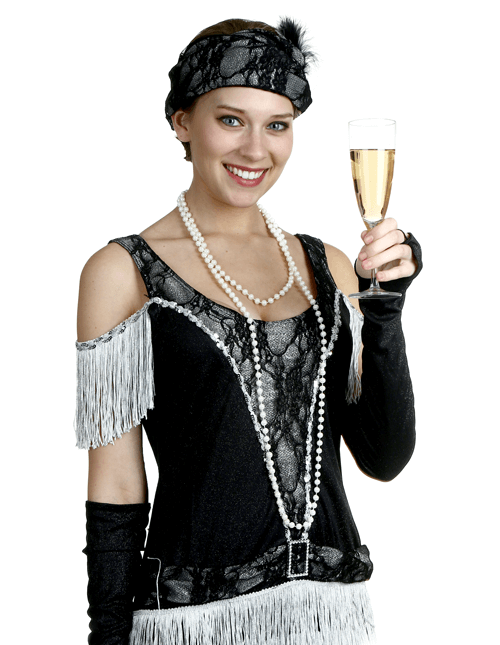 Tip the Hat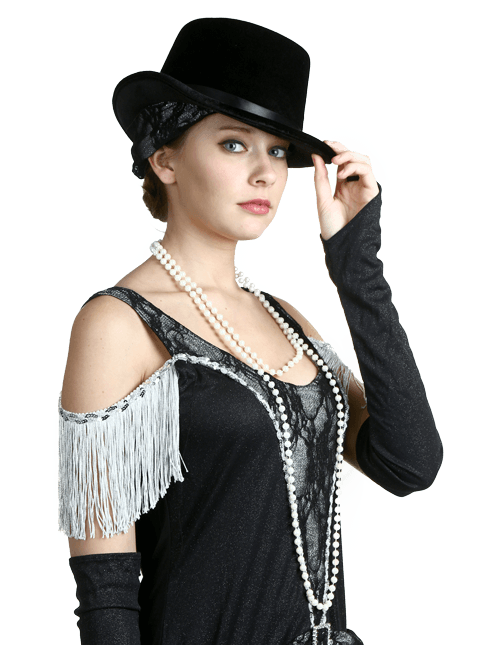 Mystery Guest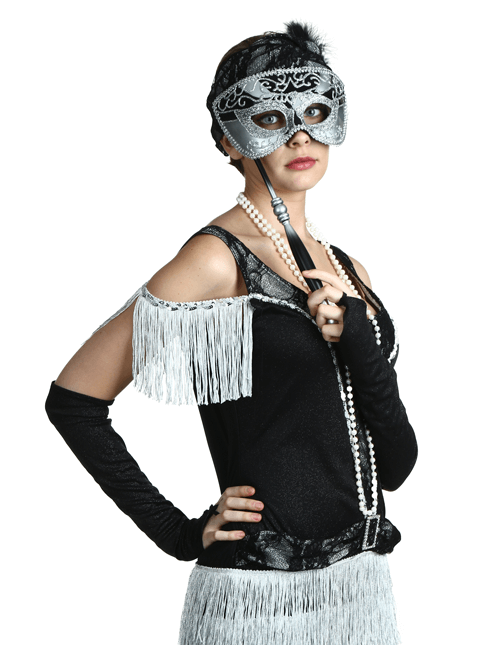 Toot the Horn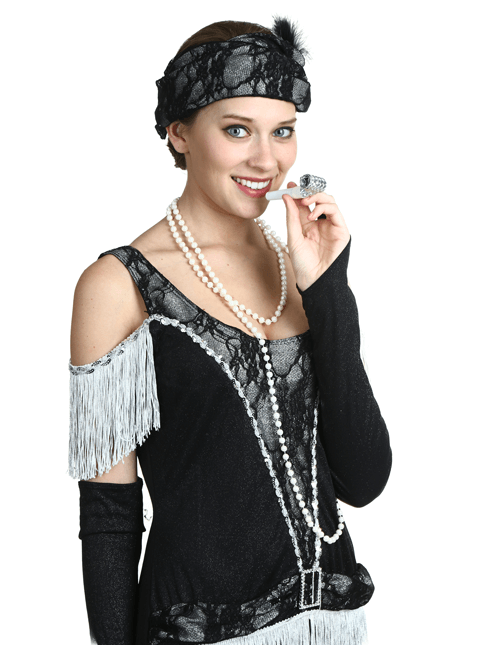 They're the first pictures of you in the New Year, and you want to be ready to look your best. We think it's pretty easy when you dress up in a flapper costume because who doesn't look spectacular in a flapper costume? But we also had some ideas for a masquerade style look that adds some flirty intrigue into the mix. A raise of the glass is always a fantastic look for pictures because it shows you're celebrating and offering well-wishes to the guests. A tip of the hat is always a charming gesture. But when the clock strikes midnight get ready for a silly picture of you with a noisemaker as the confetti drops and you officially welcome the New Year.
How to Pose for Pictures in Your Couples New Year's Eve Costumes
Going 'til Midnight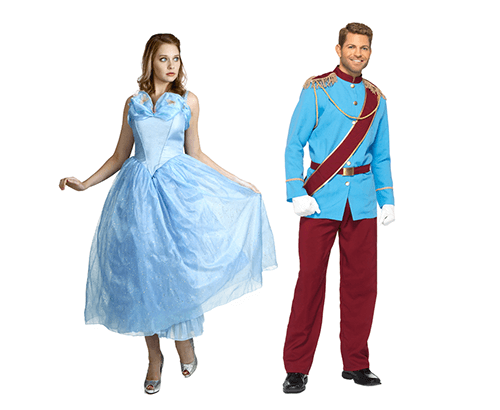 Masquerade Ball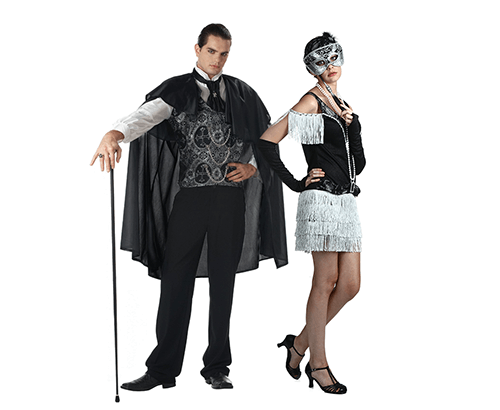 We've already mentioned the masquerade idea for a New Year's Eve costume idea, and we think it remains a fun way for couples to have a classy and sophisticated time. If you're more of the elegant ball type, we think Cinderella is a fantastic way to go. Not only does her story have everything to do with midnight, just like New Year's Eve, we think that you'll both look absolutely stunning as the prince and princess. Best part? You don't actually have to worry about everything disappearing once the clock strikes twelve. Nope! You can continue to party on as long as you desire.