Anime Costume Accessories
Master Roshi has his staff, Itachi Uchiha his rogue-marked headband, and every Scout their harness. Any fan dressing like their favorite characters should have the same! Luckily, our selection makes that easy with a healthy variety of anime costume accessories! Find prop replicas, versatile extras, and clever substitutions after taking a look at our breakdown of what's available right here!
Anime Masks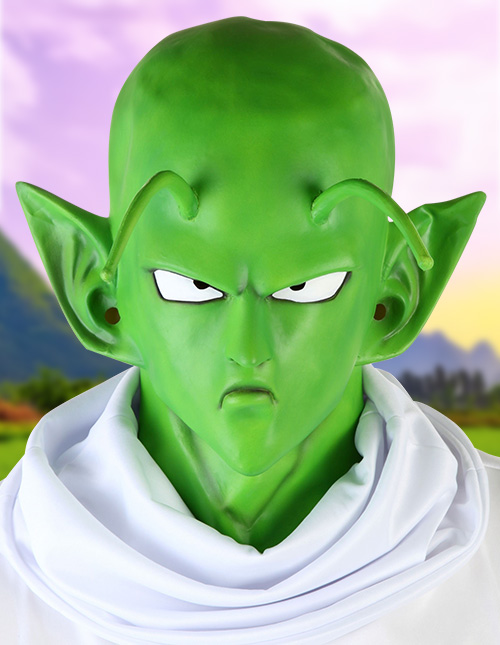 Anime masks are great for a variety of reasons. For instance, if you're looking for a mask that's less of a character accessory and more an easy transformation option, we can help! Our Piccolo mask is a prime example! Become the Dragon Ball character without fussing with green body paint or special effects makeup when you choose the exclusive mask to complete your costume!
Demon Slayer Swords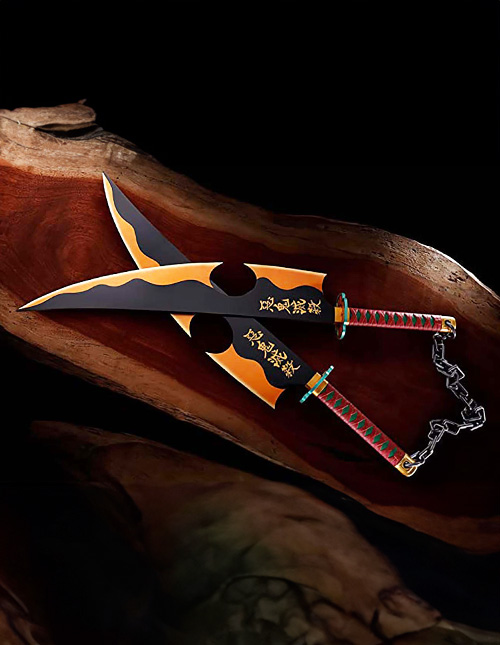 Lots of anime characters carry essential weapons on their journeys. Take a look at the Demon Slayer for example. Without their Nichirin swords they're likely to be defeated by even lower-level Kizuki. Ensure success on your cosplay or Halloween quest with replica Demon Slayer swords, ninja tools, or other character-specific tools available in our toy weapons selection!
Tokyo Ghoul Masks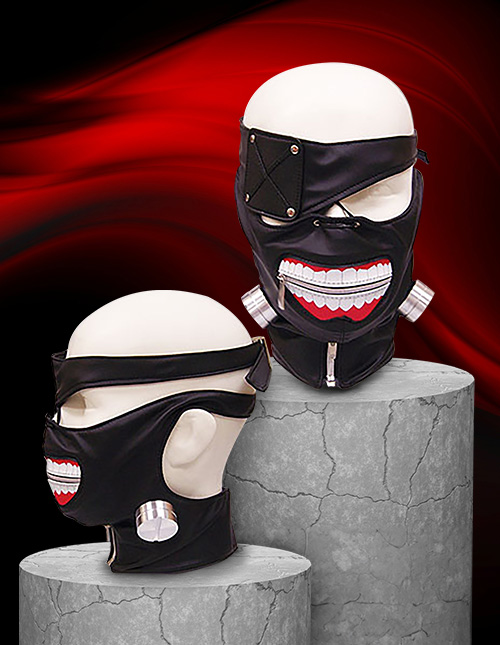 Remember we mentioned masks having multiple uses? If not replacing makeup applications, they are probably part of a character's kitting! Just imagine Ken Kaneki without his Uta-designed mask. It's not the same! Luckily, you'll find Eyepatch masks (and other signature pieces) to raise the eeriness of your Tokyo Ghoul cosplay within our full curated masks collection!
Anime Wigs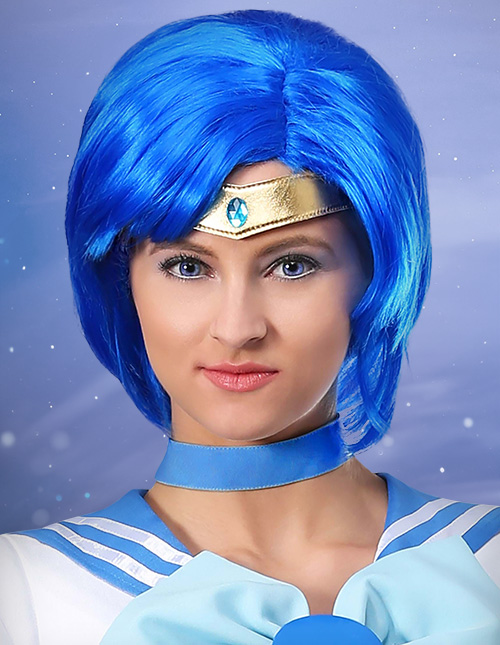 How do you know if an anime character is the lead? Their hair! Now, claim the main character energy for yourself with anime wigs in our wig selection! From Sailor Mercury's celestial blue bob to Goku's super yellow spikes, there's an option perfect for any 'do! And with the Made By Us label marking most, you know each style is meant to outlast convention season fun!