Inflatable Video Game Costumes
1 - 15 of 15
---
Do you and yours love video games!? Well, if you want to keep hanging with your favorite characters even outside of gaming time, look no further than these Inflatable Video Game costumes to extend the fun! From classic Nintendo characters to Pokemon and the worlds of Minecraft, we have Gamer costumes that are easy and fun to wear thanks to the unique Inflatable costume design!
read more
read less
Main Content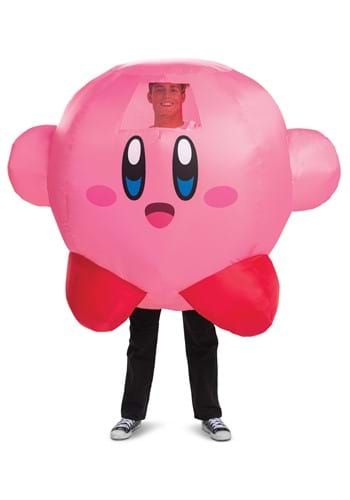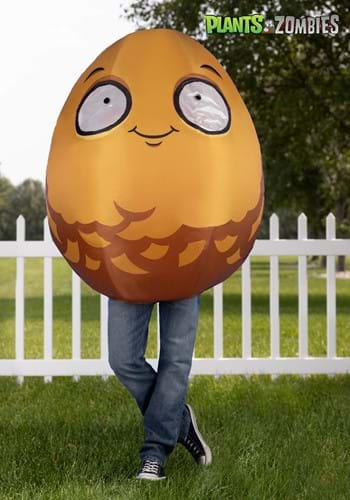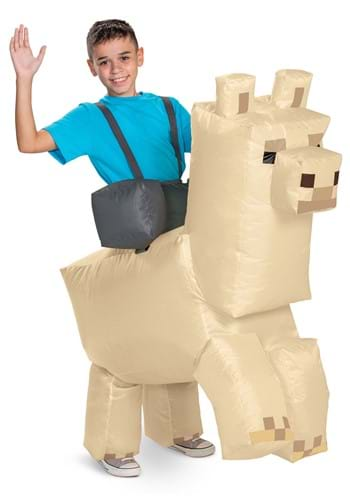 Coming Soon
Coming Soon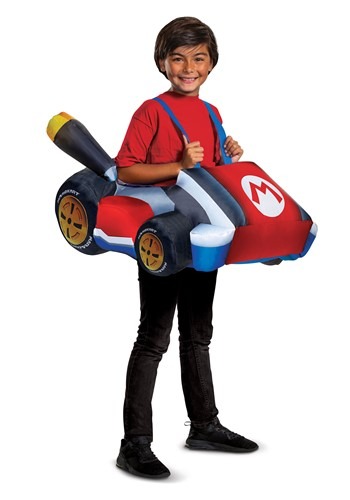 Coming Soon
---
Video games are hardly a new fad by this point, but they are still something that captures the attention of anyone, young and old! Naturally, playing games with friends and family is a great time at home, but what about when you are out and about? Whether heading to a gaming convention or dipping out at Halloween, you can bring the gaming action!
Thanks to these Inflatable Video Game costumes, you can boot up the fun with the flip of a switch! Inflatable costumes are easy to wear, too. They start with vinyl or air-tight cloth jumpsuits that are printed to look just like your favorite characters. Elastic holds the costume in place and a vent and fan are the next steps.
Once inside your costume, turn on the fan and watch as your character costume comes to life! In no time, you'll be standing large and in charge as your favorite classic Nintendo character. Visibility comes from mesh screens at the face, clear plastic, or even elastic openings. It's easy to swap from costume time to relaxing for snacks, too.
So the next step is deciding which video game you want to highlight while you're walking around! We have many of your favorite options. Naturally, you and yours will love leaping around in a Super Mario Inflatable costume and you can build the fun in a real way with some of our Inflatable Minecraft costumes, too.
Of course, if you're looking for the ultimate in Video Game Halloween options, gather the whole crowd together. A group costume featuring our Inflatable Video Game Character costumes is not only easy, but it will be animated, colorful, and full of fun! So, find your favorite options here. We know you'll be a fan!