Indoor Halloween Decorations
You don't hold back when it comes to decorating for the holidays. Christmas is a light show spectacular, Easter a bonanza of pastels, and St. Patrick's Day a wild explosion of green and gold. But before you go building a haunted house for Halloween, let us conjure up a few ideas on how to make Halloween scary or sweet and perfect for displaying all season. With our selection of indoor Halloween decorations, you'll create picture-perfect displays that carry the cozy or creepy moods the season deserves. Stick with us for the recipe that's sure to balance your Halloween brew!
Cute Halloween Decor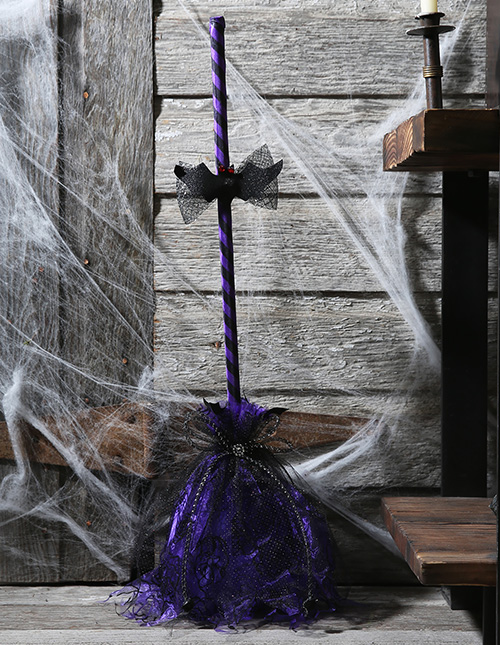 Traditional Halloween décor may encourage a sense of fear, but it also lends itself nicely to kid-friendly Halloween decorations. Familiar pieces take a bit of the eerie feelings out and replace shadowy figures with sparkling options. Take on the whimsical side of Halloween and create a magical display for all ages. Modern Halloween décor options like this glittering broom or dancing ghosts are sure to keep your Halloween spirits light!
Cool Halloween Decorations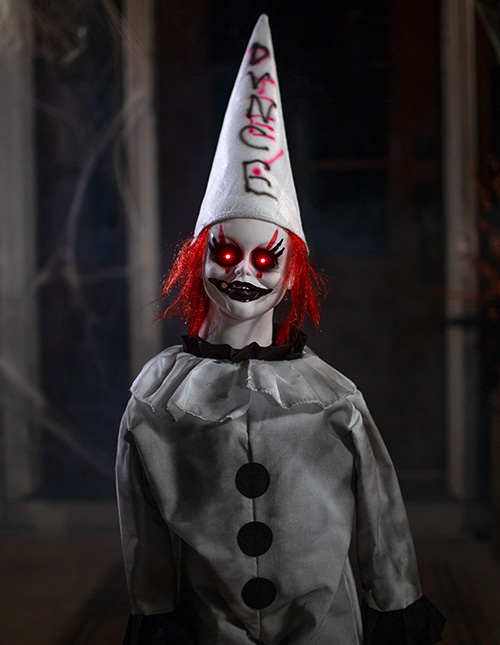 Transcend sweet but stay shy of scary Halloween decorations with pieces that can only be described as cool. Characters like this animated clown will get a rise out of anyone who passes. Whether sitting in the corner of your home or staring at neighbors through the window, you'll be unable to miss the gasps, giggles, and gleeful exclamations. With a decoration that takes guests by surprise or looks unique from the rest, your home will be the hottest on the block!
Creepy Halloween Decoration Ideas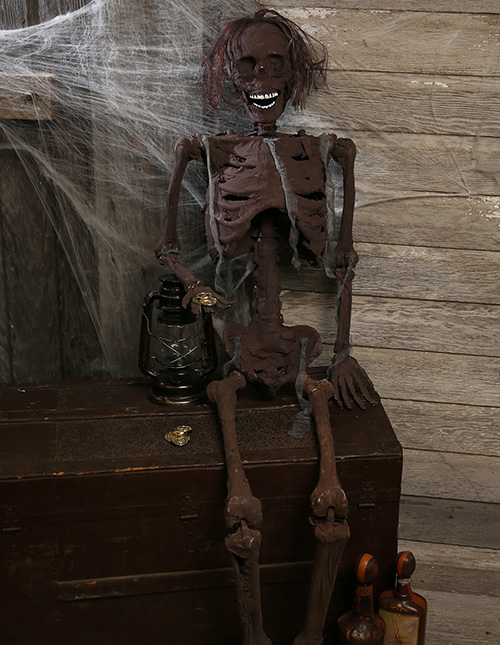 Is there anything more unnerving than a deadly-still figure sitting in a dark corner? As Halloween experts, we say no. Sure, cobweb-filled rooms and red-glow eyes are nothing to laugh at, but an unknown, unmoving shape is nightmare-inducing. What is it? Do you want to know? Maybe you do know because you propped one of your scary animatronics there just waiting to jump. Either way, our scary Halloween decoration ideas can ensure your display is appropriately creepy.
Easy Halloween Decoration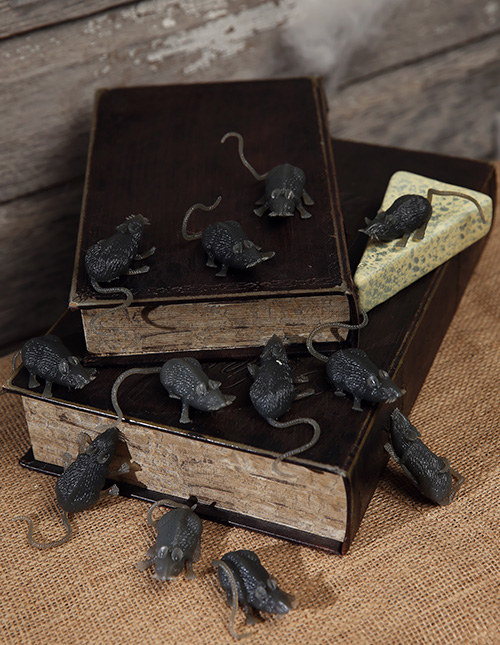 Transforming your home décor for the season can feel tedious. When you don't want to take hours for set-up and dread the longer takedown, easy Halloween decoration ideas are your best friend. Bags of mice scattered around your bookshelves or an orange lightbulb casting its eerie glow on the porch can keep Halloween feeling festive. Plus, it doesn't take up the time you'd rather spend planning your annual group costume! That's why you can decorate with ease in mind when you shop with us.