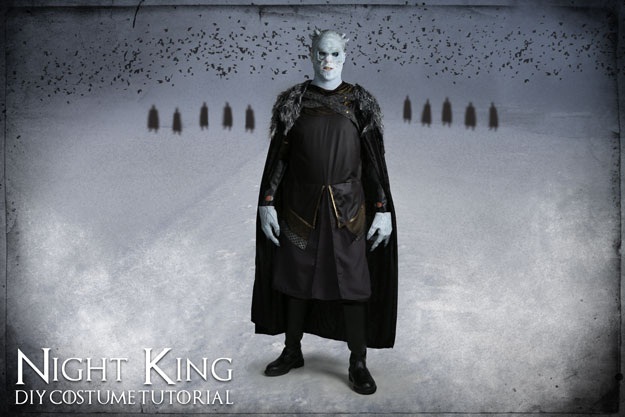 WARNING: Spoilers up to and including episode nine of season four of Game of Thrones below.
2019 Update: We've updated to add a link to a mask so you don't need to DIY it.
With a seriously epic season four of Game of Thrones nearing completion – giants, dragons and White Walkers (oh my) – it's hard not to get excited about the finale of one of the most celebrated shows on TV. To mark this momentous occasion, we tinkered in our makeup studio to bring you a step-by-step...