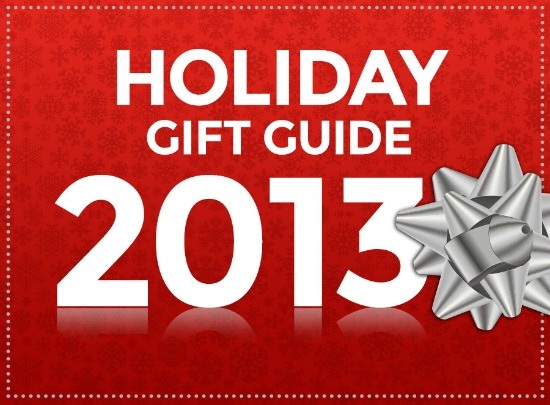 We present to you our top holiday picks,
there are gifts for grown guys and ideas for chicks.
There's also a gift list for girls and for boys,
full of hoodies and scarves and pjs and toys!
There are geeky ideas you may find amusing -
so many of them that you'll have trouble choosing!
So go on and grab some corn just for popping,
then munch as you read this and have fun...