Did Netflix's live-action One Piece show have you craving the pirate life? While you may not be able to eat a devil fruit, sail the Grand Line, or throw your hat into the ring to be the king of the pirates, you can wear these One Piece costumes! We don't officially have these anime costumes yet, but we'll show you how to find and select costume pieces to transform into some of your favorite characters from the live-action anime series.
Luffy Costume Ideas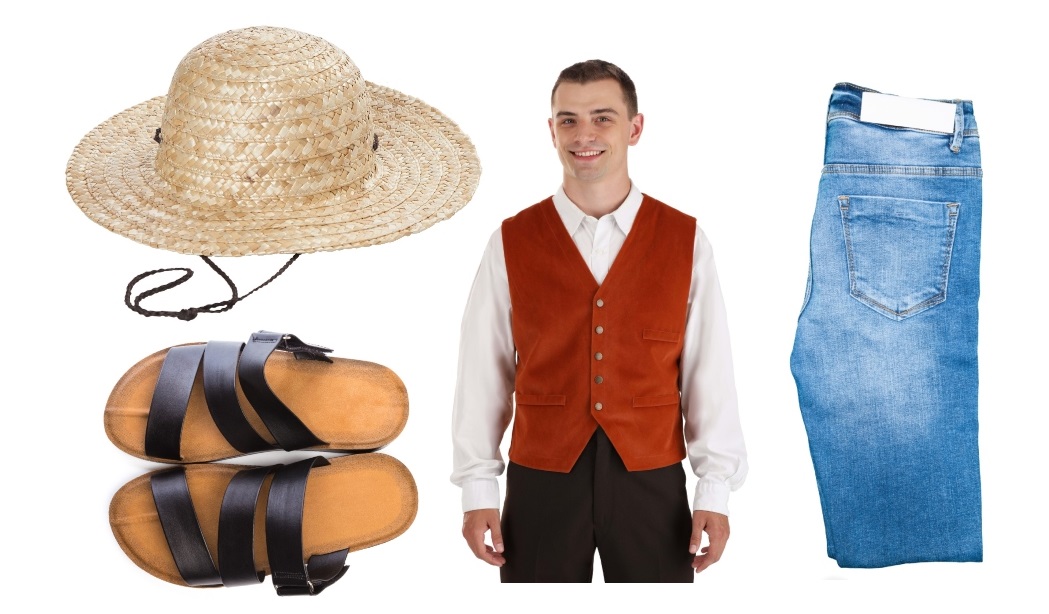 Of the entire Straw Hat Crew, Luffy's outfit is the easiest to piece together. The foundation for your outfit is a red vest and a straw hat. Add a red ribbon hat band and cut up a pair of old jeans, and you're nearly done! Then, put on some brown sandals and you're well on your way to being the king of the pirates. (Just don't stab yourself under the eye to get his scar! We suggest using a black makeup crayon or eyeliner.)
Sanji Costume Ideas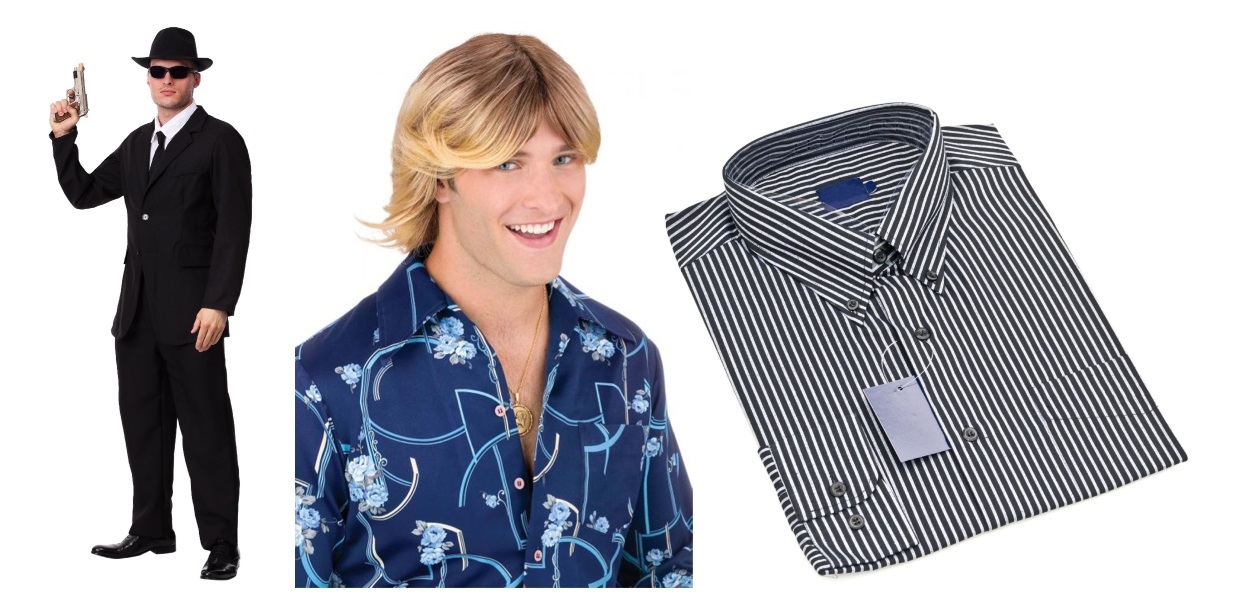 While the actor learned to cook for his role, you don't have to be a good cook to dress like Sanji. (Although showing up with food at a party is always welcome!) The most important part of your costume is a black suit. Sanji also sports mid-length blond hair and a striped shirt paired with a black tie. The only thing left is to be utterly charming and well-mannered.
Shanks Costume Ideas

Does this straw hat look familiar to you? (It should!) Shanks helped raise and direct Luffy as a youngster and later gave him his straw hat. Making your own Shanks costume is relatively simple—start with a white peasant shirt and brown breeches or cutoff pants, and add a red sash. If you're Shanks from Luffy's memories, don't forget the hat! (You'll need it to inspire our little rascal, Luffy.)
Vice Admiral Garp Costume Ideas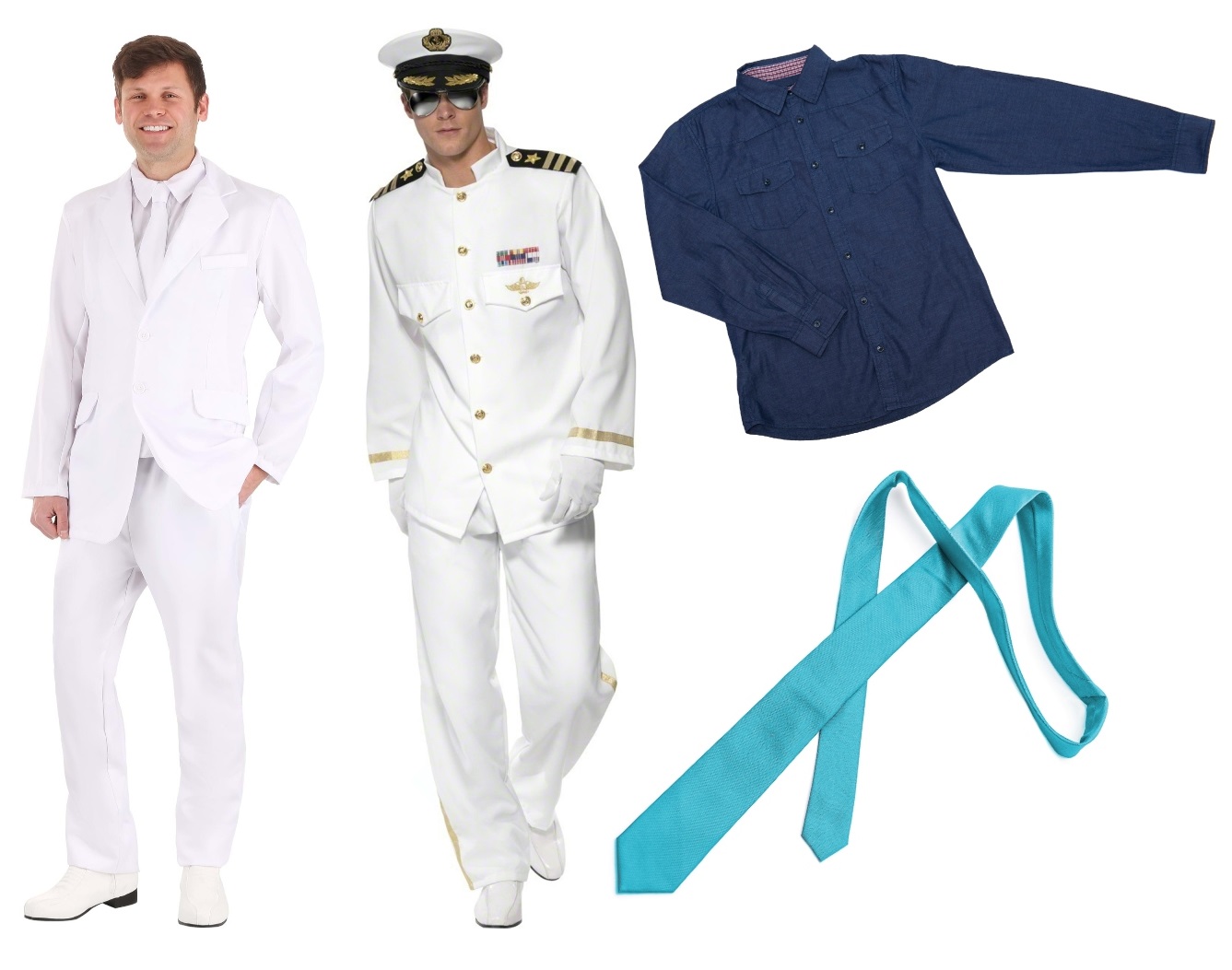 Vice Admiral Garp spends most of season one relentlessly chasing Luffy and the straw hat pirates. To look like this tenacious seaman, start with a plain white suit. Wear a navy blue button-up dress shirt underneath, and a bright blue tie—and you're nearly there! To tie it all together, toss this ship captain's coat over your shoulders and wear it like a cape. You may need to pin it in place to keep it from falling.
Did the One Piece live-action series leave you craving more? These One Piece costumes will make you feel like you can hop aboard the Going Merry on your next sea-faring adventure! Which One Piece costumes would you like to see next?