If someone tells you that they've 'accidentally spilled the beans,' do you rush to the kitchen to find a broom and a pail? If so, then you're a literal person at heart and dressing up as the one and only Amelia Bedelia would be an excellent costume choice. Get a little creative and read to a classroom full of first-graders in an Amelia Bedelia costume or dress up your little girl as her favorite storybook character before a night of trick or treating. Here are some clever ideas on how to transform into Amelia Bedelia…well, not literally!
Amelia Bedelia Costume Ideas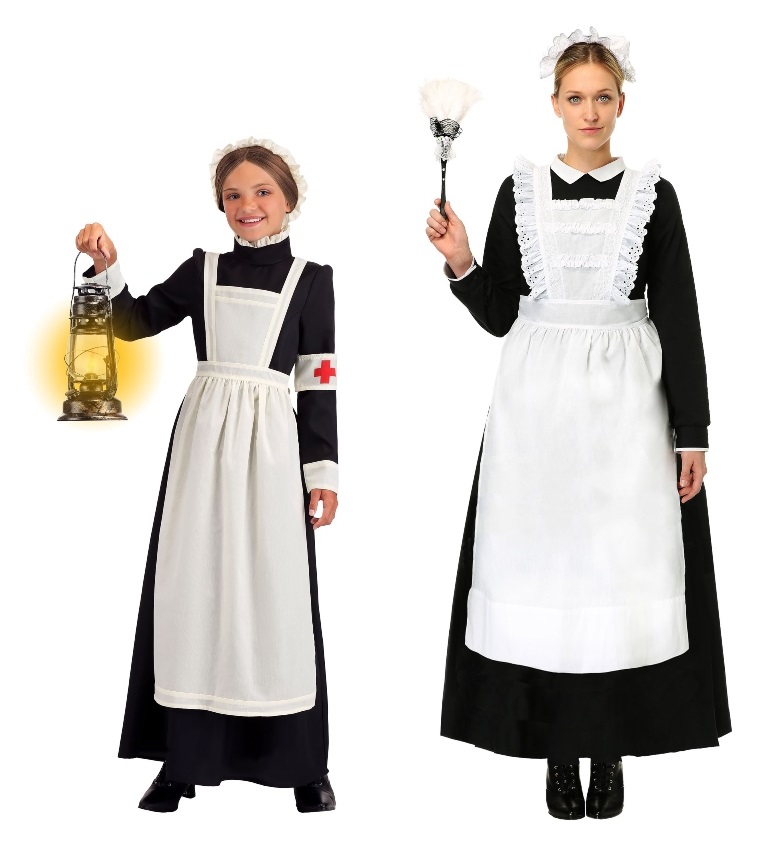 All of these costumes can be purchased from our site and can be easily contrived to achieve Amelia Bedelia's classic look! Amelia's style is simple and modest. Amelia Bedelia wears a bonnet, white apron and black Mary Janes. Put a sexy spin on an Amelia Bedelia costume by substituting a French maid costume. Of course, all of these costumes need a unique and personal touch to provide the one-of-a-kind Amelia Bedelia look. Overall, she is a jack-of-all-trades character that could assemble her own costume in a flash!
Amelia Bedelia Books
[Source: Scholastic]
There are quite a few classic Amelia Bedelia books where she wears her signature black and white outfit. As you can see, she often wears flowers on her hat, and she has a kind, happy personality. Amelia Bedelia is a wonderful book character costume idea whether you're gearing up for Halloween or World Book Day! While we're only going to show you how to create a traditional Amelia Bedelia costume, there are some newer books where the character wears other outfits too. If you're feeling creative, we're sure you can pull together the perfect Amelia Bedelia outfit.
Basic Arts and Craft Materials Needed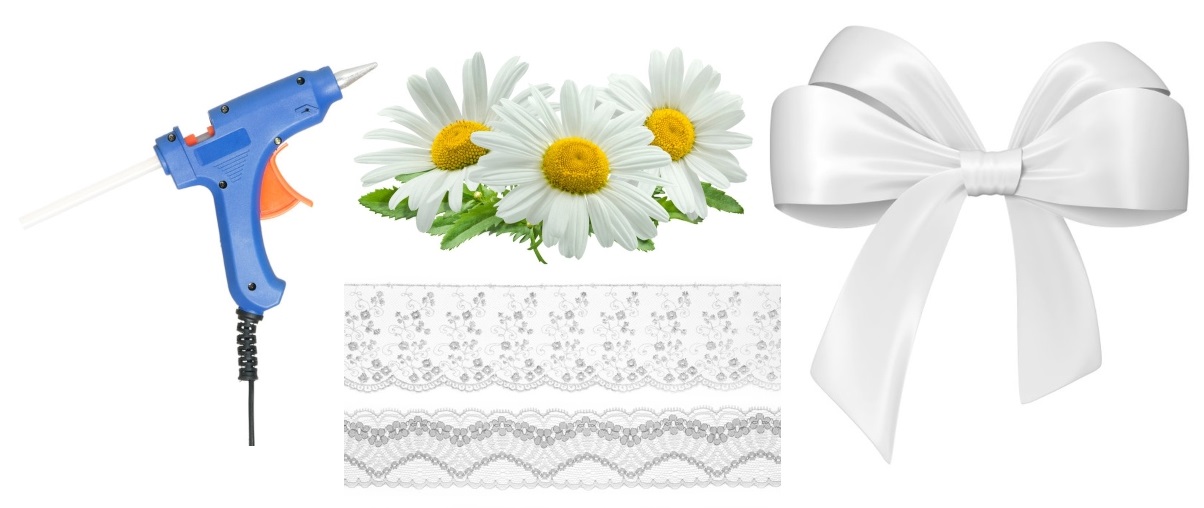 | | | | |
| --- | --- | --- | --- |
| Hot Glue Gun | Fake Flowers | Lace Trim | Lage White Bow |
Your Amelia Bedelia costume is going to need an artsy touch. Go to your nearest craft store and pick up a hot glue gun, fake daises (any color you want) and a large white bow (or white fabric that you can fasten into a bow). These cheap art supplies will really pull your costume together. Glue your fake daises onto the brim of your bonnet. Miss Bedelia has about four fake flowers on her bonnet, but you can put as many as you want! Glue your white bow to the back of your apron or tie a piece of white satin material around your waist. These extra little creative touches will take your costume from generic maid/pilgrim to unmistakably Amelia Bedelia!
Accessories and Props are an Amelia Must Have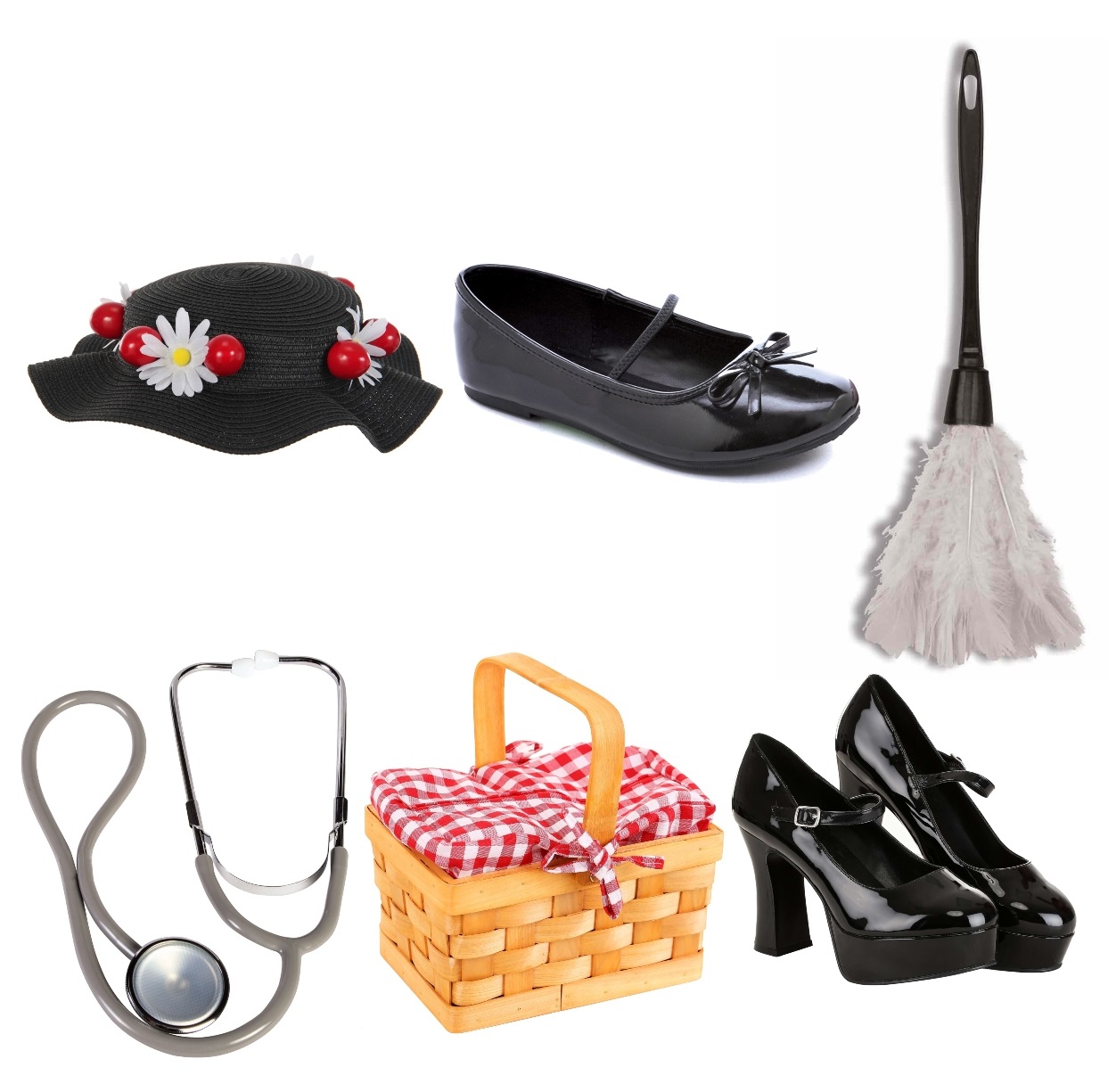 Everyone knows that Miss Amelia can do it all! She could be fixing a neighbor's light bulb, but the next minute she is running over to the hospital to tend to a sick friend. The black Mary Jane shoes are also a must have! Our feather duster and doctor's stethoscope accessories are great props to pair with your costume because Amelia Bedelia is always doing something! If you want to really embody the lovable storybook character, get an old household sponge and decorate it like a cake. When your guests come over, tell them you are serving 'sponge cake' for dessert. They will chuckle at your ability to take the always-literal Amelia Bedelia character to a completely new level!
Assemble Your Own Amelia Bedelia Costume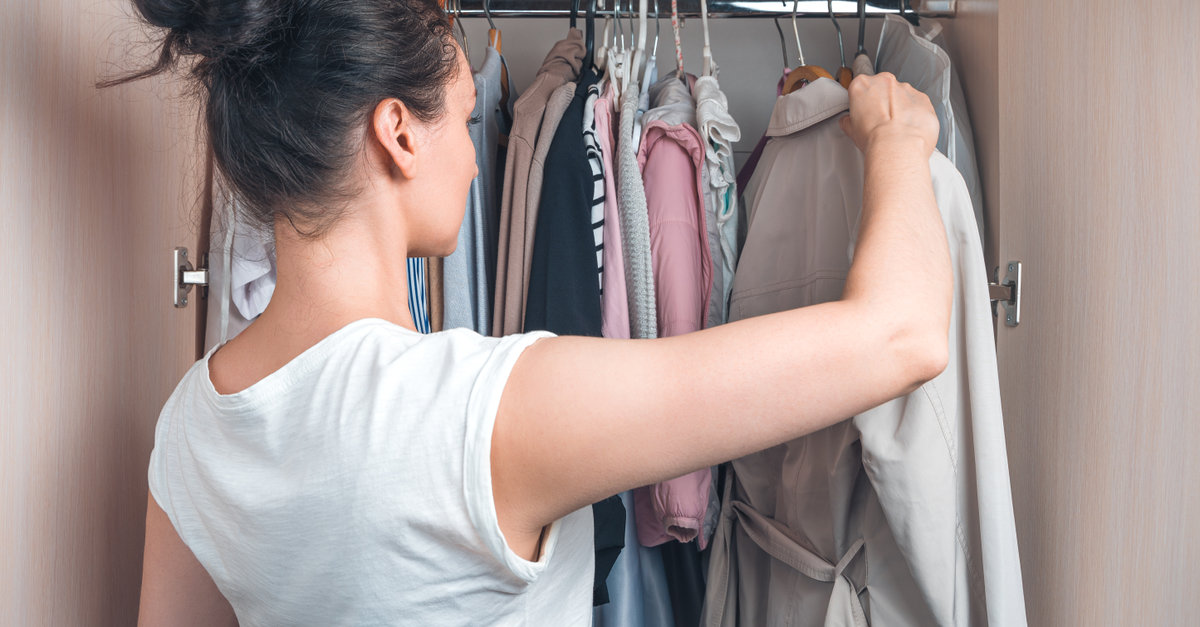 Don't feel like purchasing a whole costume in order to look like the wacky Amelia Bedelia? Then don't! French maid accessories may be everything you need. Scrounge around in your closet for a modest black or navy blue dress and add a few accessories. A formal high-collared shirt and a plain ankle-length skirt would definitely do the trick! Whether you're dressing in character to read to your students, to trick or treat, or to just entertain some friends, these silly Amelia Bedelia costume tricks will make everyone crack up… well, not really, but you know what I mean!