Iron Man Costumes
How to Be Iron Man
There's a lot more to being Tony Stark than just a cool high-tech suit. Sure, the Iron Man suit IS pretty awesome, but Tony has style, swag and a whole encyclopedia of superhero moves to go along with it! This quick guide has some great tips on how you can harness your inner "genius, billionaire, playboy, philanthropist" while you wear your costume.
How to Pose for Pictures in Your Iron Man Costume
"Hand Out"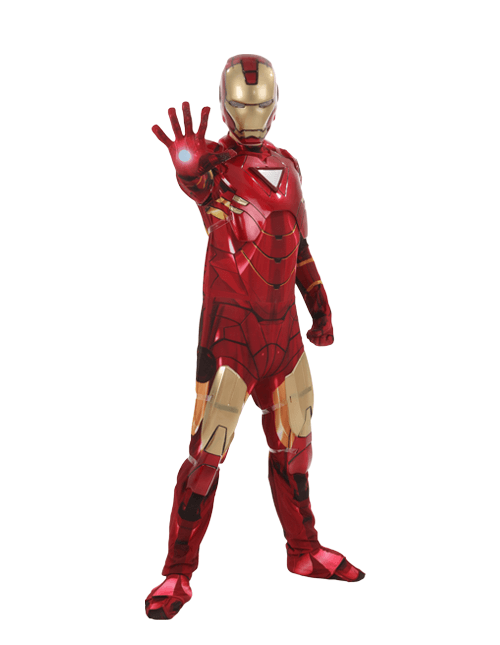 "Stand Ready"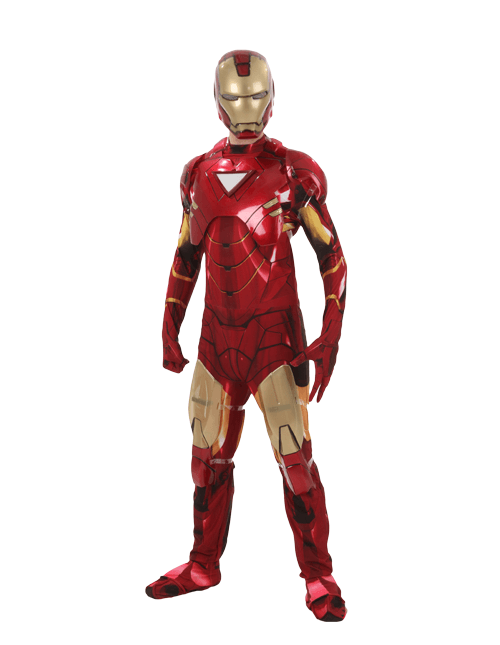 "Strike"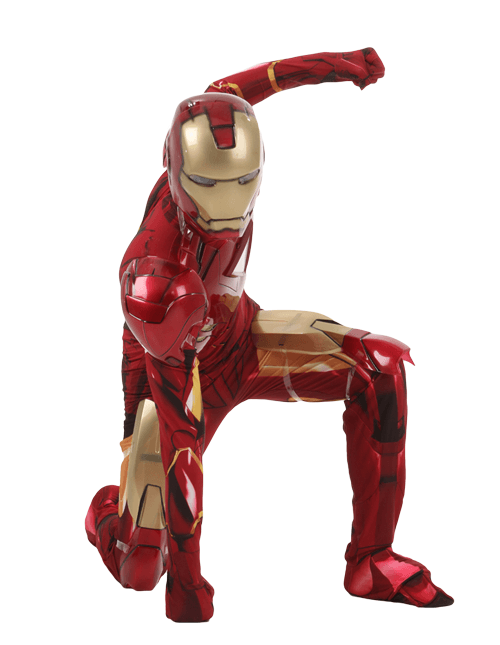 "Flying"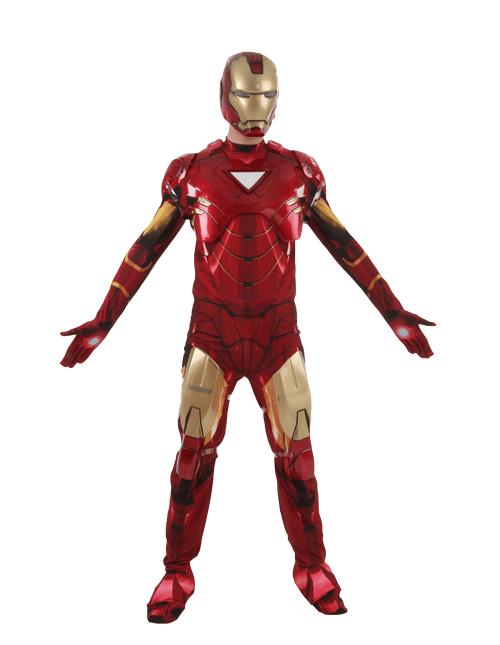 What is it about Iron Man that makes him so irresistible to the camera? His flair for colors? His sparkling personality? The gadgets and weapons on his suit? It's all of the above! So, if you plan on assuming the role of this Avenger, you'd better be ready to take some pictures. That means having some heroic poses ready for the camera. You can find some of the hero's iconic stances from the movies that make a perfect pic to share with your friends.
Couples Costumes to Pair with Iron Man
Iron man & Black Widow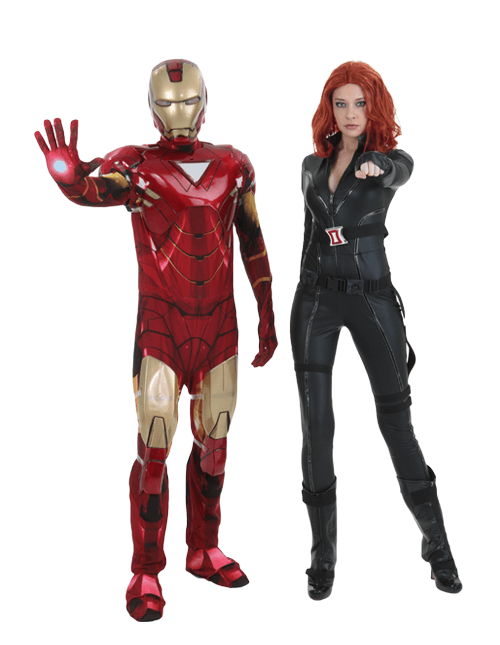 Iron Man & Pepper Potts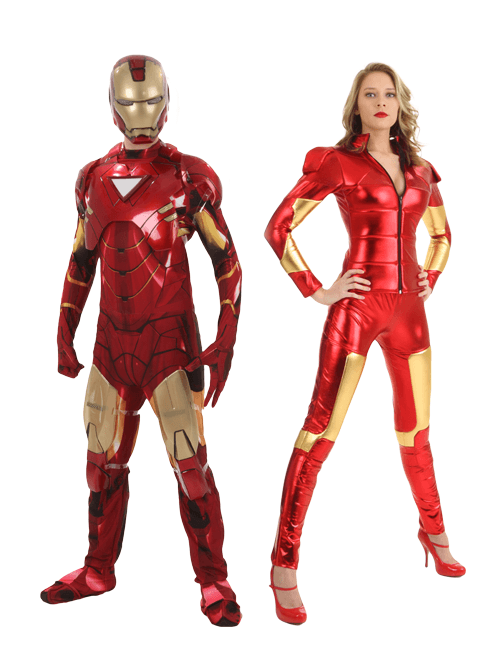 Iron Man always looks best with a date, but with so many heroes to choose from, which is the perfect couples look for Tony? You can find some of the best choices right here! For the full Avengers look, pair up with Black Widow. For a look based straight out of the movies, team up with Pepper Potts.