---
Filter Cookie Costumes by:
---
Main Content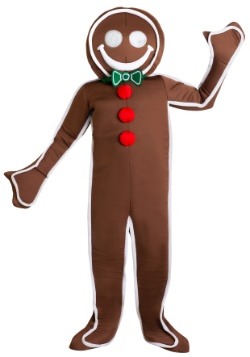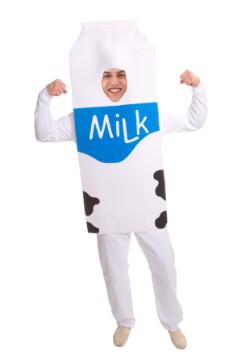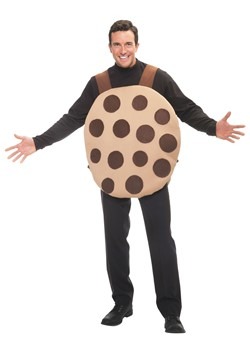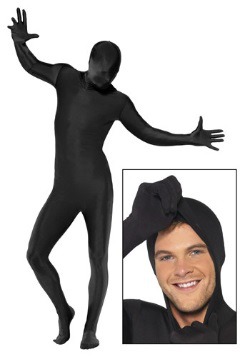 Video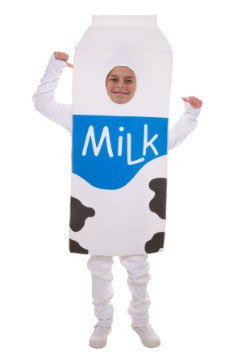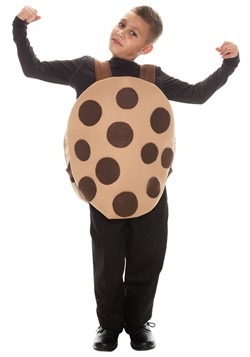 Sale - 25%
Made By Us
Exclusive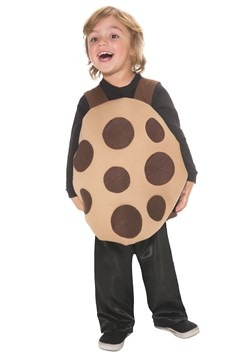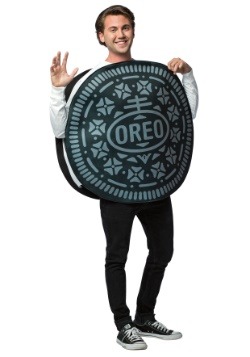 Coming Soon
---
A world without cookies is a world without love and joy! Baked pastry delights, filled with chocolate chips or peanut butter—who could possibly resist? We think the world would be better with more cookies in it, so we've decided to gather up the best cookie costumes in the world, to spread the love and joy of snack time with cookies and milk.
No matter who loves cookies in your life, we've got the perfect cookie costume for them! From adult milk and cookies outfits, to cookie costumes for kids and even little sandwich cookie costumes, there's a look to satisfy your cookie sweet tooth!