Superman made his comics debut in 1938 and has since been one of the most widely-recognizable superheroes on the planet. The Man of Steel was then featured in other media beginning in 1941 with a series of animated shorts. The iconic costume, featuring blue spandex with red trim, has been one of the most cosistent looking superhero costumes ever, although the shield emblem has seen it's share of changes.There have been many Supermans (or Supermen?) over the years. In fact, there are nearly as many failed Superman films and TV shows as there are ones that made it to audiences' eyes. Let's take a look at the different Superman portrayals in movies and TV over time. While the Superman costume may have stayed the same, the different people who wore it made the hero their own.
George Reeves as Superman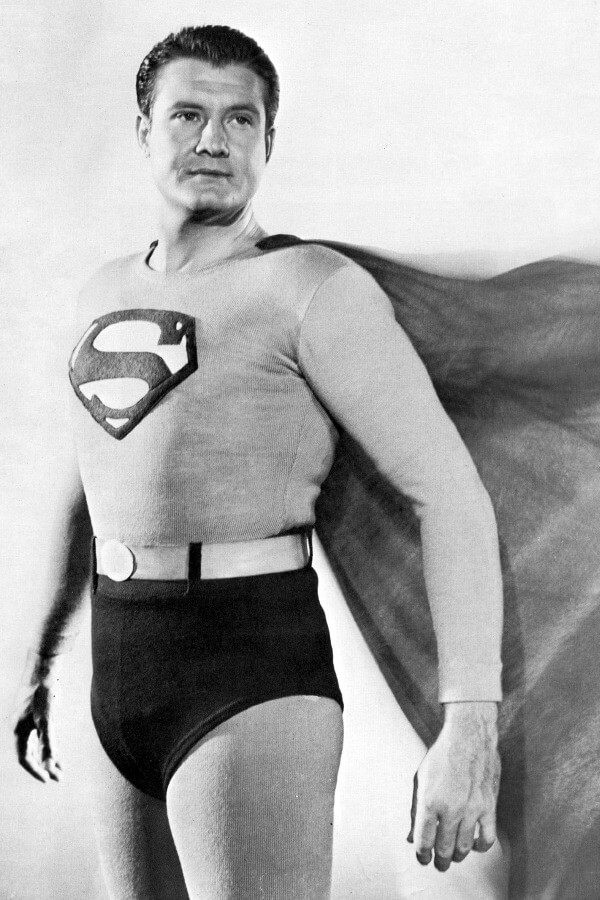 While there were many short features featuring Superman, he didn't make hit the big screen until 1951 with Superman and the Mole Men, starring George Reeves as Superman. The movie launched the Adventures of Superman TV series with Reeves reprising his role in the show, as well as Phyllis Coates returning to play Lois Lane. The show ran from 1952-1958 and ended abruptly due to Reeves' sudden death in June of 1959. A couple of spinoffs were in the works, but neither made it to air on television.
Christopher Reeve as Superman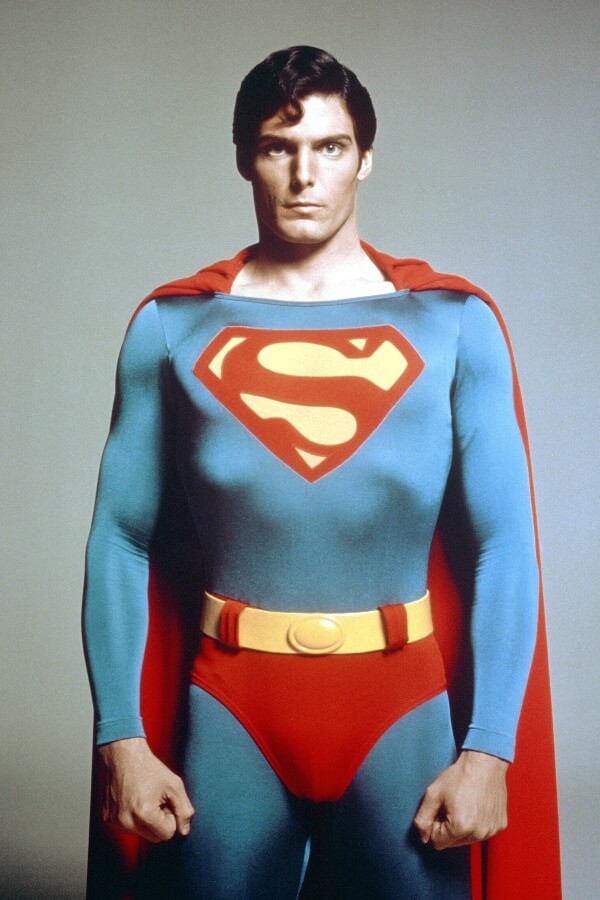 Superman: The Movie came out in 1978 and is still seen today as one of the best superhero movies ever made. Christopher Reeve was cast to wear the classic Superman costume for this franchise, which released a total of four movies between 1978 and 1987. Superman and Superman II were filmed back-to-back and, with stars like Marlon Brando and Gene Hackman in supporting roles, were viewed as critical and commercial successes. The third and fourth films did not do as well, which resulted in abandonment of a potential fifth movie and ending Reeve's run as the hero.
DEAN CAIN AS SUPERMAN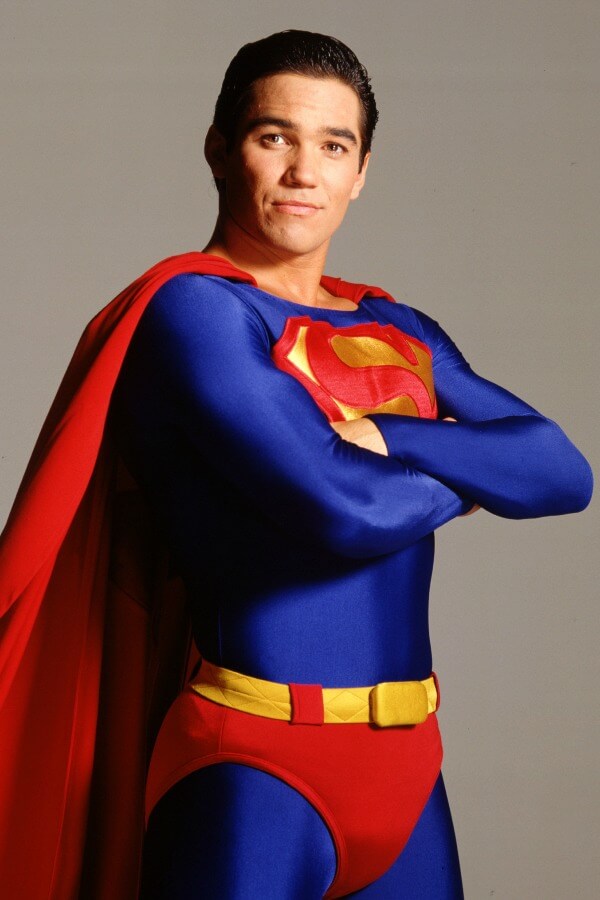 The 90s brought Superman back to television in Lois & Clark: The New Adventures of Superman. The show followed more of the personal life of Clark Kent and his relationship with Lois Lane as he goes through life concealing his identity as Superman. Dean Cain played Superman along with Teri Hatcher as Lois Lane. The show lasted for four season before being abruptly cancelled due to a steep ratings decline.
Brandon Routh as Superman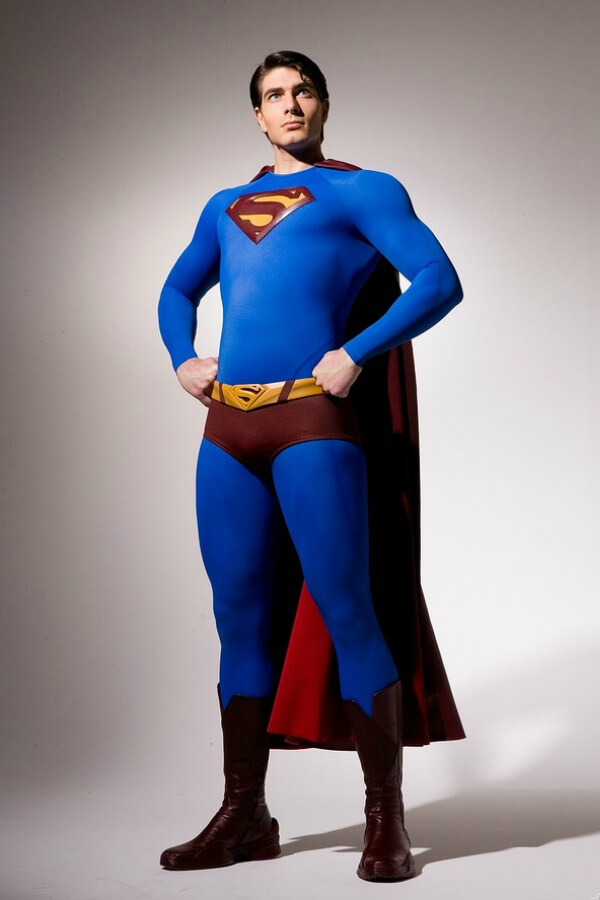 After years of unsuccessful projects, the Man of Steel returned to the big screen in 2006 with Superman Returns. The film served as somewhat of a sequel to the first two Christopher Reeve movies and ignores the events of III and IV. The film starred Brandon Routh as the title character and Kevin Spacey as villain Lex Luthor and did well. Despite positive reviews and success at the box office, Warner Brothers studios decided to cancel the planned sequel and opt for another reboot.
Henry Cavill as Superman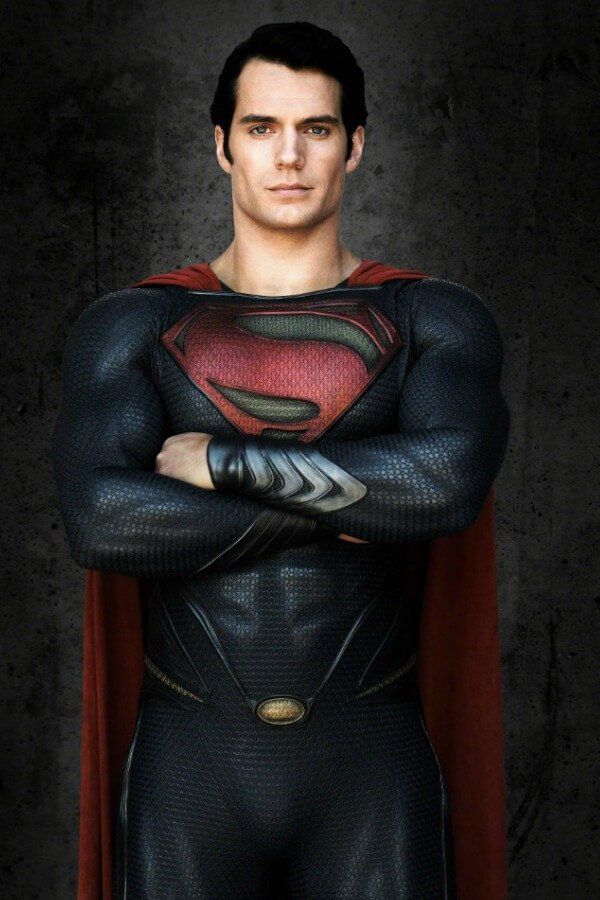 2013 brought us a new Superman with Henry Cavill, who wore an updated costume for the summer blockbuster Man of Steel. The movie released in the summer of that year and, though it was financially successful, received mixed reviews. Regardless, director Zack Snyder announced that the sequel would be a team-up movie with Batman, with Cavill returning in his role and Ben Affleck suiting up as the caped crusader. In addition, Warner Bros. was planning an extended cinematic universe with nine additional films featuring characters like Wonder Woman, The Flash, Aquaman, and more. If these films live up to their potential, we could see Cavill in the Superman costume for quite a while.
How do you feel about Superman squaring off against Batman in Batman V Superman: Dawn of Justice? Who is your favorite Superman? Is there someone who you feel would make a good Superman? In our research, we found out that Nicolas Cage was supposed to play the hero at one point. That movie ended up being cancelled, but that didn't stop him from putting on the costume. You, too, can even wear a Superman costume under your clothes in case you need to save the day!