It's that magical time in October when the plain orange pumpkins taking up valuable real estate on your stoop get transformed into hallowed (and hollowed) works of art! Neighborhoods have been torn asunder as a result of the "who has the cooler pumpkin" battle, so to ensure you are victorious in your annual run-in with The Joneses, we have collaborated with a master pumpkin carver to bring you 15 free printable pumpkin patterns featuring some of pop culture's most beloved characters!
From Superman's Shield all the way to a twerkin' Miley Cyrus, we've got the "scoop" on this year's coolest printable pumpkin stencils, and we're sharing them with you! Whether you're a total beginner or up for a challenge, peep our patterns and find one that speaks to you.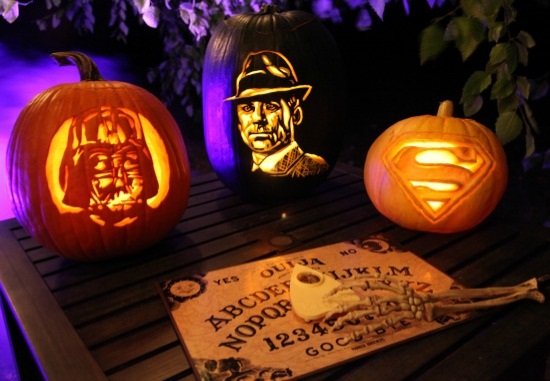 Stave off the feeling of intimidation! These carvings may look tedious, but all the examples in this post were carved by proud employees at HalloweenCostumes.com...and we do NOT moonlight as pro sculptors. With these patterns provided by StoneyKins.com, some simple carving tools, and our easy to follow instructions, you will achieve pumpkin prowess in no time!
Easy Patterns
These 5 pattern choices are for the "newbs." Simply select your favorite pattern below, and get to carving! If you feel more comfortable having us hold your hand through the process (we love holding hands!), we've created some more detail instructions HERE.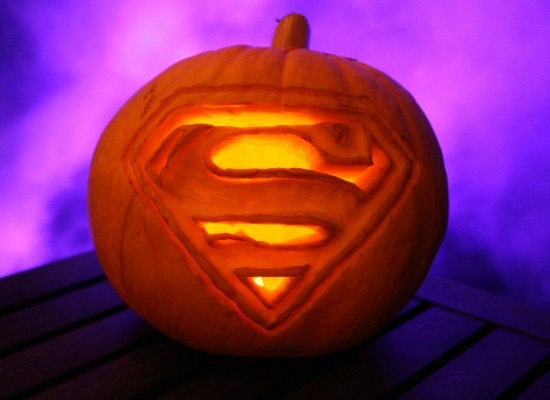 Batman Bat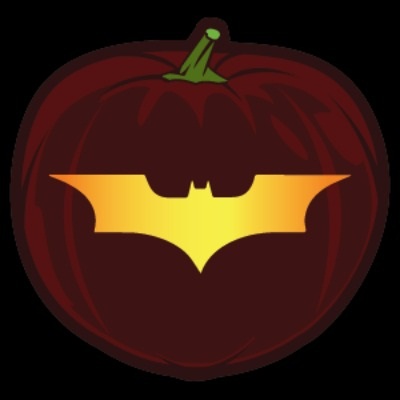 Atari Logo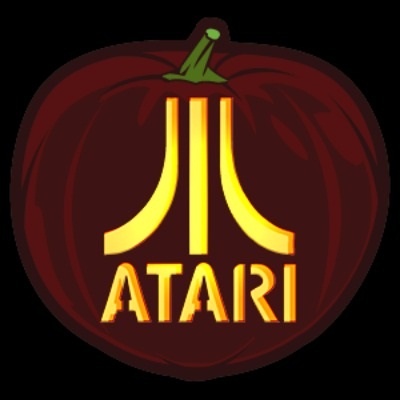 Pumpkin "Pi"
Cookie Monster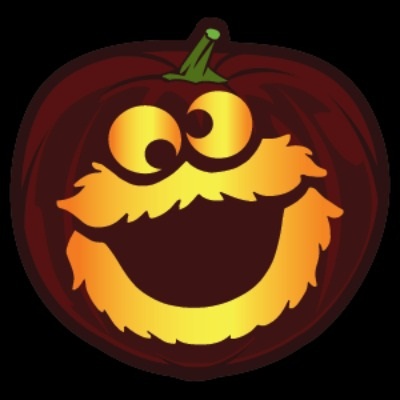 Superman Logo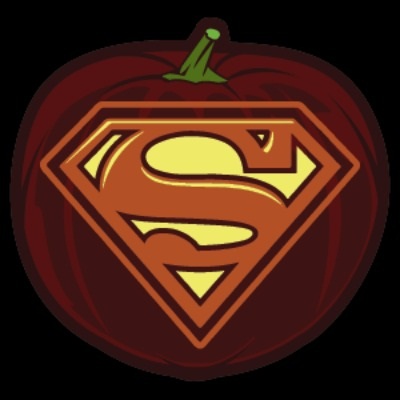 Intermediate Patterns
These suckers have a bit more kick to 'em. The pumpkin templates are slightly more intricate, but we know you can do it! Just put on your patience pants and start sawin'!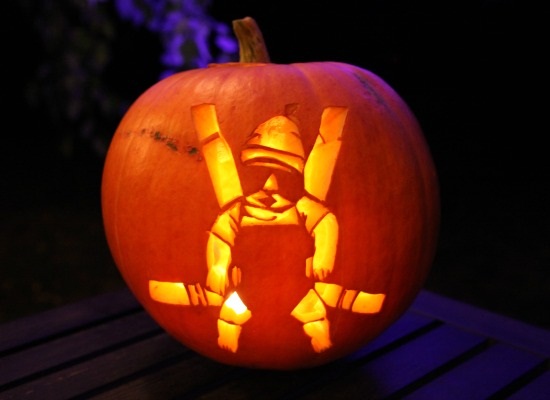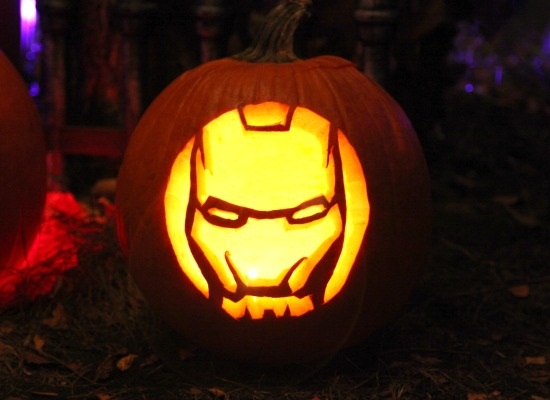 Hangover Baby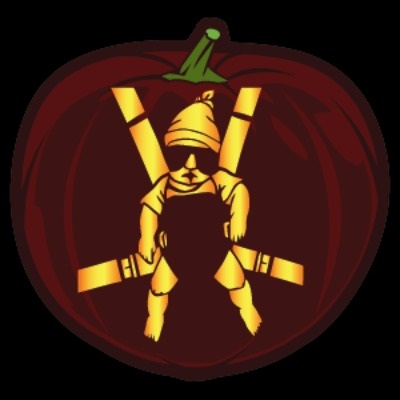 Iron Man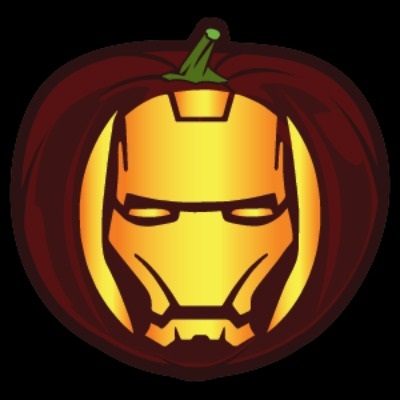 Hunger Games
Zelda Triforce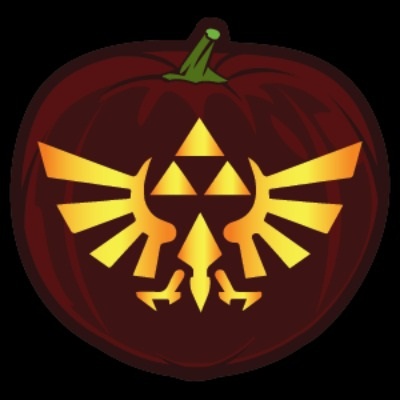 Buzz Lightyear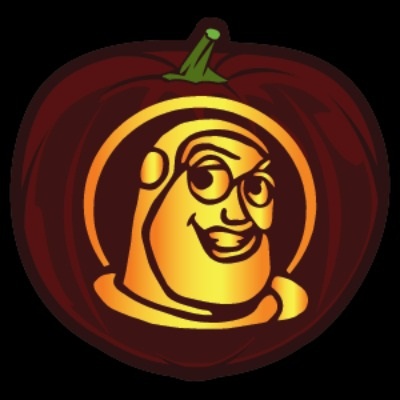 Challenging Patterns
Notice how we didn't call them advanced? That's because you don't need to be advanced to tackle them - just up for a challenge and ready to show off a sweet finished product. We assembled some advanced step-by-step instructions for these since they involve shading. #WorthIt. Find them HERE.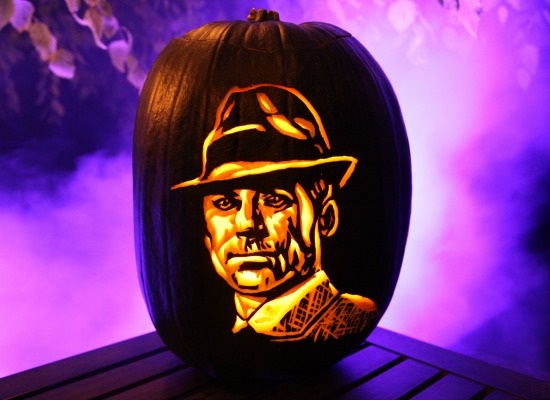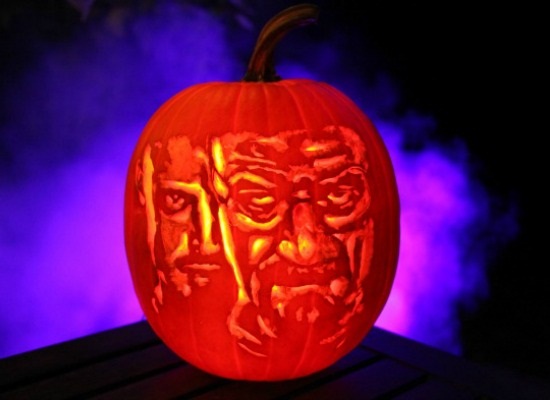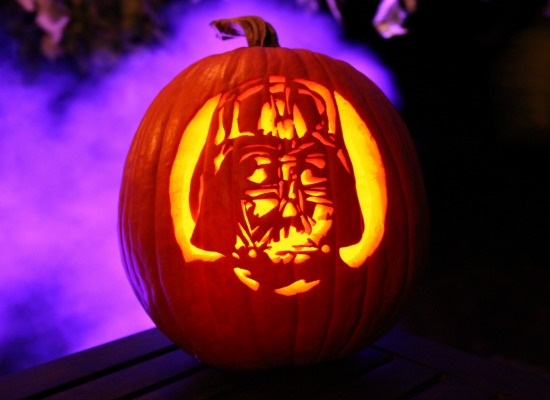 Mad Men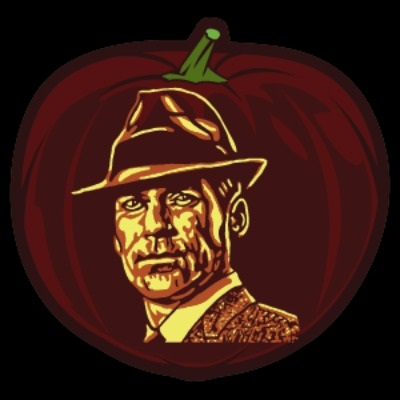 Breaking Bad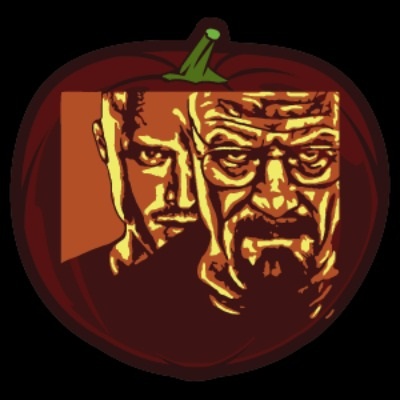 Darth Vader
Duck Dynasty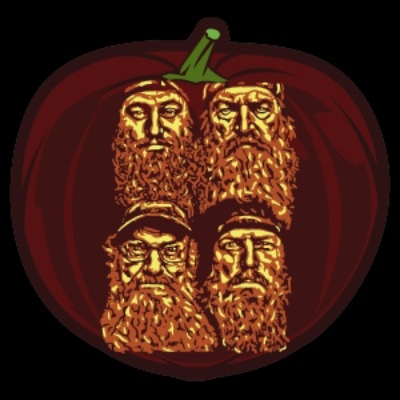 Miley Cyrus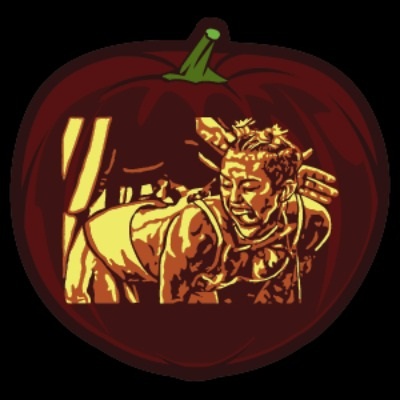 Set a Spooky Scene!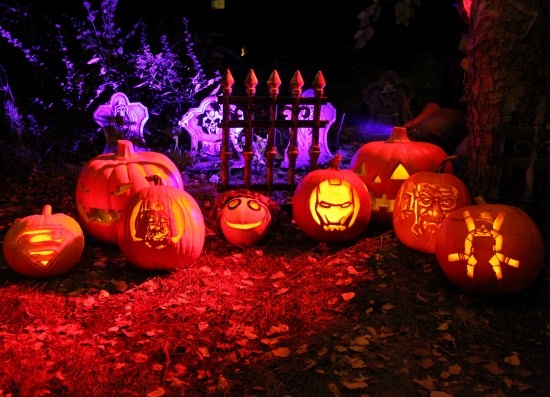 After you've made the effort to carve a beautiful pumpkin masterpiece, you'll want to show it off in the best light possible. In our case, that "light" was an LED outdoor spotlight. Here are all the rest of the products we used to make this display extra dramatic: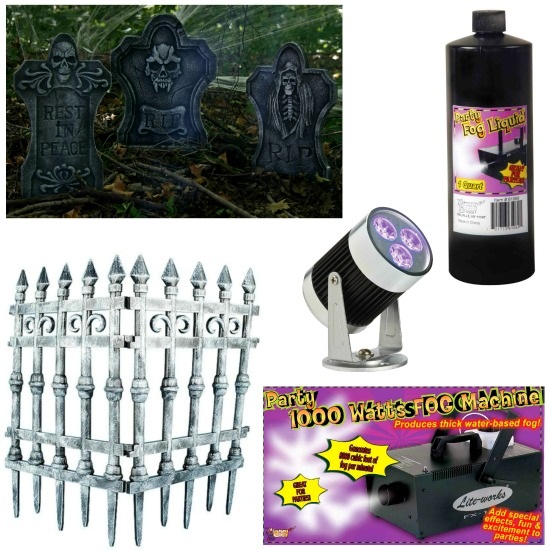 Tombstones Cemetary Fence Halloween Lighting Options
Of course, a special thanks goes out to Stoneykins for providing us with all of these free printable pumpkin carving stencils. He has plenty more to choose from on his site, in case you blow through all 15 of these are looking for more ;) Happy carving, and feel free to send us pictures of your finished masterpieces!
This post was co-written by Aleksandra Sobic and Leigh Wendinger.