Mash-ups are IN!! From Dorito tacos, to techno remixes of classic songs, to Ligers, people love taking two things that are great on their own and combining them to make something even more EPIC! You know what else make the perfect ingredients for total mash-up domination? Costumes!! We came across this crazy combination on GeeksAreSexy.net, and were inspired to show you just how easy it is to create a super unique DIY Stormtrooper costume mash-up all on your own!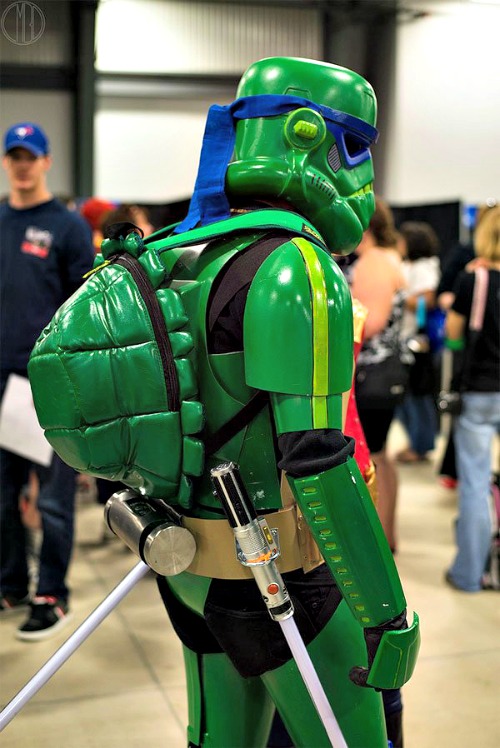 That's right! It's a Teenage Mutant Ninja STORMTROOPER, and you only need a few basic pieces to pull this look together.
The Base
You can't expect to be a TMNStormtrooper without having a great Stormtrooper costume to build upon!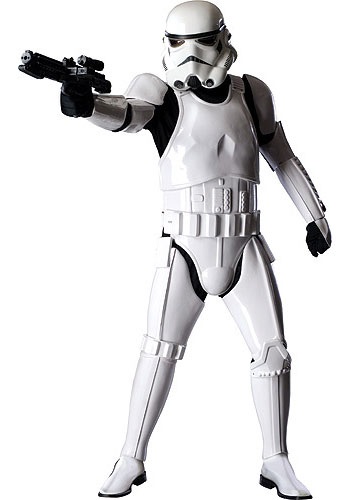 This is the creme de la creme of Stormtrooper costumes. Our Supreme Authentic Edition.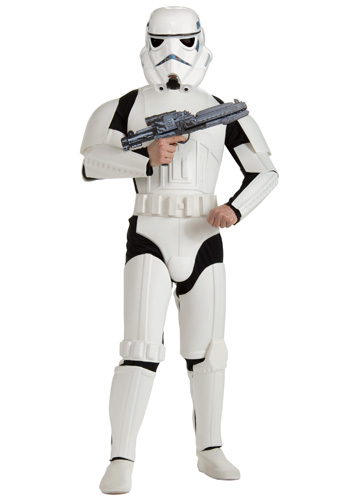 Of course, if you're going to be painting the whole thing green, we may suggest going with something for a little less than $900. This is our Realistic Adult Stormtrooper Costume and it would still work perfectly for the mash-up!
The Accessories
Time to turtle-ify your look with some key accessories! (Yeah...turtle-ify. Said it- not sorry!)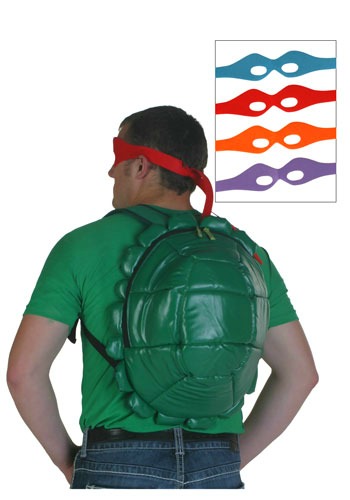 This TMNT Shell Backpack comes with a set of four different colored eye masks. So if your Teenage Mutant Ninja Stormtrooper's favorite food is pizza, you should opt for orange!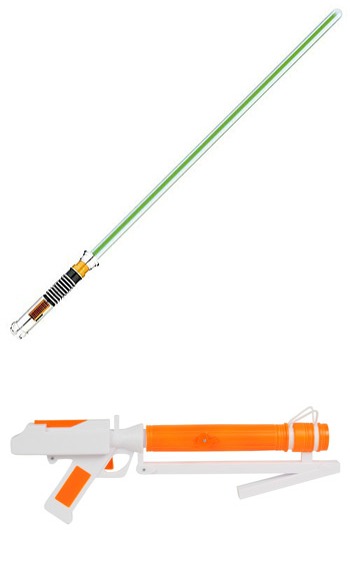 Properly placed Lightsabers and Blasters will take your look to the next level of legit...and BOY do we have lots to choose from!
The Color
Try your best to drown that annoyingly logical voice out of your head- you know the one that says "don't get paint on your clothes." Today, that's precisely where it's going. And it's also going...to be awesome.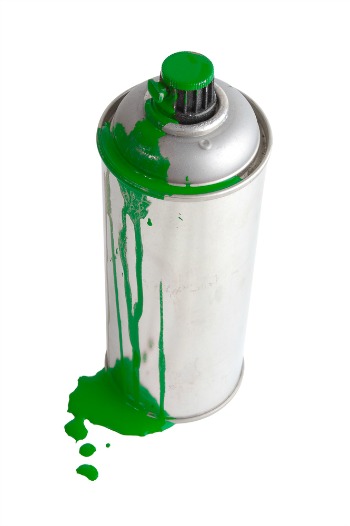 We recommend spraying your Stormtrooper costume with a coat or two of primer first, followed by the vivid green color.
Done!
All that remains is to find somewhere awesome enough to debut your crazy creation! And now that you have green spray paint and a Ninja Turtle backpack at your disposal, think of all the other turtle-tastic costume mash-ups you could create! How about a Teenage Mutant Ninja Transformer? Or maybe a Teenage Mutant Ninja Nemo?!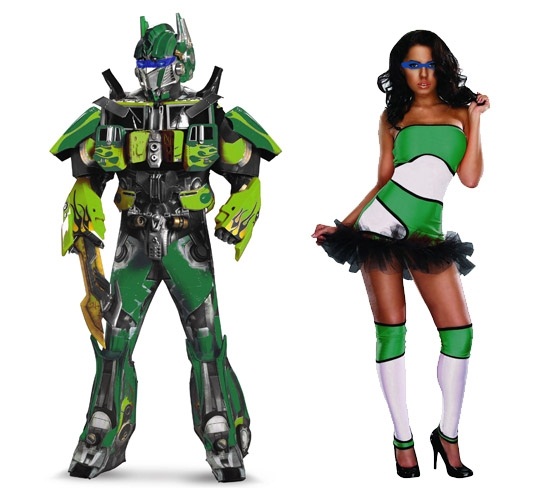 What costume mash-ups are YOU excited to try out? Tell us in the comments section below :)