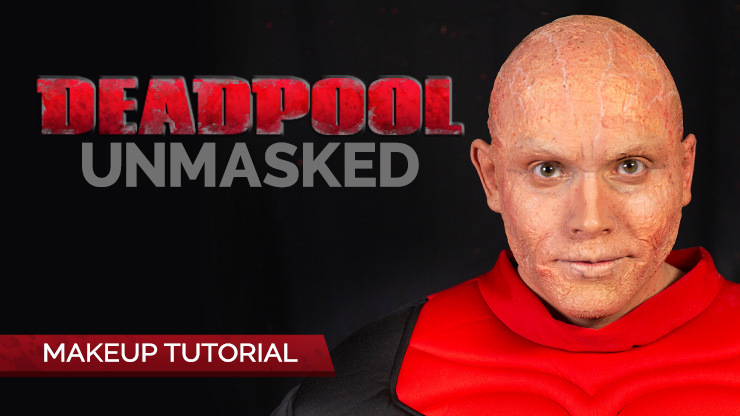 Deadpool is a different kind of superhero. Or would that be a super-anti-hero? Let's go with super-character. Deadpool is larger than life, even when squeezed into that spandex uniform. So if you're planning on cosplaying or trick-or-treating as the Merc with a Mouth, it's okay to be a little extra yourself. Consider ditching the mask and go for that gnarly unmasked look! We'll show you how we did it in this Deadpool Unmasked makeup tutorial!
Deadpool Unmasked Makeup Tutorial Video
This tutorial is not for the faint of heart…or anyone allergic to latex.
Deadpool Costumes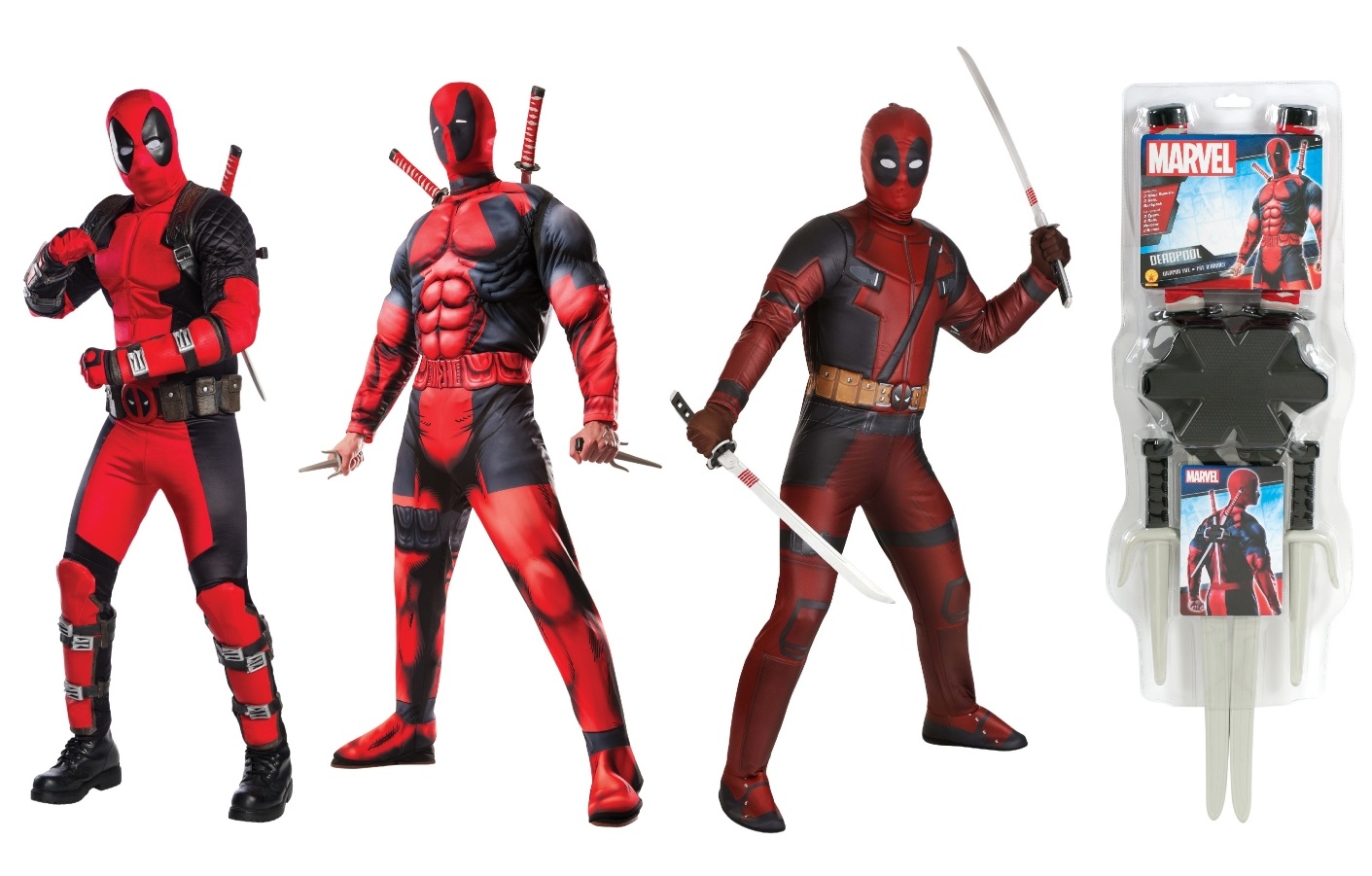 If you're going for the Deadpool "Unmasked" look, you'll still need a costume! And you've got plenty of choices, from costumes based on the Deadpool and Deadpool 2 movies plus his appearance in Marvel Comics. There are also levels in quality, from standard all the way up to a "grand heritage" costume, which is top of the line. If these costumes aren't what you want, take a look through all of our Deadpool costumes. And don't forget the makeup!
The Finished Look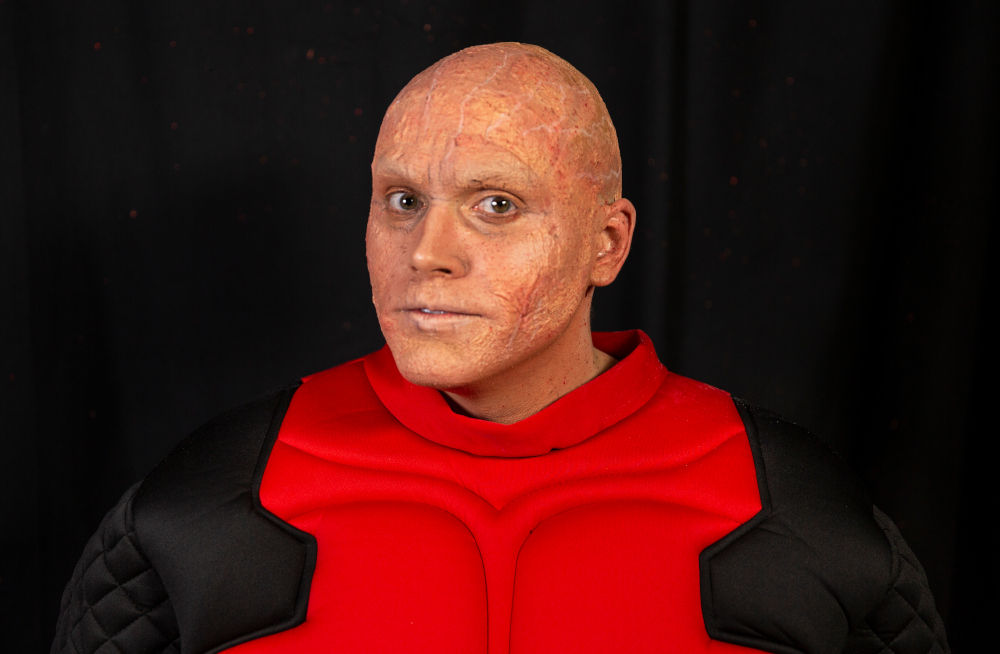 Aaand now we're hungry for avocados. (Sorry.)
Did you find everything you need for the Deadpool Unmasked look? If you followed the tutorial, let us know how it went in the comments! And be sure to tag us on Instagram @funcostumes.