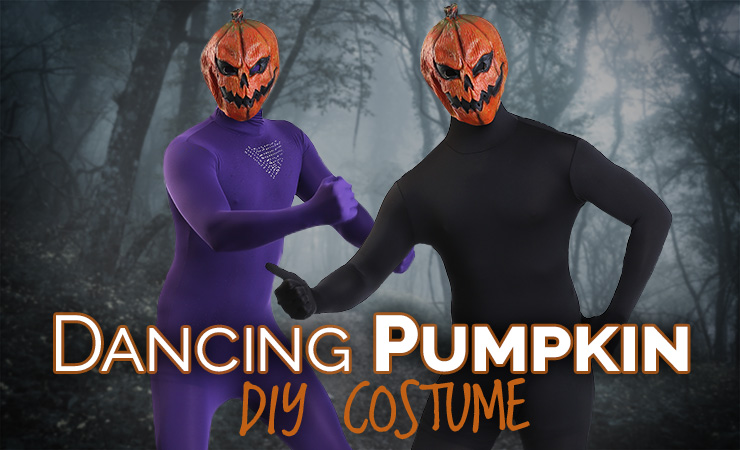 Every year around late August and early September, people start to get the Halloween itch. Then October 1st rolls around and they're in full Halloween mode and taking to social media to express how excited they are for the holiday. One of the most recognizable and shared memes about fall excitement is Matt Geiler, better known as the Dancing Pumpkin Man. Geiler became an internet sensation when he first appeared in his full black suit and pumpkin mask, dancing to the Ghostbusters theme. The dance premiered during a Halloween night news broadcast on KVXO, a local station in Omaha, Nebraska. The video was then uploaded on the channel's YouTube page and has since had more than 7,000,000 views.
The Original Appearance
In the eleven years since making his debut, the Dancing Pumpkin Man has been all over the internet. Many GIFs and a countless number of parody videos have been made. KXVO even brought Geiler back for Christmas and Valentine's Day (still in the pumpkin mask, of course). Sporting a new, sparkly purple suit, he recently made a short-lived appearance on America's Got Talent and is featured in the latest ad from Dunkin Donuts. With popularity like that, a fun DIY of the Dancing Pumpkin Man was inevitable! If you're looking to show off your moves this year with this classic pumpkin dance, check out the video below for some inspiration for your Halloween costume.
DANCING PUMPKIN MAN DIY COSTUME
The Finished Look

The black suit is an all-time classic. It's the more subtle option, though subtlety is objective when you're dressed in a skin-tight suit with a pumpkin mask!
Purple Suit Look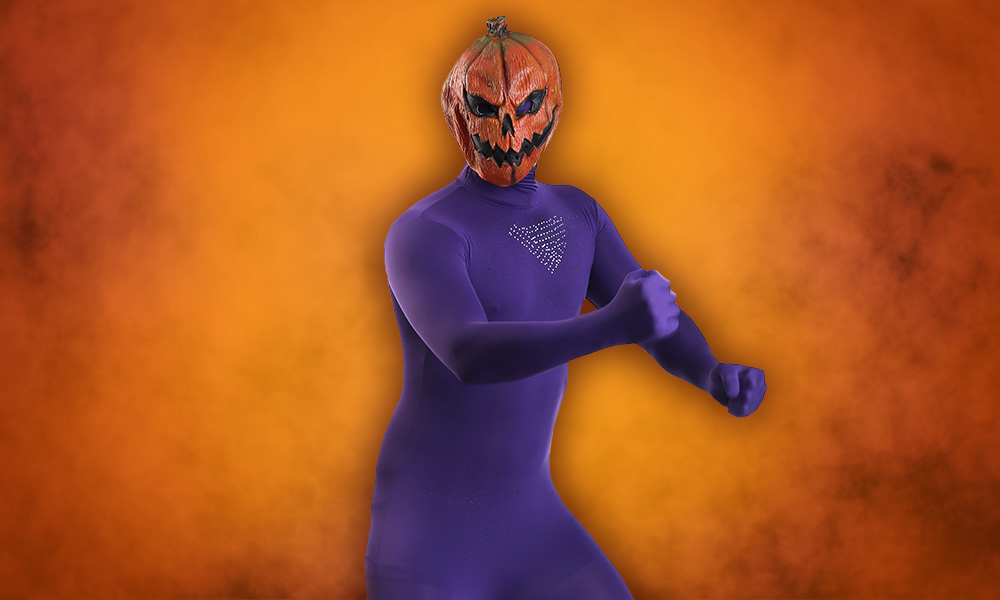 The purple suit is new. It's hip and flashy. While the purple suit may not be as recognizable as the black suit, it is still sure to stand out if you choose this option.
Products Used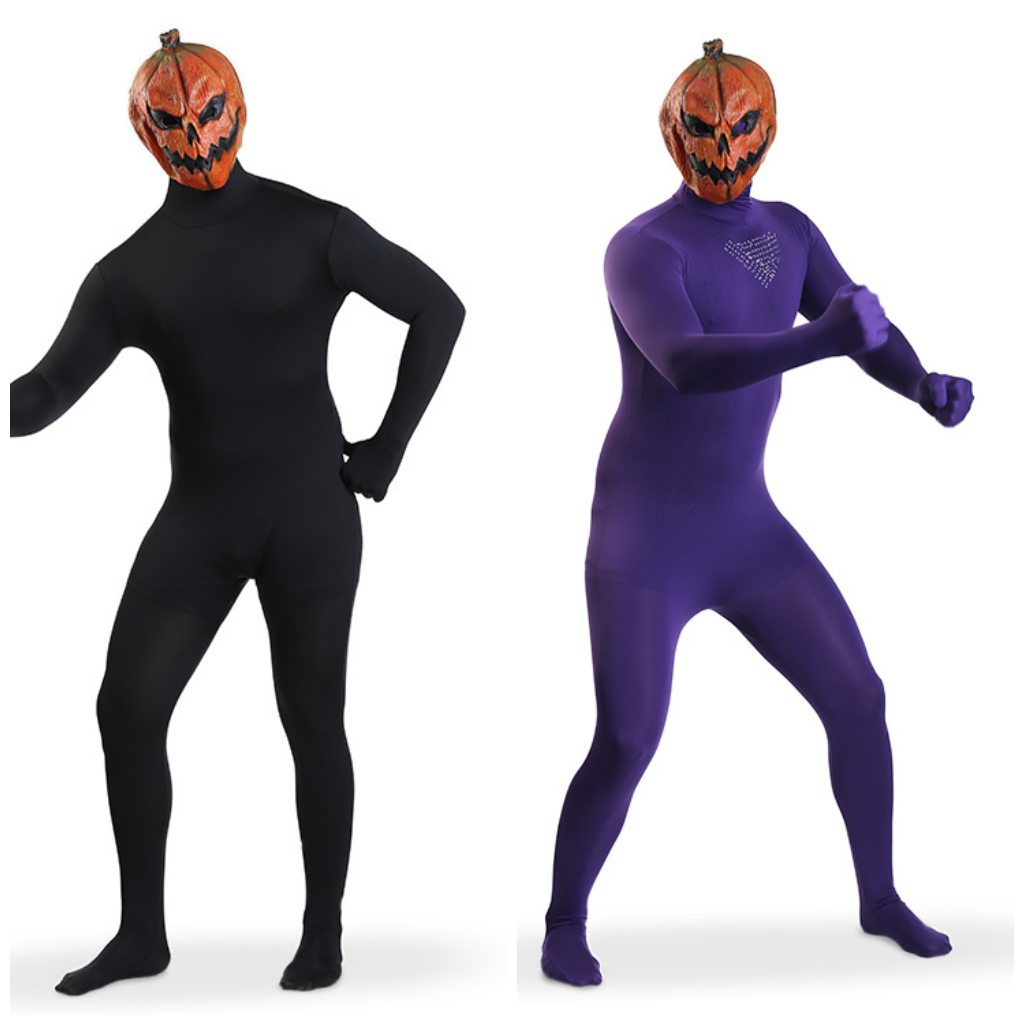 Black Morphsuit Pumpkin Mask Zentai Suits
Getting the look here is really simple. You just really need to decide if you want to go with the classic black suit or the new purple suit. If you go with the purple, make sure you add something shiny to sparkle it up a bit. We used glitter and some iron-on sequins. Once you've got your suit, all you need is a pumpkin mask and some killer dance moves.
As far as meme costumes go, you can't go wrong by dressing up as the Dancing Pumpkin Man. Of course, there are plenty of other fun memes to dress up as for Halloween. You could be the "This Is Fine" dog, avocado toast, or maybe David Pumpkins? If you're looking for more inspiration, why not check out our full selection of Halloween costumes. Happy Halloween!