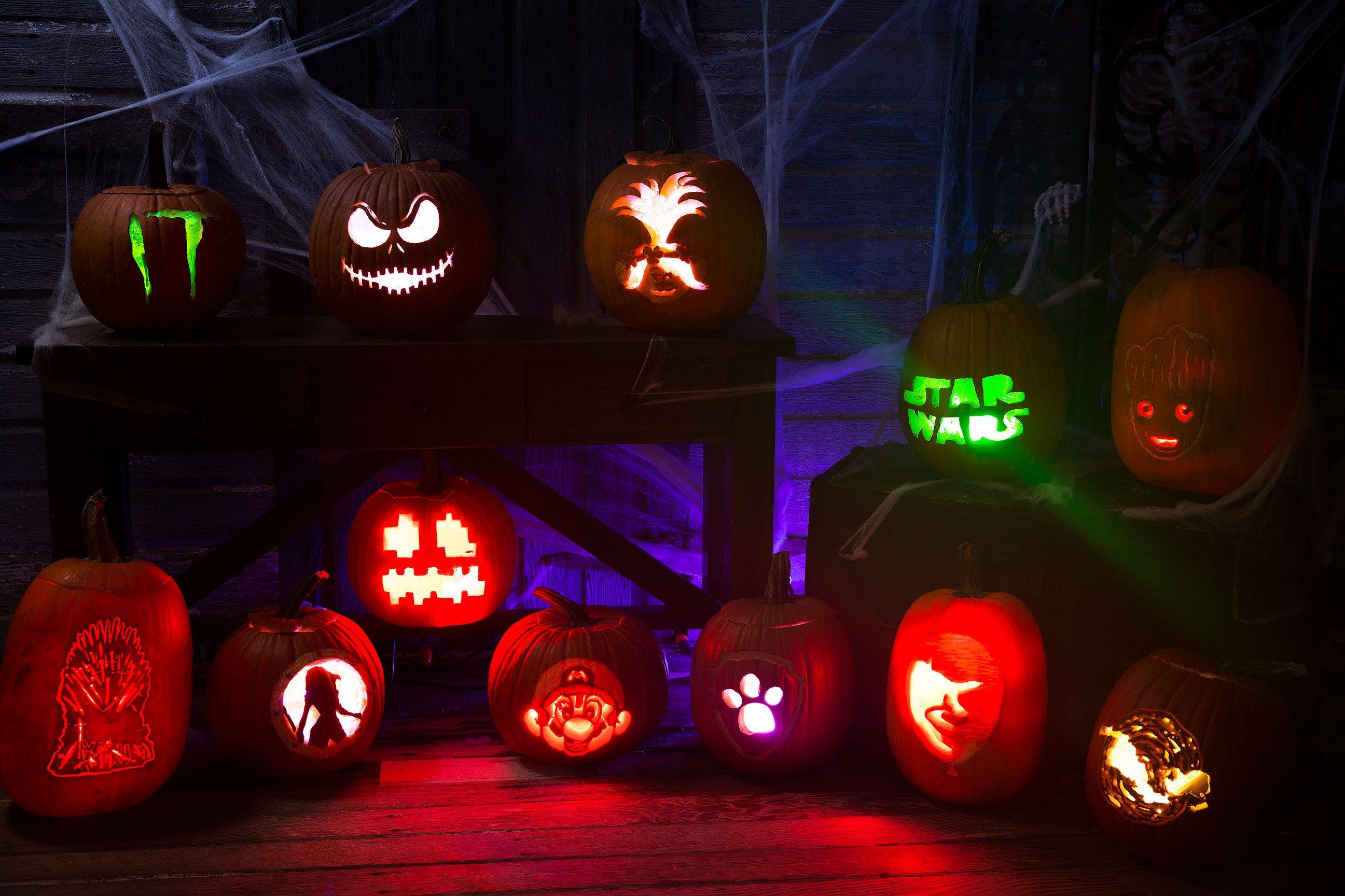 Pumpkin carving is always one of the most fun fall activities. Every year, people carve jack-o-lanterns to display proudly on their doorsteps in the lead-up to Halloween. If you're looking for something to make your pumpkins stand out, look no further because we've designed several free stencils featuring different characters that you may carve and display. This year, ditch the classic design and carve a pumpkin into character this year's top movies like Baby Groot from Guardians of the Galaxy, Pennywise from IT, or Wonder Woman!
You can check out and download all of the free pumpkin stencils below. We've made options that are fun for all ages with a variety of difficulty levels. Kids are sure to have a blast making a Paw Patrol or Trolls pumpkin. For adults, there are designs from TV shows like Rick and Morty and Game of Thrones. Are you up for the challenge of carving an Iron Throne jack-o-lantern? Other favorites include video game characters like Mario and a Creeper from Minecraft along with superhero movies and Star Wars. There's even a David S. Pumpkins pumpkin for those who are feeling extra festive! These free printable stencils are bound to be a hit for the entire family!
Click on the images for larger view. Click the links below images for printable stencils.
IT and Pennywise Pumpkin Stencils
If you carve pumpkins like these, you'll float too!
Pennywise Face Pumpkin Stencil IT Logo Pumpkin Stencil
Wonder Woman Pumpkin Stencil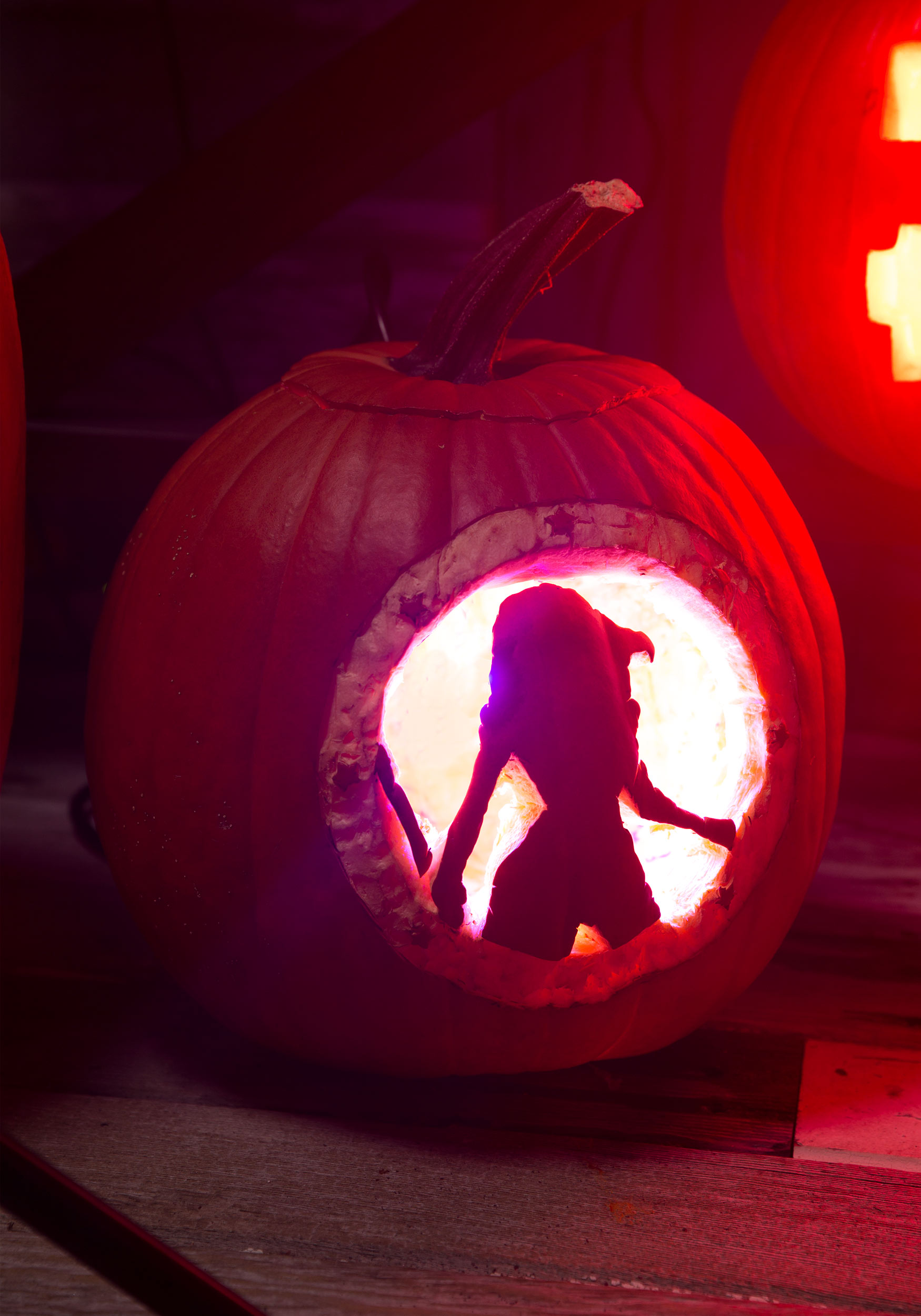 The future of justice begins with this pumpkin.
Guardians of the Galaxy Baby Groot Pumpkin Stencil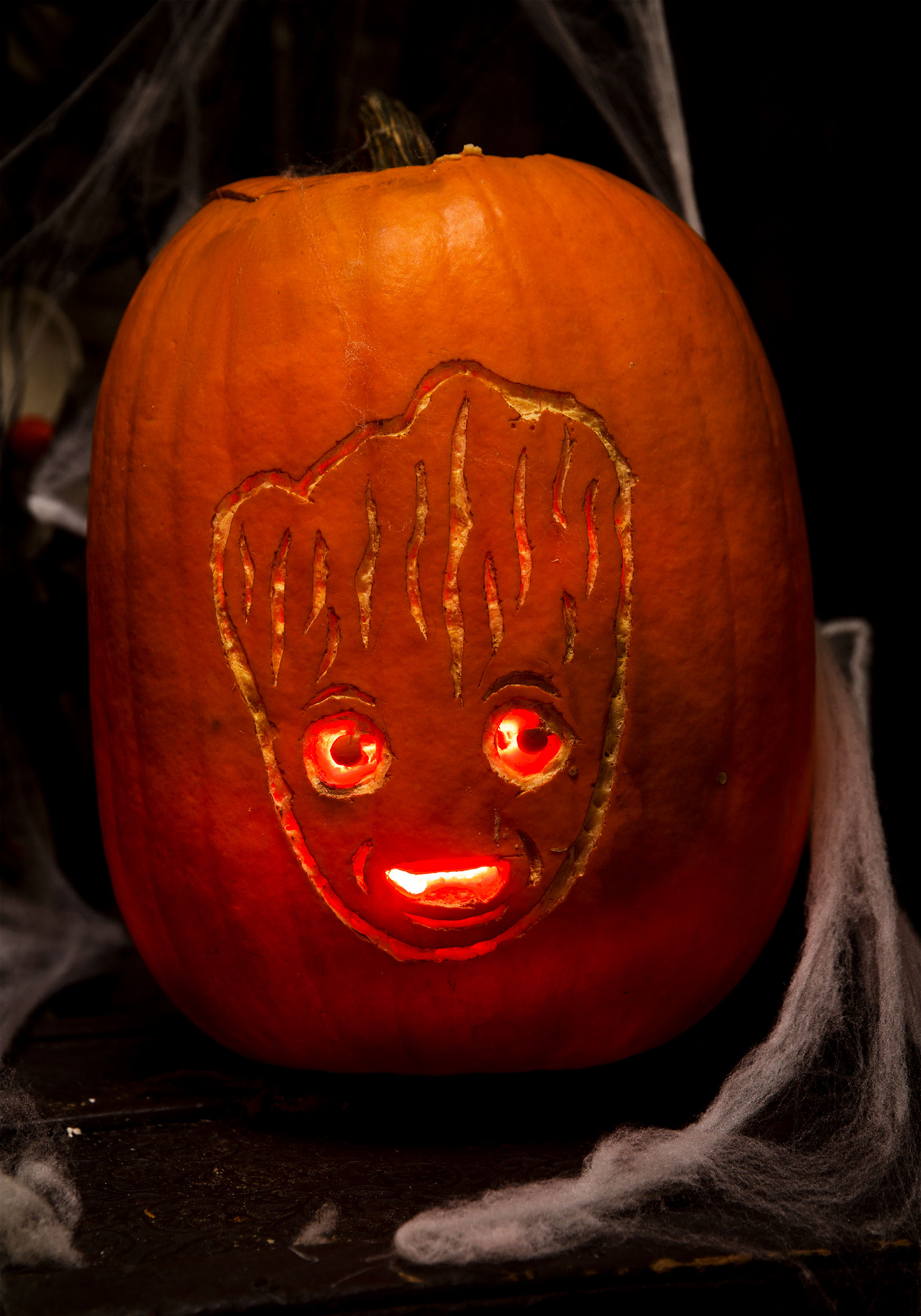 "I am Groot."
Game of Thrones Iron Throne Pumpkin Stencil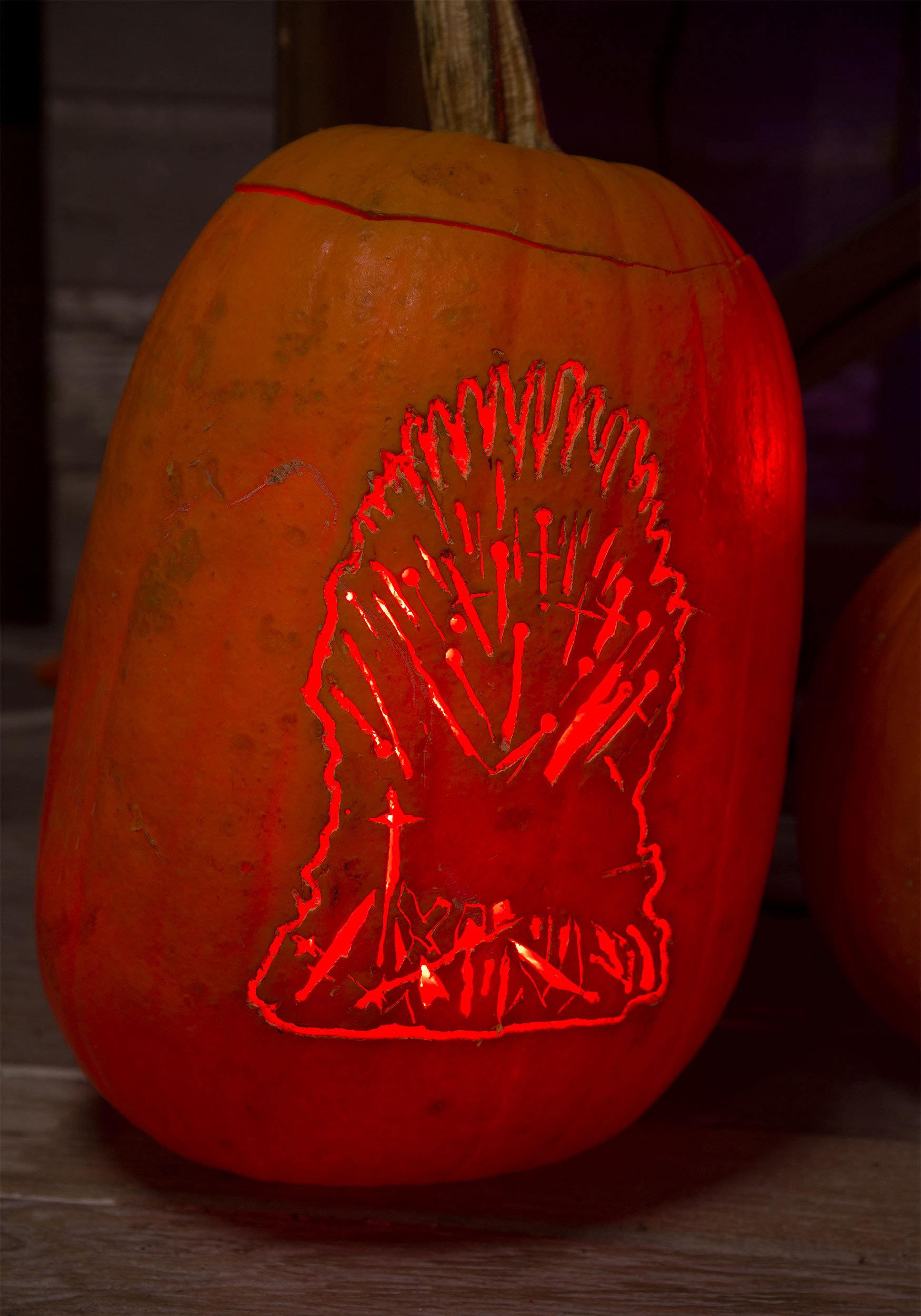 When you carve the pumpkin of thrones, you either win or make a mess.
Rick and Morty Pumpkin Stencil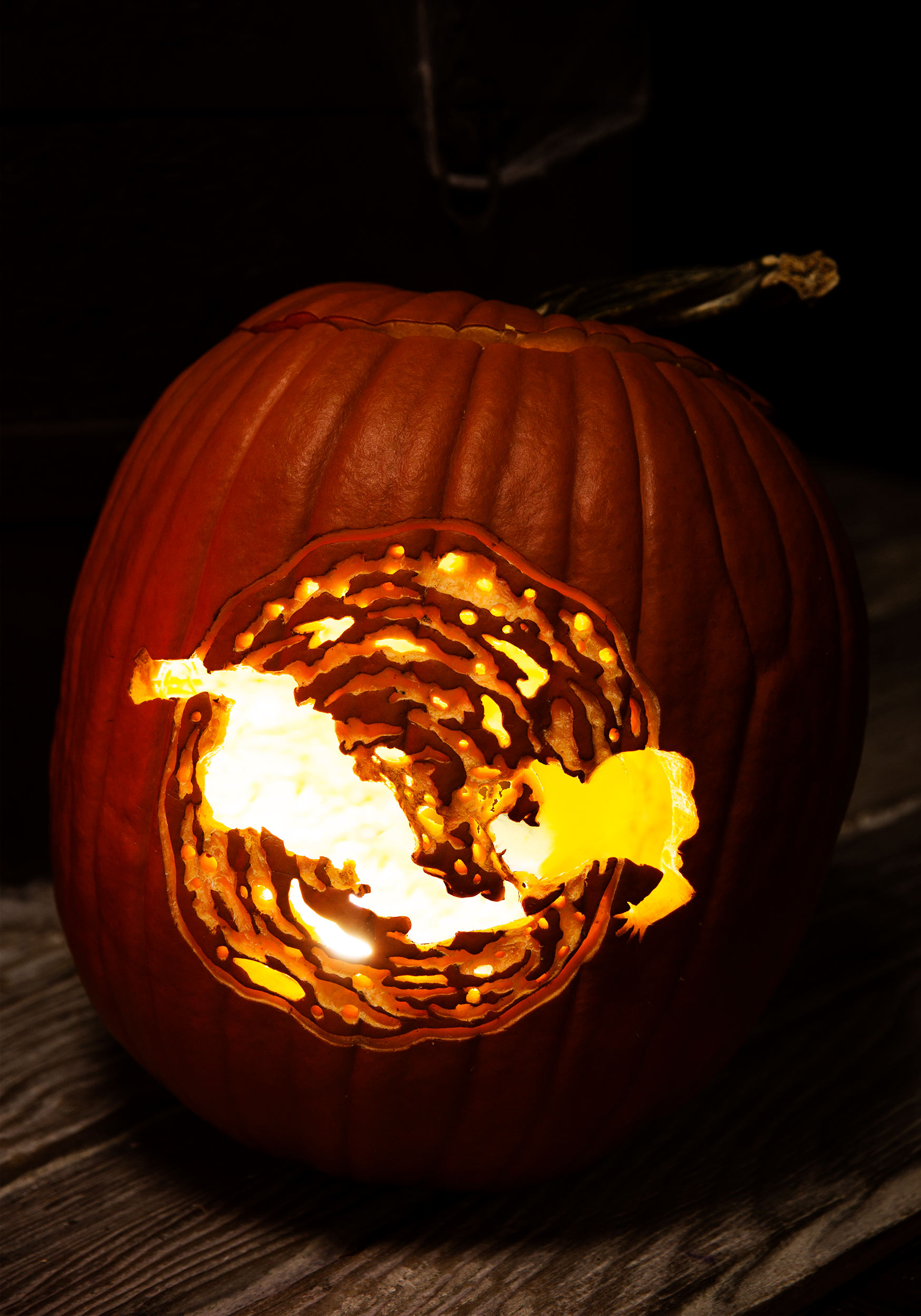 "Hey, Morty. We're on a pumpkin, Morty!"
Rick and Morty Pumpkin Stencil
Star Wars Pumpkin Stencils
Get hyped for The Last Jedi with these Star Wars pumpkins!
Star Wars Logo Pumpkin Stencil Porg Pumpkin Stencil
Click here for even more Star Wars pumpkin stencils
Jack Skellington Pumpkin Stencil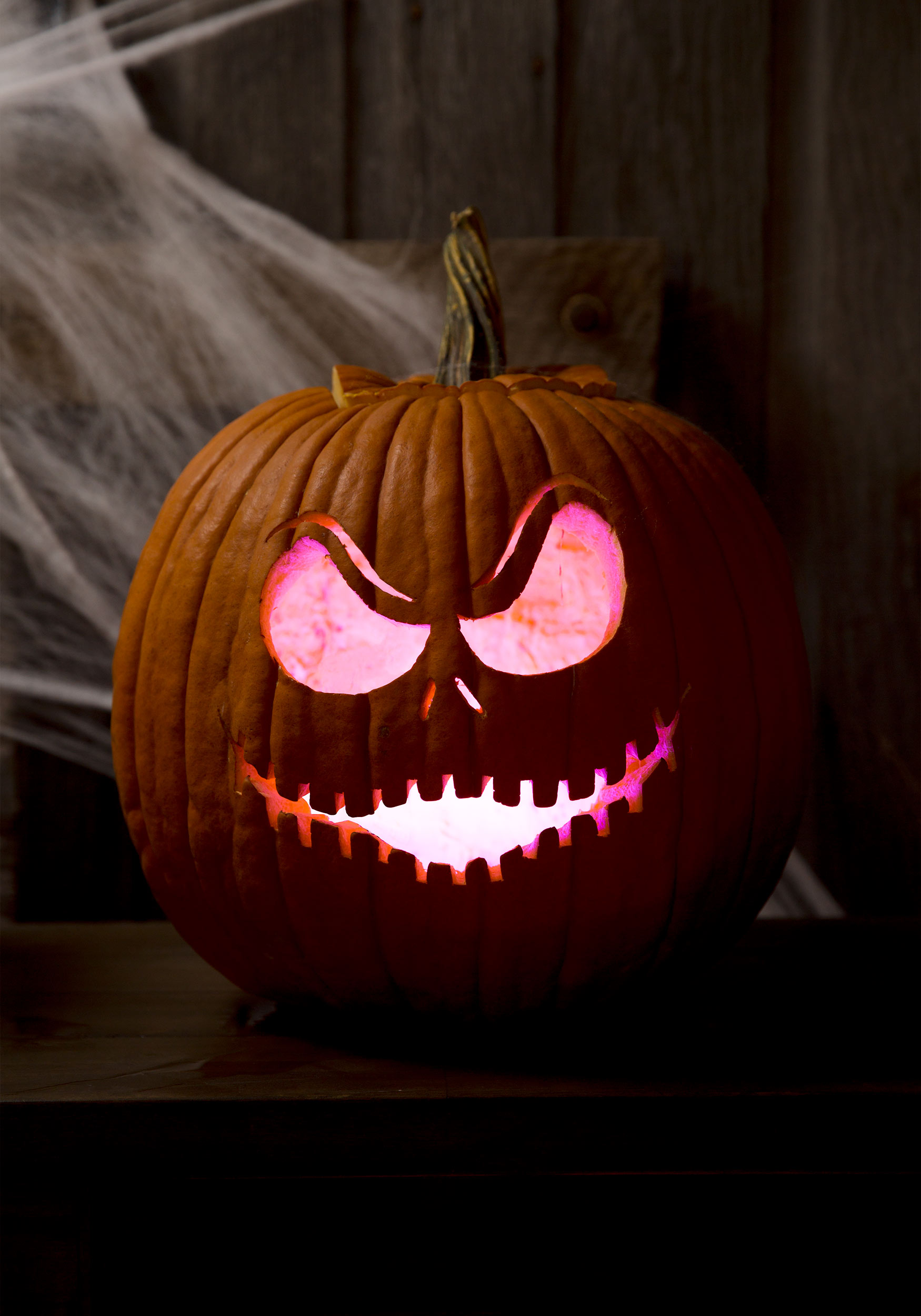 Next year marks the 25th anniversary of The Nightmare Before Christmas!
Jack Skellington Pumpkin Stencil
Video Game Pumpkin Stencils
Mario and Minecraft pumpkins are perfect for gamers of all ages.
Mario Pumpkin Stencil Mincraft Pumpkin Stencil
Paw Patrol Pumpkin Stencils
Just yelp for help if you'd like to carve these pumpkins!
Paw Patrol Logo Stencil Patrol Badge Stencil Paw Patrol Marshall Stencil
Trolls Pumpkin Stencil
This pumpkin will make you want to dance and sing and hug!
Spider-Man Pumpkin Stencil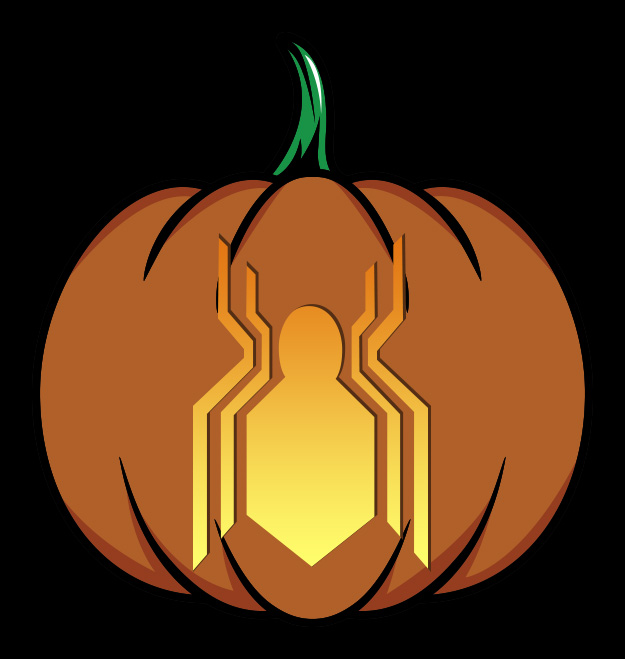 You'll need more than web-slinging skills to complete this design.
Spider-Man Logo Pumpkin Stencil
David S. Pumpkins Pumpkin Stencil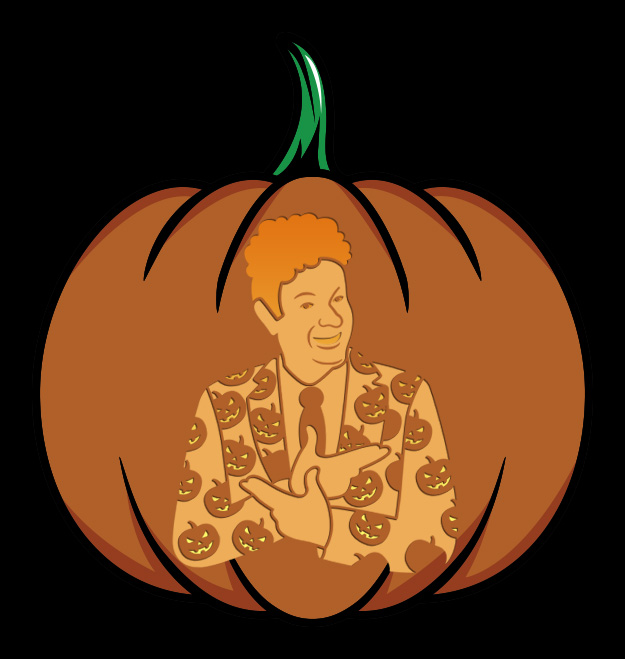 73 out of 100 houses should have a David Pumpkins Pumpkin on their doorstep. Any questions?
David Pumpkins Pumpkin Stencil
Which of these printable pumpkin carving templates do you think you'd want to try? There are so many great options, you'll have to grow your own pumpkin patch to try them all! Be sure to check out our other pop culture pumpkin stencils from previous years. You might find even more that you like! Make sure you have your tools and carving kits so you have everything you need to get all the details of your design right. Once you've got your pumpkins carved, be sure that you have your Halloween costume picked out for October 31st. Happy carving!