There were so many fantastic entries in our April 2017 Cosplay Contest that it was difficult picking only three winners! So we decided to run a second contest with our top 20 featured cosplays and leave the voting up to the fans. This time we're giving $1,000 in store credit to HalloweenCostumes.com or Fun.com to the winner. That's right, it's a People's Choice Cosplay Contest, and you get to help decide who wins it all!
How to Vote
Voting has now closed. Leave a comment below or email *** and tell us who should win and why. You have until Monday, May 15, 2017 at 12:00 PM Central (CDT) to vote!
It's that easy. Let us know which of these cosplayers is the best and why they should win the $1,000. You don't have to write an essay, but we'll be super impressed if you do! And just to keep this voting process fair, please keep these rules in mind:
Automated and duplicate votes will be disqualified.
Only votes for the 20 contestants will be counted.
Votes received after Monday, May 15, 2017 at 12:00 PM Central (CDT) will not be considered.
We will email the winner and publish the winning image on this blog on or about Monday, May 22, 2017 at 12:00 PM Central (CDT).
Featured Contestants
Adam Shefki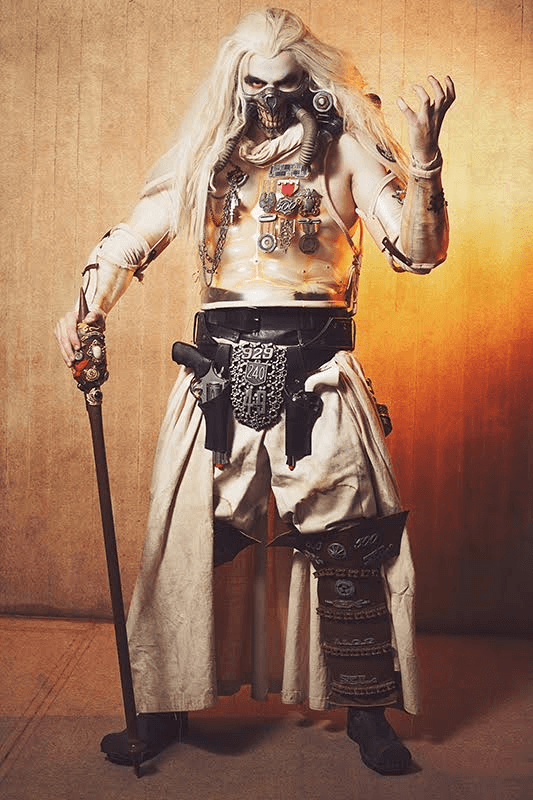 Adam Shefki of Fused Creations as Immortan Joe. (Photography by Justine Louise Photography.)
Brian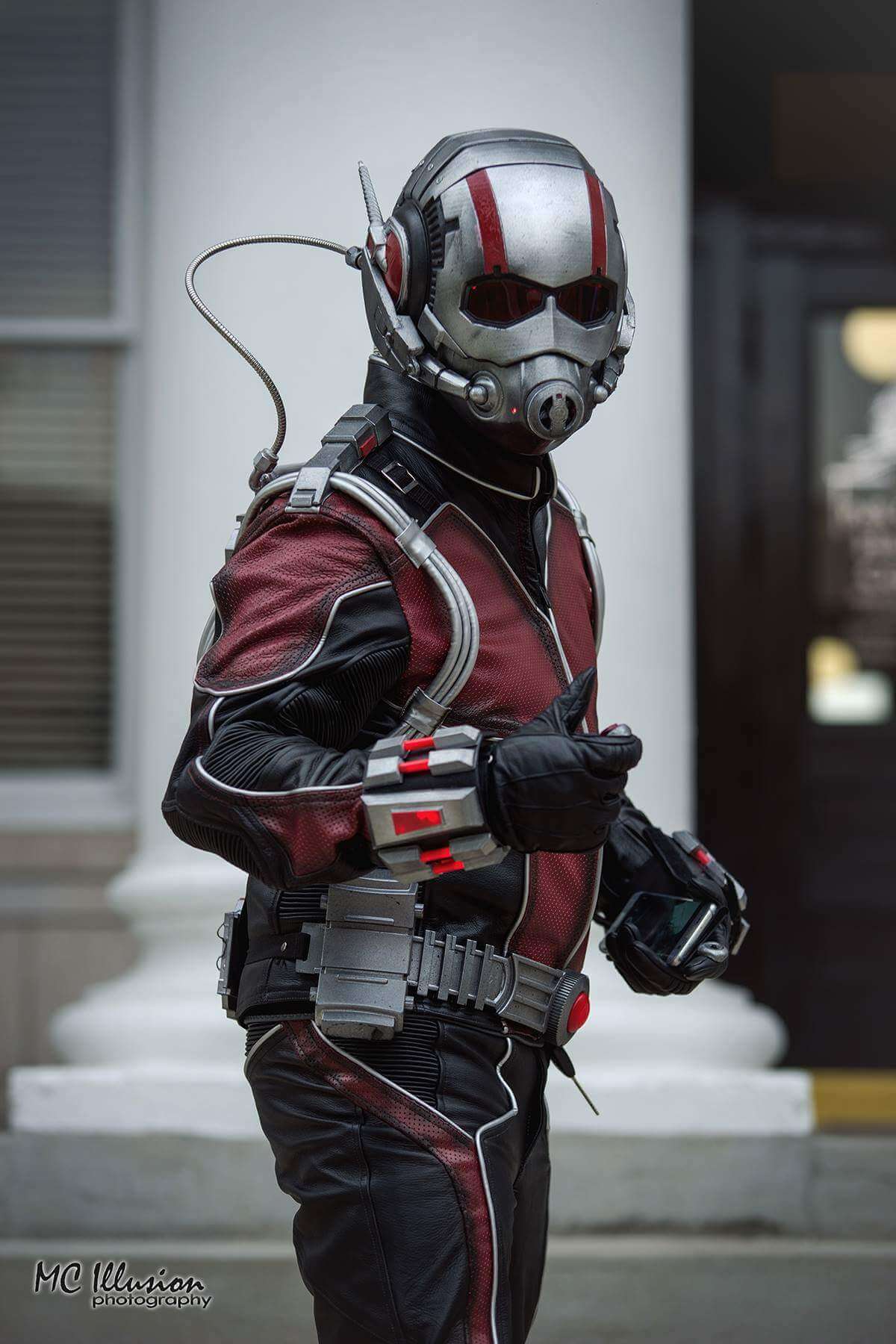 Brian/antman.selfies as Ant-Man. (Photography by MC Illusion Photography.)
Caitlin Michelle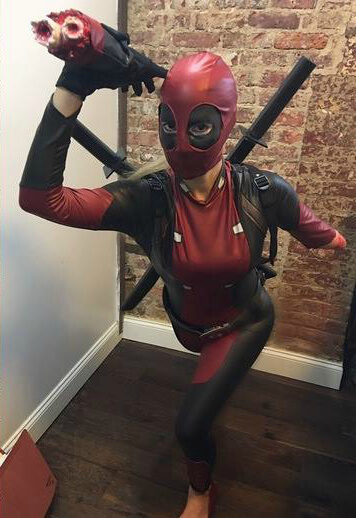 Caitlin Michelle as Deadpool.
Carla Croft

Carla Croft Cosplay as Ashelia B'nargin Dalmasca.
Chris Villain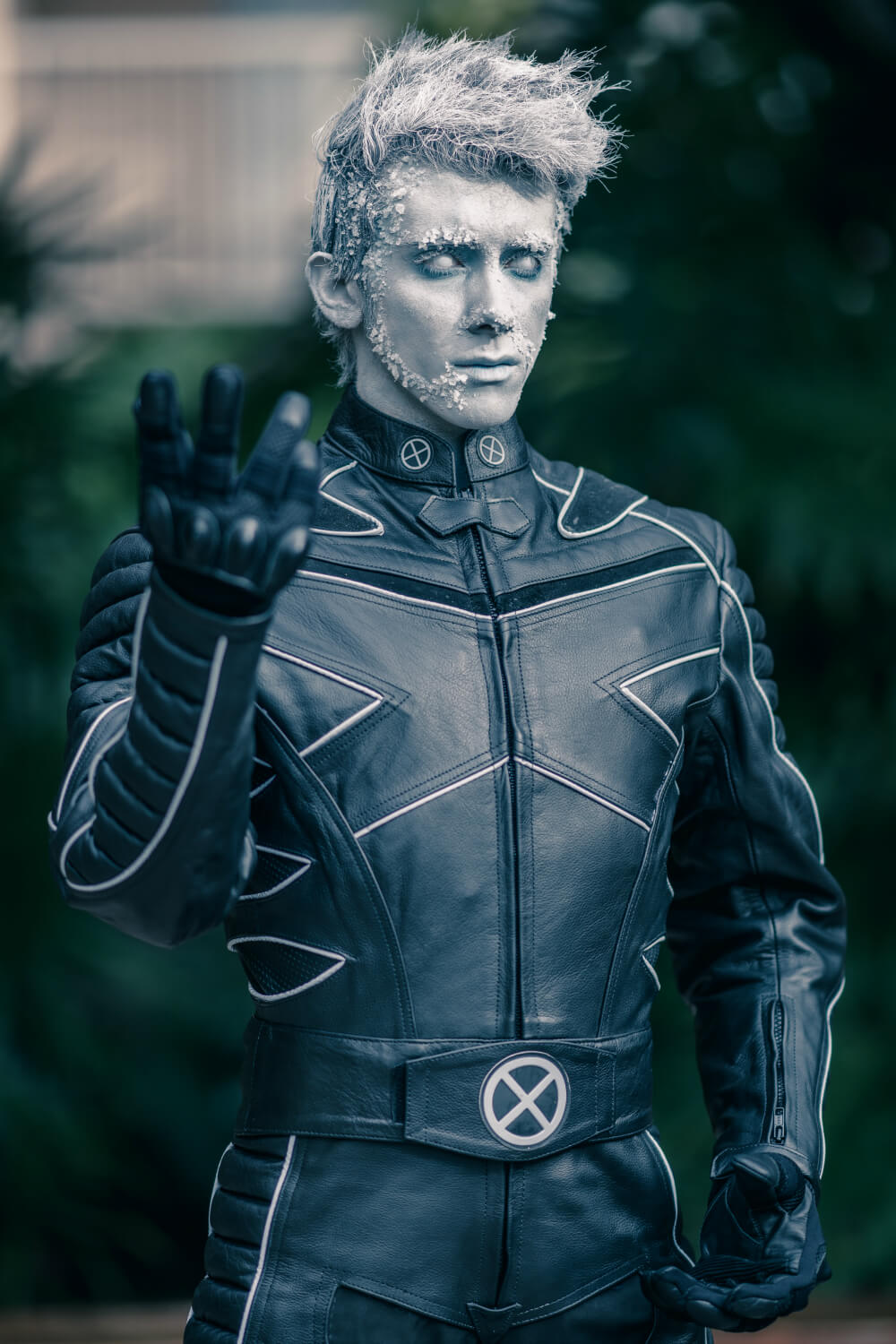 Chris Villain as Iceman.
CorcidCosplay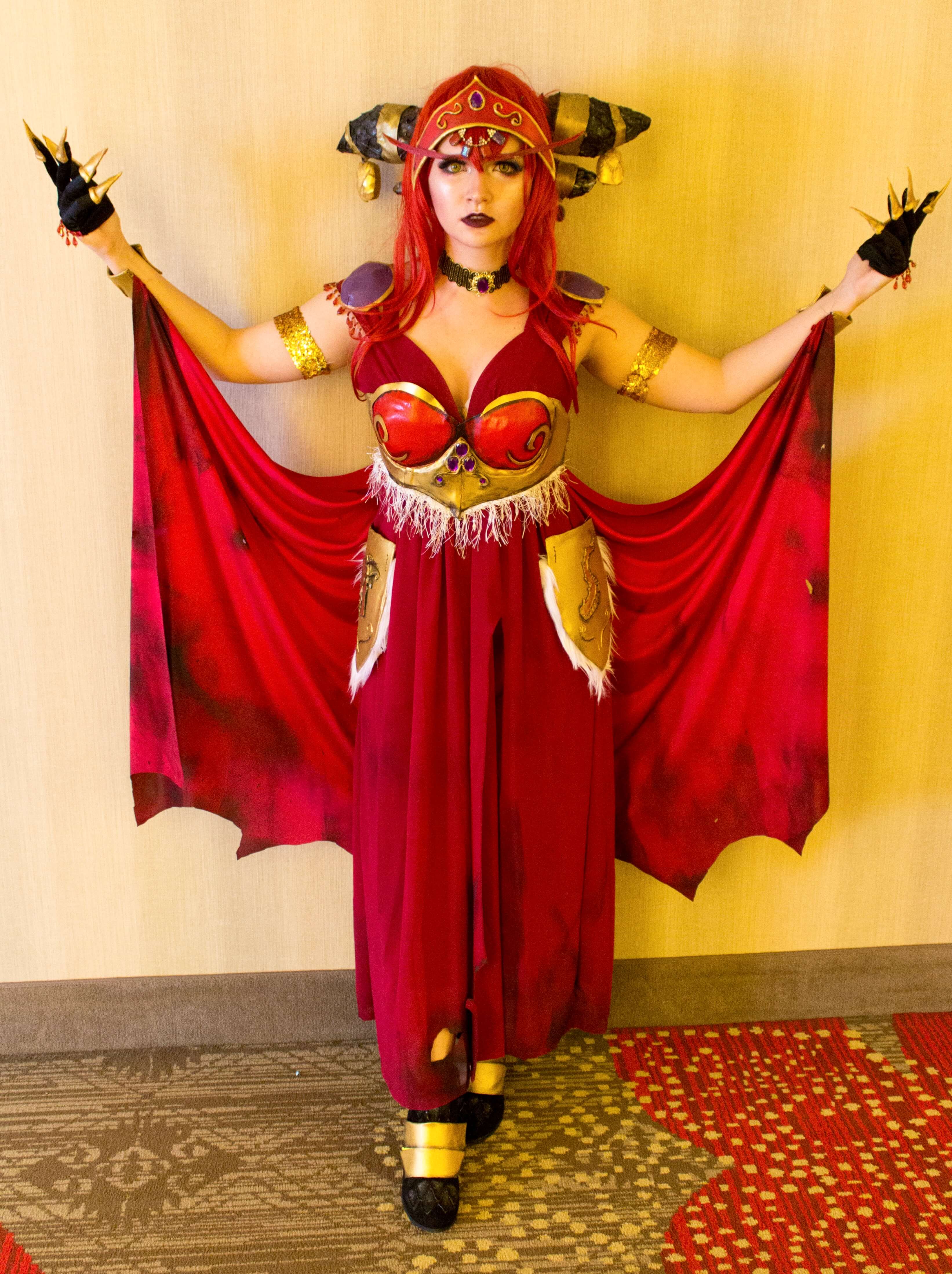 CorcidCosplay as Alexstrasza.
d-slim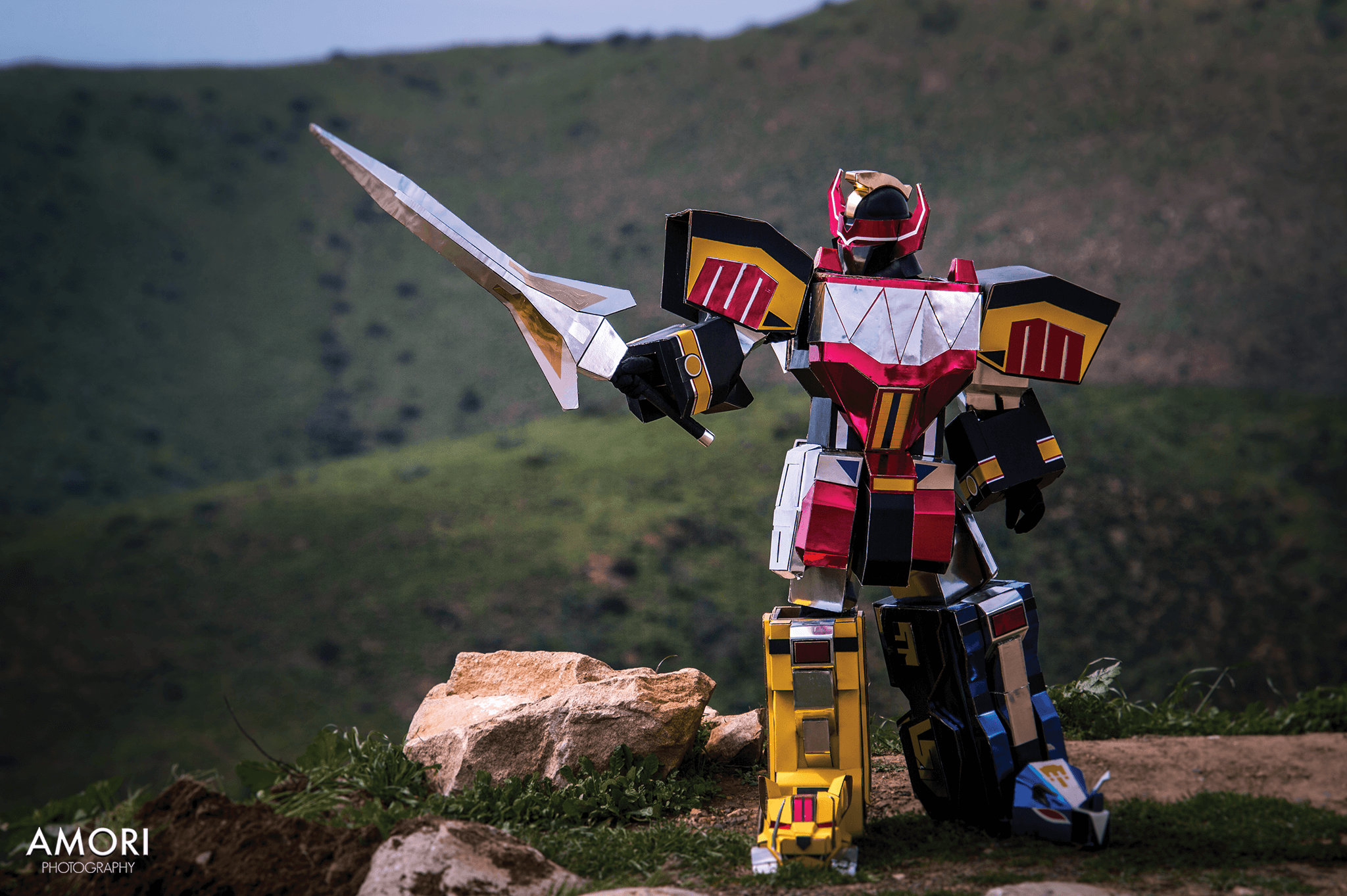 d-slim as the Megazord. (Photography by Amori Photography.)
Ebony Amber
Ebony Amber as Jareth.
Extreme Costumes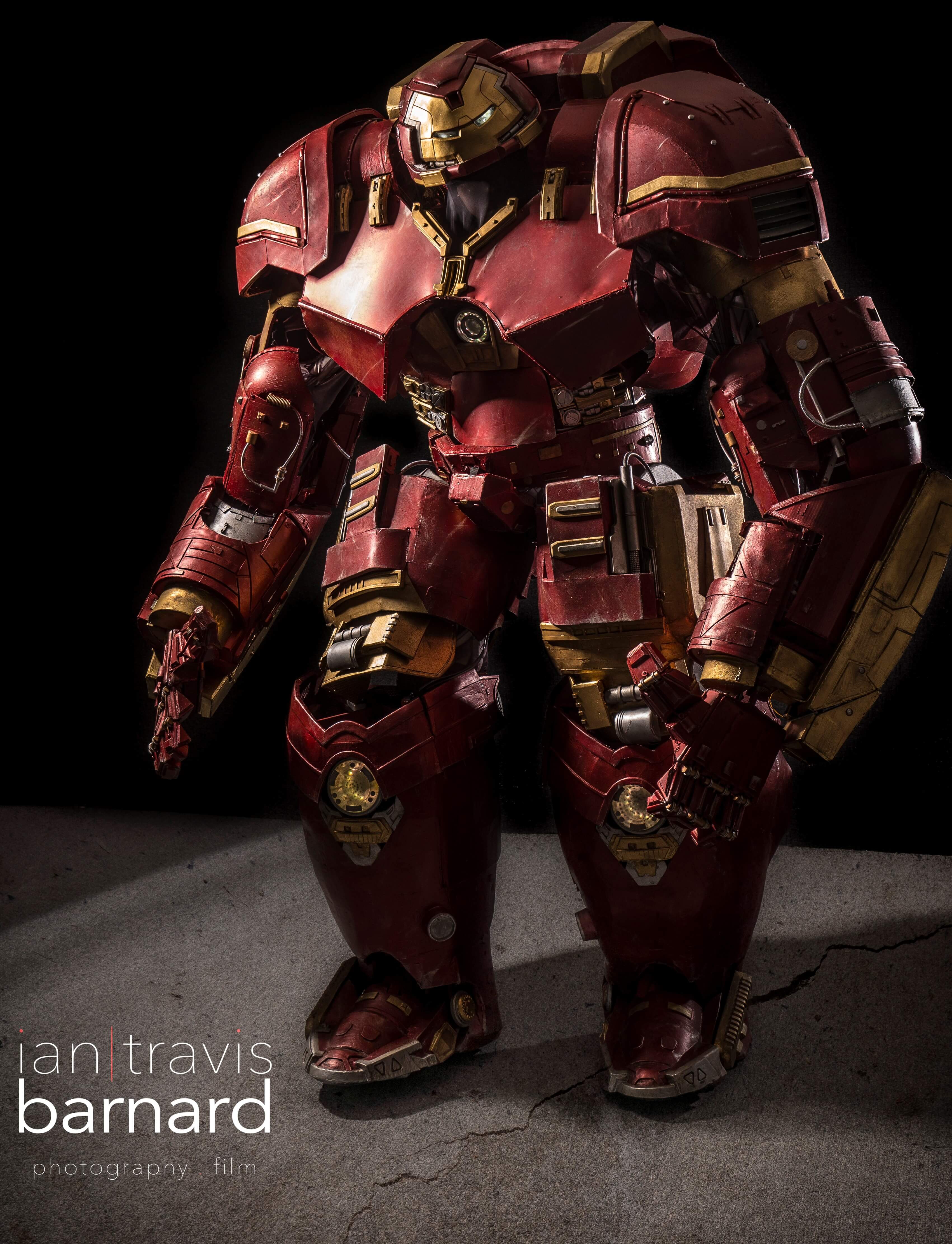 Extreme Costumes as Iron Man Hulkbuster. (Photography by Ian Travis Barnard.)
Grellish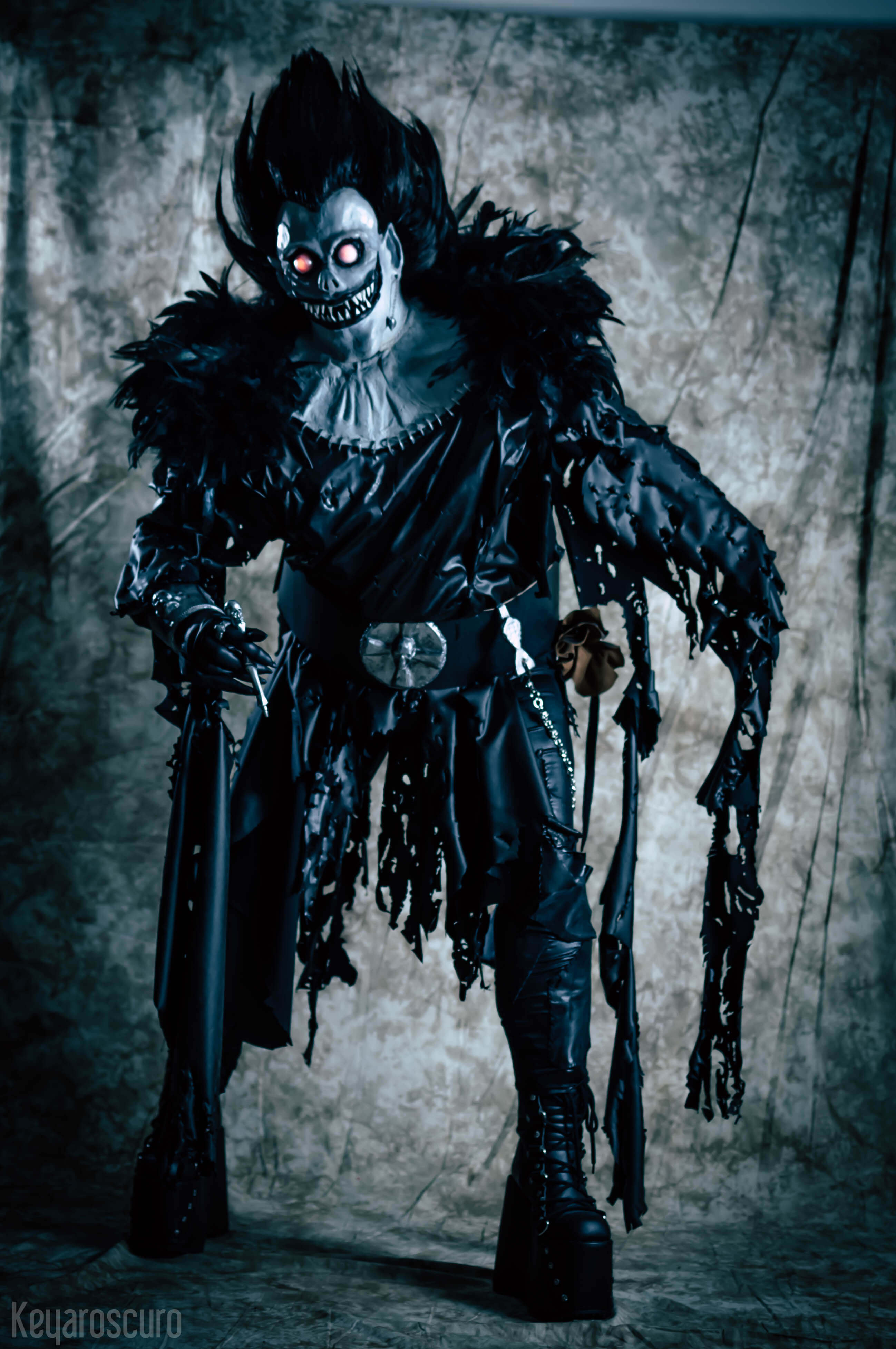 Grellish as Ryuk. Photography by Keyaroscuro.
JediManda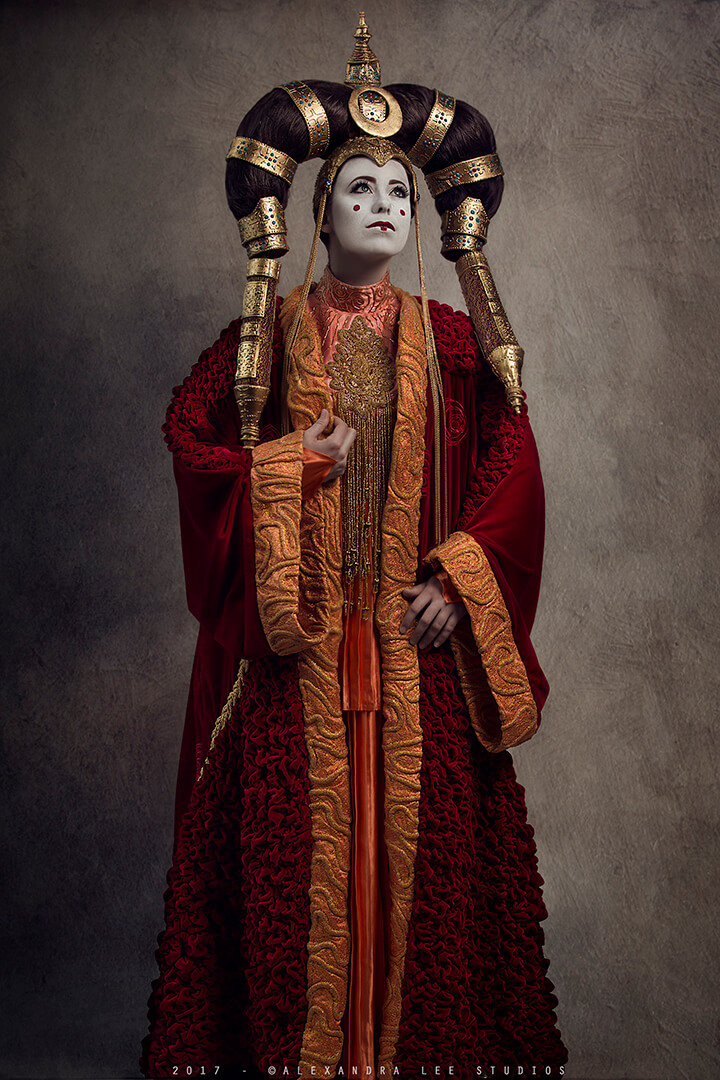 JediManda as Padmé Amidala. (Photography by Alexandra Lee Studios.)
Jim Goff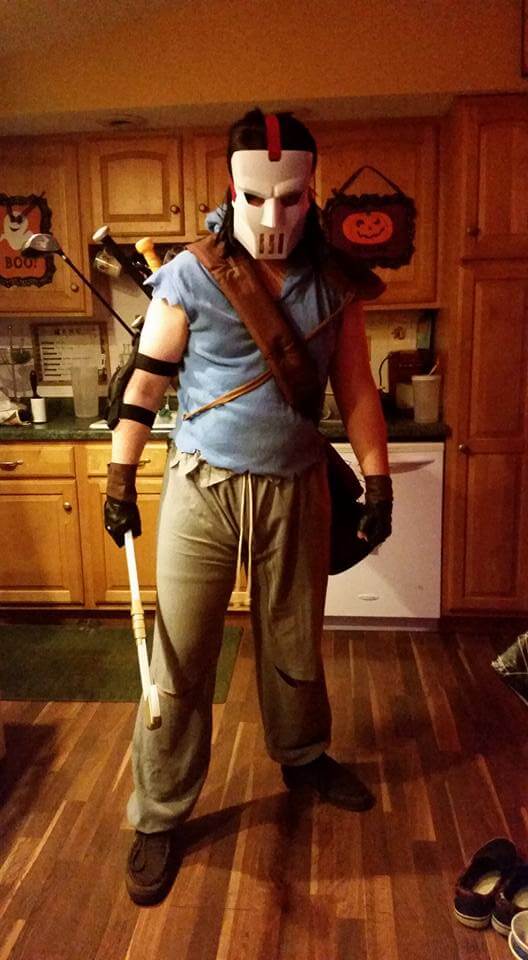 Jim Goff of Board Game Beasts as Casey Jones.
KEM Cosplay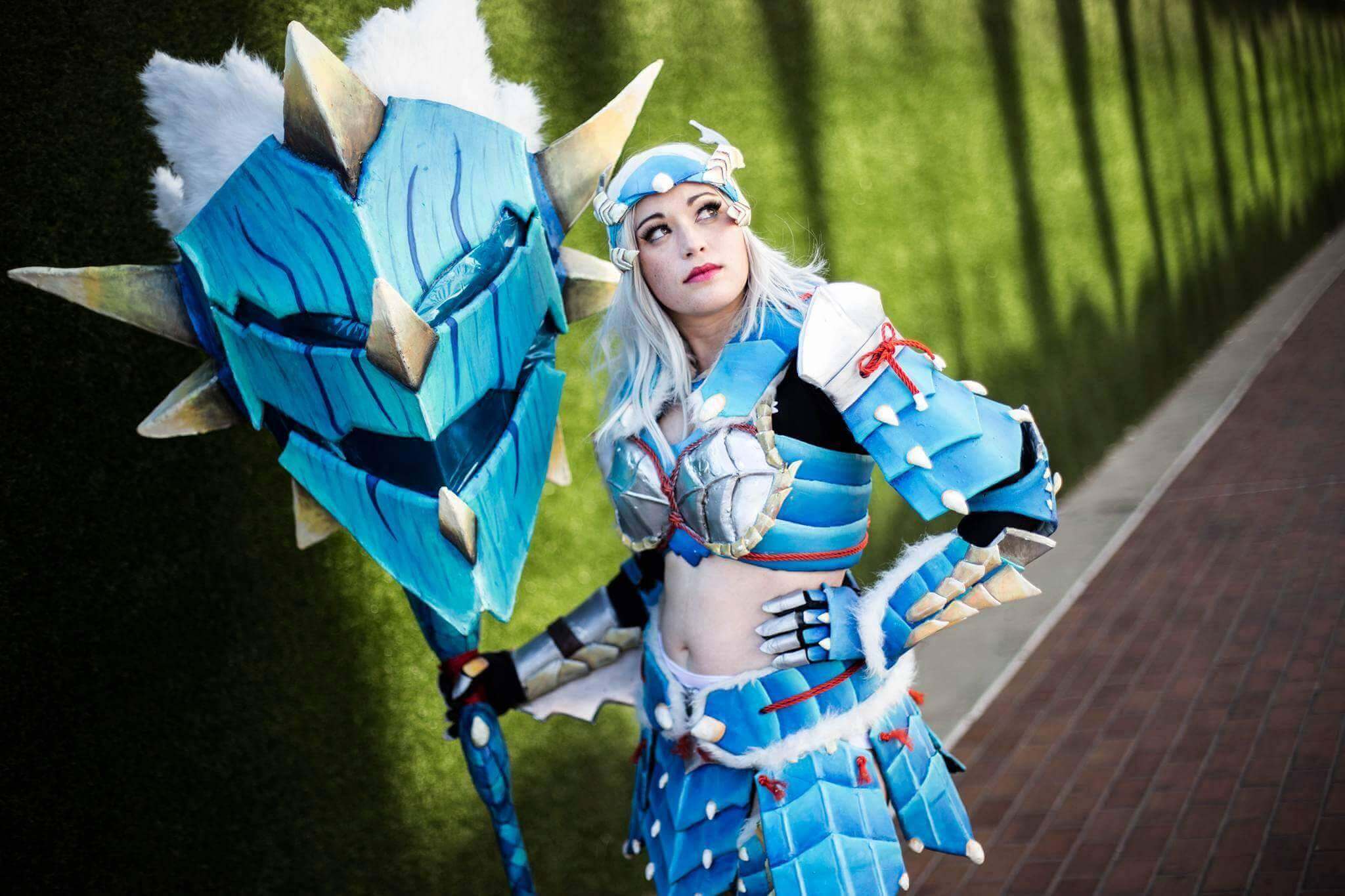 KEM Cosplay as Monster Hunter 3 Zinogre Armor. (Photography by Nick Sullivan.)
Lekár Cosplay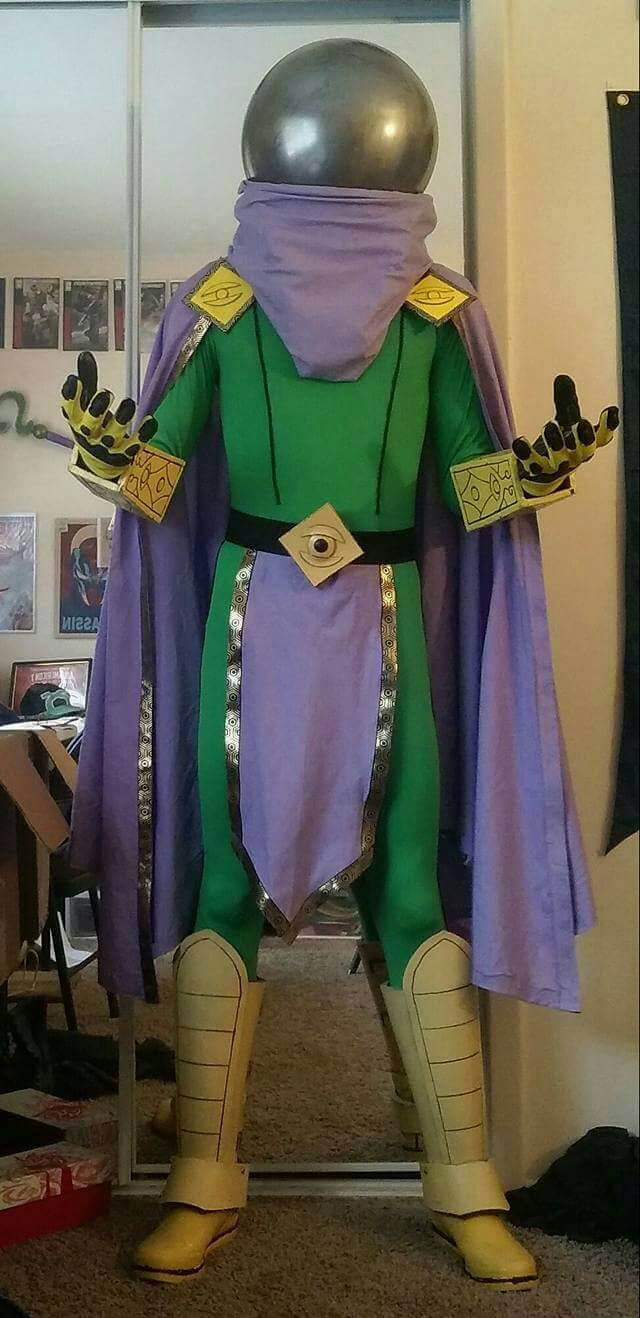 Lekár Cosplay as Mysterio.
Maweezy Cosplay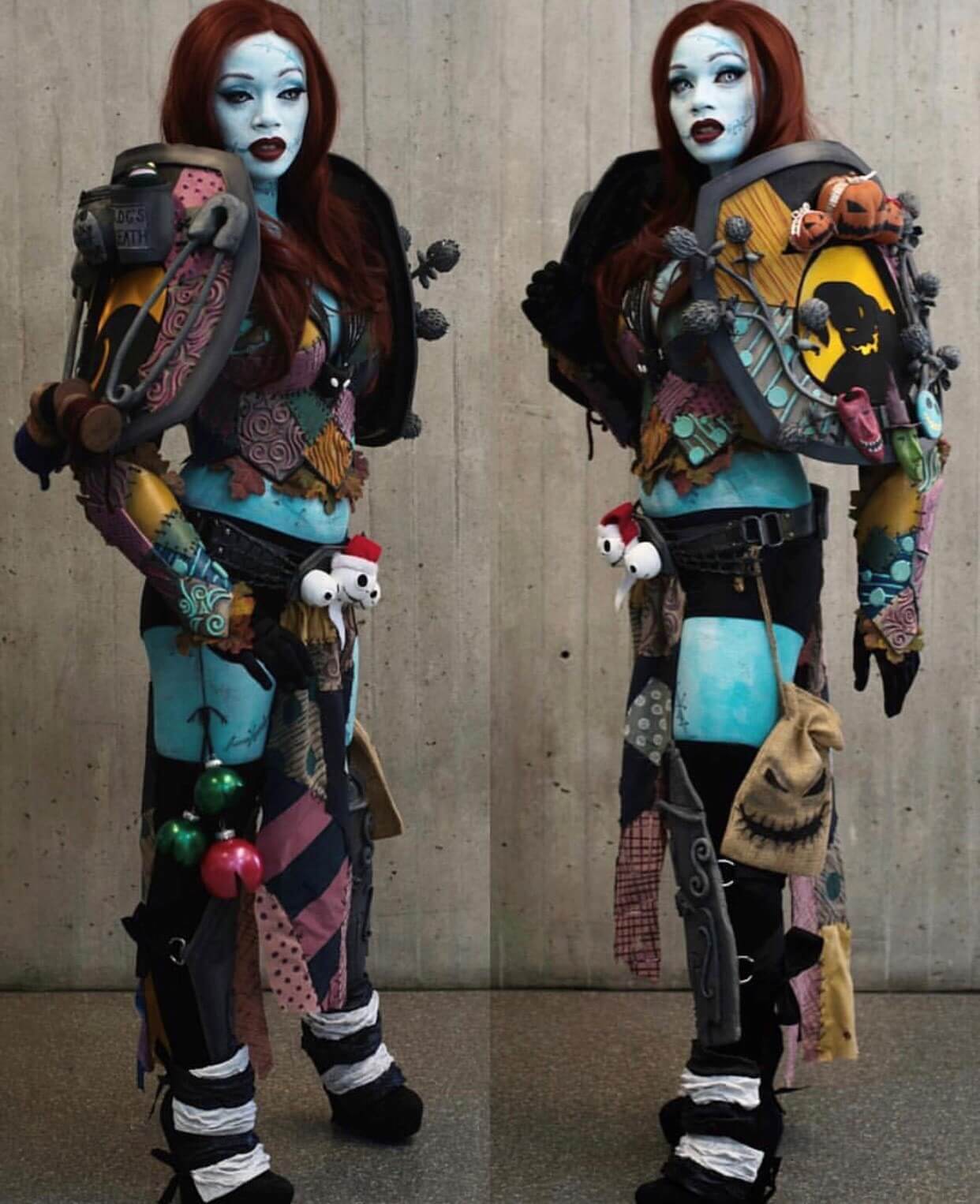 Maweezy Cosplay as "Battle Sally", a Nightmare Before Christmas mash-up.
outlaw2lk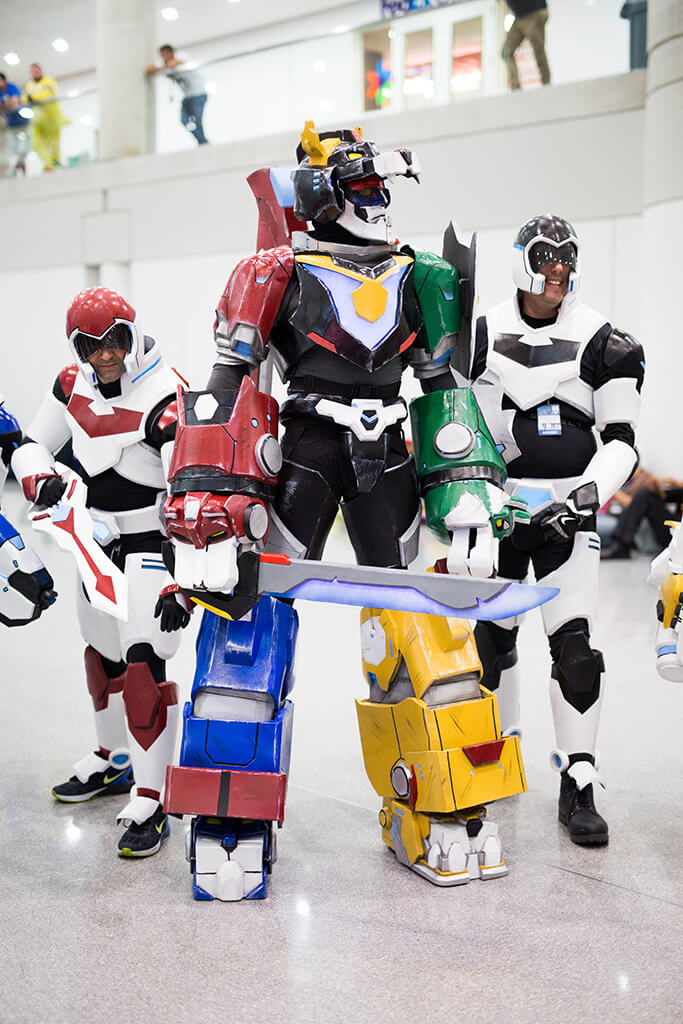 outlaw2lk as Voltron.
Sayakat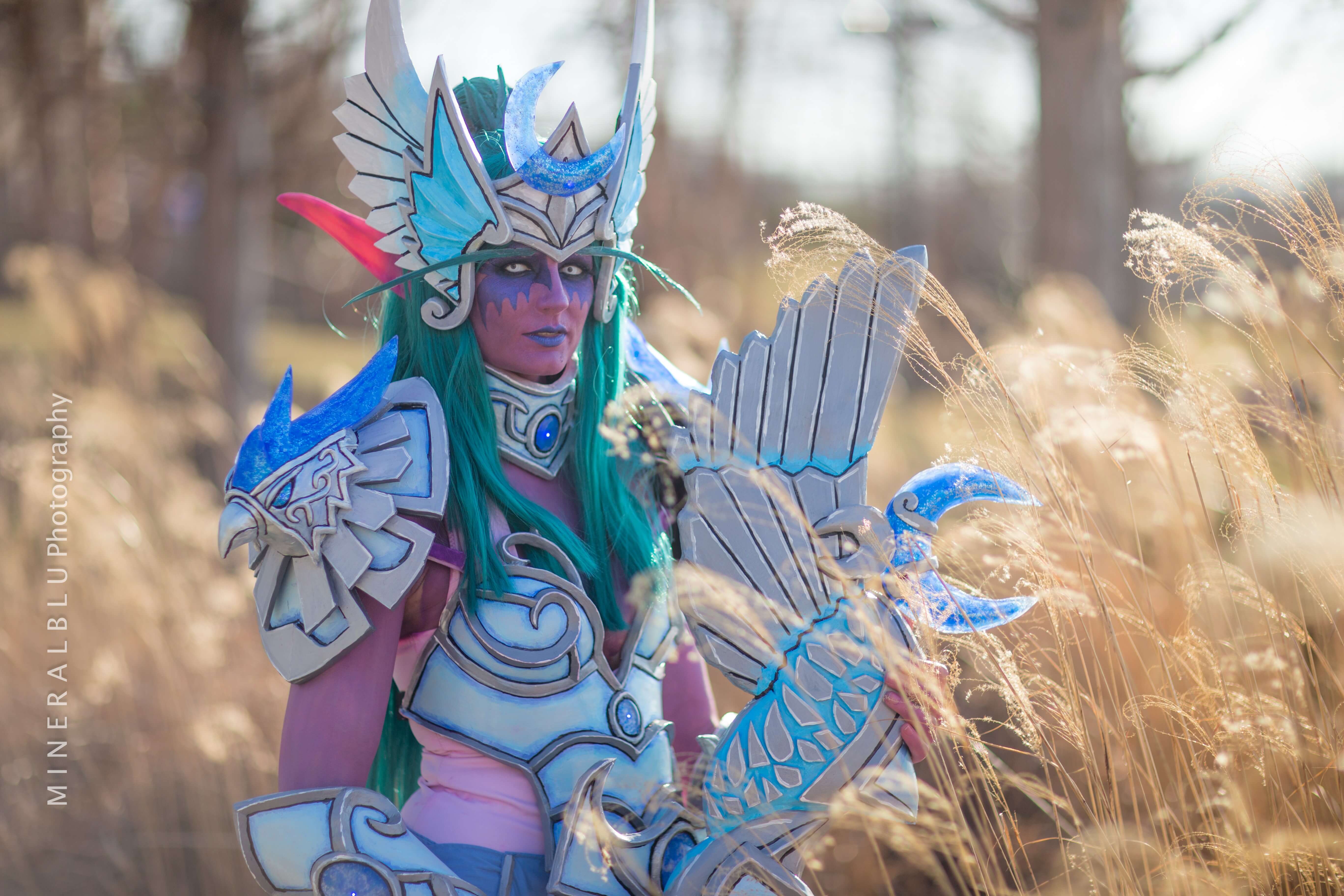 Sayakat as Tyrande Whisperwind. (Photography by Mineralblu Photography.)
Vert Vixen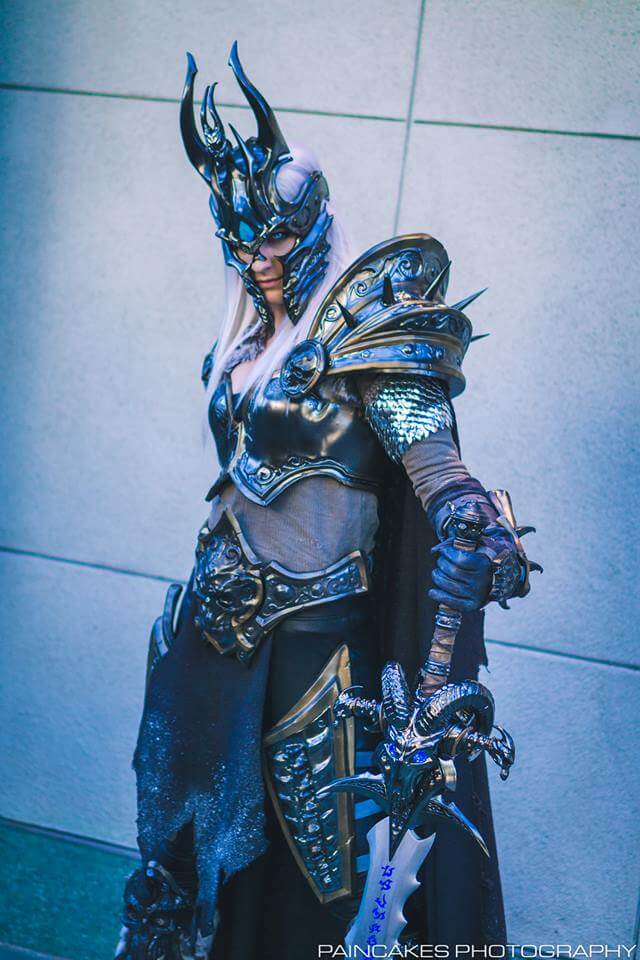 Vert Vixen as the Lich Queen. (Photography by Paincakes Photography.)
Vivid Vivka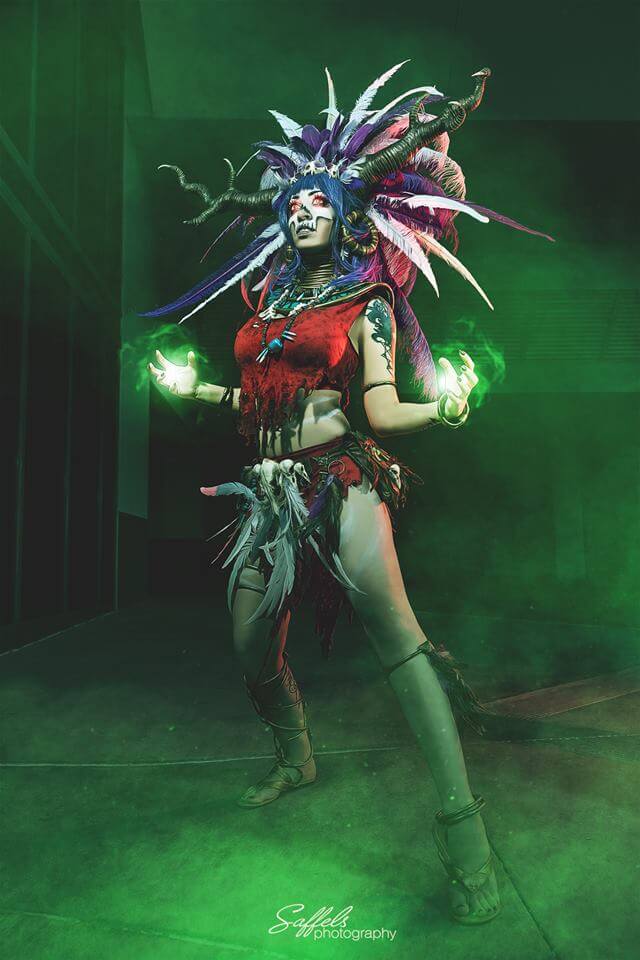 Vivid Vivka as the Diablo 3 Witch Doctor. (Photography by Saffels Photography.)
Walkin' & Rollin' Costumes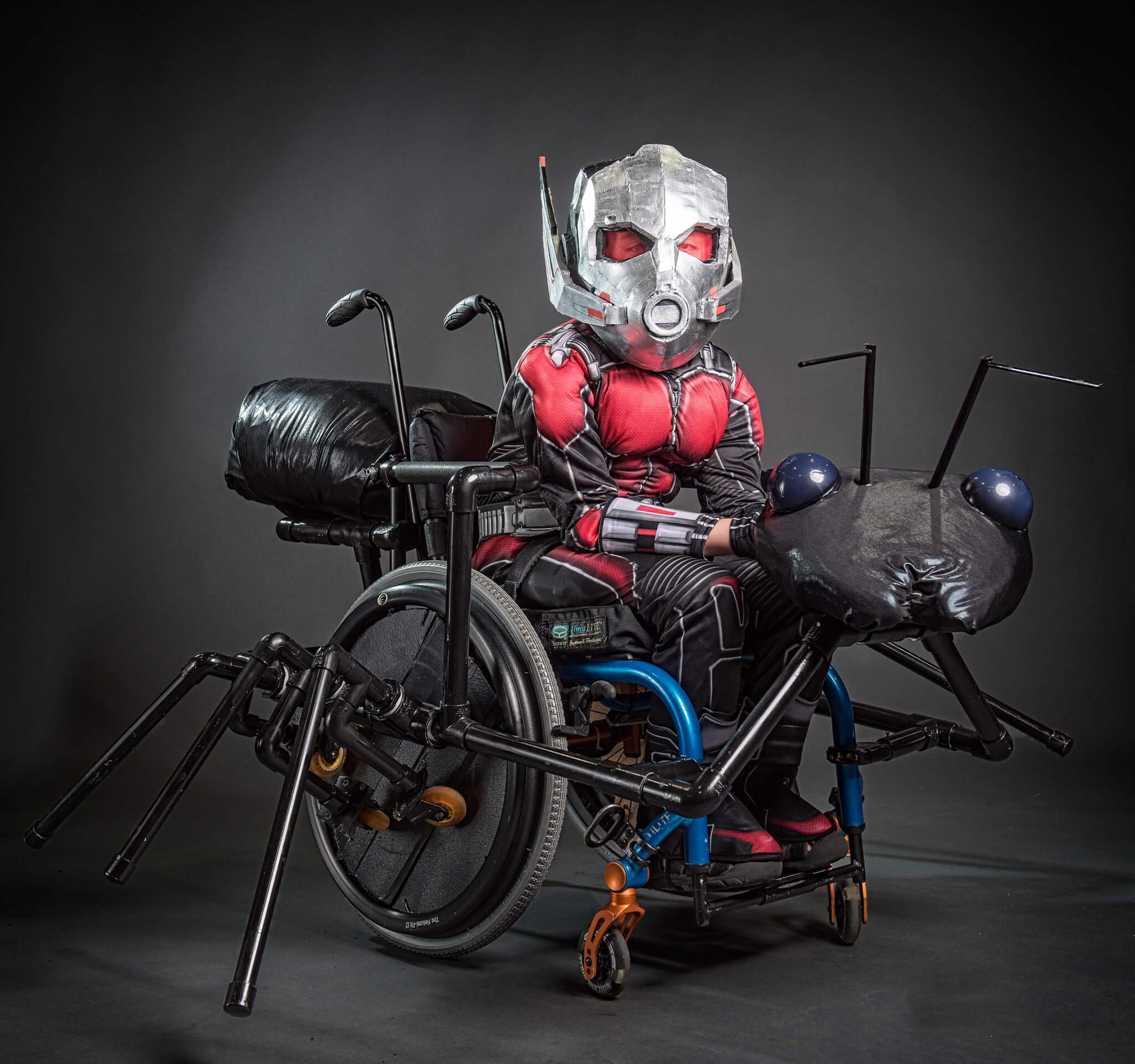 Walkin' & Rollin' Costumes as Ant-Man and His Ant, Antony.
So who do you think should win? If you have any questions, you can also leave them in the comments. (Voting has now closed.) We'll do our best to monitor the comments and emails and get back to you. And if you're thinking of designing your own cosplay, we've got a wide variety of accessories to help!