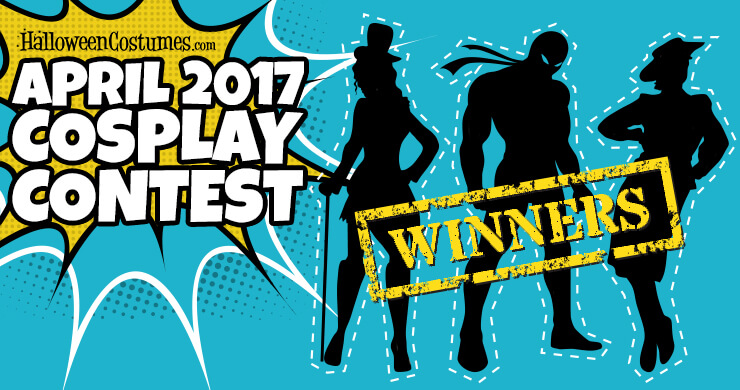 The ballots are in, the votes have been tallied, the numbers have been tabulated, the sums have been checked, and all kinds of other voting things happened. After much deliberation, we have selected the winners of our HalloweenCostumes.com April 2017 Cosplay Contest. Remember that the prizes were $750 (First Place), $400 (Second Place), and $200 (Third Place) in store credit to HalloweenCostumes.com or Fun.com for putting together a truly awesome cosplay.
Before we get to the winning cosplay contestants, we've got some big news. We picked this round of winners, but there were so many mind-blowing entries that we want to let the fans decide next time! Be sure to check our blog frequently (or just subscribe to our RSS feed) for your chance to vote!
Here are the winners:
First Place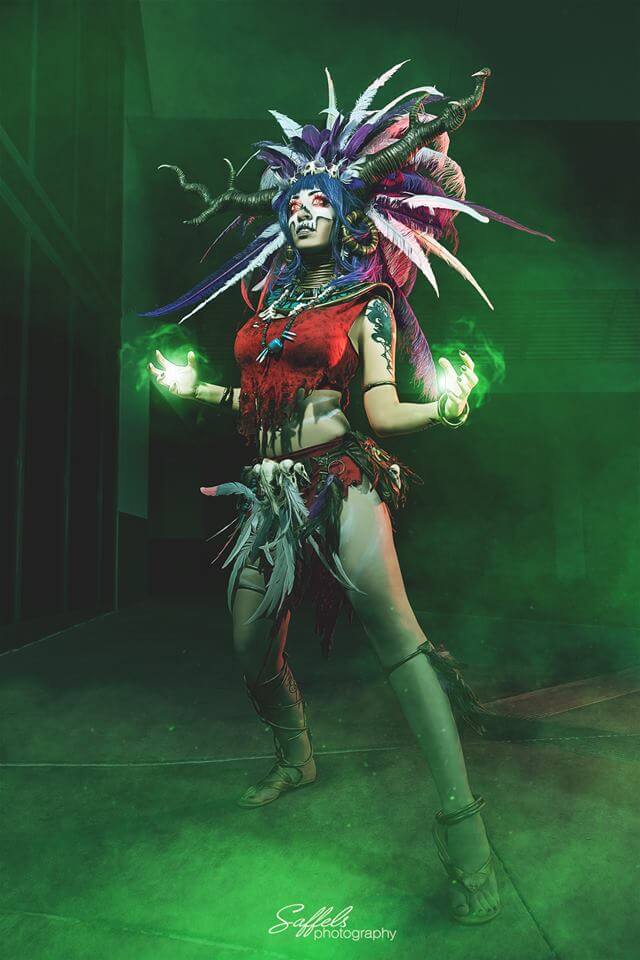 Vivid Vivka as the Witch Doctor from Diablo 3. We loved how outrageous this cosplay was, the little details and contrasting colors, plus the amount of work that must have gone into it. (This is a common theme among the winners.) The green digital effects were a nice touch, too. (Photography by Saffels Photography.)
Second Place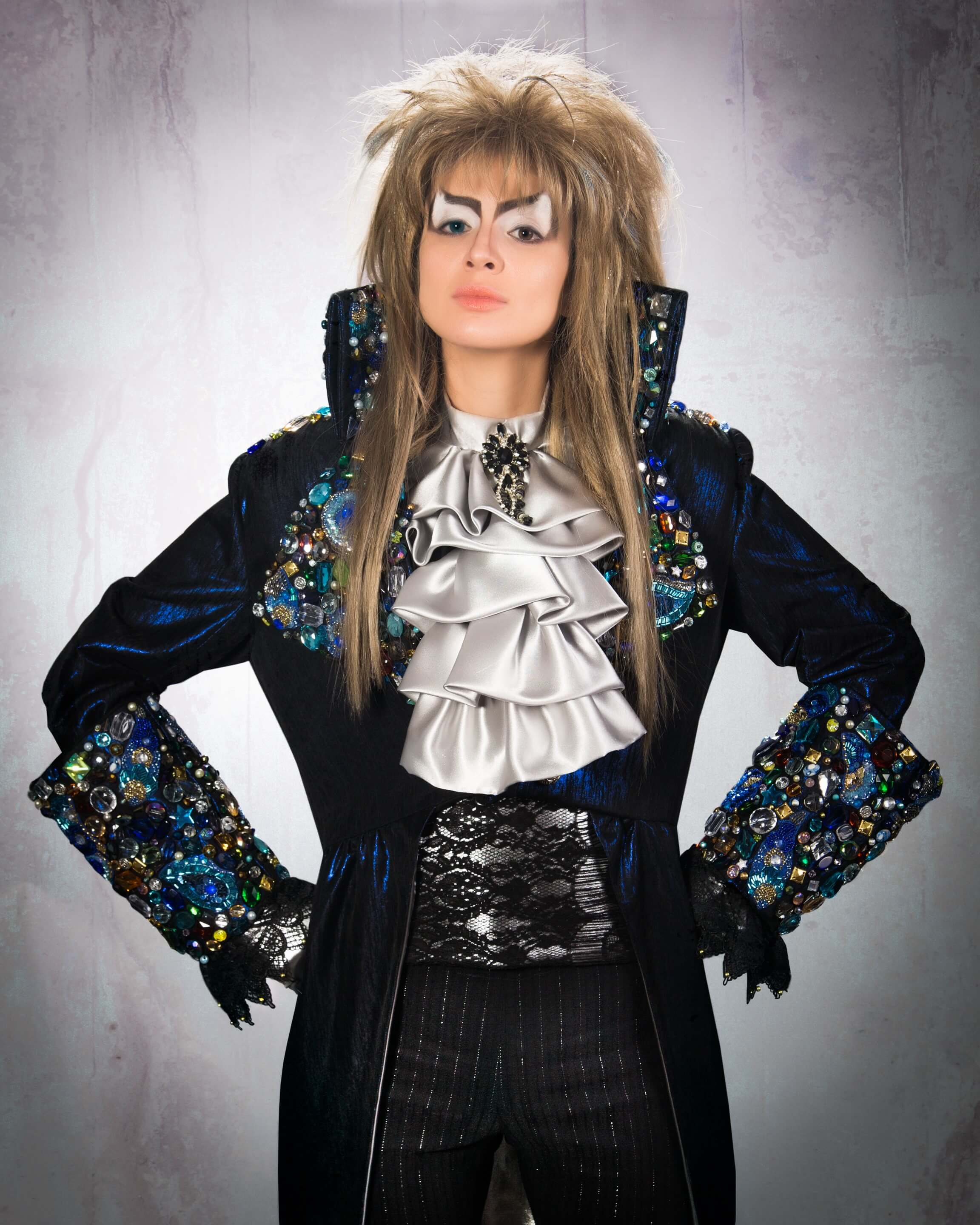 Ebony Amber as Jareth from Labyrinth. This was an all-around fun gender-swapped cosplay. In her submission, Ebony Amber mentioned that the beads weren't glued, but were all sewn by hand!
Third Place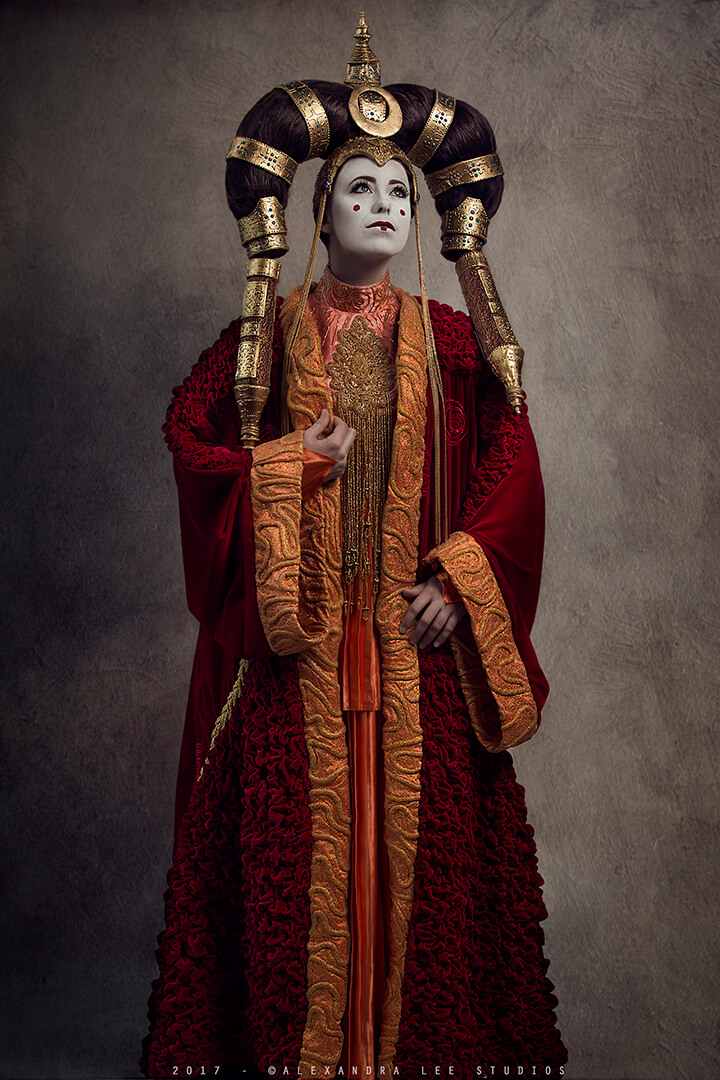 JediManda as Padmé Amidala from Star Wars: Episode I The Phantom Menace. The accuracy and attention to detail here is fantastic. You can feel the texture of the cloth just by looking at it! (Photography by Alexandra Lee Studios.)
What do you think? Were you as impressed as we were with these fantastic costumes? Let us know in the comments! And remember that it's not over with: we'll be running another contest soon, and this time we'll let the fans vote on the winner! In the meantime, check out some of our own Star Wars costumes!