Minion Costume Ideas
Since prehistoric times, the Minions have served as the yin to many despicable villains' yang—which stands to reason because those who do dark and evil deeds need sweet and silly counterparts. Maybe that's why they are attached to so many memes! (Seriously, can you even touch social media without getting a glimpse of at least one Minion eager to bring a smile to your day?) But the real question is how you can get a Minion on your side.
These deviously mischievous characters might delight us from the safety of our movie screen. But what happens when they are running amok on missions to wreak havoc on the universe? Sure, a Minion's zaniness prevents them from doing any actual harm, but you should still keep 'em under control. How? Well, what if you became a Minion from the Despicable Me franchise? You won't need any advanced tech from a mad scientist to make it happen. Just try our Minion costumes!
Minion Costume Accessories
Some say that all Minions are the same. That's not true at all! One of our favorite parts about the Minions is how they all have little things that separate them from the others. Maybe it is the way that they wear their hair… (if they have any to begin with). It might be the style of goggles they wear or a unique way their denim hangs off the shoulder. But one of the easiest ways to distinguish yourself among the Minion masses is with your choice of Minion Accessories!
Minion Fart Guns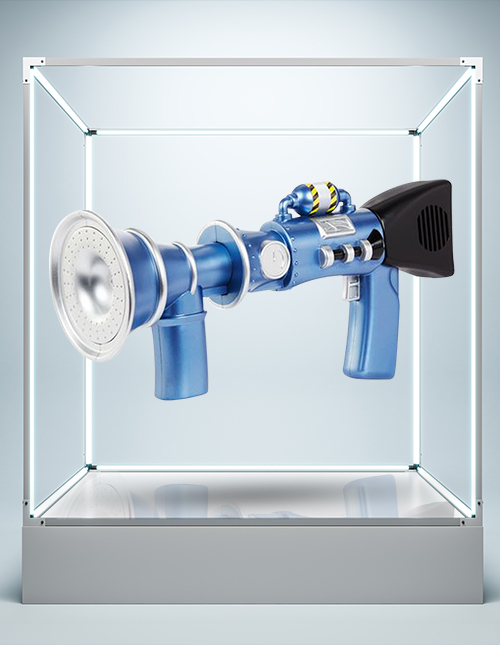 For a group of villains, the weaponry they employ is usually not that dangerous. They are more like something you'd find at the local joke shop. Of course, that is part of what makes the Minions so lovable. They are mischievous but hardly violent. Then again, when you show up wielding a Despicable Me Fart Gun, folks might think that you're one to watch out for. There's nothing silent or deadly about a Minion toy weapon!
Minion Goggles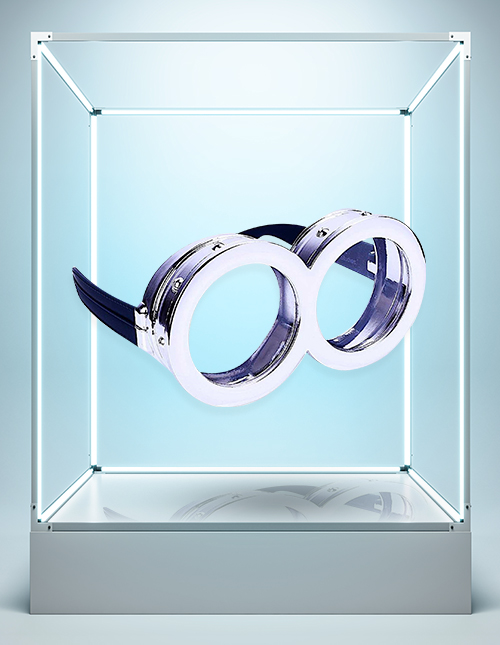 When a Minion shows up to work, they can sometimes surprise you. Sure, they usually have their gloves and overalls ready to go. They might come equipped with their little black boots, too. But, have you ever noticed that most of the Minions need to gear up in other disguises, too? Perhaps they're going undercover. Maybe it's just party time. But no matter what, you can always recognize a Minion by the goggles they are sporting!
Minion Onesies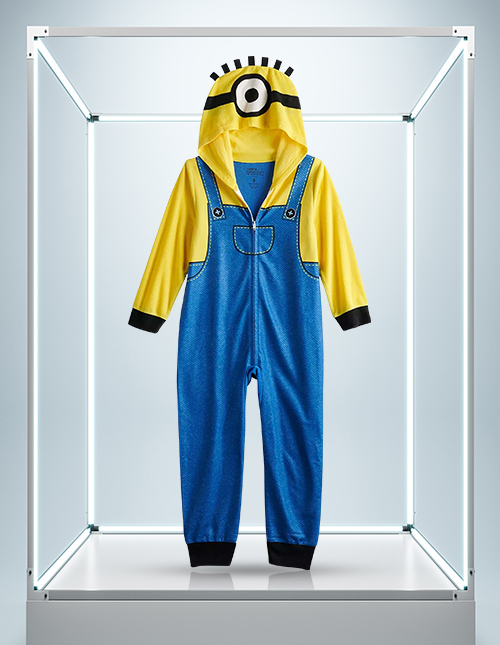 When a Minion is getting ready to drift off to sleep, what do you imagine they do? Clearly, they can't wear the exact same kind of work attire they've been in all day. They need something that is just a bit more comfortable… but also keeps them in a work-appropriate wardrobe just in case Gru comes calling. That's why the genius inventors came up with the perfect combo. Did anyone ask for Minion Pajamas!? Double up the fun with costume and comfort!
Minion Hats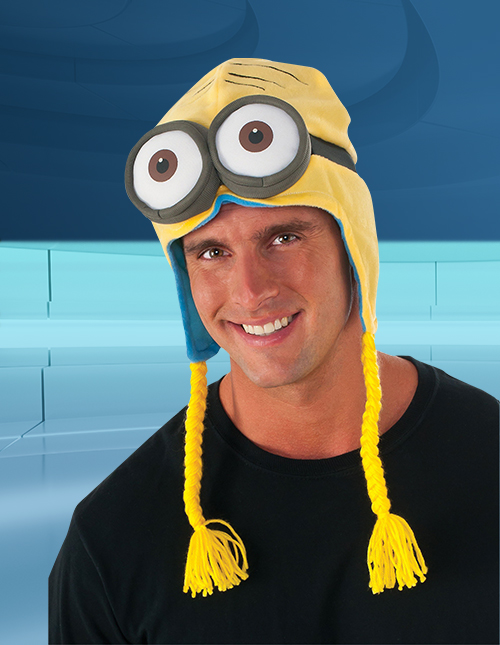 So, you have your complete Minion outfit all ready to go… but there is just one problem. How many Minions do you see sporting a full head of hair? Heck, most of them can't even manage a few functioning follicles. If you are looking to make your Minion transformation truly authentic, all you need is a Minion hat to help you finish the job! Wear it atop your head and you'll instantly have the yellow dome you've been desiring.