Hawkeye Costumes
1 - 15 of 15
---
Superpowers? Who needs those? Clint Barton has a freakin' bow! Now, you can transform into the classic Avengers character when you get one of our Hawkeyes costumes. We have sizes and styles for both kids and adults, and we even have his mysterious Ronin costume from Avengers: Endgame. You'd better start practicing your archery skills!
Main Content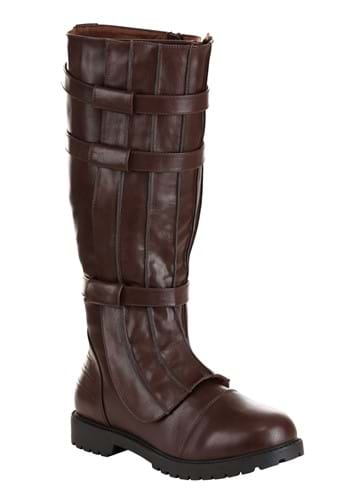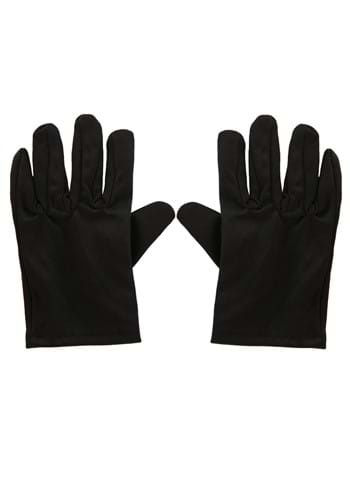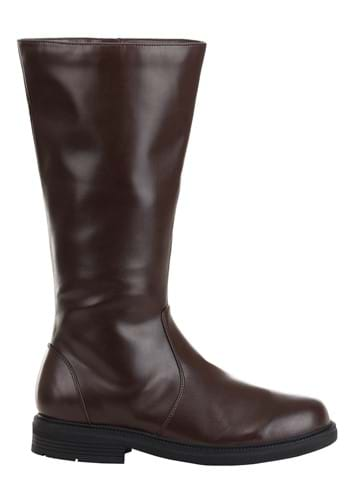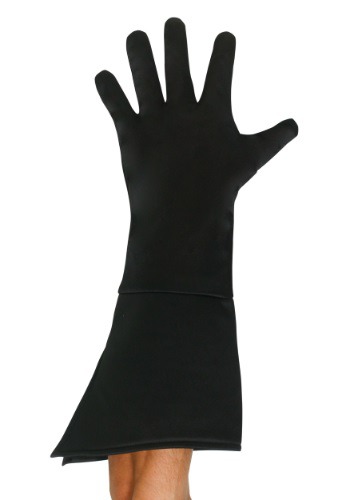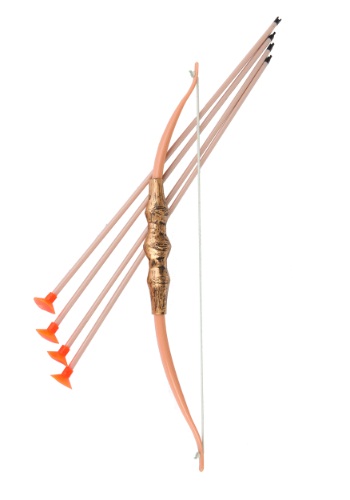 Coming Soon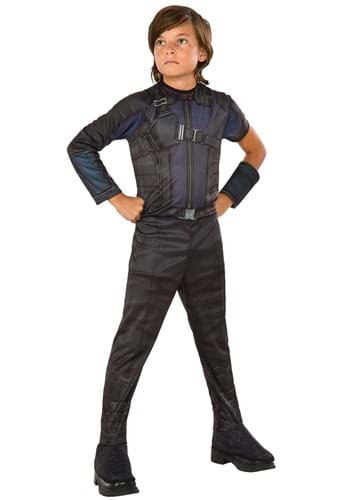 Sold Out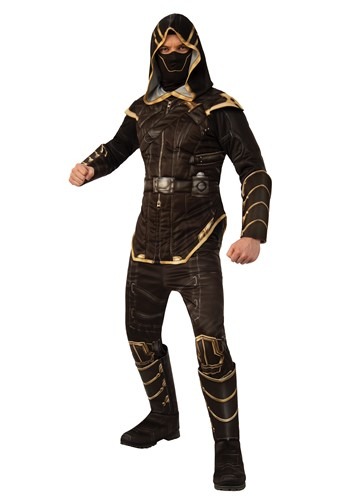 Sold Out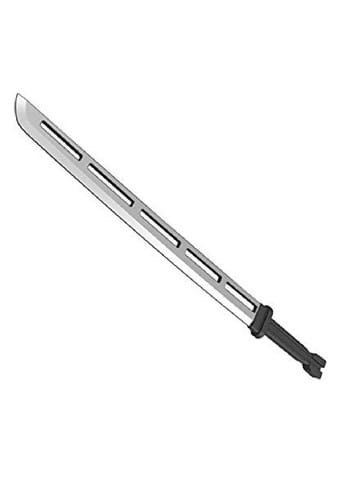 Sold Out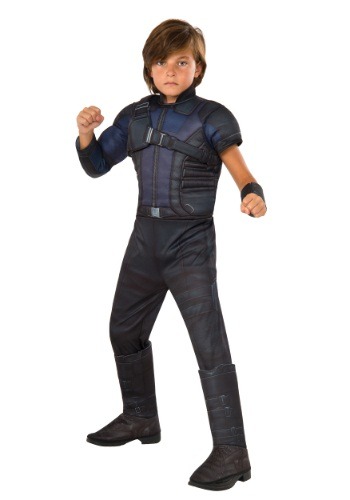 Sold Out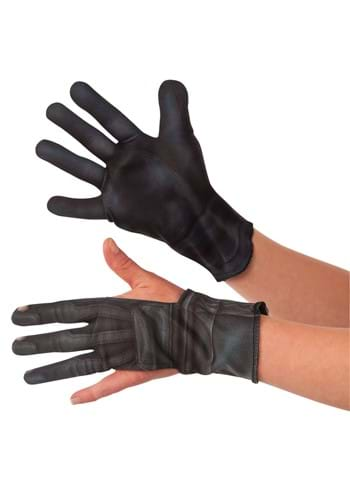 Sold Out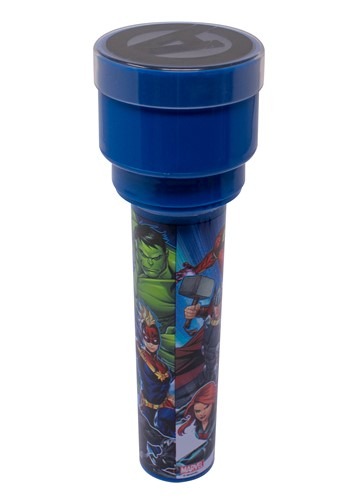 Sold Out
---
Ready to hit the mark with your best shot? You might want to up the ante with a Hawkeye Costume. You're sure to hit a bullseye when you go as this famous Avenger! Even though he doesn't have any superpowers, he has no problem keeping up with his superhero friends due to his superior conditioning. A lifetimes worth of training from Captain America and Iron Man sure hasn't hurt either! With an incredible aim and a few trick arrows, Hawkeye kicks bad-guy butt right there with the rest of them!
If you still have Marvel's Avengers: Endgame film on your mind, you'll want to suit up as the famous marksman. Our officially licensed Hawkeye Ronin costume makes for a great solo costume, or try the original Hawkeye suit and pair up with a sexy Black Widow for a tantalizing couples costume. If you've got a group put together the entire team with our great costumes, and you'll be ready to declare, "Avengers assemble!"