Buddy the Elf Costumes
1 - 7 of 7
---
Everyone once and a while, a movie gets crowned as a classic. Elf, the delightful movie starring Will Ferrell is one of those movies! Our Buddy the Elf costumes help you celebrate your favorite Christmas character in a whole new way! We even carry Jovie costumes if you want to become Zooey Deschanel's character! You can even turn into the adorable critter from the beginning of the movie with our narwhal costumes!
read more
read less
Main Content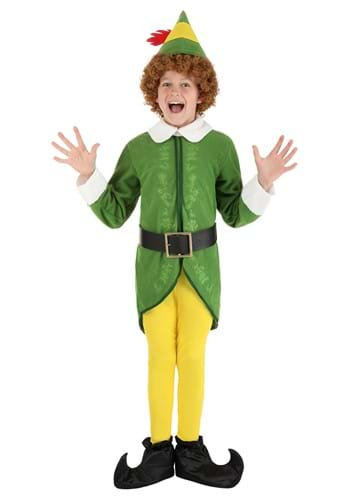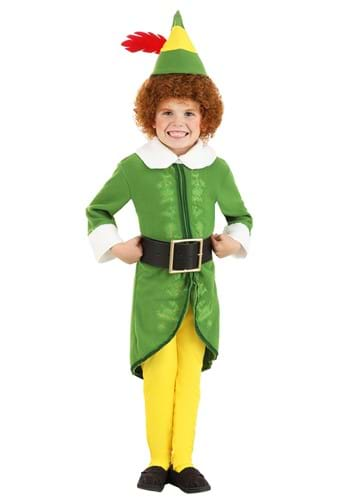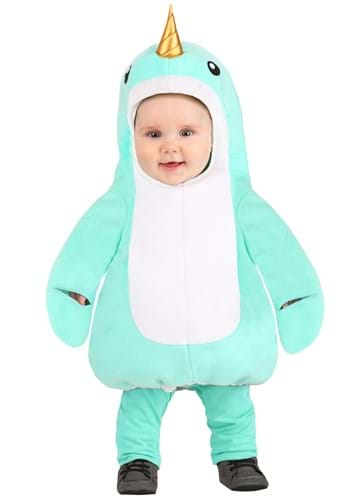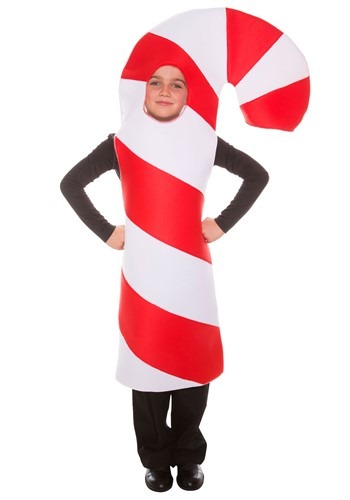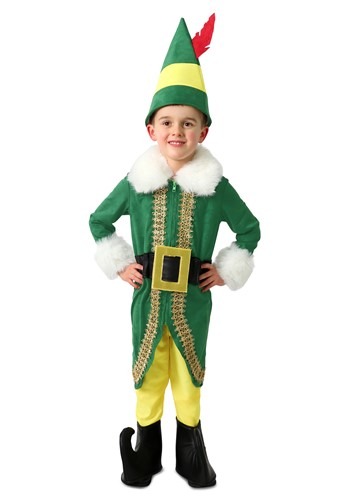 Coming Soon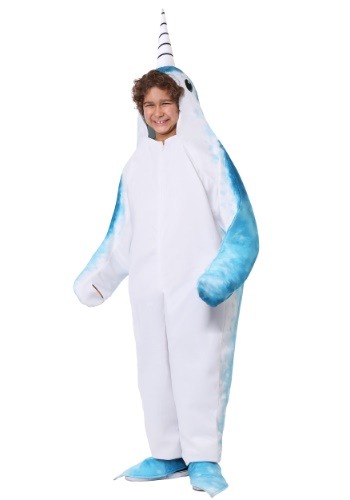 Coming Soon
---
Do you remember your first time watching Elf. You know, that delightful Christmas flick that came out back in 2003? Starring Will Ferrell and a supporting cast of awesome actors like Zooey Deschanel, Mary Steenburgen, Ed Asner, and Bob Newhart, it quickly earned it's status as a holiday classic, joining the ranks of other movies, like A Christmas Story and It's a Wonderful Life. We remember watching it for the very first time. It was when we finally fell in love with Will Ferrell, especially after iconic quotes like, "I know him!" and "You sit on a throne of lies." We've been requoting those ever since! Well, we wanted to do the movie justice, which is why we decide to carry an awesome selection of Buddy the Elf costumes!
Our selection of Elf costumes includes everything you could need to transform into Will Ferrell's classic character. We started out by gathering the best adult Buddy the Elf costumes we could find. That means we have officially licensed outfits that capture the look of Will Ferrell's outfit, complete with the green jacket with matching hat and yellow pants to complete the look. Wear it to work and everyone will know that Christmas is your "favorite."
The standard Buddy costumes aren't the only Elf costumes we have for fans! We also have other characters from the movie, like Jovie. Our Jovie costumes come with the peppy pink dress that she wears near the end of the film. The pink look is a nice complement to the bold and loud look of our men's Elf costumes. Also, pairing up both of the outfits makes for an excellent couples costume!
What about some of the lesser represented, but equally hilarious characters? Yep! We have them too! From the opening scenes when Buddy travels through the North Pole, you might remember that happy narwhal critter! We carry some adorable narwhal costumes that might even help you recreate some of those amazing moments from the movie. We also have costumes based on one of Buddy's favorite foods... the candy cane! We carry some candy cane costumes perfect which will turn you into Buddy's best bud!
Finally, we have some easy-to-use accessories to help you put the finishing touches on your Buddy the Elf costume. We have a curly wig that recreates Will's unique hairstyle from the movie, which is a bouncy way to give your whole look a little extra pep! We also have curly-toed shoes, specially made for your elf look!
All you need to do to craft the perfect outfit is check out our full selection of Buddy the Elf costumes and select the best one for you! It's the best way to relive those classic scenes from the classic Christmas movie.