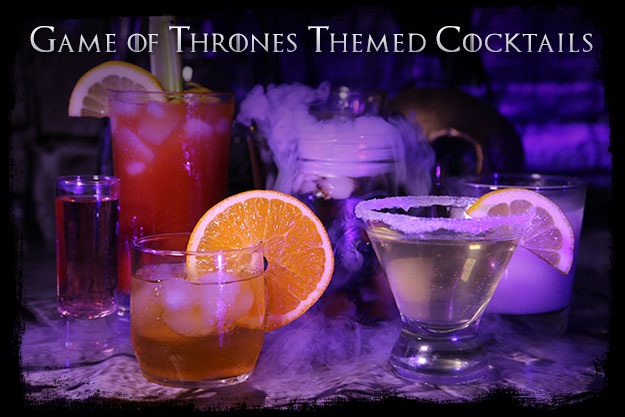 WARNING: Spoilers up to and including episode nine of season three of Game of Thrones below.
If you tell your friends and family that you are planning a Game of Thrones themed wedding, it might be a little difficult to convince them to come to it. "Oh, I've seen The Red Wedding," they'll say to themselves as they mark an emphatic NO on their RSVP before they mail it back to you. (Even Joffrey's wedding didn't end so well, but that can be avoided if you forgo the pigeon pie at your reception.)
So, in order to help make your Game of Thrones wedding actually fun to go to (with, uh, less...